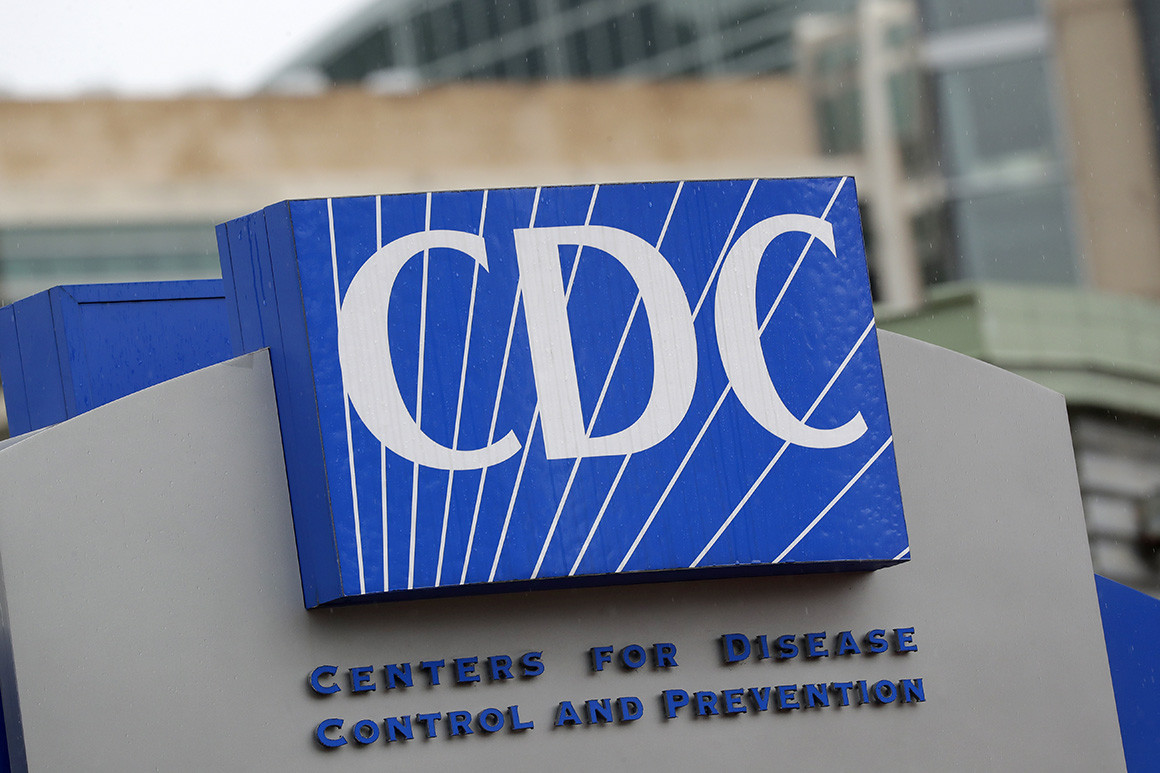 CDC Employees Allege Racial Discrimination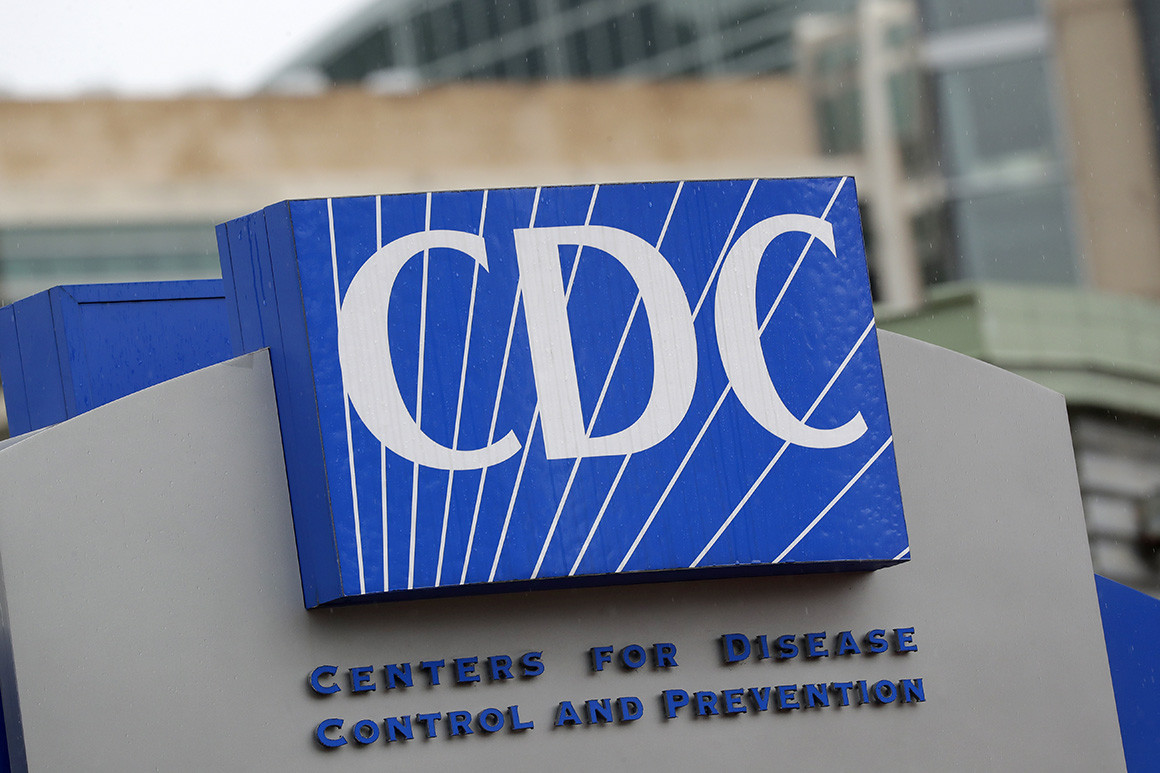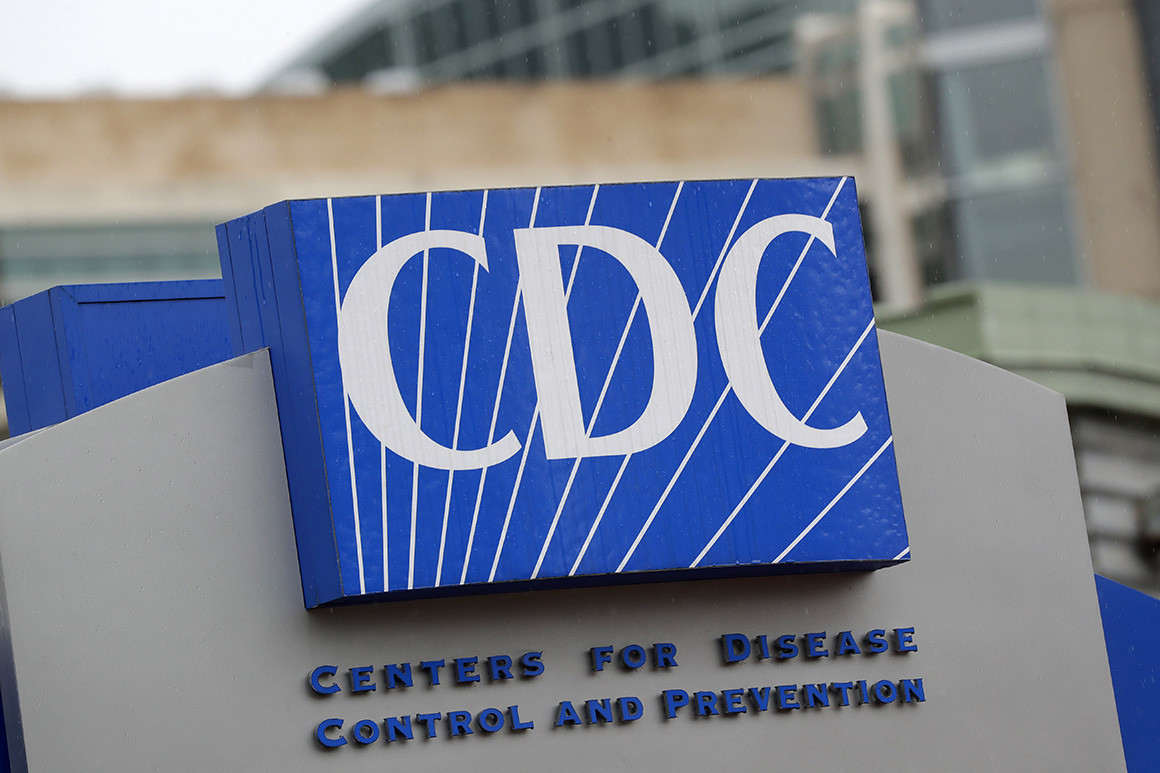 The Center for Disease Control (CDC) has held national attention ever since the Coronavirus outbreak hit the United States. However, in addition to issuing guidelines on how to stop the spread of Coronavirus, the CDC is now making headlines for another reason: racial discrimination in the workplace. Over one thousand CDC employees recently signed a letter telling their employer to address "ongoing and recurring acts of racism and discrimination" towards black workers. Signatories include at least one Division Head and roughly 300 employees who chose to remain anonymous. 
Did Racism Affect the CDC Coronavirus Response?
CDC employees claimed that their employer's racism may have affected how people of color have been impacted by Coronavirus. For example, African Americans are dying from Coronavirus at a rate 2.5 times higher than white Americans. The letter from the employees reads, "we, as dedicated public health professionals, can no longer stay silent to the widespread acts of racism and discrimination within CDC that are, in fact, undermining the agency's core mission." The letter also noted that black employees make up roughly 10% of CDC senior leadership. Do you think that racism impacted how the agency served people of color during the Coronavirus outbreak?
CDC Discrimination Allegations 
The letter alleged that, within the CDC, white managers promote white workers and discourage black workers. Furthermore, employees claimed that their workplace has a "pervasive and toxic culture of racial aggressions." As a result, employees claimed that "systemic racism is not just a concept perpetrated outside these walls . . . it is a crushing reality for people of color in their daily lived experiences here at CDC." 
Employee Demands and CDC Response
Employees also made several demands in their letter to address the alleged racial discrimination within the agency. For example, employees asked for racism to be deemed a "public health crisis" within the United States. Internally, employees asked their employer to acknowledge and address its "toxic culture." This demand included the creation of "safe spaces"  for employees. Employees also requested mandatory, agency-wide "implicit bias training and cultural sensitivity education." This training would seek to examine whether employees hold unconscious biases on the basis of race. In response to the letter, the CDC issued a statement that read, the "CDC is committed to fostering a fair, equitable, and inclusive environment in which staff can openly share their concerns with agency leadership." The agency has not addressed whether it will comply with the specific demands within the employees' letter. 
Seek Legal Assistance Today
If you have experienced racial discrimination in the workplace, seek legal assistance today. The Working Solutions Law Firm, located in New York City, can assist you. Contact us today at (646) 430-7930 to schedule a free case evaluation and receive experienced legal counsel.