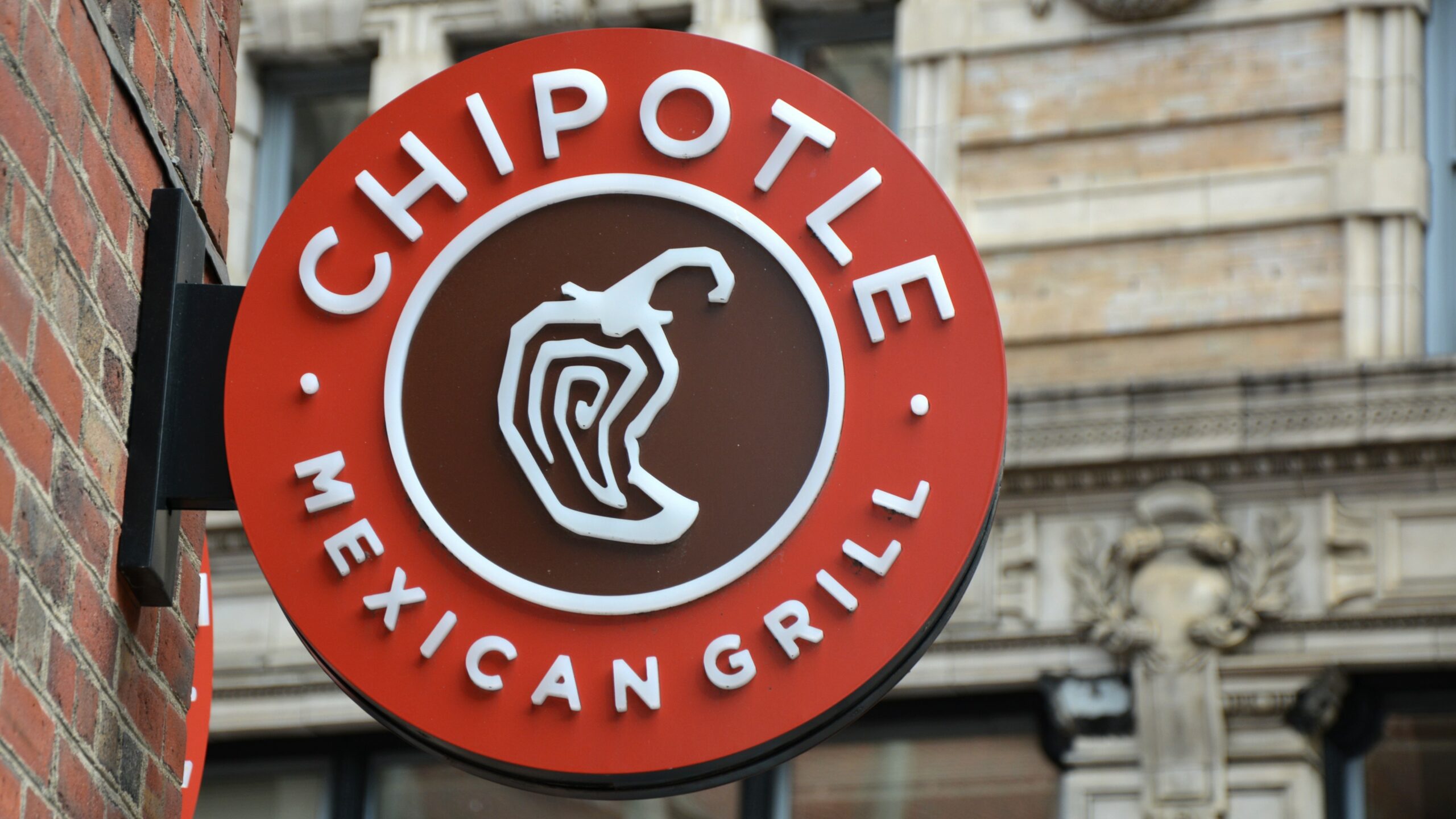 Chipotle Agrees to Pay $15 Million to Settle a Two Year Long Overtime Pay Lawsuit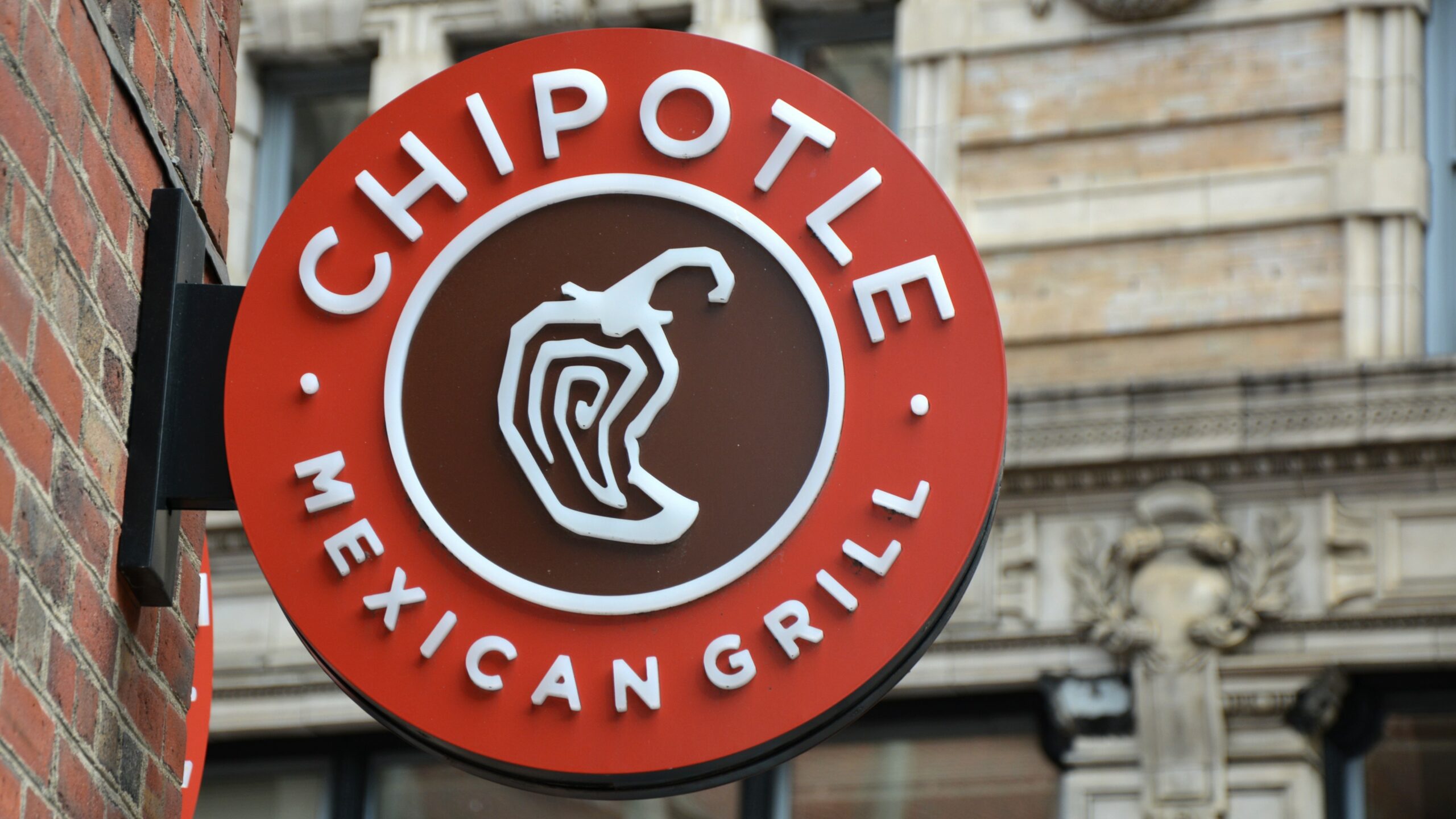 In 2017, a class action lawsuit was filed against the popular fast food business, Chipotle, for misclassifying its workers as salaried employees who were exempt  from overtime pay. Carmen Alvarez, an employee at the time, filed the complaint in the U.S. District Court in New Jersey on behalf of herself and other Chipotle workers in similar situations. The suit, consisting of over 4,800 workers, was finally settled for $15 million after Chipotle agreed to resolve and put an end to the allegations. According to QSR magazine, the payout will be distributed to all employees working in New Jersey "from June 7, 2014 to July 15, 2019 and in all other states (except California, New York, and Texas) from June 18, 2017 to August 25, 2020." 
Information Outlined in the Class Action Lawsuit  
The lawsuit emanated from the Fair Labor Standards Act (FLSA) that was updated in 2016 to expand overtime pay to employees who do not only just hold executive positions, but also to those who "work more than 40 hours a week and less than $47,476" a year. Initially, Chipotle obeyed this rule and agreed to pay overtime wages to its apprentices who met the requirements, however, this compliance quickly changed after an injunction against Chipotle by a U.S. district court in Texas. Because of this court's action, Chipotle reversed its adjustments and returned its apprentices to the status of regular salaried employees who are exempt from overtime pay. Nevertheless, Alvarez argued that the decision did not prevent the law from going into effect. Furthermore, she added that her wage rate at the time was $42,640 per year and her duties consisted of completing tasks similar to those of an hourly employee such as "food preparation and customer service." After a two year long dispute, the case was settled in February, with a service award for Alvarez and another employee who joined as a plaintiff. 
 Department of Labor's Final Rule on the Expansion of the FLSA 
The U.S. The Department of Labor (DOL) presented a final rule update on the expansion of the overtime pay act that went into full effect in January of 2020. The new law outlines a minimum salary employees need to be paid and certain duties they must meet to be exempt from overtime pay. Amidst the Coronavirus pandemic, more labor-related issues have been reported and "over 1,005 workplace lawsuits" have been filed just in 2020. Especially in these unprecedented times, it is important to stay informed and up to date about new laws and regulations that are implemented.
 Seek Legal Assistance Today 
If your employer has failed to pay your earned wages, seek legal assistance from the Working Solutions Law Firm, located in New York City and Livingston, NJ. Contact us today at (646) 430-7930 to schedule a free case evaluation and receive experienced legal counsel.