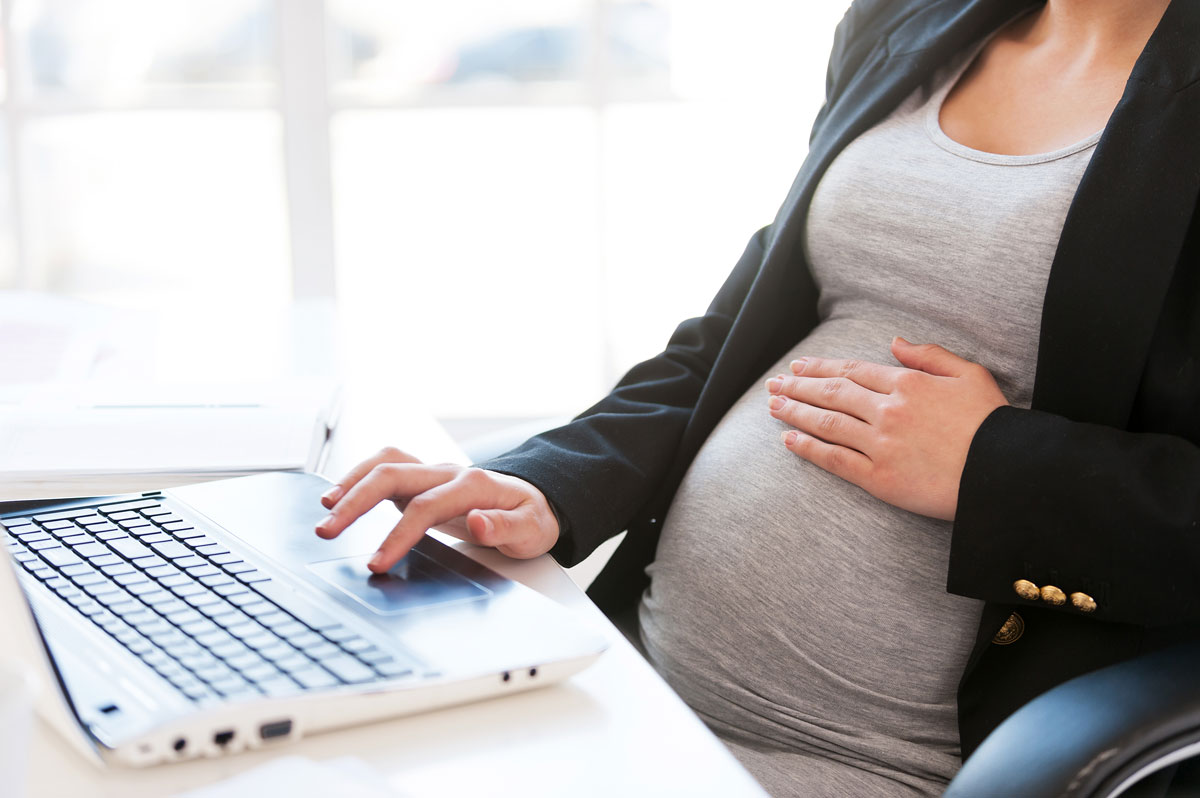 Facing Pregnancy Discrimination in New York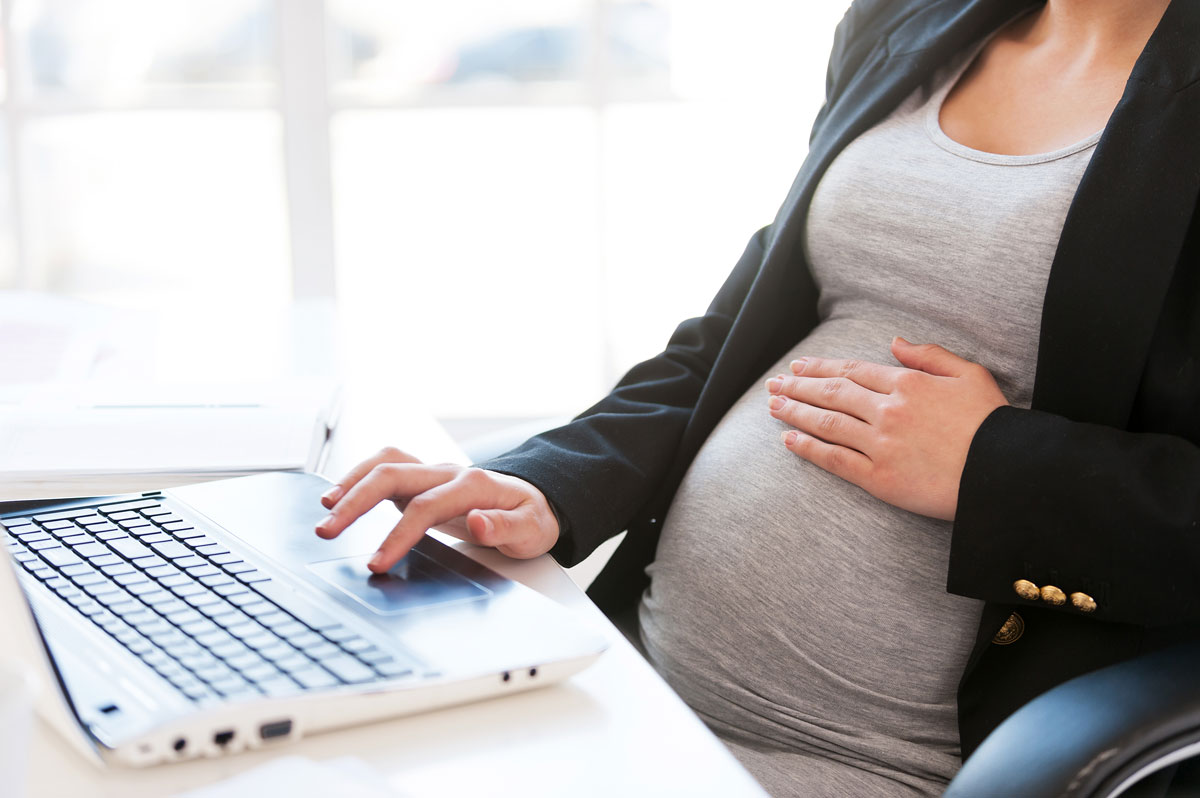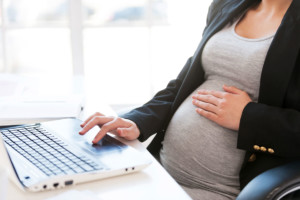 Despite the fact there are federal and state laws preventing discrimination based on pregnancy, these incidents remain too common. Women may face resistance when they request maternity leave and return to work only to face retaliation with demotion, pay reduction or termination.
These instances of gender discrimination are actionable and it may be possible to receive compensation if this happens to you. Here are the laws preventing pregnancy discrimination and what to do if you face this ordeal.
Pregnancy Discrimination
The Pregnancy Discrimination Act amended the Civil Rights Act to make discrimination based on pregnancy a form of gender discrimination. Employers cannot deny jobs or promotions to women who are pregnant and a request for pregnancy leave under the Family Medical Leave Act cannot be treated differently than any other leave request.
If a workplace denies maternity leave, the employee may have an FMLA claim as well as a claim under the Pregnancy Discrimination and Civil Rights Act. There are also further protections offered by local laws in New York City.
Pregnancy discrimination has been illegal in New York City since 2014 and employers are required to provide reasonable accommodations to pregnant workers. However, there was a trend where workers were not allowed even the most minor changes like work schedule adjustments or bathroom breaks. Women also reported being denied promotions and placed in conditions that could jeopardize their health. The New York City Commission on Human Rights noticed so many violations that it published guidance on pregnancy protection laws in May 2016.
Retaliation Claims
Another form of discrimination involves retaliation for taking leave and needing accommodations after a return. As well as time to care for new children, accommodations also include helping women manage lactation. Hicks v. Tuscaloosa provides an example of retaliation when an employee required improved accommodation.
Stephanie Hicks was a police officer with the city of Tuscaloosa, Alabama. When she discovered she was pregnant, her supervisor first insisted she was only allowed six weeks of leave instead of the 12 weeks authorized by the FMLA. Hicks took her full 12 weeks of allowed leave and that was when problems started.
First, she was demoted from her position in narcotics and placed on patrol. When the ballistic vest she needed to wear left her vulnerable to breast infections, she was told to either wear a larger but inadequate vest or no vest at all. While she was granted lactation breaks, the vest situation made them nearly impossible.
After her demotion, her department made conditions so bad that she resigned. The court considered this a reasonable course of action considering the circumstances and upheld a jury verdict in her favor.
These claims can be successful when you hire experienced legal counsel. The Working Solutions Law Firm offers the skill and dedication you require for a pregnancy discrimination claim. Contact us today to schedule a free case evaluation at (646) 430-7930.