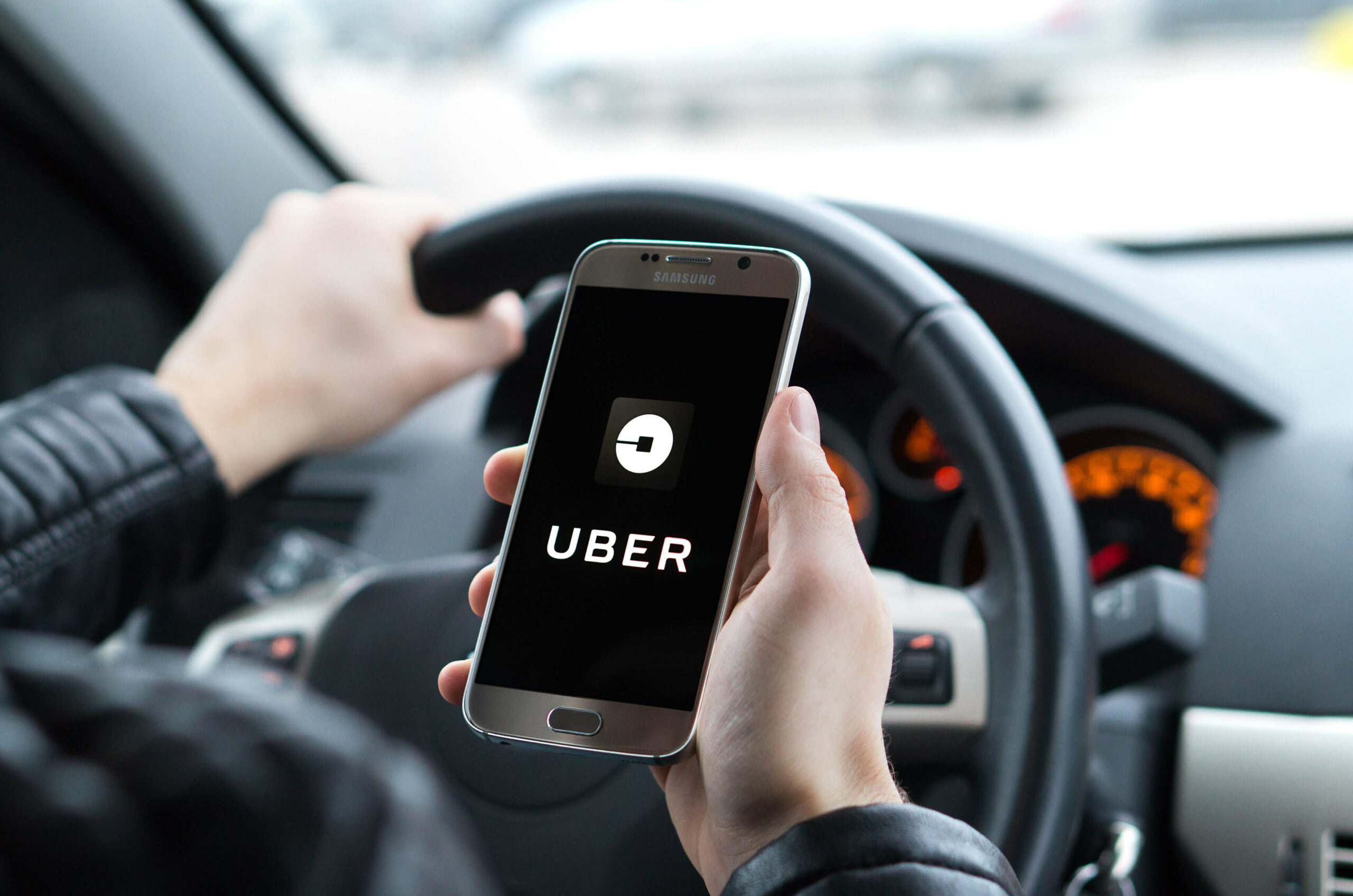 French Court Rules that Uber has Misclassified Employees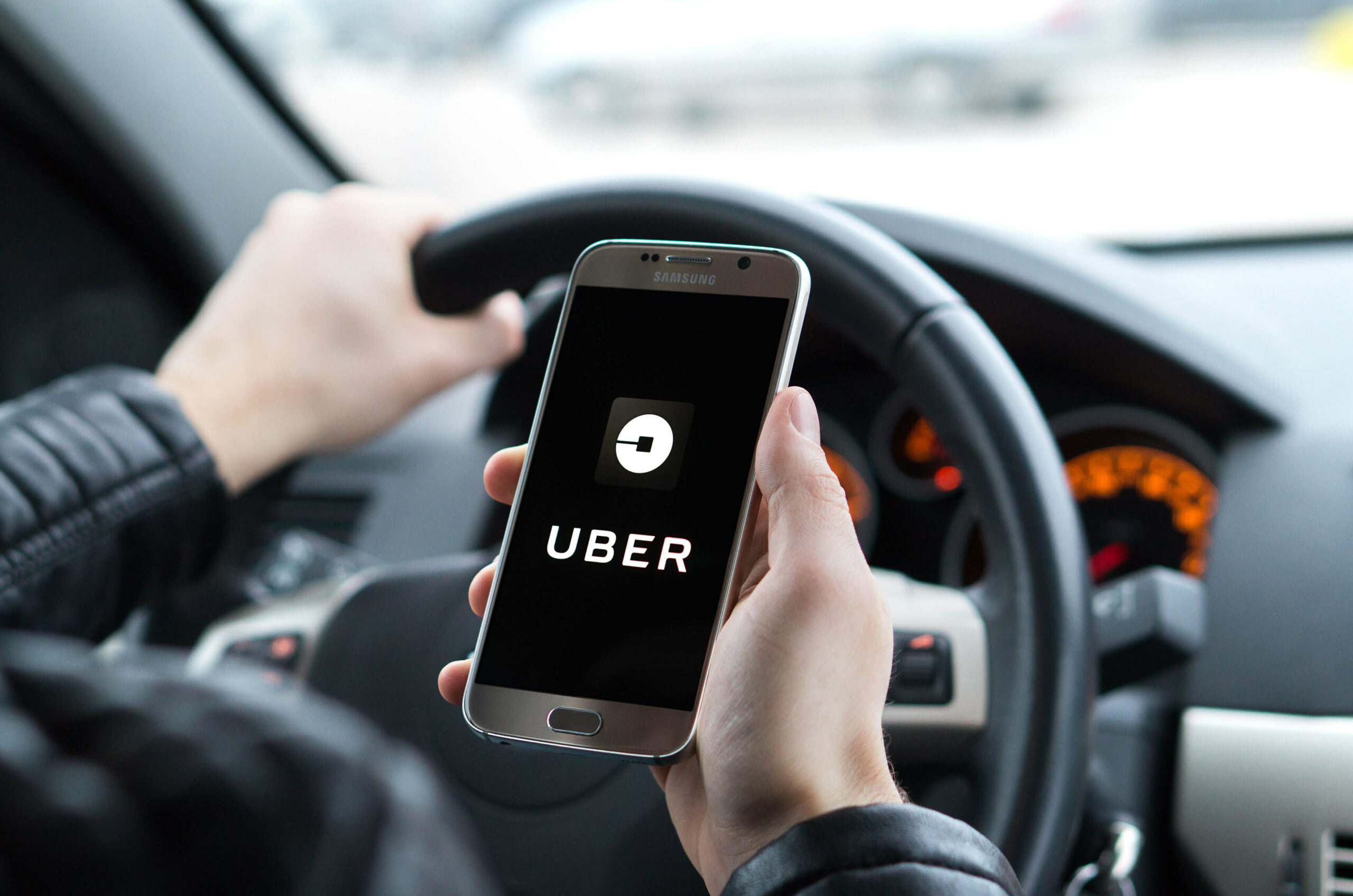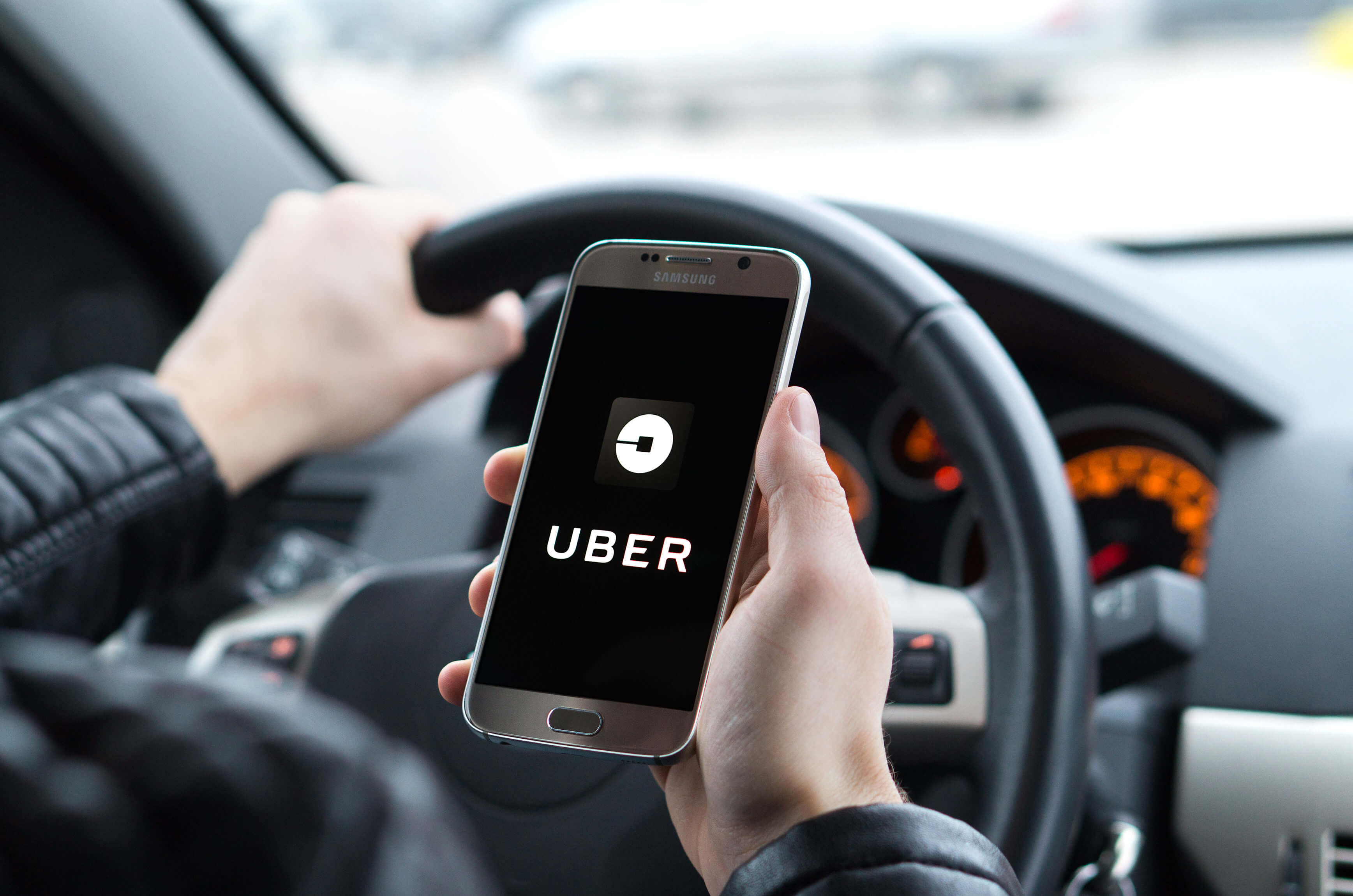 France's Court of Cassation, the country's highest court of law, recently ruled that Uber should have classified a former Uber driver as an employee rather than a self-employed worker.  The ruling is the latest in a series of lawsuits against Uber for improperly treating drivers as independent contractors to save money. Other ride-sharing drivers may use the case as precedent to demand employee classification because independent contractors aren't given the same benefits such as minimum wage, overtime, insurance, and more. 
The Ruling 
The French Court of Cassation decided that Uber and the former driver actually had an employment contract because "there [was] a relationship of subordination between the driver and the company."  The court explained that workers can only be considered self-employed if they set their own prices, manage their own clients, and decide how to execute the tasks they perform.  The driver did not have any of these freedoms. The Court of Cassation argued that the driver couldn't choose his own pricing, develop a customer base, or exert any control over the routes he took while driving clients.  Further, Uber does not reveal the destination of a ride until the driver has accepted, so drivers have no discretion over the work they chose to perform. If drivers decline too many rides or receive bad ratings, Uber can immediately suspend their accounts.  
Additionally, Uber regularly oversees its drivers' performances.  The company sends them a message saying "are you still there?" and temporarily closes their account if they decline three rides in a row.  Based on the subordinate role of Uber drivers to the ride-sharing company, the court concluded that "the driver does not perform his service as a self-employed worker but as an employee."  The court said that the Uber driver's self-employed status was "only fictitious."
Lawsuits Against Uber 
In recent years, there have been countless lawsuits against Uber for misclassification, but court rulings on the matter have been mixed.  For example, in 2019 alone, Uber paid $649 million to New Jersey's Department of Labor for misclassification, $20 million in a class-action lawsuit, and the U.K.'s supreme court ruled that drivers should be classified as employees.  Last year, California also passed a bill that makes all ride-sharing apps treat their drivers as employees.  On the other hand, a US district judge in Philadelphia concluded that Uber drivers are independent contractors because they can choose their own hours.  Ultimately, the French Court of Cassation's ruling could dramatically affect all workers in France's gig economy as well as countries like Brazil, Colombia, and the United States that have ongoing lawsuits against app-based ride-sharing companies.  
Seek Legal Assistance  
If you have been misclassified as an independent contractor, seek legal assistance today. The Law Office of Christopher Q. Davis, located in New York City, can assist you. Contact us today at (646) 430-7930 to schedule a free case evaluation and receive experienced legal counsel.