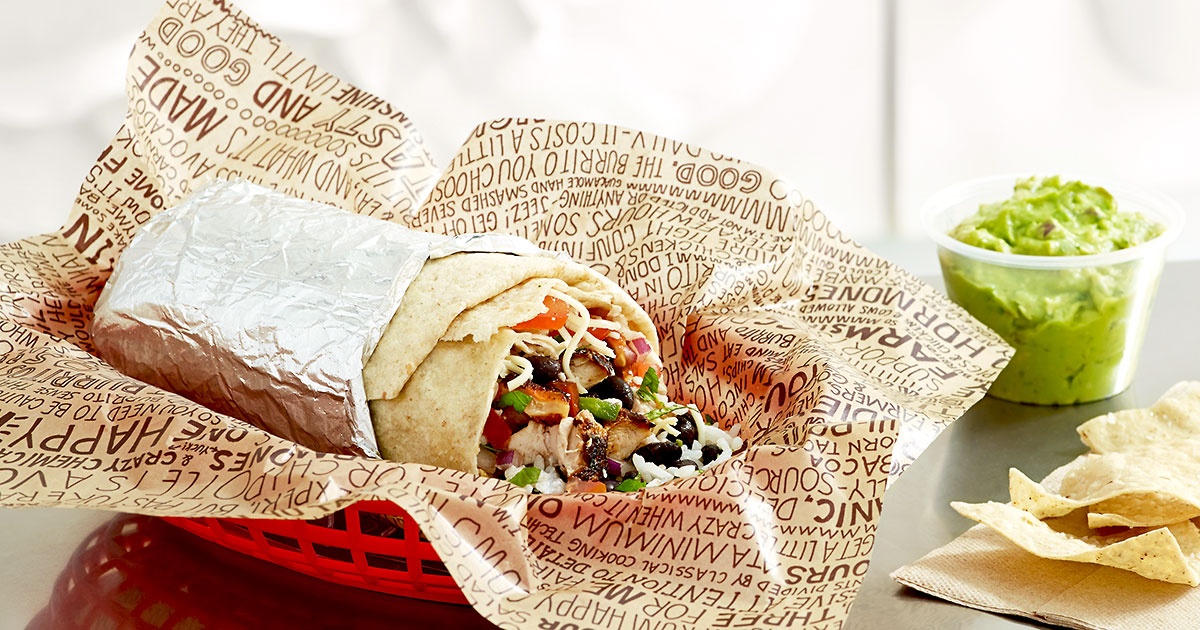 Is Your Burrito Funding Child Labor? Chipotle Pays $1.37 Million In Employment Law Violations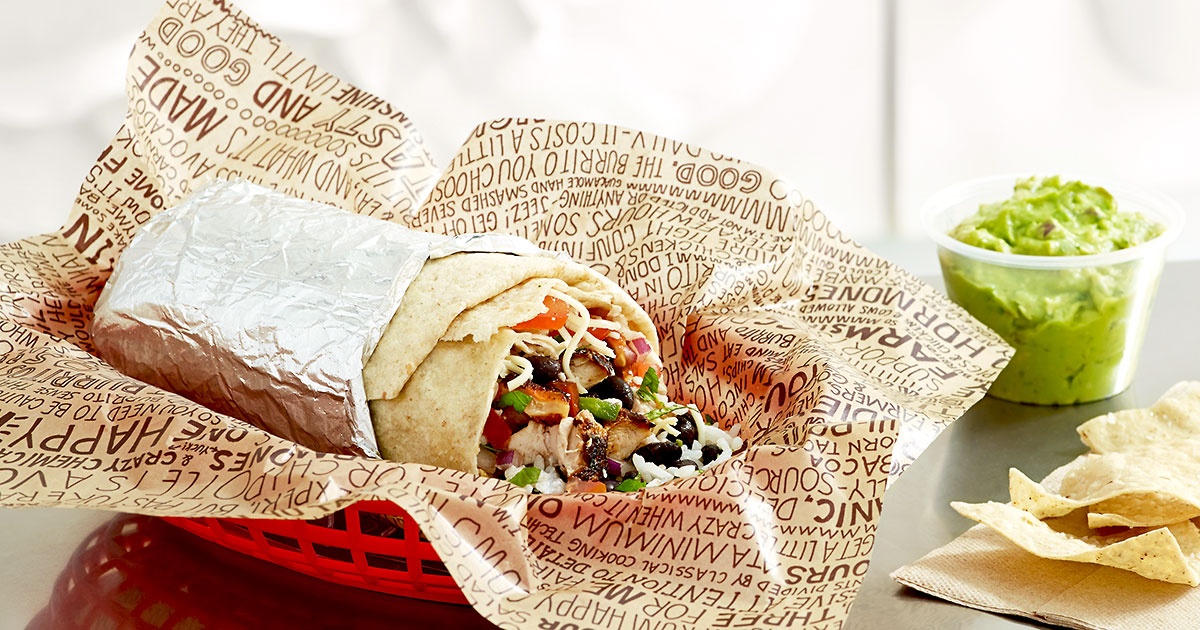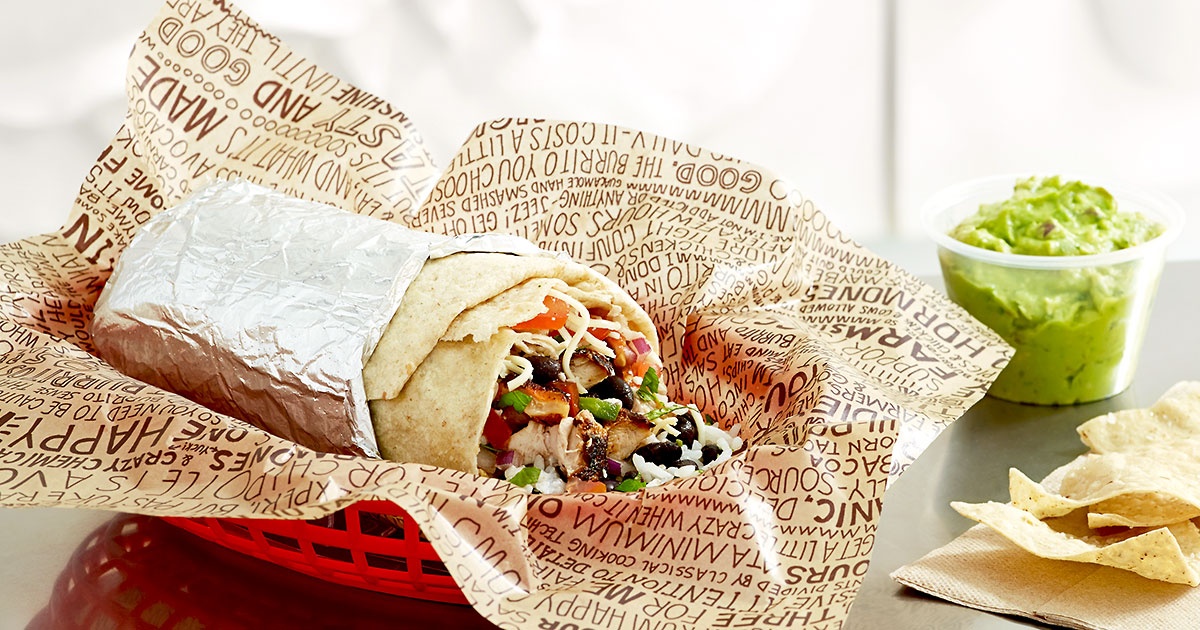 Chipotle, a beloved Mexican food chain, was recently fined $1.37 million for child labor and other state wage and hour violations in Massachusetts. Chipoltle violated earned sick time laws, failed to make timely payment of wages, and committed employee records violations. 13,253 child labor violations occurred at over 50 locations across the state. $500,000 of Chipotle's payout will go towards a fund to be administered by the attorney general's office. The purpose of the fund is to educate young people about child labor laws and employment laws generally. 
Chipotle Commits Violations Against Minor Employees
The lawsuit discovered in Chipotle's records that minors routinely worked without valid work permits, too late into the evening, and too many hours per week. Some suspect these violations are due to a labor shortage, resulting in restaurants hiring more minor workers. Additionally, minors were not paid their wages in a timely manner. Just like adult employees, minor workers are still entitled to the timely payment of wages. All employees, no matter their salary or age, have rights under the law. Chipotle also failed to notify employees of their rights under the earned sick time law and failed to completely record employee's time records.
Response from Chipotle
Chipotle issued a statement that said: "We are committed to ensuring that our restaurants are in full compliance with all laws and regulations and we believe that in hiring workers beginning at age 16, we can provide younger employees with valuable experiences and provide a compelling work environment." Chipotle also highlighted that it gives employees tuition reimbursement, access to mental healthcare, and financial planning tools. The Massachusetts attorney general said that the state has "a duty to ensure minors are safe working in its restaurants."
Wage & Hour Violations In The Restaurant Industry
Wage and hour violations are all too common in the restaurant industry. Some food industry employers will illegally cut corners by taking from workers' wages. Chipoltle shows us that even popular nationwide food chains commit these violations. Under federal and state law, covered employees must earn the minimum wage and overtime wages for any hours over 40 worked in a given workweek. Overtime rates should be at least time and a half your usual hourly rate. Additionally, employers must maintain proper records of employee's wage payments. If you are not sure if you qualify for overtime wages, you should speak to an experienced employment lawyer as soon as possible. 
Seek Legal Assistance Today
If your employer has not paid your rightfully earned wages, seek legal assistance today. The Working Solutions Law Firm, located in New York City, can assist you. Contact us today at (646) 430-7930 to schedule a free case evaluation and receive experienced legal counsel.