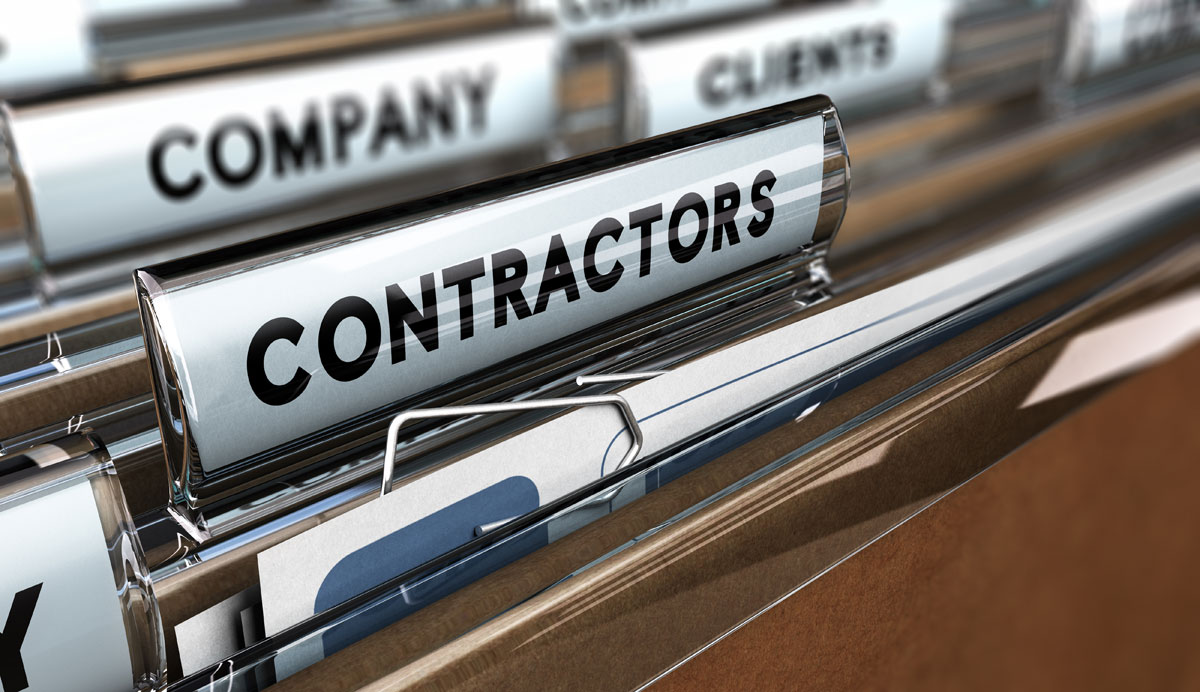 New Rights for Independent Contractors in New York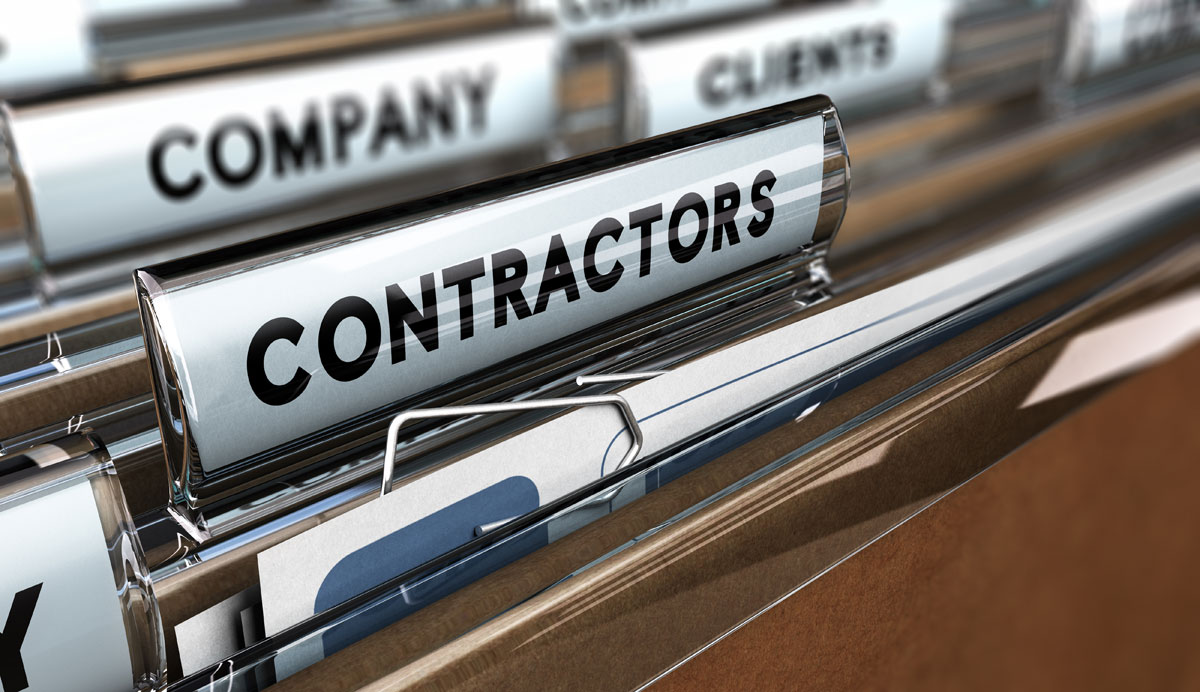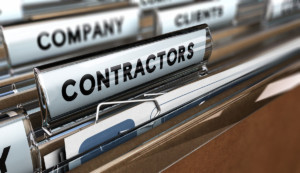 If you are an independent contractor in New York, life just became easier for you. New local and state laws extended rights to independent contractors that were once limited to employees. You will enjoy better legal standings if you face harassment, discrimination or nonpayment for your work.
This is welcome news if you enjoy working as a freelancer but never appreciated the limits on enforcing your rights. Here are summaries of these new laws and how they will help you.
Freelance Isn't Free Act
Local Law 140, also known as the Freelance Isn't Free Act, became effective May 15, 2017. Approved unanimously by city council, it grants freelancers the right to a written contract and to collect double damages and attorney fees in lawsuits to collect fees. In some cases, freelancers may even be entitled to treble damages. Parties who hire freelancers cannot retaliate against those who exercise their rights under the act.
If the value of a freelancer's service is more than $800, a written contract is required. It must contain the names and addresses of both parties, a list of services, the rate and method of compensation, and payment terms. Once the contract is executed and the freelancer starts work, the hiring party cannot make timely payment contingent on the freelancer lowering their prices. This practice can result in treble damages against a hiring party.
Payment is required either on or before the date due stipulated in the contract or if it does not indicate a date, no later than 30 days after completion of services. If a hiring party fails in these duties, the freelancer can enforce their rights through a lawsuit where they can receive damages and attorney fees.
The broad anti-retaliation provisions include discrimination and blacklisting a freelancer in their chosen industry. If this occurs, freelancers may file an administrative complaint with the New York City Office of Labor Standards, which can result in penalties against the hiring party and more damages awarded to the freelancer.
Salary History Ban
Effective October 31, 2017, employers are no longer allowed to inquire about salary and benefit history. They also cannot ask current or former employers about this history or search public records to find the information. Even if this history is accidentally discovered in a review of employee information, the employer cannot rely on it when determining current salary or benefits.
A fact sheet clarified that independent contractors who do not hire their own employees enjoy these protections. Even in these cases, employers are limited to inquiries about job history and performance but cannot inquire about fees. Failure to follow these requirements results in damages, fines, and even mandated training.
In the current gig economy where freelancing continues to grow, these remedies are welcome. Before, freelancers had few resources for collecting past-due payments or responding to abusive practices. New York City offers new empowerment for this group of workers that often face hardship due to lacking the same protection as employees.
If you need assistance navigating your rights granted by these laws, the Working Solutions Law Firm offers the dedication and knowledge needed to make your freelancing life easier. Contact us today at (646) 430-7930 to schedule a free case evaluation if you face past-due payments, discrimination or other illegal treatment by a hiring party.