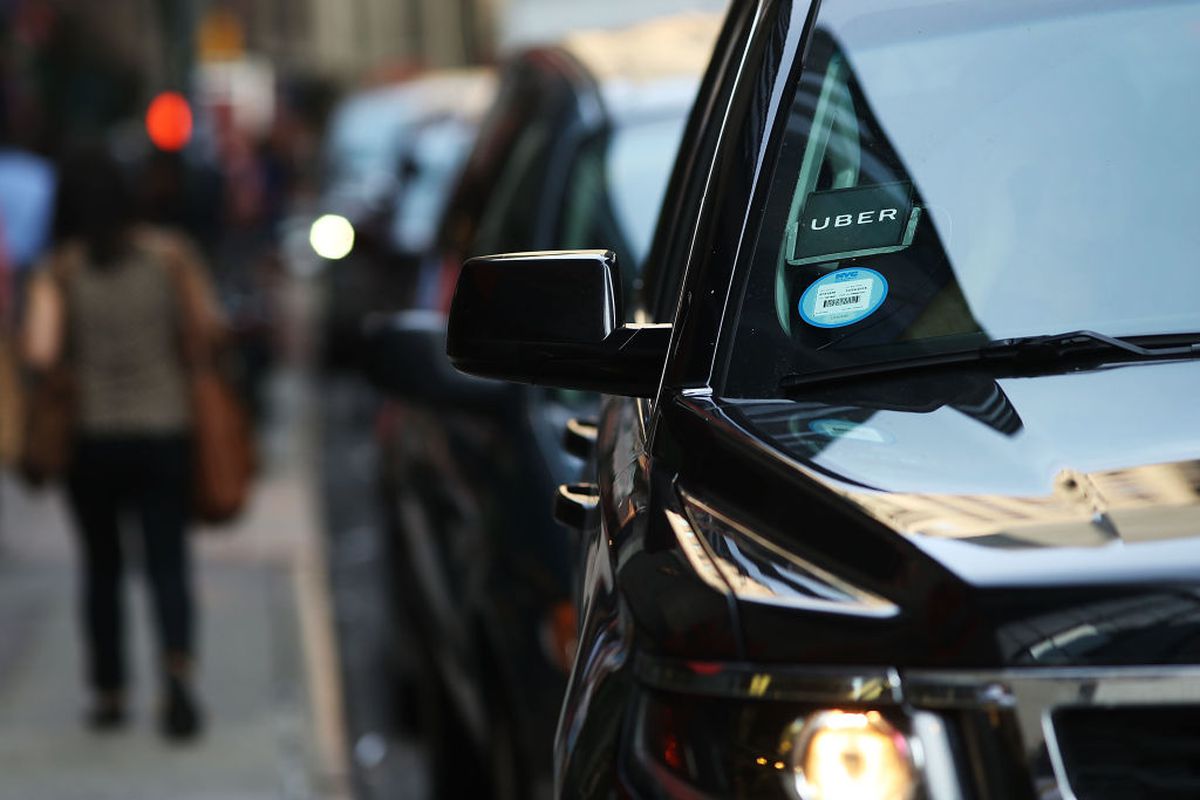 New York Proposes New Law Affecting Gig Economy Workers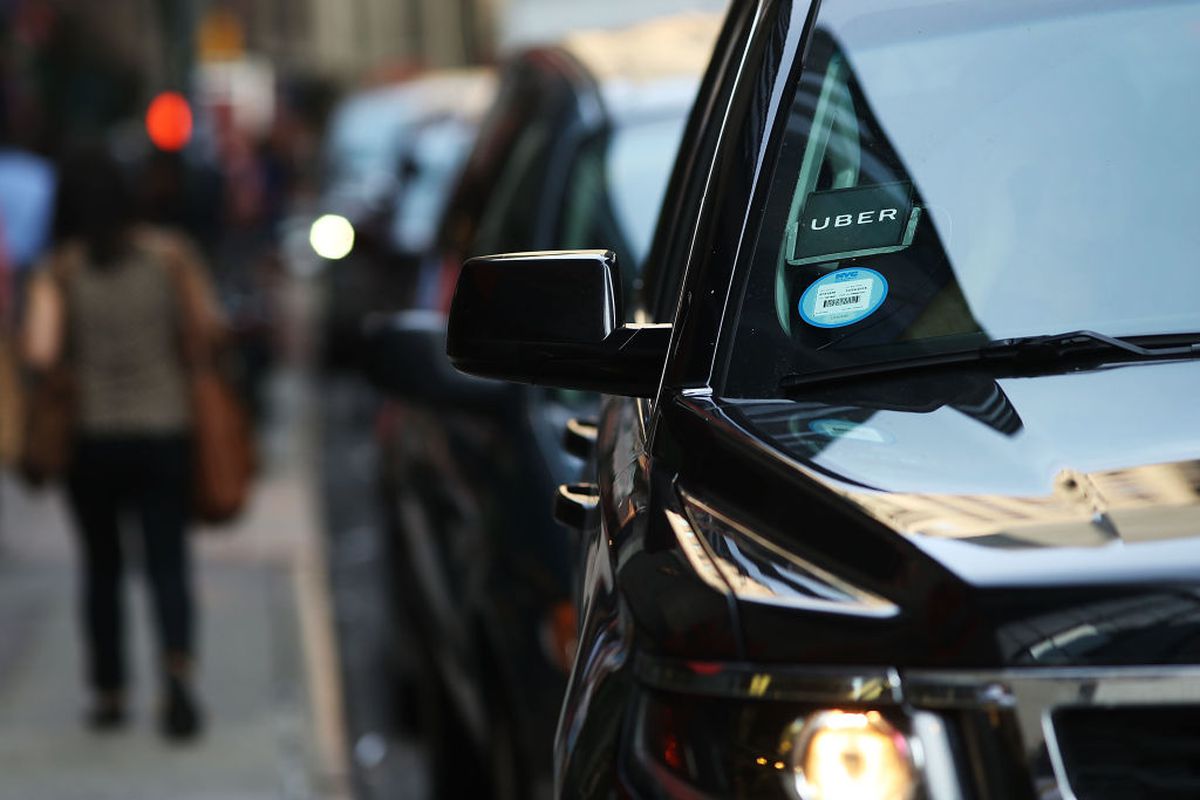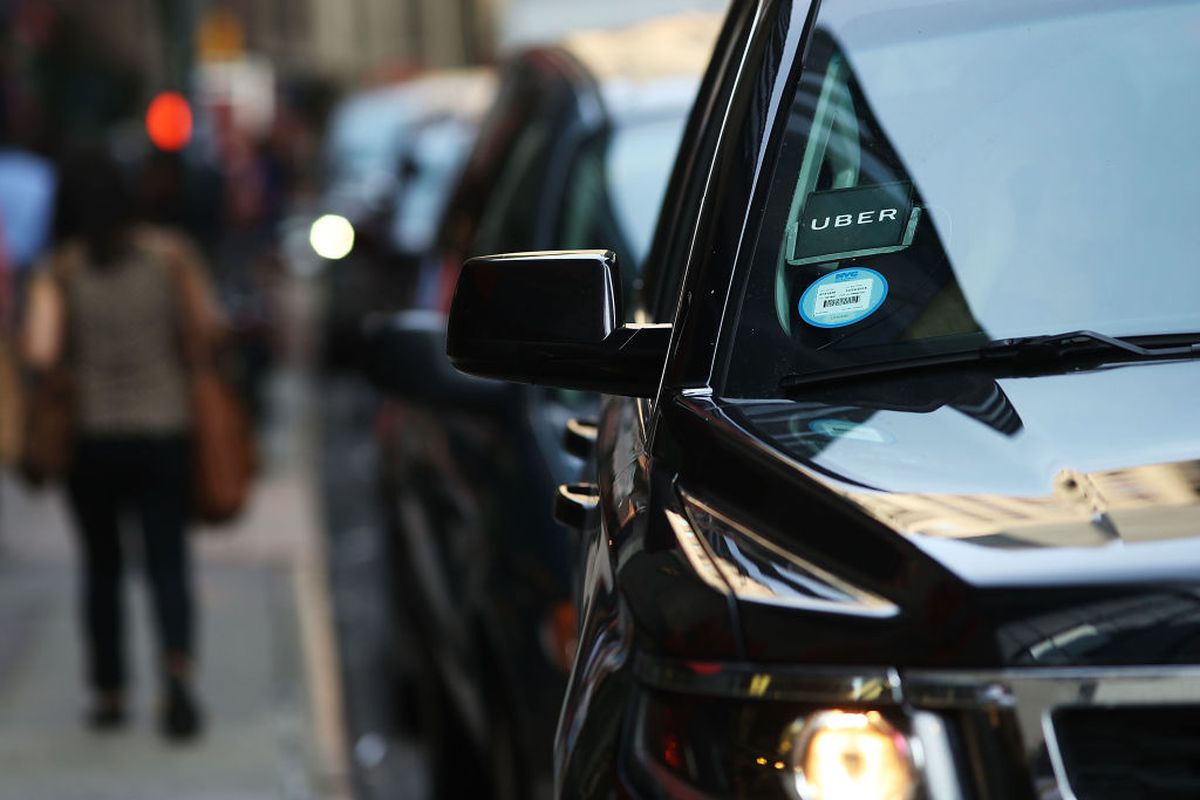 New York lawmakers are considering whether to make it harder for gig workers to be classified as independent contractors. This proposed change would affect workers for popular companies like Uber and Lyft. If these workers were to become employees instead of independent contractors, they would receive new employment benefits and protections under the law. This proposal follows a similar law recently passed in California that forced many employers to reclassify gig independent contractors as employees. 
Lawmakers Explain Why Gig Workers Should Be Reclassified
Diane Savino, a New York State Senator, is the lawmaker who plans to introduce this bill. If passed, this bill would guarantee gig economy workers certain protections, such as workers' compensation, unemployment benefits, overtime pay, minimum wage, and employer-covered payroll taxes. Advocates of the bill argue that, as our economy becomes more gig focused, it's essential that this group of workers receives the same protections that other employees do under the law. 
Cuomo Passes Gig Reclassification Law
Recently, Governor Cuomo signed similar legislation into law, Assembly Bill 5. Gig employers like Uber, Lyft, DoorDash, and Instacart were fiercely opposed to the bill because it will make it much harder to classify gig workers as independent contractors. This change will require these employers to pay significantly more in taxes than they did previously. According to a Bloomberg analysis, Uber and Lyft's costs per driver could increase by more than 20% with this employee classification change. Discussing the gig employee classification change, Governor Cuomo said, "more people should be considered employees because what has been happening is companies have been going out of their way to hire independent contractors to get out of those obligations." Lobbyists on both sides of the issue continue to debate what protections New York gig workers should be entitled to. 
Dependent Worker Classification
Instead of classifying workers as either employees or independent contractors, we may soon have a new third option in New York. State Senator Marcos Crespo recently introduced a bill that would create a dependent worker classification. This category would include gig workers who provide services to a consumer through a private third party, such as Uber, TaskRabbit, and Instacart. This proposition is a middle ground approach that offers some increased protections for gig workers but still protects workers from some increased tax liabilities. If this bill passes, dependent workers could unionize, strike, have a minimum wage, earn overtime pay, and still have the flexibility to set their own work hours.
Seek Legal Assistance Today
If you think you have been misclassified as an independent contractor, seek legal assistance today. The Working Solutions Law Firm, located in New York City, can assist you. Contact us today at (646) 430-7930 to schedule a free case evaluation and receive experienced legal counsel.