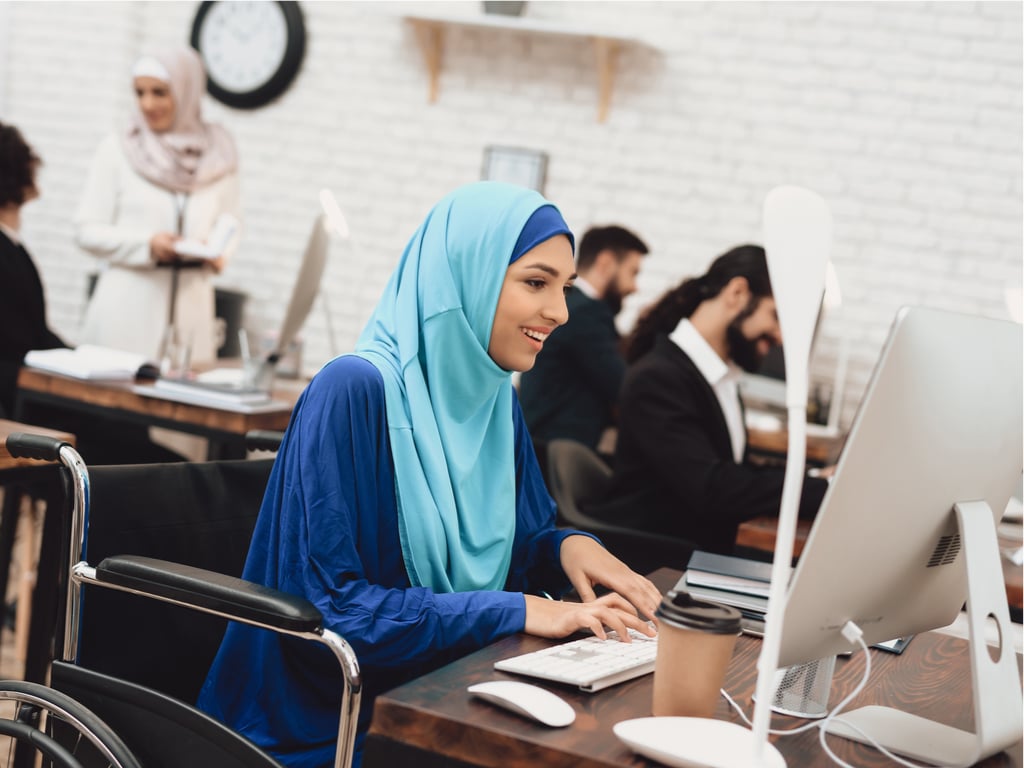 COVID-19: How to Request Reasonable Accommodations If I Have a Disability?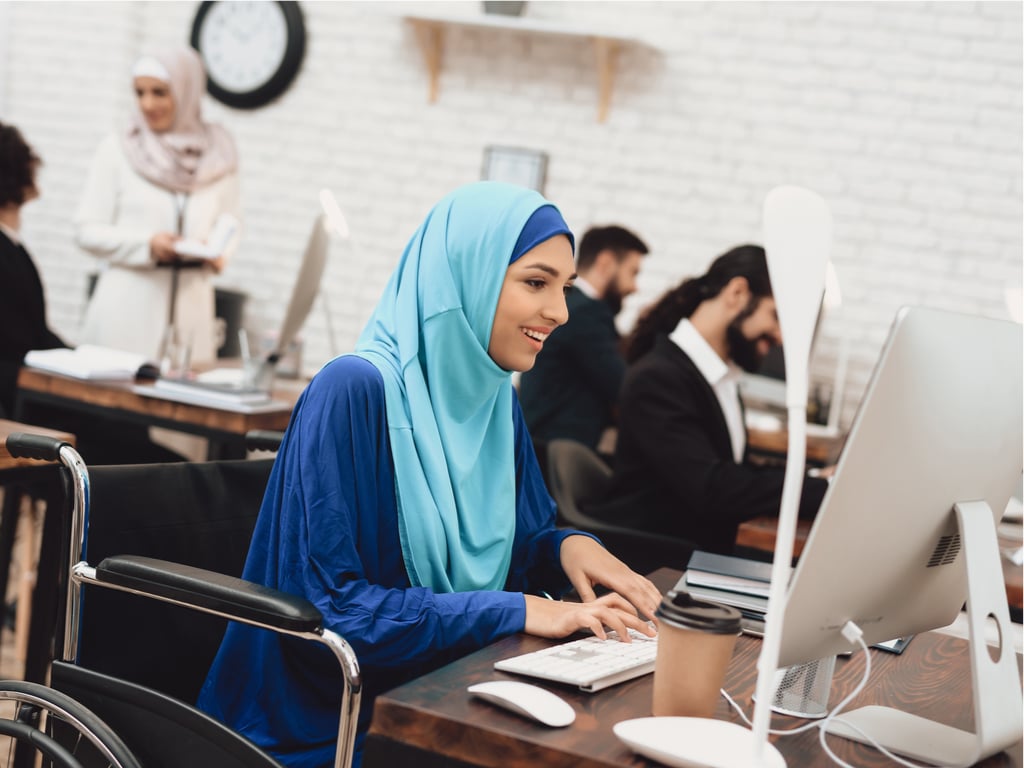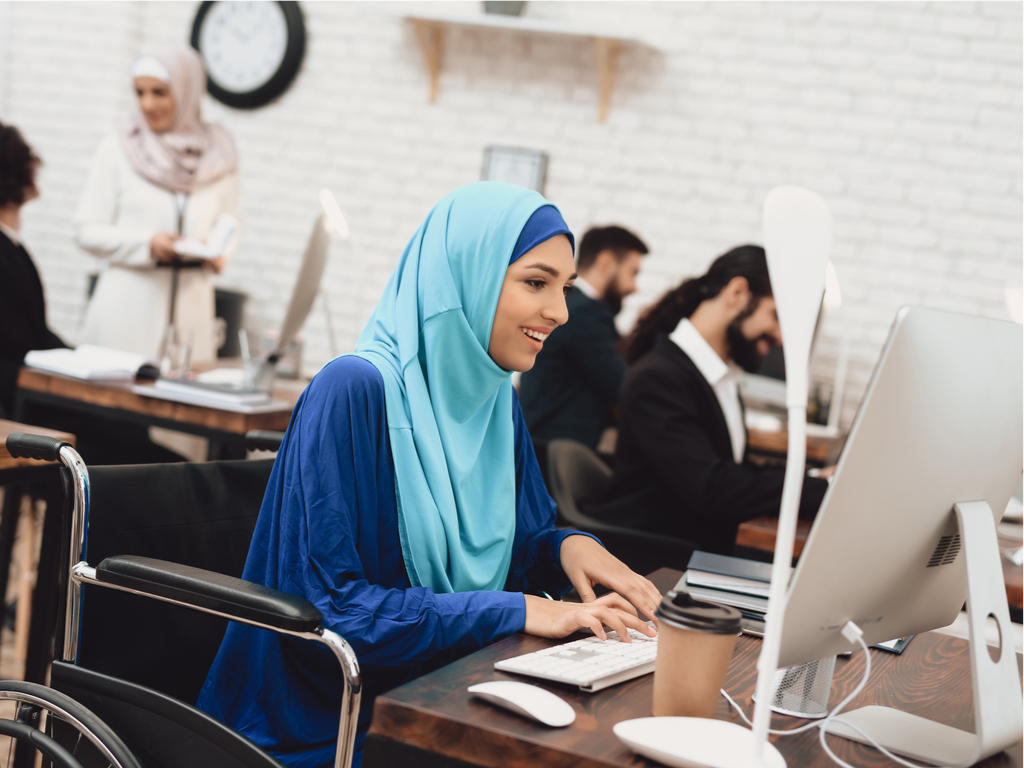 In New York City, offices are welcoming employees back after months of working remotely. The Centers for Disease Control and Prevention (CDC) reports that older adults and people with underlying medical conditions are at a higher risk of severe illness from COVID-19. As these vulnerable populations return to work, employers should continue to comply with anti-discrimination laws like the Americans with Disabilities Act (ADA).
What does the law say about reasonable accommodations?
Under the Americans With Disabilities Act (ADA), employers must make reasonable accommodations for employees with disabilities unless the accommodations would cause an undue hardship on the company.  An accommodation would cause "undue hardship" if it were too expensive or difficult for the employer to put it in place. For example, it might be more difficult in a pandemic to acquire certain equipment or hire temporary workers for specialized positions. However, these factors do not mean that an employer can reject any accommodation that costs money; an employer must weigh the cost of an accommodation against its current budget and other constraints this pandemic poses. If a particular accommodation poses undue hardship, the employer and employee can work together to find low-cost alternatives.
How do I request for reasonable accommodations?
According to the Equal Employment Opportunity Commission (EEOC), employees should inform their employers that they require a reasonable accommodation for an underlying CDC-listed medical condition. Employers then begin the "interactive process" – the discussion between the employer and employee focused on whether the impairment is a disability and the reasons why an accommodation is needed. Employees should expect employers to ask questions to determine whether the condition is a disability and request medical documentation if needed. Both parties should also discuss how the requested accommodation would effectively address any limitations created by the disability.
Can I be laid off or furloughed because my employer refuses my reasonable accommodation?
No, an employer cannot exclude an employee from the workplace solely because the employee has an underlying CDC-listed medical condition. Once an employee submits a request for a reasonable accommodation, the employer must consider it under the ADA. An employer can only take such adverse employment actions if the employee's disability poses a "direct threat" to his or her health that cannot be eliminated or reduced with a reasonable accommodation. The employer must engage in the interactive process with the employee and consider all other alternatives. The employee cannot be terminated unless there is still no effective reasonable accommodation after this process.
Seek Legal Assistance Today
If you have experienced disability discrimination, seek legal assistance today. The Working Solutions Law Firm, located in New York City, can assist you. Contact us today at (646) 430-7930 to schedule a free case evaluation and receive experienced legal counsel.