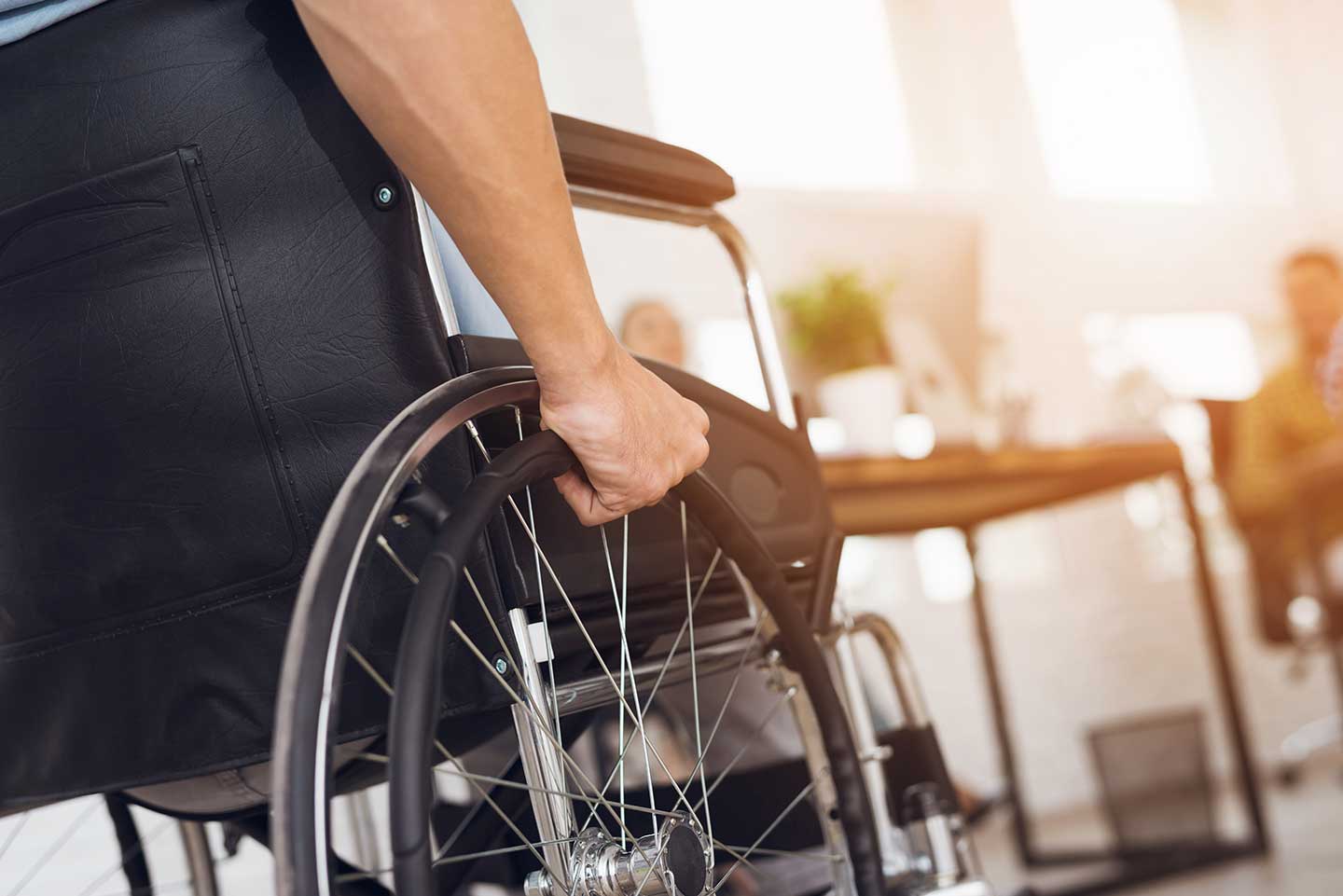 Should I Disclose My Disability to My Employer? How?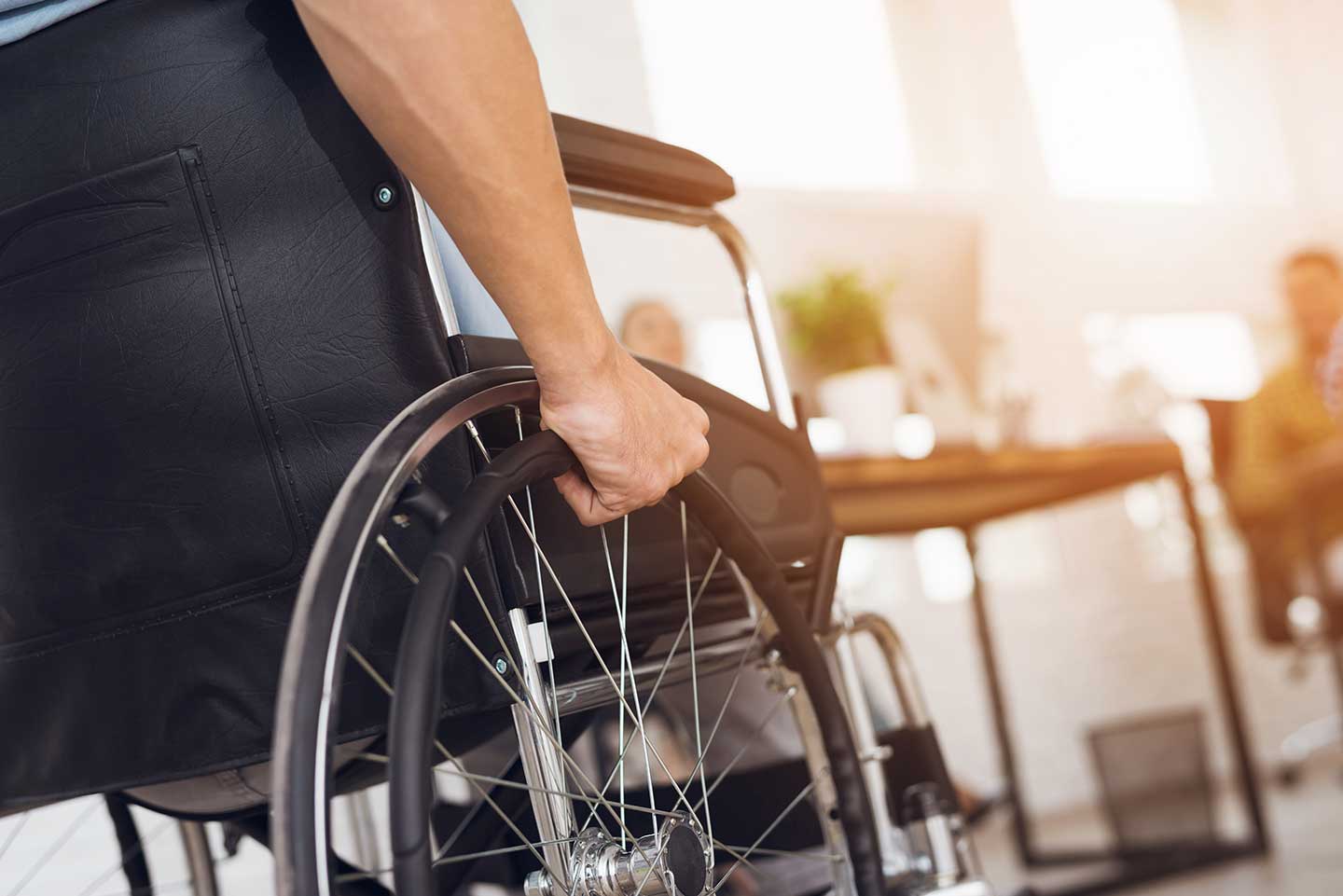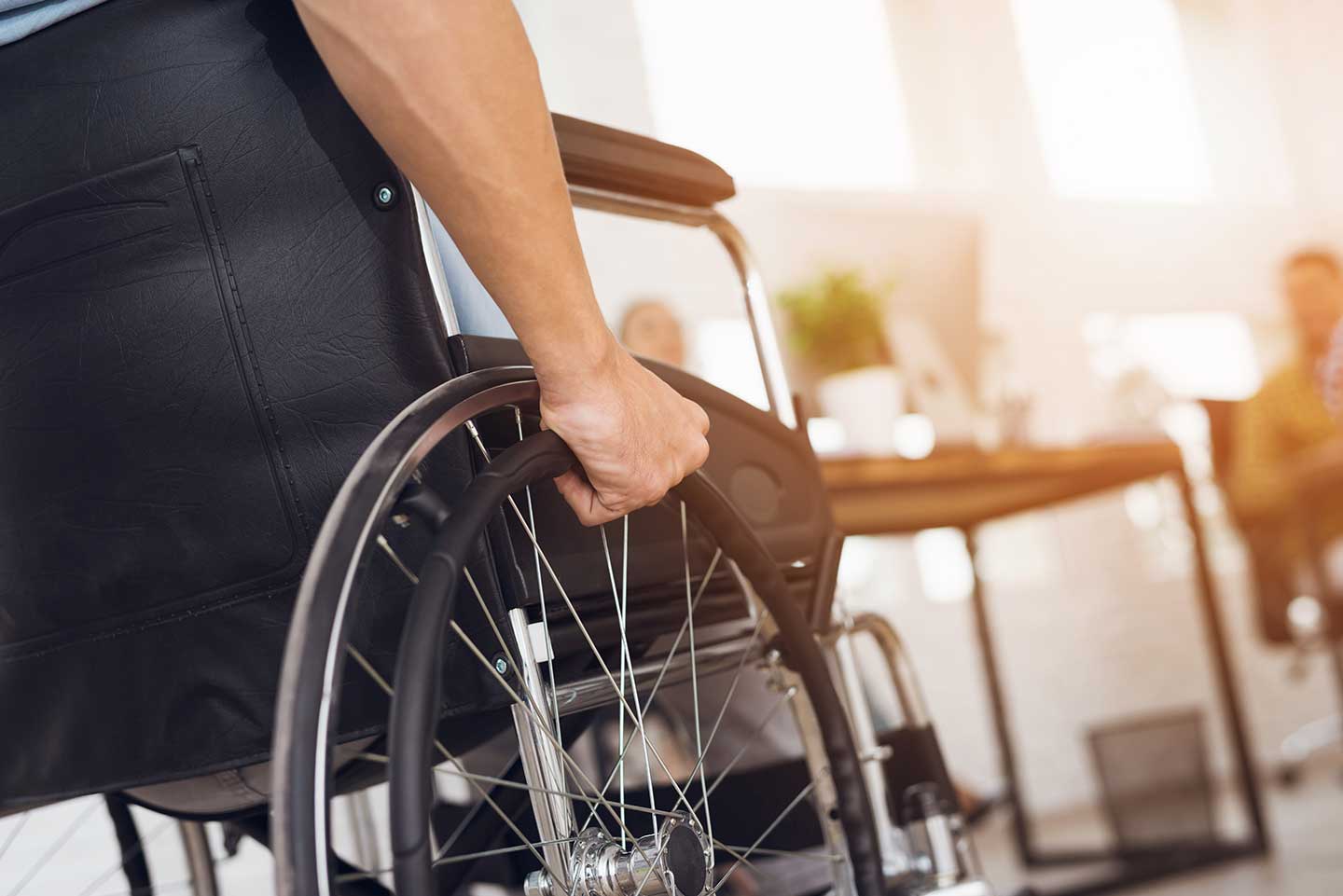 Many Americans live with both visible and invisible disabilities that pose unique challenges to the workplace environment. If your disability isn't immediately visible when you walk into a room, you probably consider whether or not you should disclose your disability to your employer. Disclosing your disability allows you to be authentically yourself at work and ensures your civil rights protections. However, this disclosure also opens up the possibility of illegal workplace discrimination. Yet, continuously hiding your disability may take an emotional toll and prevent you from performing your best at work. 
Understanding The Americans With Disabilities Act
The Americans with Disabilities Act states that employers cannot discriminate against job applicants or employees on the basis of disability. Under the A.D.A., employers with over 15 employees are required to provide reasonable accommodations to people who disclose a disability, which the law defines as "a physical or mental impairment that substantially limits one or more major life activities." If your disability isn't immediately visible, then you may have to provide your employer with medical documentation to prove that you need a reasonable accommodation. Just because you have a reasonable accommodation doesn't mean you won't be working or will be significantly less productive than other employees. It simply means that the way in which you work will look different than the way non-disabled employees work. 
What Is Considered A "Reasonable" Accommodation?
Just because you are legally entitled to a reasonable accommodation does not mean you will necessarily get the accommodation that you want. However, your employer is legally required to engage in a discussion with you about why you need a reasonable accommodation. An employer may offer another accommodation as an alternative to the one you initially suggested. As long as your accommodation allows you to perform your job without undue hardship on you or the business, your employer must accommodate you.  
Discrimination When Disclosing
Of course, if you choose to disclose your disability to your employer, you may face illegal workplace disability discrimination. However, not disclosing your disability is also a risk. If you do not ask for a necessary reasonable accommodation, you likely won't be performing your best at work. Fortunately, it's illegal to discriminate in all aspects of employment, including but not limited to, layoffs, promotions, pay, job assignments, hiring, and firing. If you have faced discrimination after disclosing your disability to your employer, you should contact an experienced employment attorney.
Seek Legal Assistance
If you have experienced disability discrimination in the workplace, seek legal assistance today. The Working Solutions Law Firm, located in New York City, can assist you. Contact us today at (646) 430-7930 to schedule a free case evaluation and receive experienced legal counsel. You don't pay unless we win.