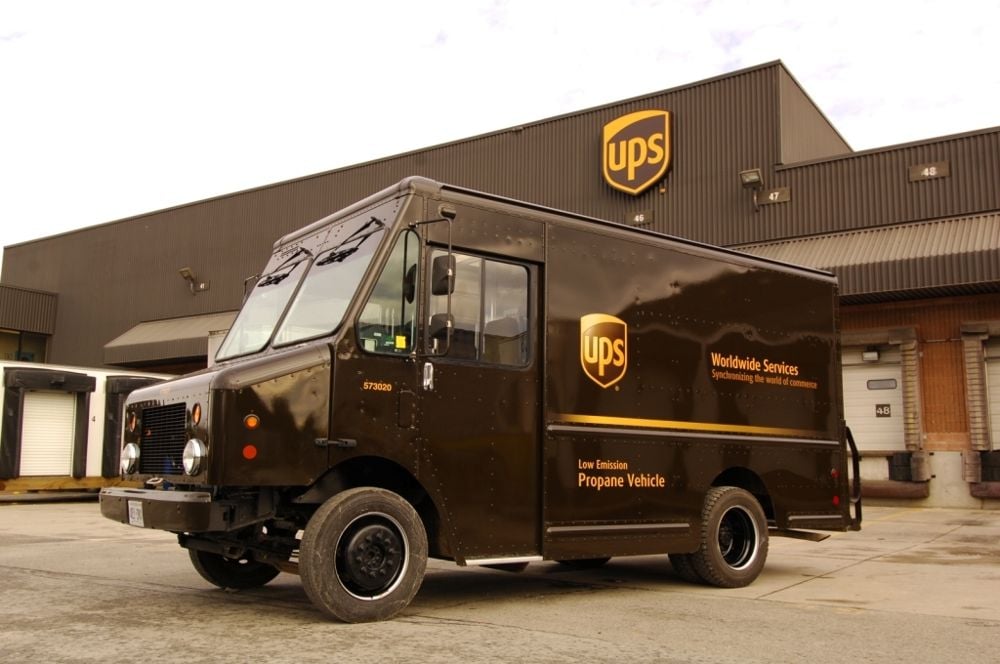 UPS will pay $4.9 Million following Class-Action Religious Discrimination Lawsuit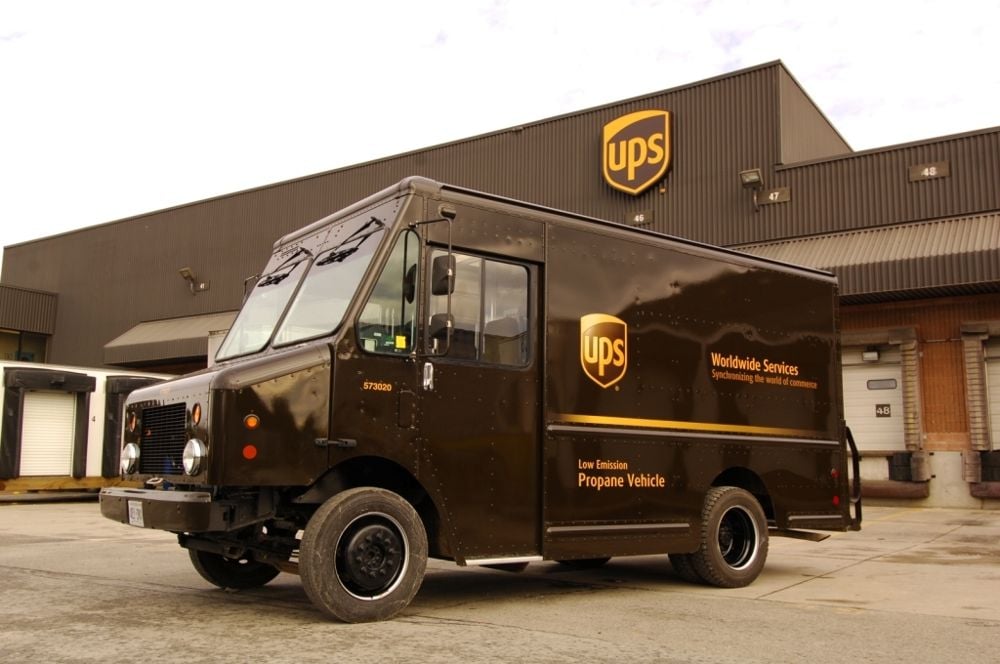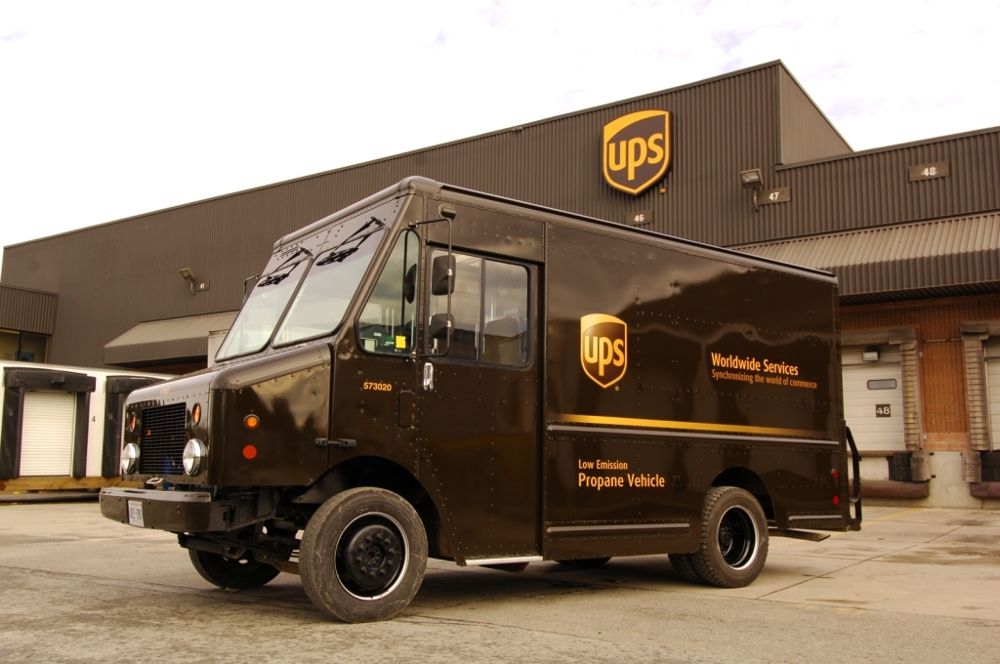 The U.S. Equal Employment Opportunity Commission (EEOC) recently filed a class-action religious discrimination lawsuit against UPS. UPS has a policy that prohibits male employees in certain positions from having beards or growing their hair below collar length. The EEOC claimed that, as a result of this policy, UPS refused to hire or promote individuals whose religious practices conflict with this appearance standard. Furthermore, the EEOC alleged that individuals who maintained beards and long hair for religious reasons were segregated to positions that did not involve customer contact. UPS will pay a total of $4.9 million for this religious discrimination violation.
What Appearance Policies are Legal at Work?
In this lawsuit, UPS violated the Title VII of the Civil Rights Act of 1964, which prohibits employers from discriminating against individuals because of their religion and requires employers to reasonably accommodate an employee's religious beliefs. Federal law also prohibits employers from discriminating against employees based on race, color, national origin, sex, religion, disability, or age. Because UPS's policy prevented individuals with certain religious beliefs from working in certain positions, it was an unlawful act of religious discrimination. However, companies can still legally have appearance and grooming policies for their employees. For example, employees may be required to abide by a dress code or cover any visible tattoos. Appearance policies such as these only are illegal when they require individuals to violate their religious beliefs. In UPS's case, their appearance policy directly violated the guidelines of several religions. For example, Orthodox Judaism, Rastafarianism, and Sikhism all have restrictions on cutting hair. In these instances, employers must make reasonable accommodations for the grooming standards of these religious faiths. Then, employees will not have to choose between their religious beliefs and their job.
UPS's Response
UPS does not agree with the outcome of the lawsuit. They issued a statement saying: "UPS is proud of the diversity of its workforce and does not tolerate discrimination of any kind. While UPS disagrees with assertions made by the EEOC, the company resolved this lawsuit because we choose to focus our energy on our hiring and promotion process, rather than lengthy and costly court proceedings." However, following this lawsuit, UPS will have to amend its religious accommodation process for job applicants and employees, provide nationwide training to managers, supervisors, and human resources employees, and publicize religious accommodations online. UPS's statement continued, saying "UPS willingly agreed to additional training and enhancements to our religious accommodation process because it is wholly consistent with the company's deeply held diversity, inclusion, and fair employment values."
Seek Legal Assistance Today
Religious discrimination is illegal. If you have been unfairly discriminated against at work, seek legal assistance today. The Working Solutions Law Firm, located in New York City, can assist you. Contact us today at (646) 430-7930 to schedule a free case evaluation and receive experienced legal counsel.