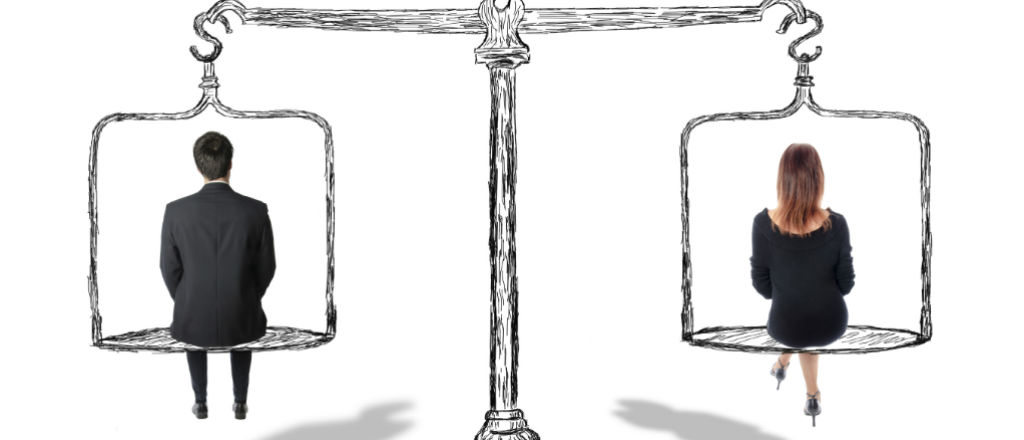 Women in the Workplace: Unequal Pay and Pregnancy Discrimination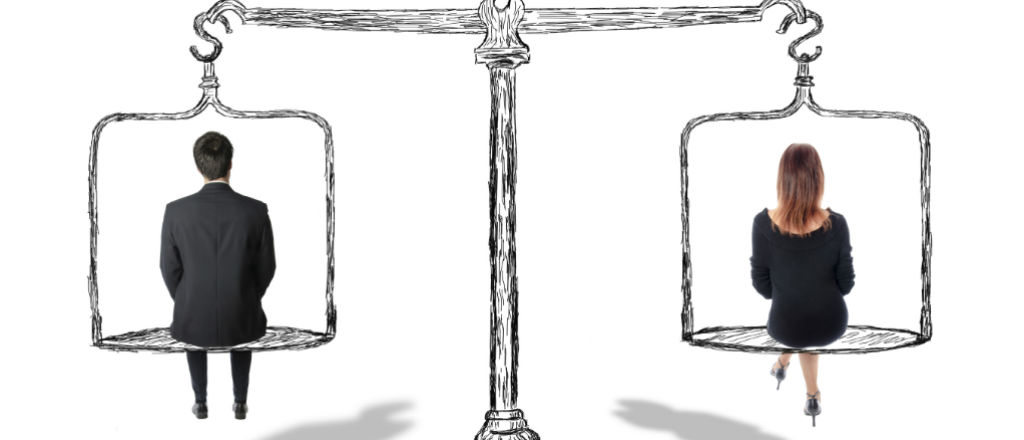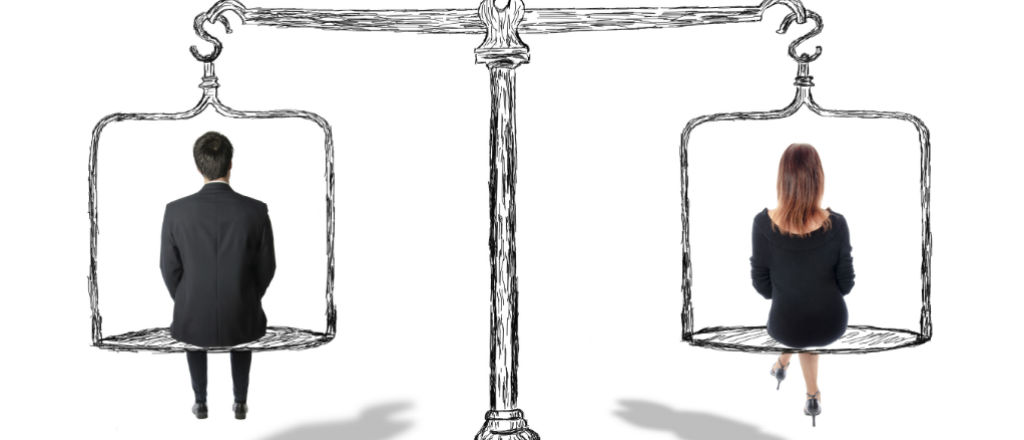 Unequal pay and pregnancy discrimination are two of the most challenging gender-based obstacles that women face in the workplace. We often hear that parenthood (in this case, motherhood) is one of the most difficult and rewarding jobs that exists. With the increase of full-time working parents in the workforce, parents must balance the demanding vocation of motherhood while also maintaining an equally demanding professional career. Balancing work and family life is even more difficult when a woman faces pregnancy discrimination or unequal pay at work. Furthermore, women without children may still be unlawfully paid less than their male colleagues on the basis of their sex. Legislators here in New York and around the country are working to achieve equal pay and end pregnancy discrimination by passing new legislation aiming at addressing these forms of gender
discrimination.
The Wage Gap within the Boston Symphony Orchestra
The new Massachusetts Equal Pay Act went into effect on July 1st, 2018. Massachusetts already has laws that address gender pay discrimination, including some that were passed as early as 1945. However, certain forms of gender discrimination, including gender-based unequal pay, stubbornly persist without much change. Following the implementation of this new law, the principal flutist of the Boston Symphony Orchestra, Elizabeth Rowe, filed a lawsuit against her employer. Rowe asserts that she has a higher salary than any other female musician in the orchestra. However, she claims that she makes a substantially lesser salary than the male colleague in the closest position to her. She is asking for over $200,000 from the orchestra. 
How the Law Protects Pregnant Women in New York State
New York is one of 23 states in which the law requires employers to accommodate pregnant workers. For example, if a pregnant woman can no longer perform certain physical job requirements that she previously could perform before pregnancy, her employer must allow her reasonable accommodations. Governor Cuomo has taken recent action to further protect working mothers. Last month, he directed the New York Division of Human Rights to investigate allegations of pregnancy discrimination at Walmart, Merck, Novartis, and Glencore. For example, a pregnant worker at Walmart, Otisha Woolbright, allegedly asked to stop lifting heavy items for health-related reasons. Employers denied her request, and she continued to lift heavy objects until she got hurt. In addition to this state investigation, the New York Division of Human Rights plans to run ads on New York City subways to raise awareness about pregnancy discrimination. Unfortunately, the federal law on pregnancy discrimination is still quite vague, stating that employers must treat pregnant women the same way they do other people who are "similar in their ability or inability to work." State legislators in New York are trying to make up for that vagueness with more specific sex discrimination laws. 
Seek a New York Discrimination Attorney to Combat Sex Discrimination
Pregnancy or gender should never hold back a woman at work. If you feel you have been wrongly discriminated against in either of these aspects, the Working Solutions Law Firm, located in New York City, can assist you. Contact us today at (646) 430-7930 to schedule a free case evaluation and receive experienced legal counsel.