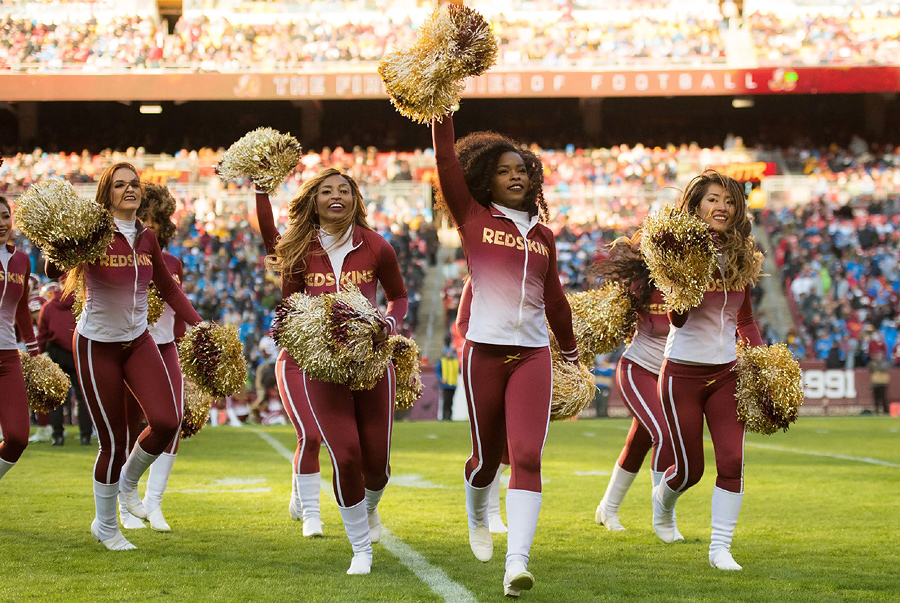 15 Female NFL Employees Allege Sexual Harassment At Work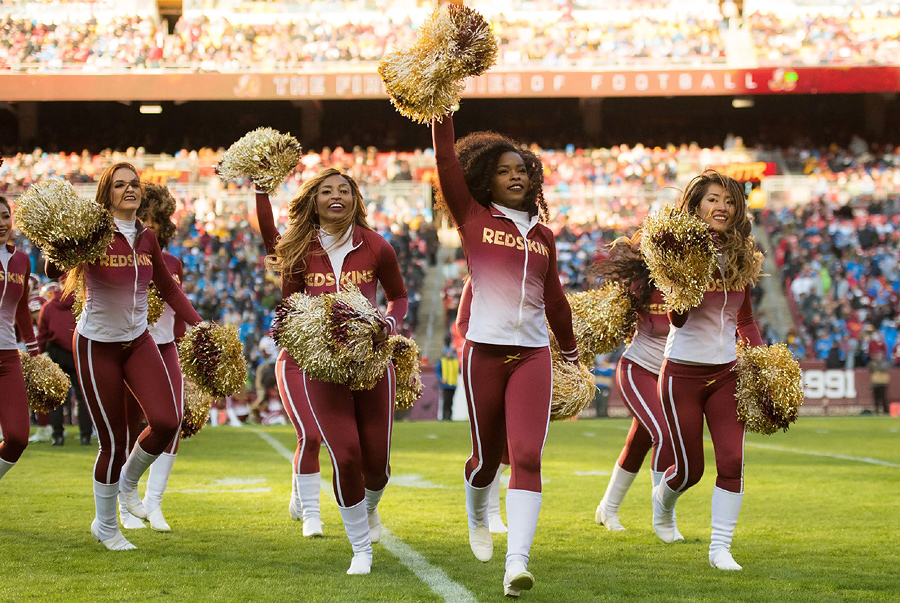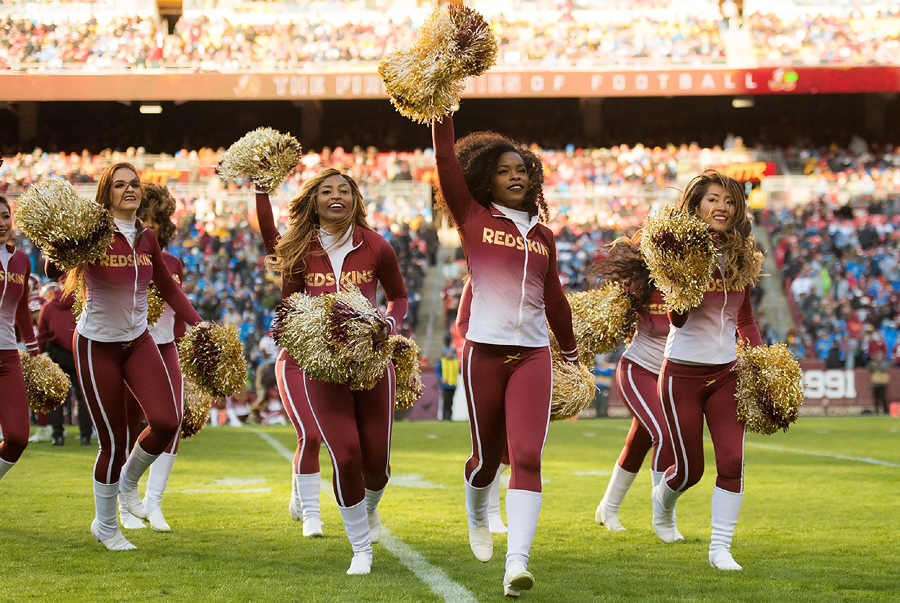 15 female former employees of the NFL's Washington Football Team (formerly the "Washington Redskins") have come forward with serious allegations of sexual harassment in the workplace. The sexual harassment allegedly took place between 2006 and 2019. The female NFL employees claim that there were inappropriate remarks about their bodies or attire and even instances of verbal abuse. The female employees cited the lack of an effective human resources department as an issue that contributed to a toxic workplace environment.
Evidence of Sexual Harassment In the NFL
The Washington Post obtained screenshots of text messages from the NFL team's assistant director of pro personnel, Richard Mann II. The reported messages contained lewd, sexual comments sent to a female NFL employee. As a result, Mann was fired within the last week. Female NFL employees also accused Larry Michael, a former senior vice president and announcer, of discussing the physical appearance of a female college intern. Following these accusations, Michael retired Wednesday. When talking about her boss, a former female NFL marketing coordinator said, "Any small issue that set him off, set him off like times ten, and that would be when he would curse at me. He would use derogatory slurs toward me."
NFL Response to Sexual Harassment Allegations
The NFL released a statement that said the alleged sexual harassment was "serious, disturbing and contrary to the NFL's values . . . Everyone in the NFL has the right to work in an environment free from any and all forms of harassment." The Washington Football team also responded with a statement, saying "The Washington Redskins football team takes issues of employee conduct seriously . . . While we do not speak to specific employee situations publicly, when new allegations of conduct are brought forward that are contrary to these policies, we address them promptly."
Laws On Sexual Harassment in the Workplace
There are federal, state, and city laws that forbid sexual harassment in the workplace. Federally, the Civil Rights Act of 1964 outlaws sexual harassment as an illegal form of sex discrimination. Many states have additional protections against sexual harassment in the workplace. For example, New York State mandates that employers of one or more employees must have anti-sexual harassment training for all workers. Also, the New York State Human Rights Law does not require sexual harassment to be severe or pervasive to be against the law. This New York protection allows for more employees to take legal action against sexual harassment in the workplace.
Seek Legal Assistance Today
If you have suffered from sexual harassment in the workplace, seek legal assistance today. The Working Solutions Law Firm, located in New York City, can assist you. Contact us today at (646) 430-7930 to schedule a free case evaluation and receive experienced legal counsel.