Compliance & HR Advisory Services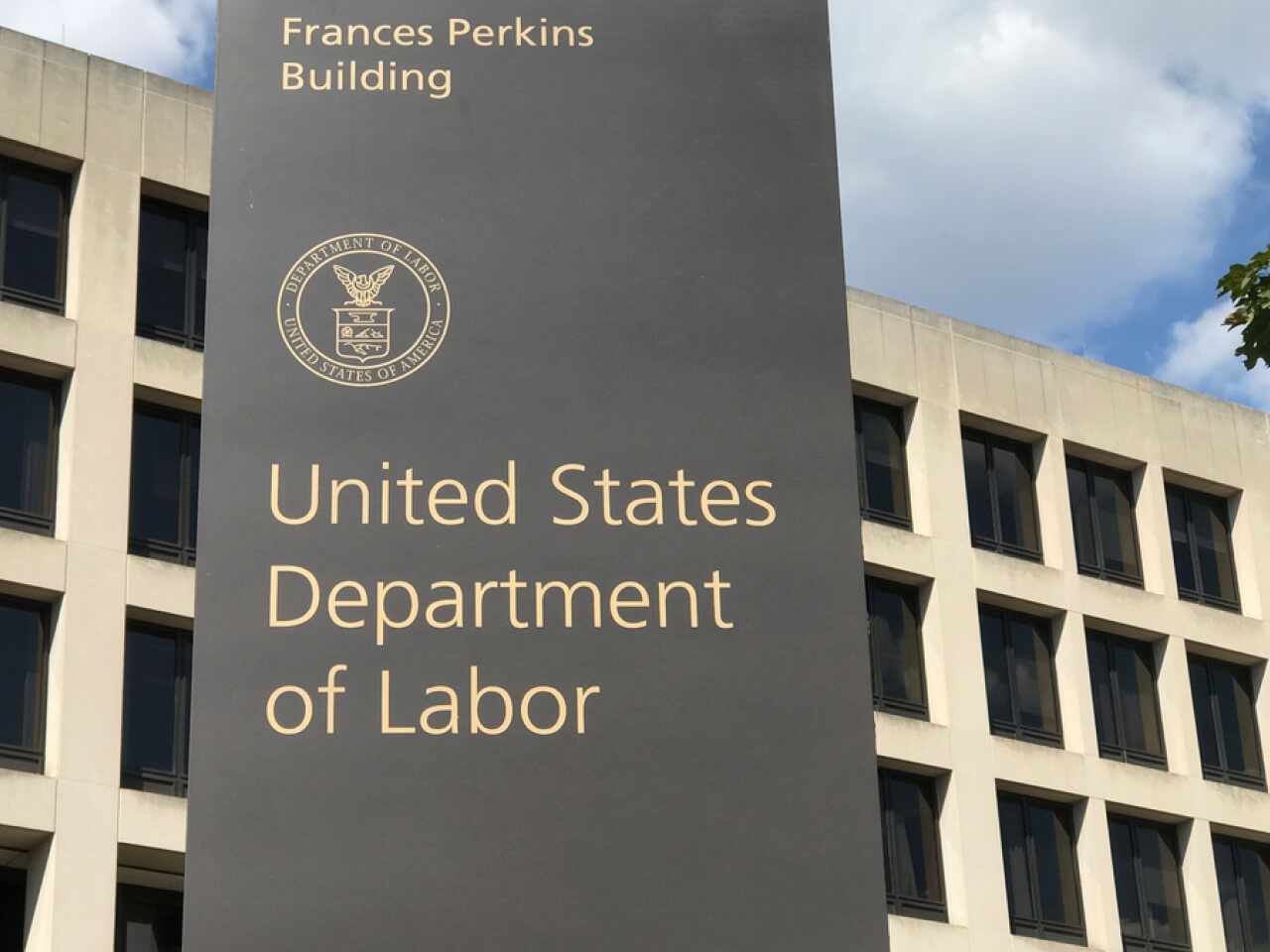 Administrative Compliance
Even if a company is successful in avoiding personnel decisions and payroll practices that may violate private antidiscrimination and wage and hour statutes, federal and state administrative agencies also regulate private industry in these areas, and mandatory employee benefits as well.
Within New York State's Department of Labor, the Workers' Compensation Board, Unemployment Insurance Benefits Division, and the Division of Labor Standards each monitor, audit and pursue enforcement actions against private businesses with respect to wage and hour statutes, and benefits regulations.
The Federal Department of Labor monitors, audits, and enforces similar regulations involving the private sector. With respect to antidiscrimination regulations and statutes, the Federal Equal Opportunity Commission, or the EEOC, as well as the New York State Division of Human Rights, and the New York City Commission on Human Rights all monitor and enforce private industry.
Employers learning of an enforcement action or an audit from one or more of the above entities are often surprised and unaware of their obligations or consequences of noncompliance. In fact, noncompliance penalties are severe, and Department of Labor fines can be enormous. Failure to meet Workers' Compensation obligations brings companies catastrophic fines in the event of enforcement…sometimes thousands of dollars for each 10-day period without required insurance.
Our firm is ready to defend your company if your business practices have drawn the attention of these agencies. At rates competitive with other larger firms, we can provide you with advice to remain compliant and avoid further enforcement actions, without sacrificing quality of representation.
Outsourced General Counsel and HR Services
If your business does not have an employment law specialist on payroll, we offer discounted rates to dispense legal compliance advice for workplace questions that involve fast moving personnel developments, and difficult judgment calls.
HR personnel or other staff members are frequently placed in unfair situations requiring them to make decisions on legal matters such as overtime eligibility, FMLA entitlement, reasonable accommodations under the Americans with Disabilities Act, and termination or disciplinary action that may violate anti-discrimination law. Outsourcing this advice to a qualified labor and employment attorney is the most cost-efficient and responsible solution for these dilemmas.
Our firm's breadth of experience in compliance and flexible pricing plans allow your staff to call and ask for advice on a moment's notice, with very little time expended by our attorneys. The cost of getting the right answer can sometimes be a matter of 10 billable minutes. This is a small price to pay for the security of knowing you got it right.