Noncompete Agreement Attorneys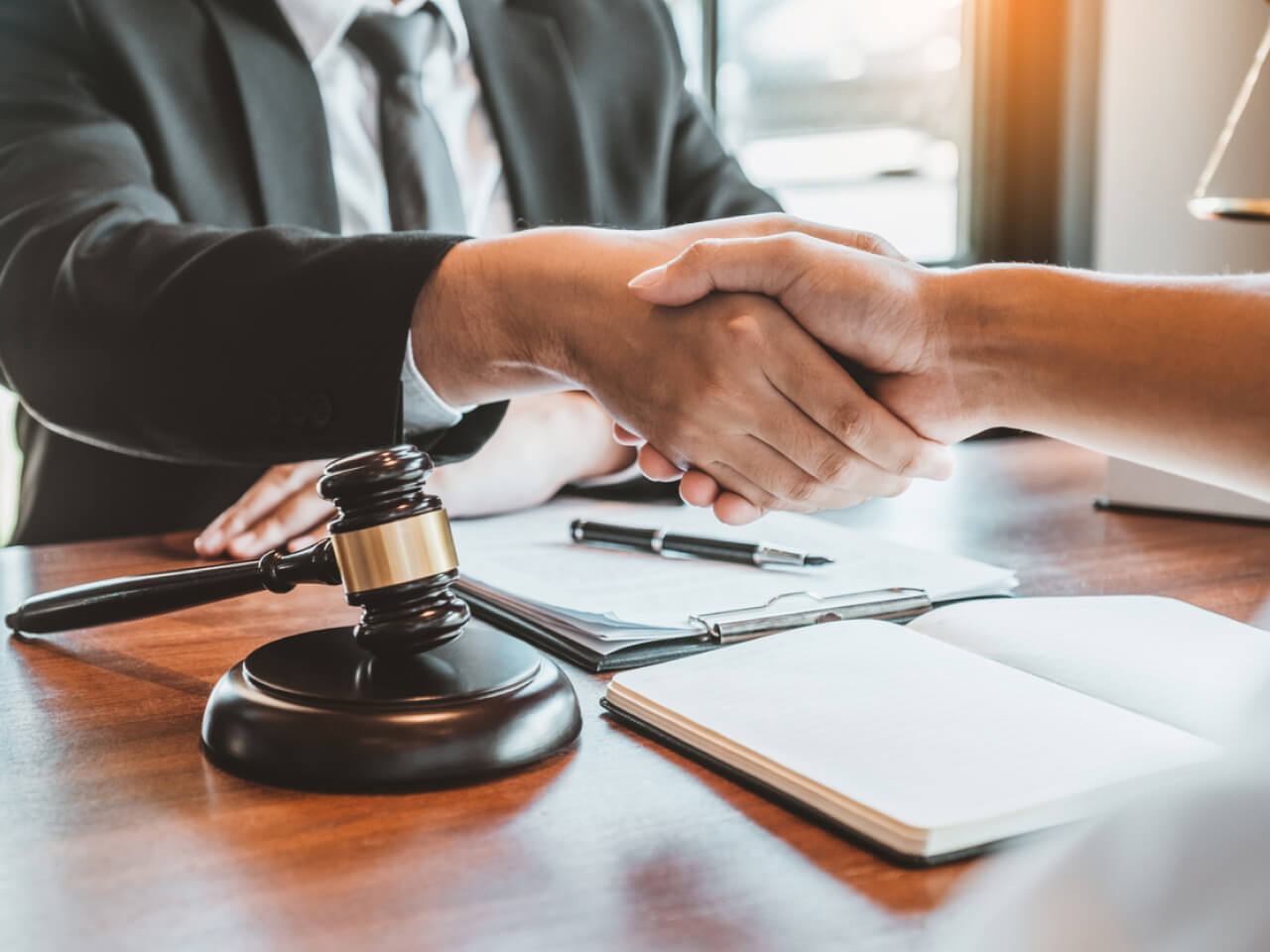 Noncompete Agreements
Are you facing a conflict with a current or former employer over a so-called "noncompete agreement?"
Is your employer making any type of threat or potential threat against you?
Have you been terminated, threatened with termination, or after you have sought employment elsewhere, have you been faced with new threats?
Whether you've signed, might sign, or being forced to sign a noncompete agreement... do yourself a favor: contact an attorney for a free assessment.
Free Consultation on Noncompete Agreements
Book a FREE consultation with a lawyer who knows the laws surrounding noncompete agreements in New York and New Jersey.
Call 201-500-3759 today.
You have rights. Let our lawyers defend them!
Contingency Fee Schedule - you pay nothing unless we "get your more." NO RISK to you.
More Information on Noncompete Agreements
A "NonCompete" (also known as a "Covenant Not to Compete" or "Restrictive Covenant") is a contract. Typically, an employer requires employees to agree to a NonCompete at the beginning of an employment relationship. NonCompetes can vary greatly. Some NonCompetes only restrict the individual from exploiting their former employer's confidential information or soliciting their former employer's customers. More extreme NonCompetes attempt to restrict individuals from earning a living in their field for a period of time. Some employers require employees to agree to forfeit earned compensation (i.e., a bonus) if they decide to leave their job and work for a competitor.
If you have questions on your specific issues, please reach out to a lawyer who focuses on noncompete agreements in New York or New Jersey. Our attorneys can review the facts of your case, explain the basics of the law, and help you decide on the next course of action (if any). No two cases are the same, and only a licensed attorney can evaluate the facts, the law, and give you legal advice.