Contract Drafting and Handbooks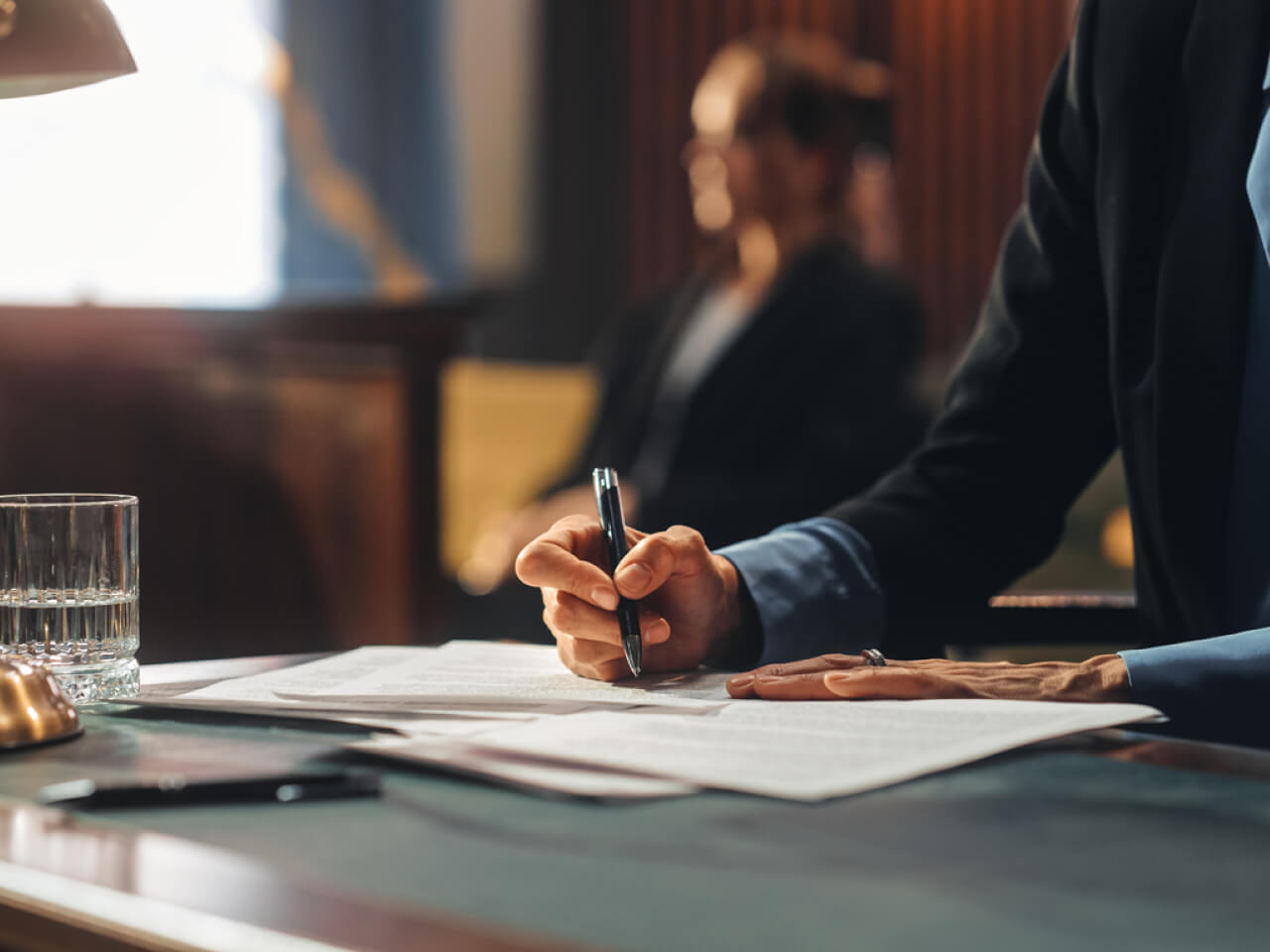 Careful contract drafting and employment policy implementation are crucial, not only for minimizing liability, but also to your success as a business. Defining the terms and conditions of employment helps create your business' organized and just workforce culture.
In our experience, companies which hire legal professionals for detailed contract drafting and policies are also the ones we don't sue as employee attorneys. If an employee of one of these companies calls us, we review their handbooks and policies, and often say, "Sorry, but your employee acted justly under their policies." Our services can help you prevent an employee lawsuit in the future.
Startups and small businesses are especially vulnerable to employee lawsuits. The cost of defending a lawsuit can swamp your new or small company with costs it can't overcome. In order to protect your small business for the long-term, seek out experienced legal advice on contract and handbook drafting.
As a small law firm, we can offer you highly competitive rates and the invaluable security that comes with drafting preventive policies and contracts. Contact us today at 201-801-5103 for a free consultation. We are happy to help you.