FMLA Lawyer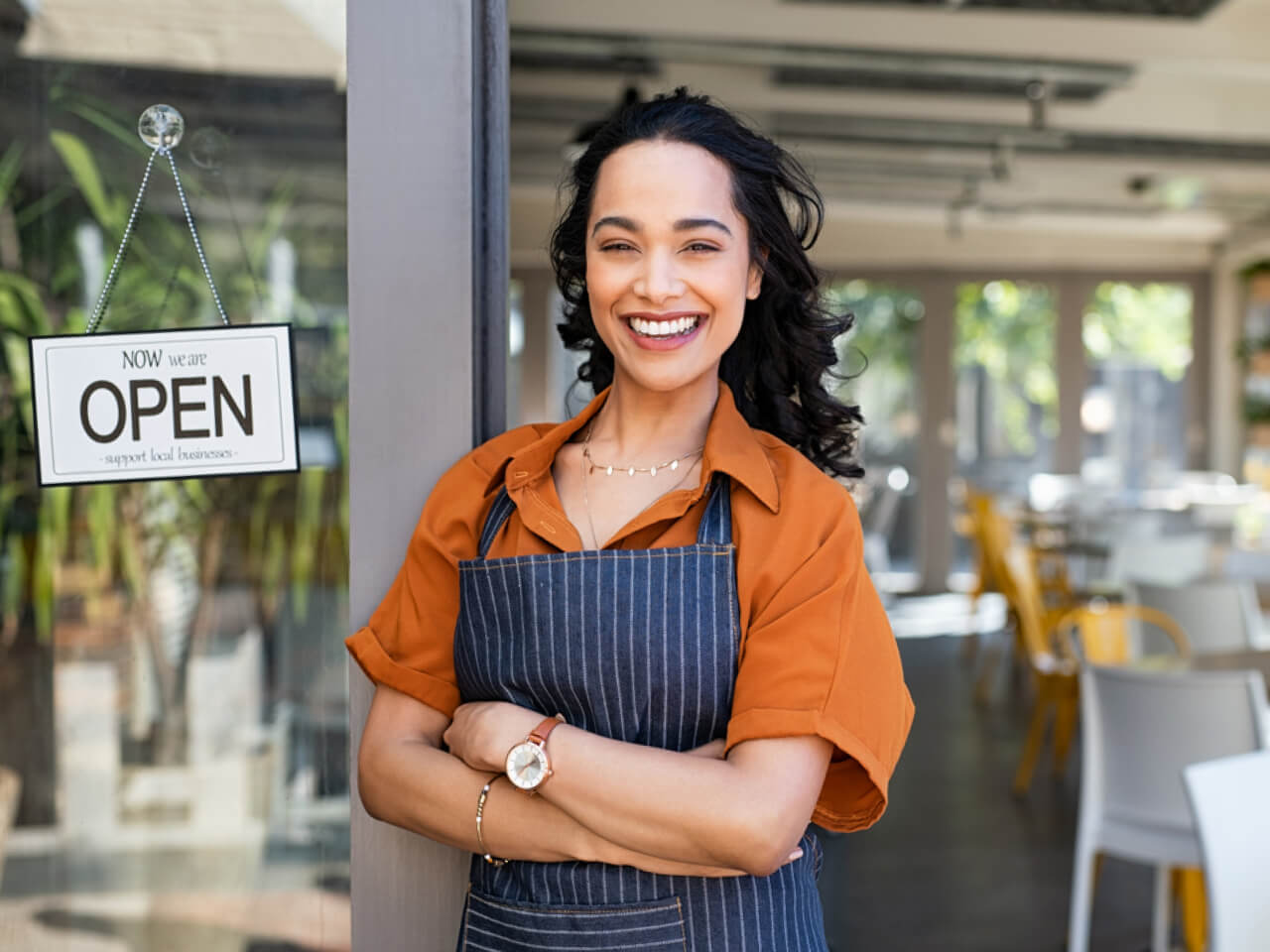 FMLA Lawyers Who Fight for You
Under the Family Medical Leave Act (FMLA), you are entitled to twelve weeks of unpaid leave and the right to return to a similar position in terms of pay, benefits, and working conditions. This applies, of course, to large employers including in the New York City New Jersey, and Massachusetts areas.
If you questions about the FMLA, please call an attorney at (646) 430-7930 or send us an email message for a free consultation. Our FMLA lawyers have offices in New York, NY, Livingston, NJ, and Boston, Massachusetts.
Examples of qualifying reasons for taking leave are:
Personal serious illness;
A seriously ill or disabled family member who needs your care;
Birth of a new baby, including adoption and foster placement;
Intermittent doctor's visits, injections, dialysis, or other care for chronic or serious illness.
If your employer fires or penalizes you in any way, (including denying a bonus, passing you over for promotion, or downgrading your performance review) for requesting or taking your FMLA leave, you can seek legal recourse. NY, NJ, and MA have rigorous laws around the FMLA, as well as does the federal government.
If you qualify for FMLA benefits and are being denied them, you have the right to take action against your employer.
Questions and Answers:
FMLA provides eligible employees up to 12 weeks of unpaid leave each year, and requires employers to maintain health benefits during the leave. Also, employees are entitled to return to their same or an equivalent job following their FMLA leave.
Violations and Medical Conditions
You may also have a claim for disability discrimination if you have a medical condition and your employer fires you or fails to provide you with medical leave or other accommodations.  In fact, unlike the FMLA, virtually any medical condition, including minor conditions — sprains, breaks, and even the common cold — are covered medical conditions under anti-discrimination laws.  Discriminating or retaliating against an individual with a protected medical condition is illegal under the Americans with Disabilities Act (ADA), and New York State and New York City laws offer even stronger protections for workers with medical conditions.