Class Actions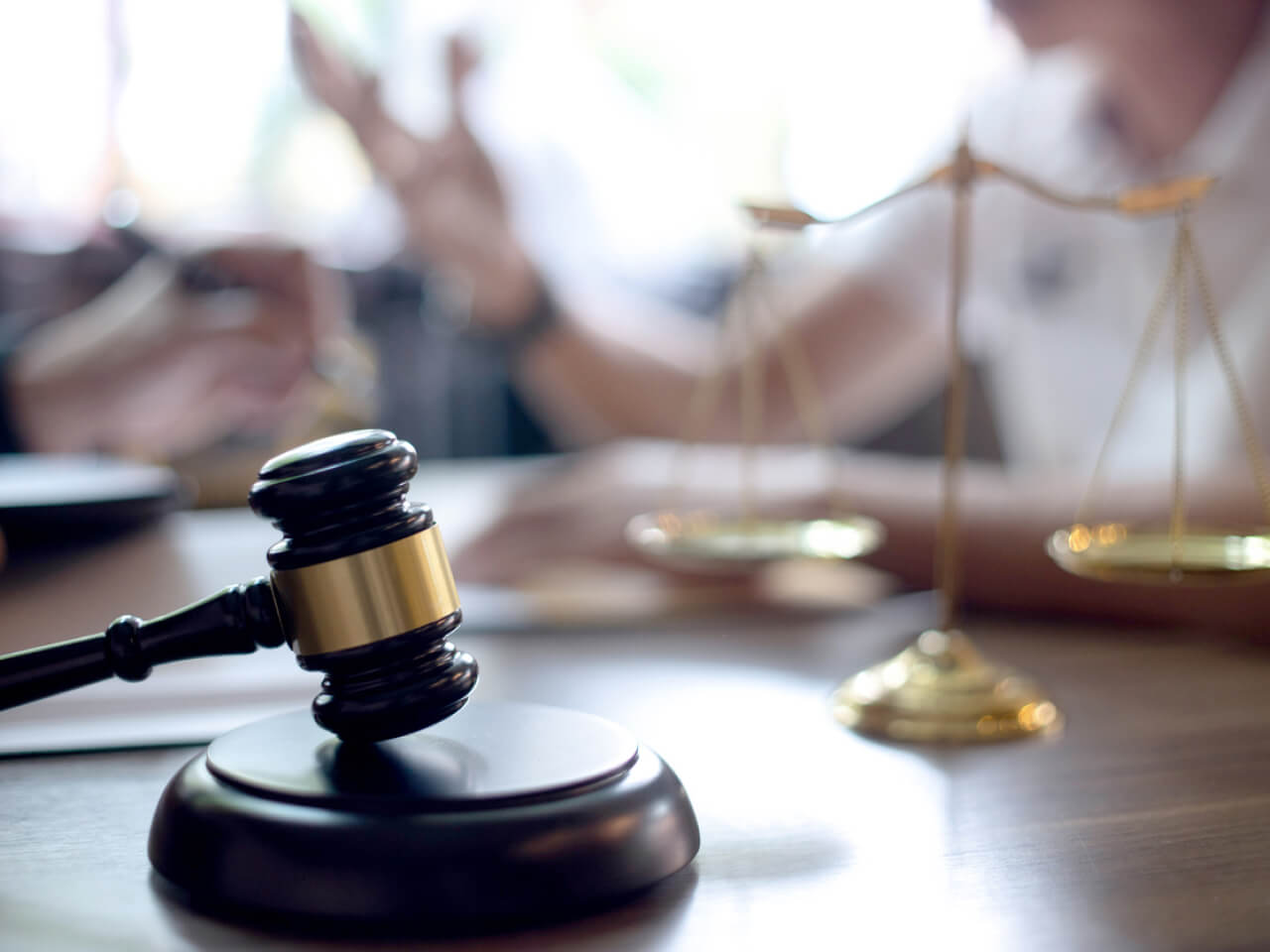 Employment law violations frequently occur against groups of similarly situated employees.  In such circumstances, the class action mechanism gives you, the employees, a practical way to stop your employers' illegal actions, vindicate your rights, and recover monetary losses such as unpaid wages and overtime through the Fair Labor Standards Act.
Our attorneys have brought class action lawsuits against Fortune 500 companies to successfully recover overtime payments owed to large groups of employees.
Federal courts have recognized our attorneys as experts in prosecuting complex employment class actions.  We have the experience, skills, and resources to handle and win large class actions on your behalf.  If you and your colleagues fall into one of these categories, contact our attorneys today for a free, confidential consultation.
Employers refusing to pay required overtime is the most common wage violation our attorneys encounter in the workplace.  Many employers only agree to pay owed overtime wages after they are caught.  And, even after getting caught, many employers still don't fix the practice.  In fact, these employers often decide that refusing time-and-a-half pay for more than 40 hours to their overtime eligible workforce is cheaper than paying the occasional settlement when an employee brings a lawsuit.
You may have been cheated out of overtime wages and don't realize that you are eligible for overtime pay because your employer intentionally misclassified you as overtime ineligible, known as "exempt" status under the labor laws.
As the years pass, you lose out on thousands of dollars in unpaid overtime wages.  In fact, the majority of our class actions involve individual damages in the mid-five figures, and many over six figures.  It doesn't matter if your employer insists you are ineligible for overtime pay; the law determines your eligibility.  Bottom line – your employer may not be telling you the truth, or may be relying on misinformation.
It is not difficult to bring a class action — a single employee can bring a class action and recover overtime wages for an entire class of employees.  And the employee who brings the class action lawsuit — known as a class representative — is eligible for an extra "incentive payment" simply for taking the initiative to bring the lawsuit.  This incentive payment supplements any individual unpaid overtime wages recovered in the class action suit.
It doesn't matter if you earn a salary, work in the white-collar world, or have a higher degree – you may be entitled to overtime pay.  Knowing your rights is an important step, and our firm can provide a free, confidential consultation without obligation to sue.  If you worked overtime over the past six years and did not receive all of the pay you should have received, please contact us to discuss your potential claim.