Our Lawyers are Ready To Help You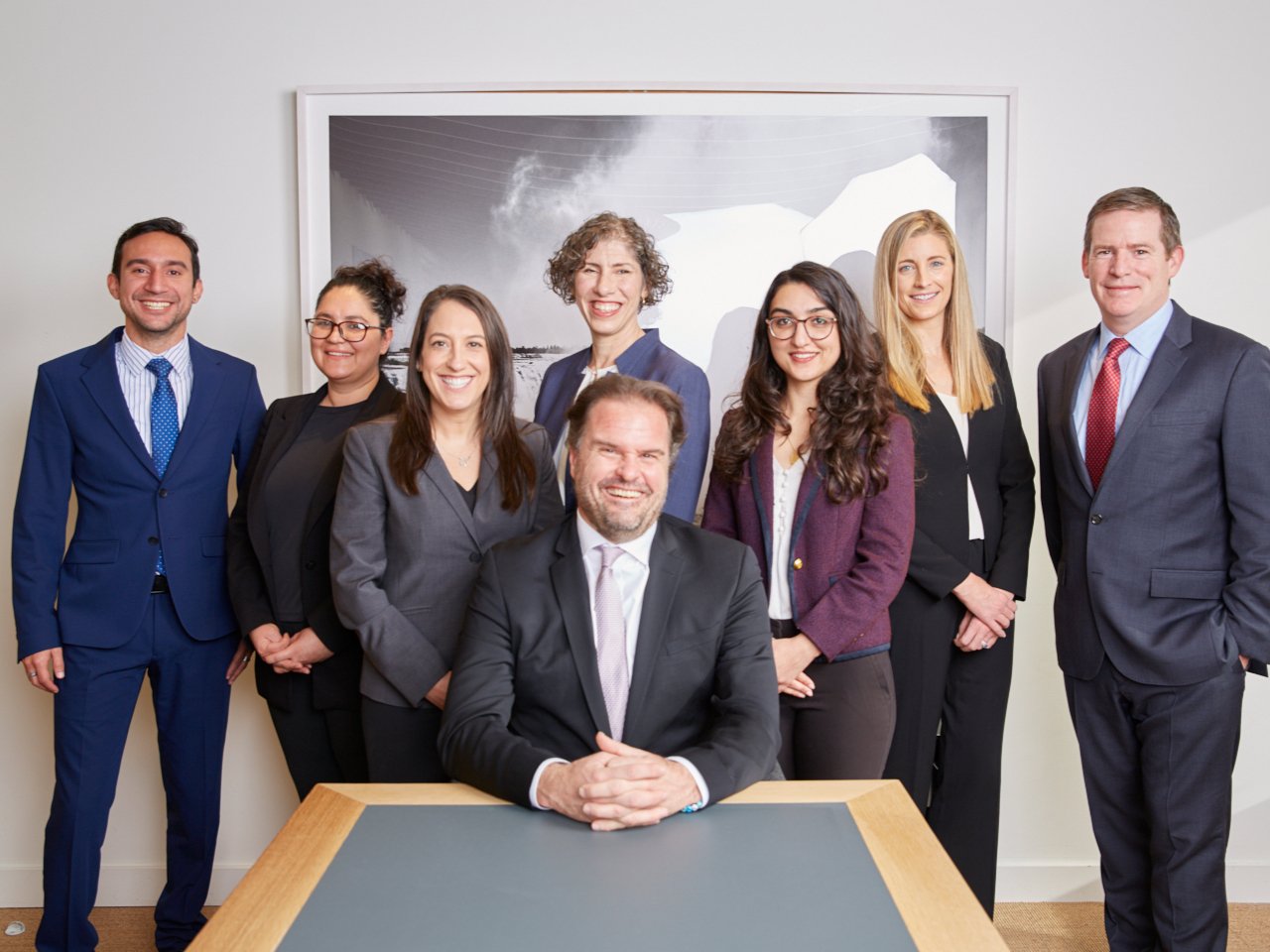 Meet Our Employment Attorneys
Our employment lawyers work in New York and New Jersey. We have a demonstrated history of legal success. We are ready to fight for you and find your solution. Contact us at 201-879-6986 for a free case evaluation.
Legal Specialties
Our team of employment lawyers is committed to serving all your employment legal needs.  We focus on New York and New Jersey, and this includes but is not limited to claims of discrimination, retaliation, FMLA violations, wrongful termination, benefits & vacation pay, FLSA violations such as unpaid & overtime wages, severance agreements, and sexual harassment. For employers, our team handles issues such as litigation defense, handbook & contract drafting, compliance & HR advisory services, small business services, and startup services. Contact our lawyers below for these legal services and others.
If you feel you may have need of a severance, unpaid wages and overtime, and/or an FMLA lawyer in New York City, greater NY or New Jersey, reach out today for a free consultation.
Questions and Answers on Employment Law
Yes! As an employee, you have the right to file a lawsuit against your employer if they are violating your rights as an employee. You should start by contacting an attorney that specializes in employment law.
Meet Your Team
Our team believes in bold action and the extra mile when it matters most.
That's why we're still in your corner. Meet the Team