Discrimination Lawyers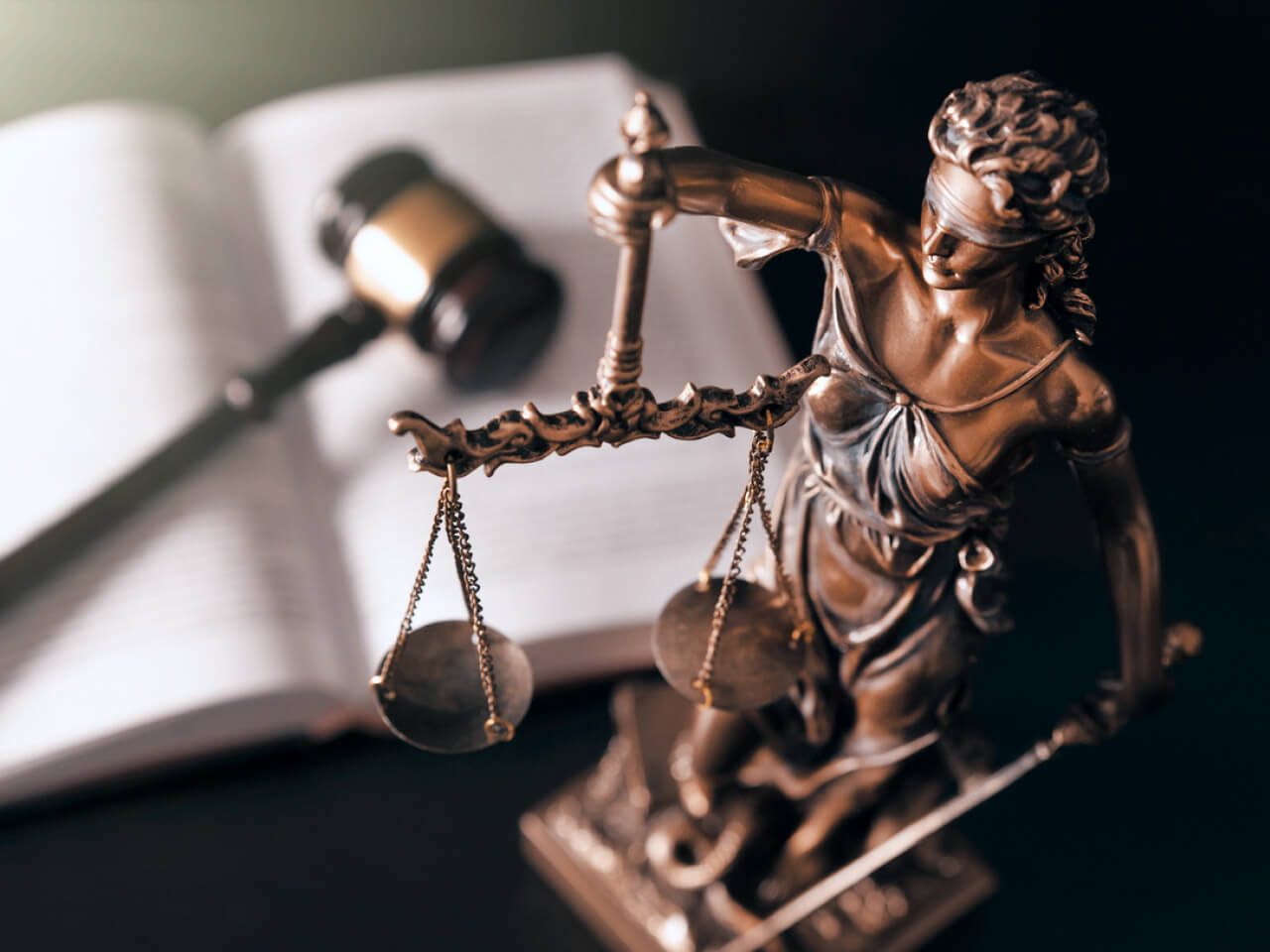 If you suffer discrimination or a hostile work environment, you may say, like most of our clients, that you knew exactly when it was time to call a discrimination lawyer.   It begins with a feeling in your gut that something just isn't right.  Not because of personality differences with management.  Not because of a lack of leadership.  And not because of routine unfairness.  But, because of who you are on the inside and outside.  In other words, your identity, as a person, is the issue.
Finding the Best Discrimination Lawyer for You
Finding the best attorney for a possible employment discrimination isn't easy. There are a lot of attorneys in both New York City, New Jersey, and Massachusetts who specialize not only in employment law but also in discrimination issues. But you want an attorney who listens, one who investigates the facts of your case, one who looks at the law and respectfully advises you on the best course of action. Our law firm's lawyers tell the truth about discrimination.  And we will help you get out because you deserve to get out.   Our discrimination attorneys represent hundreds of people in NYC, greater NY, NJ, and MA in these situations.  We listen to your particular concerns and needs, and we tailor a workable solution to your particular incident of workplace discrimination, because every incident of workplace discrimination is unique.
Types of Discrimination
Ask yourself…Do I experience:
frequent and casual use of offensive comments;
lower compensation and lack of recognition despite achievement;
exclusion from networking or other opportunities;
shunning from colleagues;
unwarranted and excessive scrutiny; or
being passed over for promotions or bonuses in favor of less qualified employees
There are designated classes that protect individuals discriminated on the basis of:
Race
Religion
Color
Age
National origin
Alienage or citizenship status
Gender (including gender identity and sexual harassment)
Sexual orientation
Disability (including pregnancy)
Marital status and partnership status
Arrest or conviction record
Status as a victim of domestic violence, stalking, and sex offenses
Unemployment status
Your Legal Protection Against Discrimination
If you have been marginalized in ways that are consistently associated with a particular characteristic described above, then you have legal protection under Title VII of the Civil Rights Act of 1964 in addition to the New York City Human Rights Law and the New York State Human Rights Law.  If you made a complaint about discriminatory behavior in your workplace and were retaliated against or punished in any way for doing so, you may also have a claim for illegal retaliation.
Question and Answers on Discrimination
Discrimination is the unfair or differential treatment of a group or individual based on a protected status, such as age, race, national origin, gender, disability, sexual orientation, religion, and more. This unfair or differential treatment can come in many forms. Some examples include exclusion, microaggressions, and other hurtful language or conduct. If an unfair distinction is being made between you and your colleagues because of your membership in a protected class, you are most likely experiencing discrimination.