Small Business Services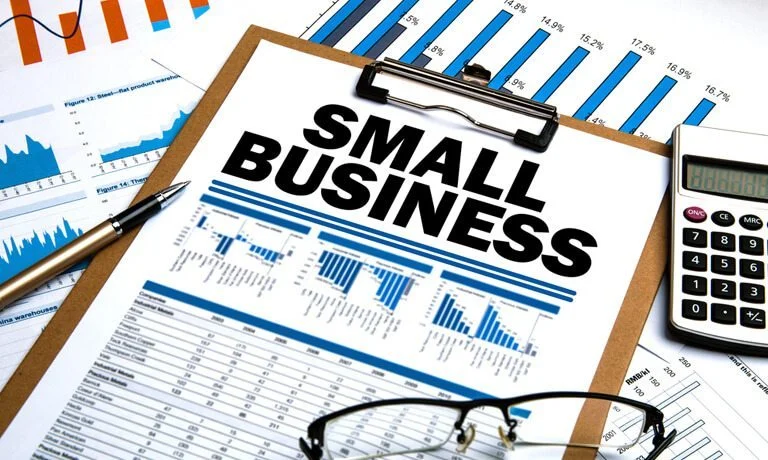 Small Business Services
Our attorneys represent small businesses and startups in all matters of workplace and competitor disputes, and in other capacities. With over 30% of small businesses failing within the first two years, business owners who are sued need expert legal defense and advice on how to avoid lawsuits in the first place. We successfully counsel and defend business owners in the following:
lawsuits brought by their workforce or government agencies;
lawsuits involving industry competitors and the enforcement of non-compete and non-solicit agreements; and
lawsuits involving protection of trade secrets.
The Most Affordable Quality Representation
Over time and with extensive experience, our attorneys have developed a knack for efficient, winning solutions for small businesses locked in disputes with their workforce, competitors, or vendors. We have a demonstrated history of success.
Additionally, we are uniquely qualified, without sacrificing quality legal service, to handle a broad range of small business concerns such as pre-emptive HR audits, general HR counseling, and drafting employment handbooks and contracts because our rates are more competitive than large, or even medium-sized, firms. Contact us today at 201-801-5103 for a free discussion of your dispute. We are happy to help you.