Startup Services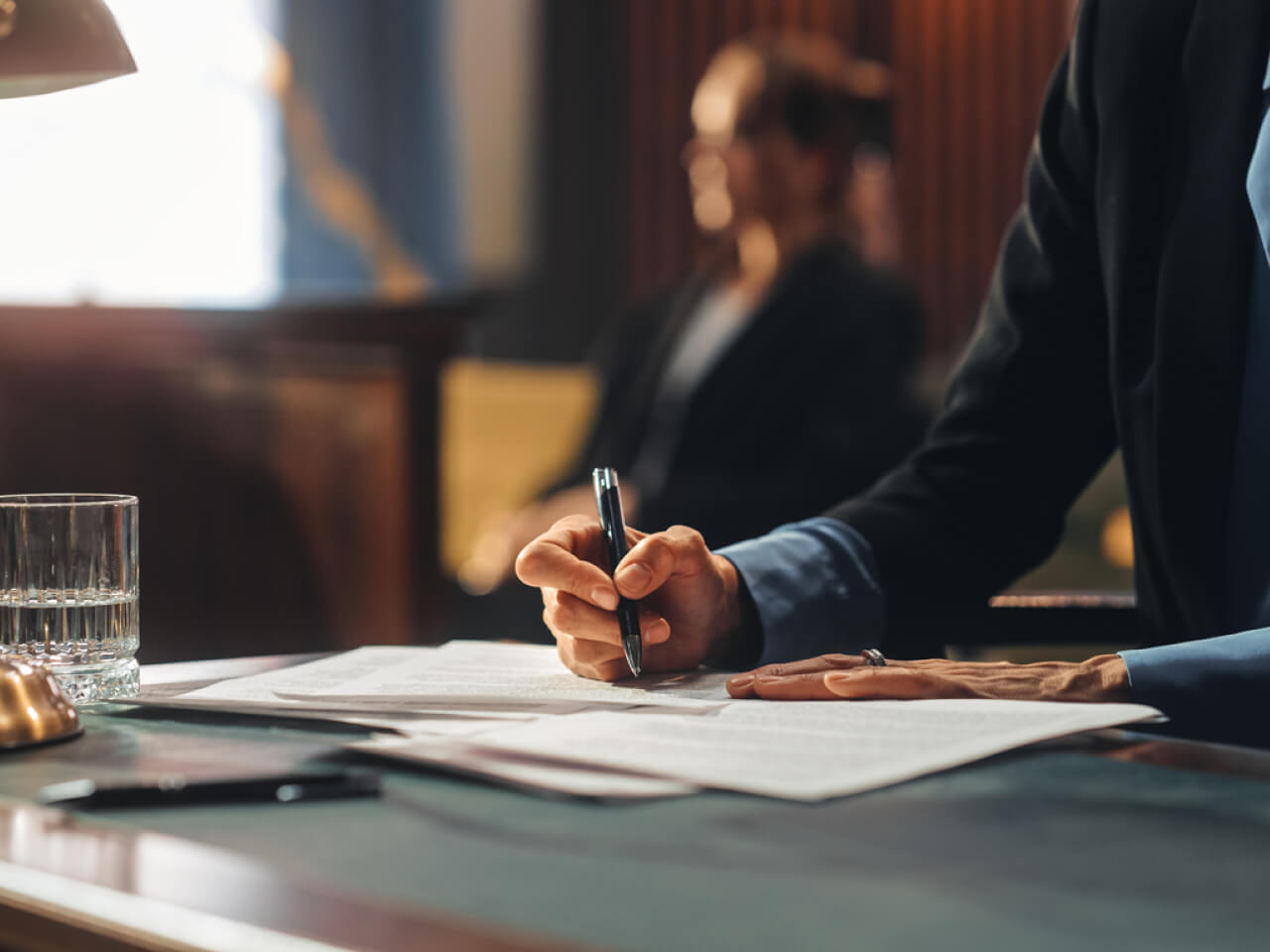 Unlike our competitors, the attorneys at our firm offer critical HR and employee benefits experience and services for new businesses. Securing competent HR and employee benefits services early in your startup process is far more likely to prevent catastrophic liability and startup business failure, than the typical risks associated with entity formation.
Important Early Business Planning
As an entrepreneur starting a new venture, you have made a decision you are committed to. You need to be well informed so that you can succeed. There is no substitute for well-rounded advice and services during the early stages of your business. Let our firm officially register your business, set up your mandatory employee benefits, and draft offer letters and other contracts and policies.
The Risk of Noncompliance
Most corporations and partnerships are required by law to obtain certain employee benefits. This includes unemployment insurance, worker's compensation insurance, and other basic employee benefits. Noncompliance with employment regulations can result in massive fines that can cripple your company before you have even started — learn more. Failure to secure worker's compensation, pay mandatory overtime wages to qualifying employees, properly classify your workforce, or maintain accurate payroll and employee records is punishable by fines and penalties that can reach into the hundreds of thousands of dollars and even criminal charges. Improper record keeping can really get you in trouble.
Common Startup Mistakes
Don't make the mistake of relying exclusively on insurance agents, accountants, or non-employment attorneys to handle all of your incorporation needs, including important HR and employee benefits decisions. Unprofessional startup employee benefits and HR advice and using boilerplate contracts will jeopardize your interests in matters of compensation, bonuses, termination, potential lawsuits, government audits, fines, and arbitrations.