Fee Arrangements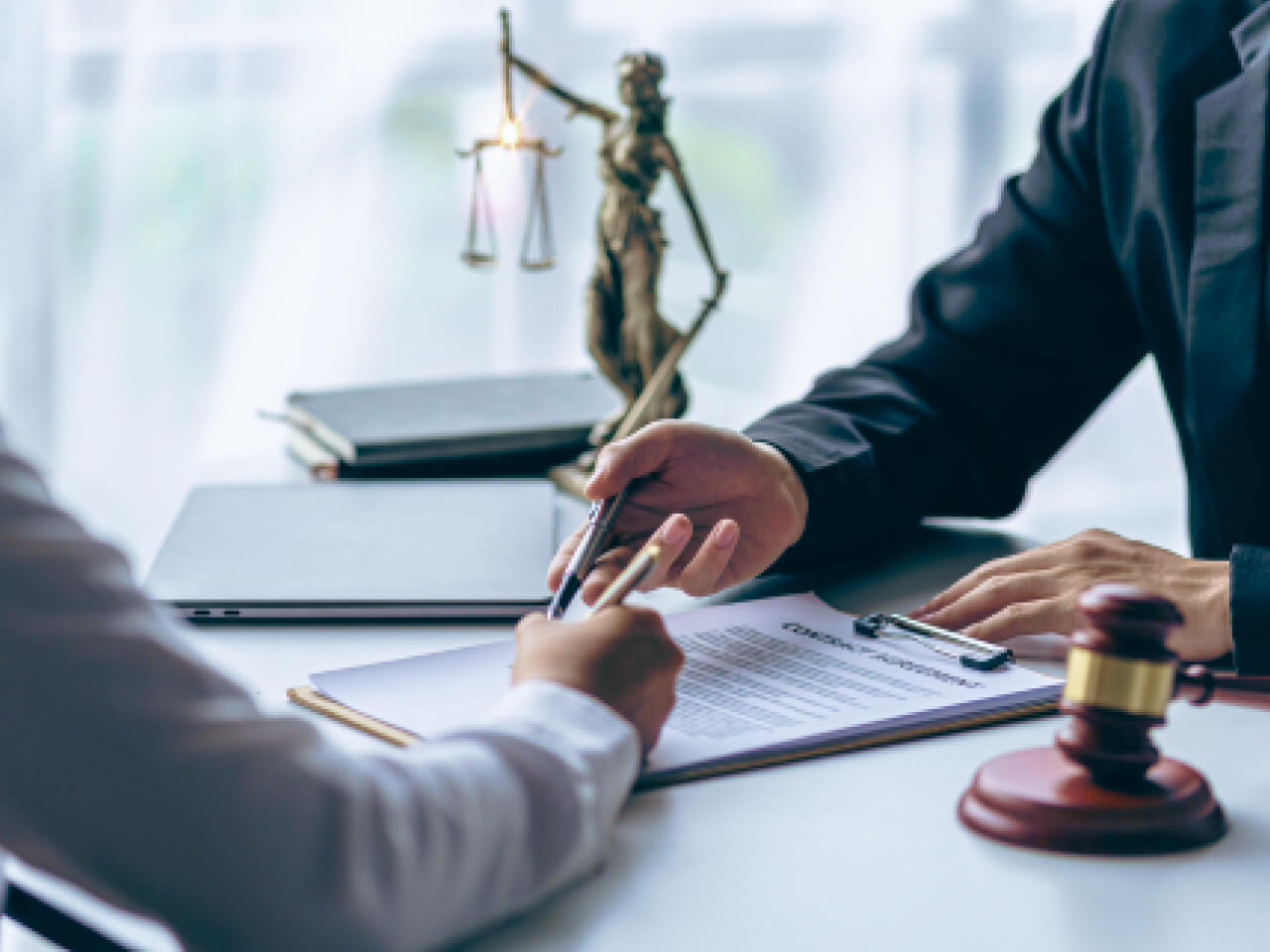 Choose from our broad range of competitive fee structures to best meet your specific legal needs and payment ability. We offer contingency, hourly, blended-rate or refundable, flat-rate fees.
Contingency Fee
If you don't win, we don't get paid — The majority of our employee cases are paid on a contingent fee basis. Your recovery amount determines our legal fees. Consistent with industry practice, you can expect to pay a contingency rate ranging from33.3% to 40%, based on level of risk, stage of resolution, and other factors.
Hourly Fee
Whether you are an employer or employee, you may benefit from highly-competitive, hourly billing rates. As our former hourly clients can attest — we deliver results at a fraction of the prices charged by the large firms.
Blended Rate Fee
In some cases, we partner with potential clients to develop a blended-rate solution. For instance, we can offer reduced hourly rates combined with lower contingency fees.
Refundable, Flat-Rate Packages
If you need employer start-up services or employee severance negotiation representation, our refundable, flat rate package may be the correct solution. In this case, if your final hourly bill for services does not meet the flat-rate amount, the difference is refunded to you.
Contact us for a free confidential consultation.