Severance Attorneys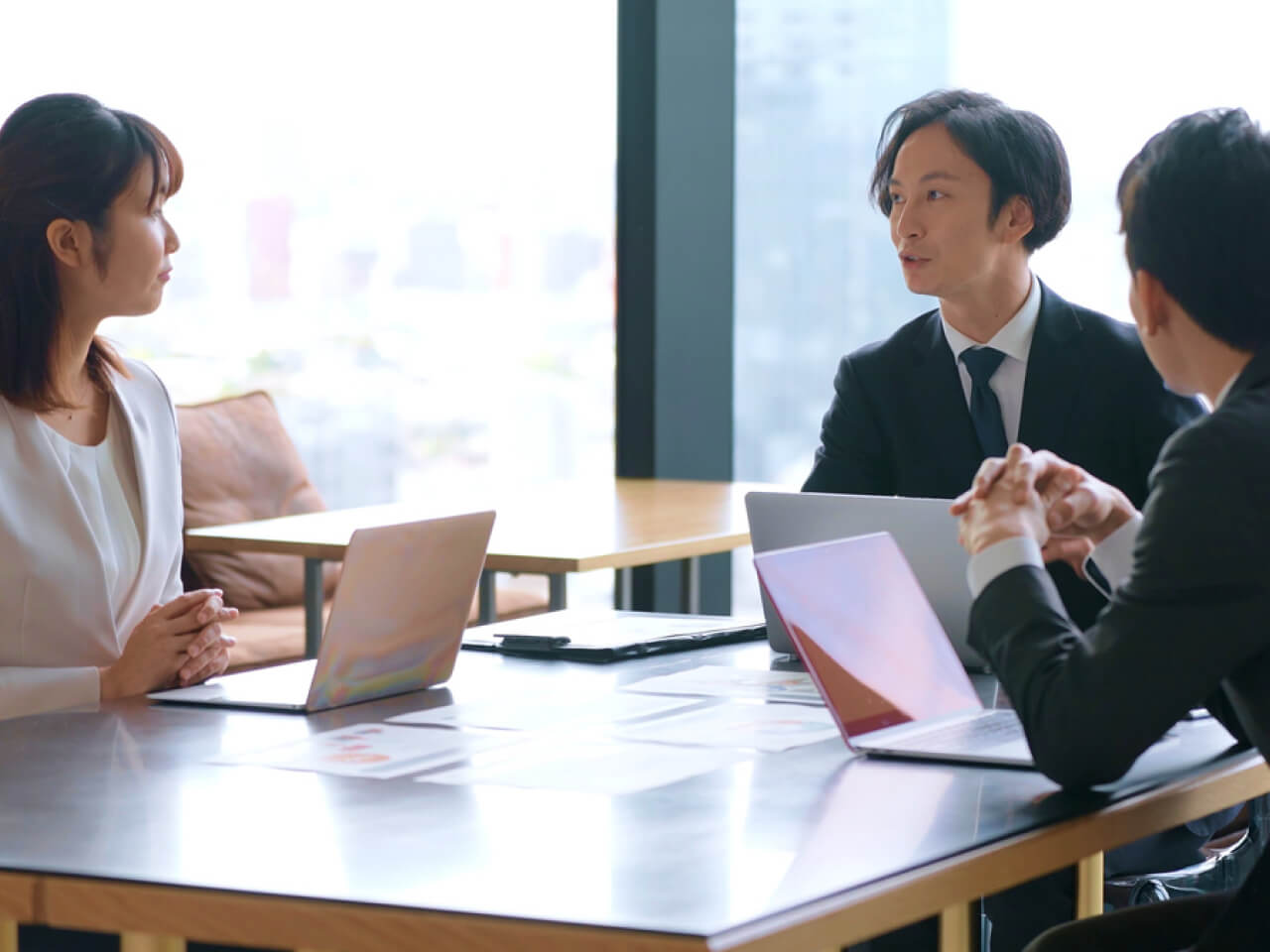 Finding an Attorney for a Severance Dispute
Any time a severance agreement is handed to you, it likely does not represent your best interests.  All severance agreements contain a release of legal claims — or forfeiting your right to sue.  Your employer will offer you as little as possible, in exchange for that release.
Our law firm (with offices in NY and NJ) handles two distinct types of employee severance negotiations.  In either case, it is never wise for you to sign or agree to any severance terms without consulting a lawyer:
Your employer is incentivizing you to resign rather than laying you off or otherwise terminating your employment.  You are in good standing and still working at this business that needs you to leave, maybe because of business restructuring, routine layoffs, business losses, etc.  Perhaps you asked for or your employer presented you with a severance deal.
You were laid off, or fired for cause because of supposed performance problems.  If you were terminated and presented with a severance agreement, it may be because of a mass layoff, reduction in force, or business restructuring.  Or it could be because of supposed performance problems.  Be particularly careful if you are handed a severance agreement after a termination.  If the employer's justifications were false, you may be the victim of wrongful termination.  Your employer is now concerned that you might sue them because they know you have legitimate legal claims, even if you aren't sure that you do.  On your way out or immediately following your termination, you are asked to sign a severance agreement.
Negotiating a Severance Package
In our experience, it is very rare that severance agreements are completely non-negotiable.  Our law firm identifies the legal claims and puts pressure on your employer to enter a negotiation.  We will fight to secure the greatest possible sum for you with no additional financial risk. With offices in New York City and New Jersey, we represent clients throughout the greater NY and NJ area on severance agreements (packages), disputes, negotiations, etc. Contact us today for a free consultation with an employment lawyer.
Our firm often works with you on a contingency basis for negotiation cases with severance agreements (i.e. you pay no money up front).  Our legal fees are a percentage of the awarded severance.  Employers feel greater risk when threatened with a lawsuit.  This is why companies often willingly increase the severance amount.
The first rule of employment law is that any time you are handed a contract as an employee, it is imperative that a lawyer review it.  Employment contracts create rights and liabilities that drastically alter the employment relationship, sometimes for the better, sometimes for the worse.  It is important that you understand what you are agreeing to, and that you have a chance to protect your best interests and avoid ambiguous or compromising situations that could easily result in disputes leading to litigation.
Whether you are a corporate or finance industry executive, a temporary contractor, or a long-term partner, your contract defines your terms of employment and protocol potentially relating to:
Base compensation (salary or hourly rate);
Benefits;
Commissions;
Bonuses;
Deferred compensation such as stock plans, equity, or other forms of compensation;
Garden leave and contractual severance; and
Your right to employment. This means that you cannot be legally fired, unless there is just cause for termination, in exchange for your commitment to fulfill specified duties.
Contact our Firm for Contract Negotiations and Contract Breach Litigations
Questions and Answers:
A severance agreement is a contract between you and your employer that outlines each of your responsibilities and rights when you are terminated from your job. 
Services Offered:
Employment or Executive Contract negotiation;
Confidential consultation and drafting of employment-related contracts, such as non-solicit agreements, non-compete agreements, confidentiality agreements, and intellectual property or invention agreements; and
Prosecution and defense in the event of a contract breach and litigation.