Working Solutions Virtual Law Firm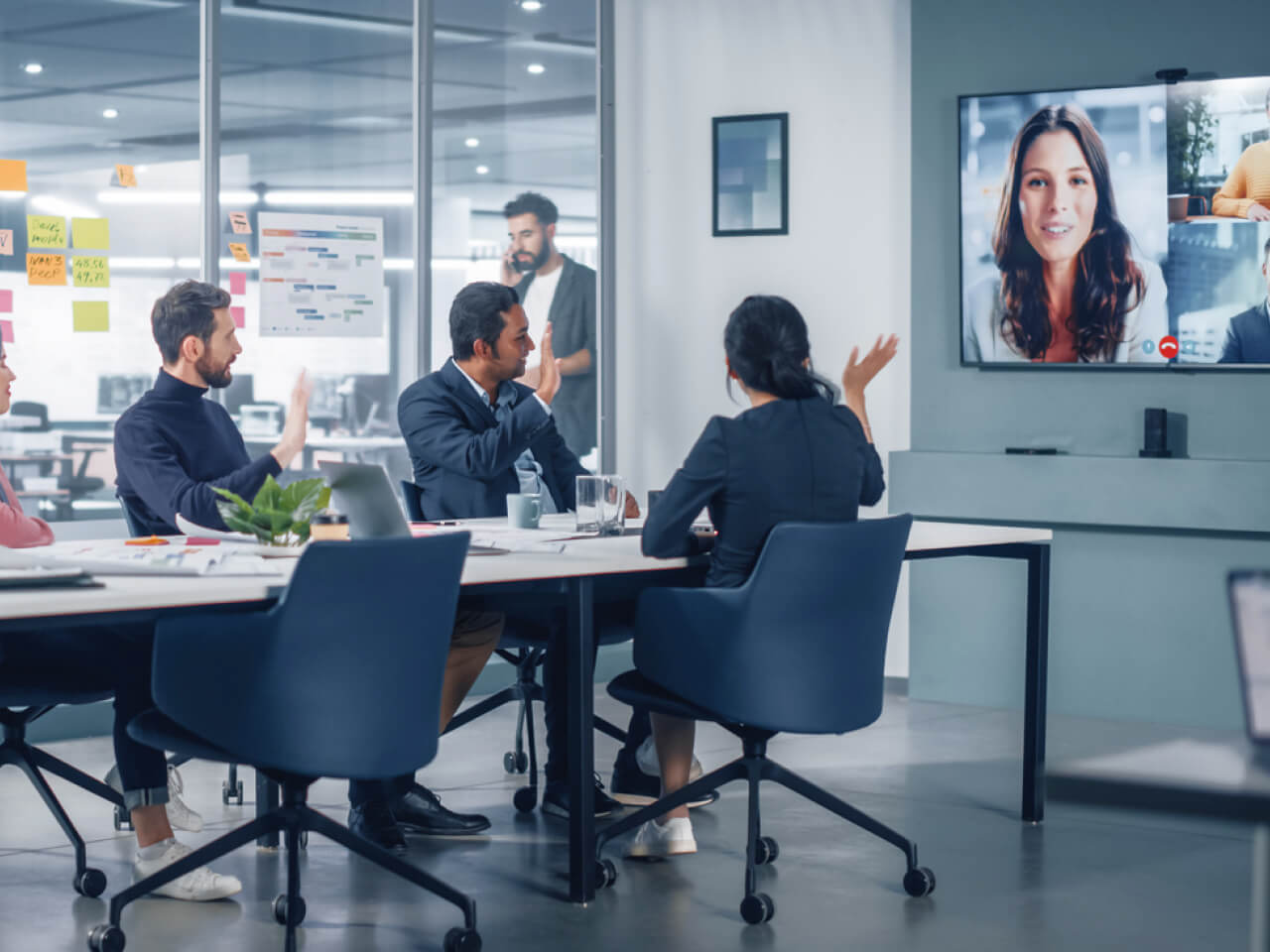 We Make House Calls.  
Now you don't have to get in your car – or even leave your apartment – for many paid employment-related consultation services.  
We created our Digital Law Firm service for the sake of providing flat-rate videoconference employment consultation services in 1, 2 or 3 hour sessions.  
All videoconference sessions will be handled by expert employment law attorneys for standard employment-related agreements:
Advice on severance agreements;
Advice on non-solicitation and non-compete agreements; &
Advice on employment agreements and offer letters.  
Two Steps to Request Your House Call from a Lawyer:
Fill out and submit the form below;
An Intake Specialist will contact you within 24-hours to discuss your needs;
An attorney will review your request. If we agree to provide services, we will send a flat fee session quote and a payment link, a calendly link for scheduling, and a session-based videoconferencing link.  
What Do You Get For Your Flat Fee?
We will review your agreement for an agreed upon session with you on the video call, provide advice on what the agreement requires you or your employer to do, and how to request and negotiate better terms. It will include up to 15 minutes of reasonable post-conference email follow up.