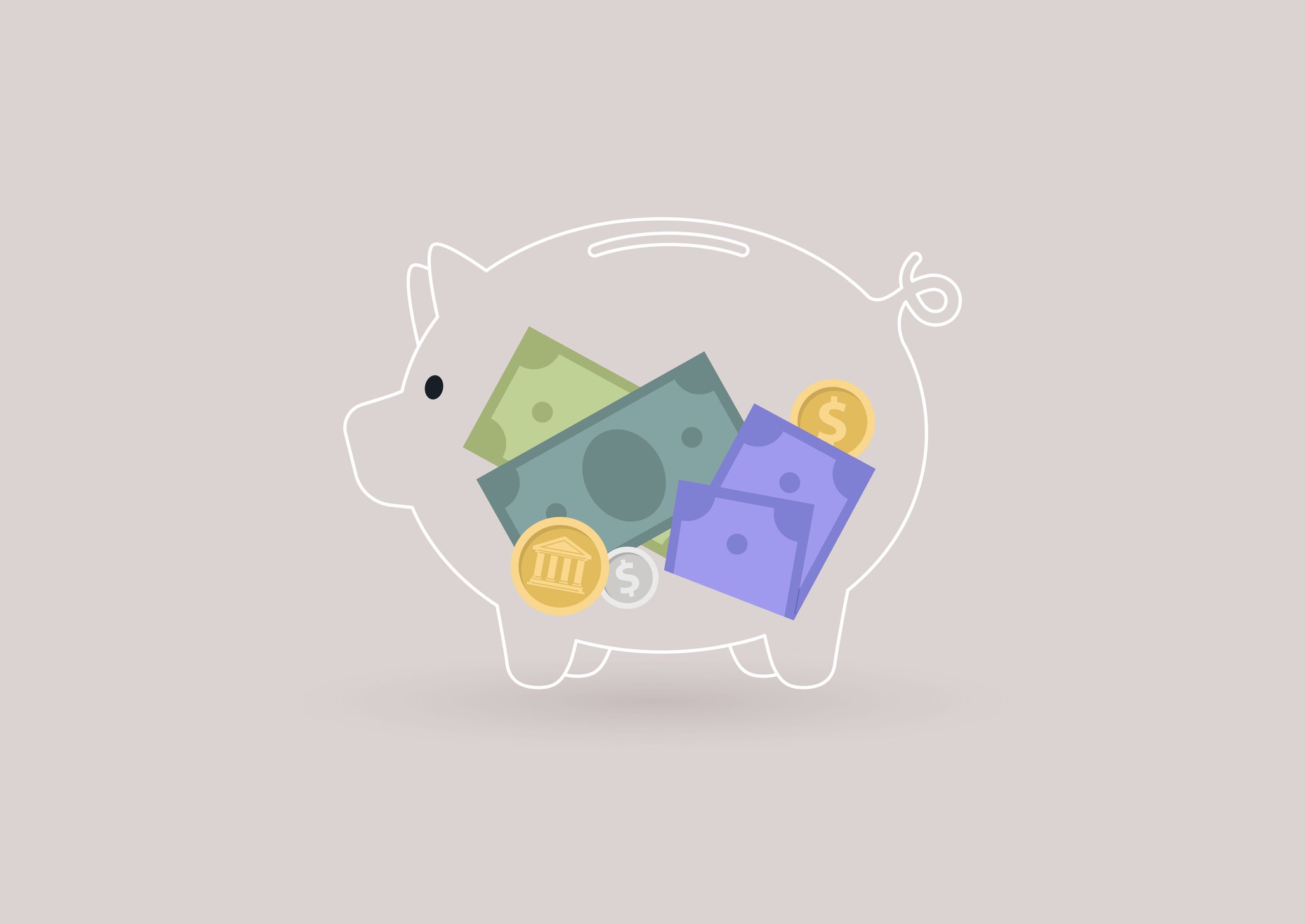 2022 Brings Big Changes to NYC Pay Transparency Laws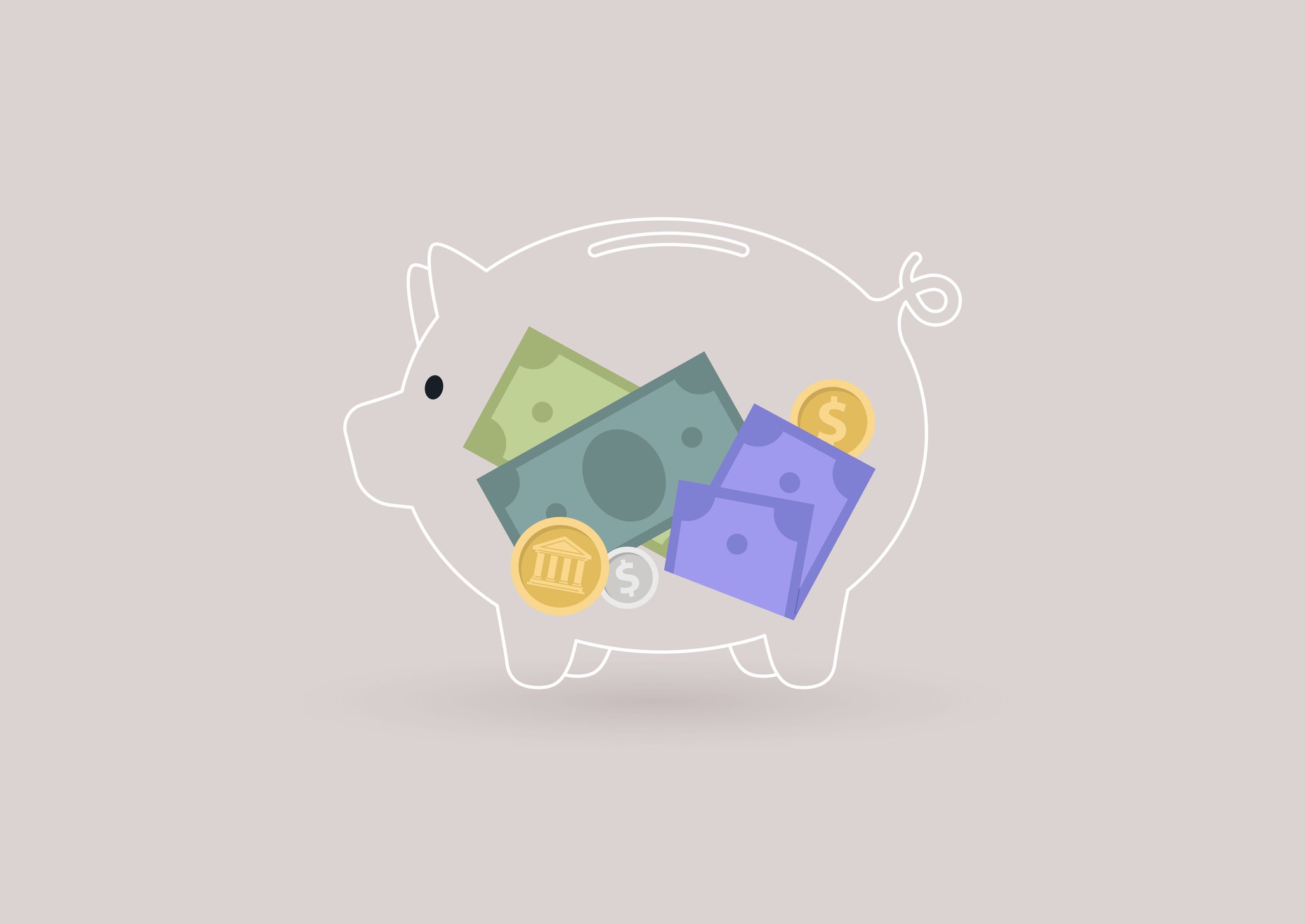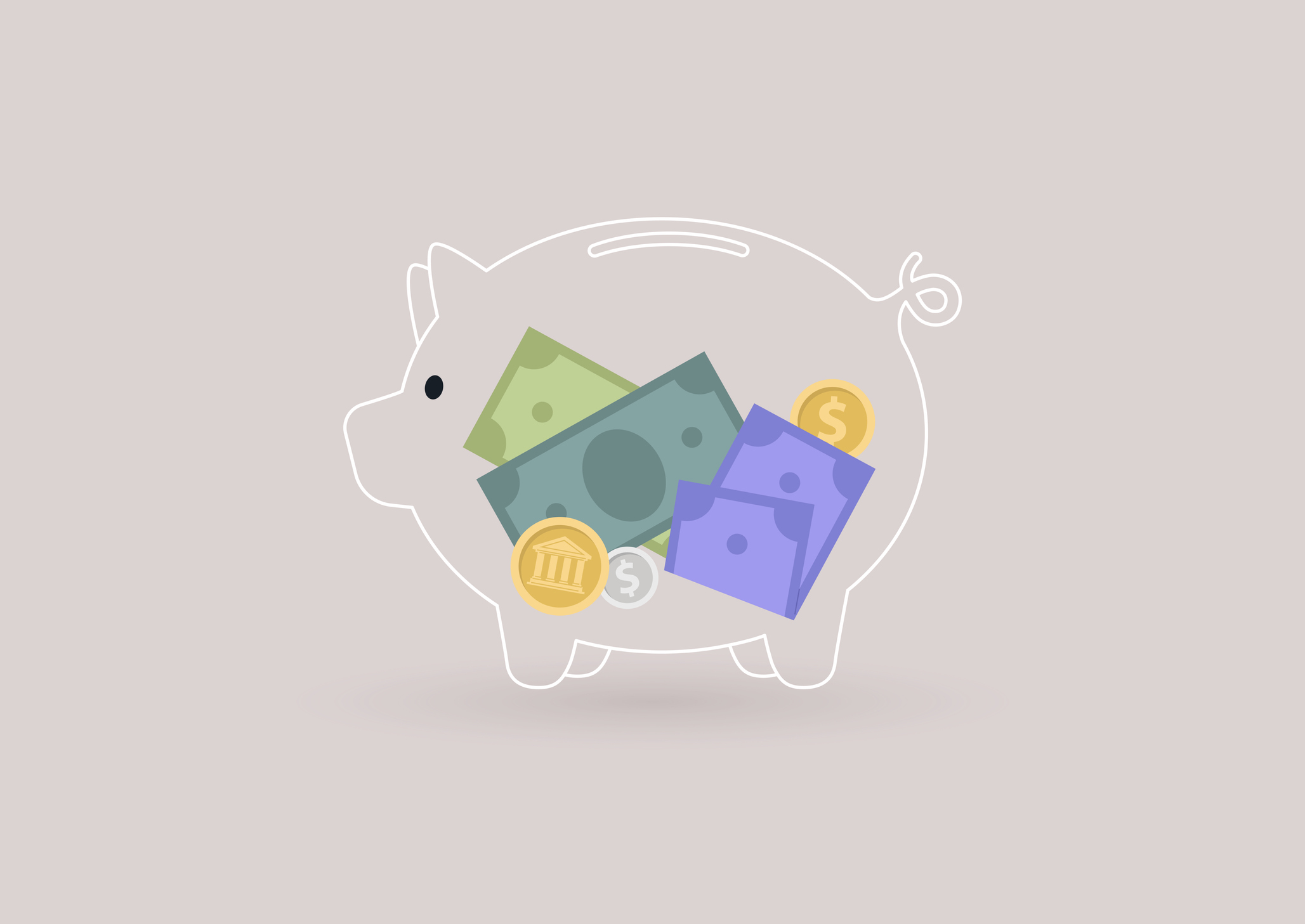 The new year has brought promising changes to pay transparency and pay equity laws across the country. Some of these changes include requiring for salary ranges to be posted and prohibiting employers from asking about a candidate's past salary. In 2022, New York City is leading the pay transparency charge! As a recent Bloomberg Law article notes, "New York City employers are about to be required to tell the world how much their jobs pay. While several jurisdictions have more limited disclosure requirements, New York City would join only Colorado requiring this information be included in job postings." This new pay transparency law will become effective on May 15, 2022. It will require all employers to post the minimum and maximum salary on all job postings. 
Recent History of Pay Transparency Laws Across the Nation
California was the first state to begin to implement these types of changes in 2018, when it required employers to provide pay scale information to job applicants upon request. This request could only be met after the applicant completed at least one interview. Cities in Maryland, Ohio, and Washington followed suit, implementing various versions of pay transparency laws. However, the requirement to provide pay scale information remained contingent upon a request by the applicant and in some cases an interview and/or offer of employment. As Bloomberg Law astutely points out, "Not surprisingly given that most job seekers are not employment law experts, these requests were few and far between for most employers." In 2021, some states saw further improvements to pay transparency laws. For example, Connecticut, Nevada, Rhode Island, and Colorado all began requiring proactive disclosure of pay scale information. In Nevada, employers are now required to provide pay scale information to applicants after their interview, regardless if the applicant requests the information.
How Will the New NYC Pay Transparency Law Affect Employers?
The new New York City pay transparency law will most likely bring about big organizational and structural changes for many New York City employers. According to the Bloomberg Law article, this is because "It is challenging to consistently post accurate salary ranges on jobs—and it is even more complex to do so without risking blowback." For instance, posting the minimum and maximum salaries on all job postings will require a great deal of consideration, data, and research on the part of employers. 
Seek Legal Assistance Today 
If you are an employee with questions about how much you should be being paid or an employer with questions about compliance with new pay scale laws, seek legal assistance from the Working Solutions Law Firm, located in New York City and Livingston, NJ. Contact us today at (646) 430-7930 to schedule a free case evaluation and receive experienced legal counsel. Our employment lawyers can review the facts and give advice as to the best course of action.