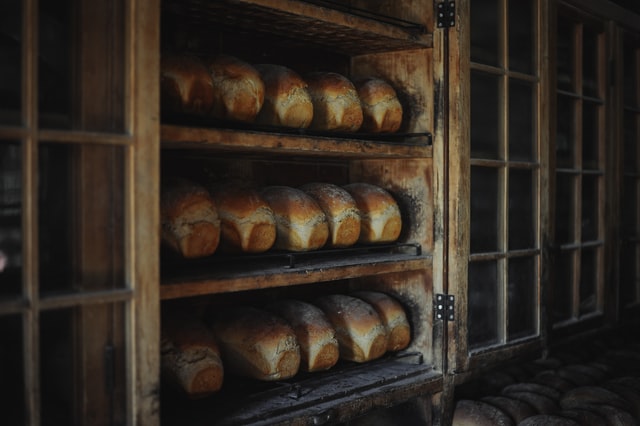 $9 Million Dollar Settlement for Wonder Bread Drivers: Misclassified as Independent Contractors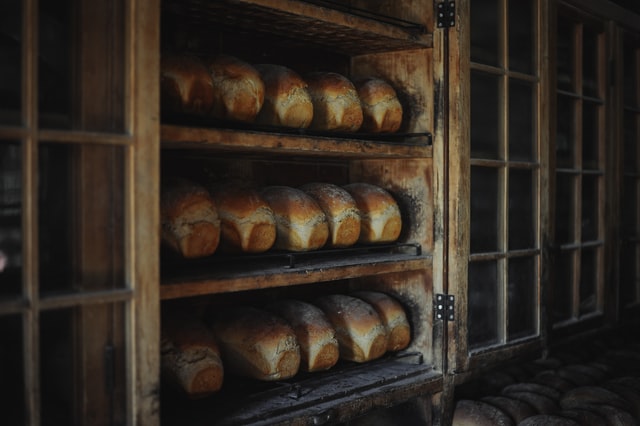 Drivers for Flower Foods Inc., parent company of Wonder Bread, are working towards a $9 million settlement in a class action lawsuit that accused the company of misclassifying drivers as independent contractors. 
Background on Misclassification Lawsuit
Lepage Bakeries became a subsidiary of Flower Foods, Inc. in 2012. Since 2013, Lepage has contracted independent distributors who purchase distribution rights to sell and distribute products to customers in defined territories. According to the lawsuit, the job responsibilities of the distributor and the distributor's relationship with Lepage went beyond the distributor agreements. Distributors were required to arrive at certain warehouses at certain times to stock the delivery vehicles or to deliver products to customers at specified times. Because Lepage classified distributors as independent contractors, the workers were unable to be paid overtime, something that the plaintiffs looked to recover in the lawsuit.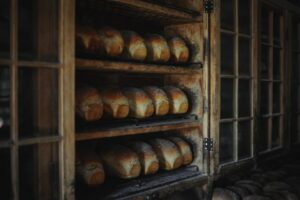 Misclassification Lawsuit
The class action lawsuit was initially filed in 2015 by plaintiff, Timothy Noll. Noll alleged that the company Flower Foods, Inc., and its subsidiary Lepage Bakeries Park Street LLC, and delivery company CK Sales Co. LLC have violated federal and state laws by purposely misclassifying their distribution drivers as independent contractors. Flower Foods, Inc. denied them legal protections and benefits including guaranteed minimum wage and overtime pay.  After a lengthy dispute, Noll and Flower Foods, Inc. finally agreed on a settlement. The class action lawsuit was litigated in Maine. 
Important Information about the Misclassification Lawsuit
The final settlement payment of $9 million will be distributed to those named in the class action, and to other qualifying drivers. Noll will receive a payment of $10,000 The companies involved in the class action suit will pay the attorney fees of $7.5 million. The payments available to drivers is dependent on several factors including the number of weeks they drove for Flower Foods, Inc., the territories they worked in, and state wage deductions. Additionally, Lepage Bakeries will provide more job opportunities by offering qualified drivers positions as route sales representatives. In the non-monetary side of the lawsuit Flower Foods Inc.,Lepage Bakeries, and CK Sales, have agreed to drop their current employment.  Flower Foods, Inc. has also agreed to buy back the distribution rights of the drivers, an estimated cost of $3.3 million. 
Related Wage Claim Lawsuits
In 2016, Flower Foods, Inc. was also involved in a wage and hour class action lawsuit. Plaintiff Rodney Robinson alleged that the company had violated the Fair Labor Standards Act and the Kansas Wage Payment Act. He specifically mentioned how Flower Foods, Inc. did not compensate him, nor the employees listed in the class action suit, for time worked putting on and taking off required uniforms and gear. Flower Foods, Inc. settled the lawsuit in 2017 with a payment of  $1.2 million. 
Seek Legal Assistance Today
If you have not received adequate compensation for your labor, seek legal assistance from the Working Solutions Law Firm, located in New York City and Livingston, NJ. Contact us today at (646) 430-7930 to schedule a free case evaluation and receive experienced legal counsel.