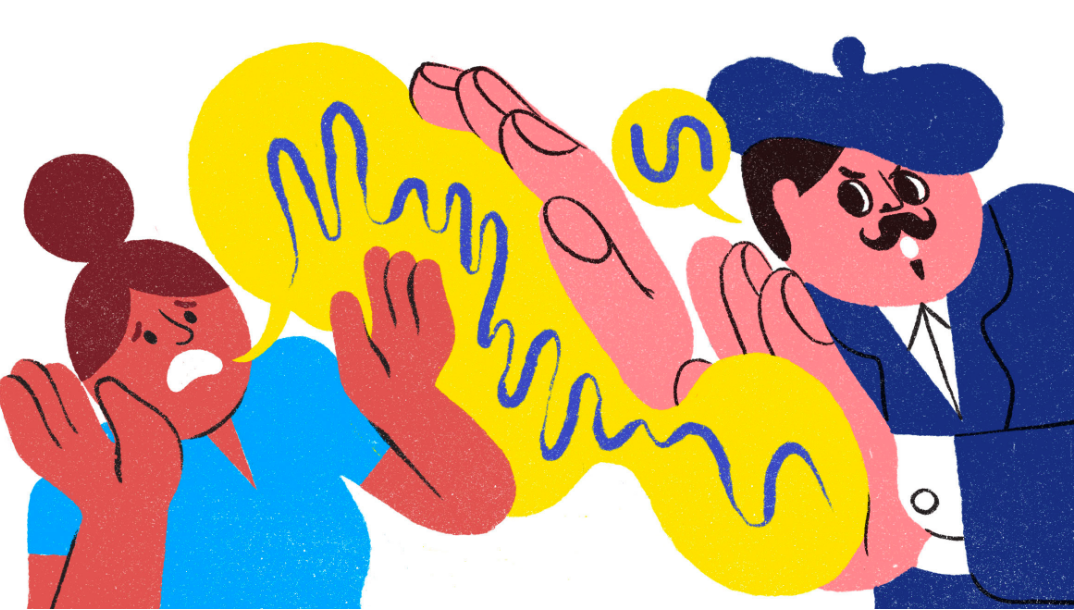 Mocking an Employee's Accent Qualifies as Discrimination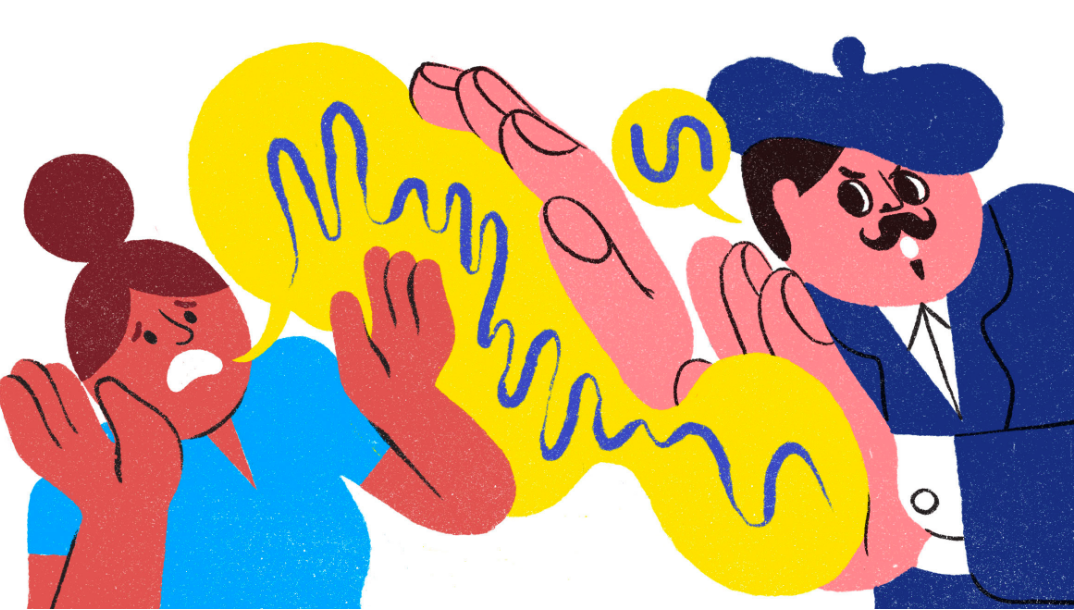 A Filipino nurse who is over 40 years old sued Dameron Hospital for national origin and age discrimination.  In her ninth year as a unit coordinator at the hospital, Nancy Ortiz and her colleagues, 99% of whom are Filipino, were given a new department director.  The director would only give the Filipino workers "negative feedback" and routinely "humiliate[d]" them for their accents.  The director said, "those of you with a thick accent, those of you that cannot speak English … need to go back to school and learn how to read and write grammar."  The director also allegedly told a coworker that the Filipino workers "are old dummies and they don't speak English and I want to get rid of all of them."  She repeatedly fabricated justifications to "go ahead and fire" Ortiz, giving her poor performance reviews, putting her on a performance improvement plan, and falsely accusing her of sleeping on the job.  The court ruled that Ortiz's claims against the director qualified as national origin discrimination under Title VII of the Civil Rights Act of 1964, equating accent discrimination with racial discrimination.
Accent Discrimination in the United States
Although accent discrimination is not explicitly illegal in the United States, as stated, the Equal Employment Opportunity Commission (EEOC) and court rulings indicate that it is prohibited by Title VII of the Civil Rights Act of 1964.  Title VII outlaws discrimination based on an individual's race, color, religion, sex, or national origin.  The EEOC's 2016 Enforcement Guide on National Origin says that accent and nationality are "intertwined" because a person's "accent can reflect whether [the] person lived in a different country or grew up speaking a language other than English."  The only instance in which an employer can enforce language fluency requirements in the U.S. is if they are vital to fulfilling the responsibilities of a position.
People with Accents Perceived as Less Trustworthy and Less Intelligent
Research shows that accent discrimination is oftentimes a subconscious, but universally prevalent phenomenon that leads to quick judgments and stereotypes about others.  People with foreign accents find it harder to get hired and are perceived as less trustworthy, successful, and intelligent.  Researchers have several explanations for this.  First, the extra cognitive effort that it takes to understand someone with a foreign accent can trigger negative perceptions of that person.  Second, an individual's accent signifies their membership in an "in-group" or an "out-group."  A person's ethnocentric attitudes, or perception that one's own group is the center of everything, can trigger negative feelings towards those with different accents.  In a highly globalized world where 257 million people reside in different countries than they were born and more than 20% of Americans speak a foreign language, preventing these instinctual biases is more important than ever.
Seek Legal Assistance Today
If you are the victim of discrimination in the workplace, contact the Working Solutions Law Firm, located in New York City, can assist you. Contact us today at (646)430-7930 to schedule a free case evaluation and receive experienced legal counsel.