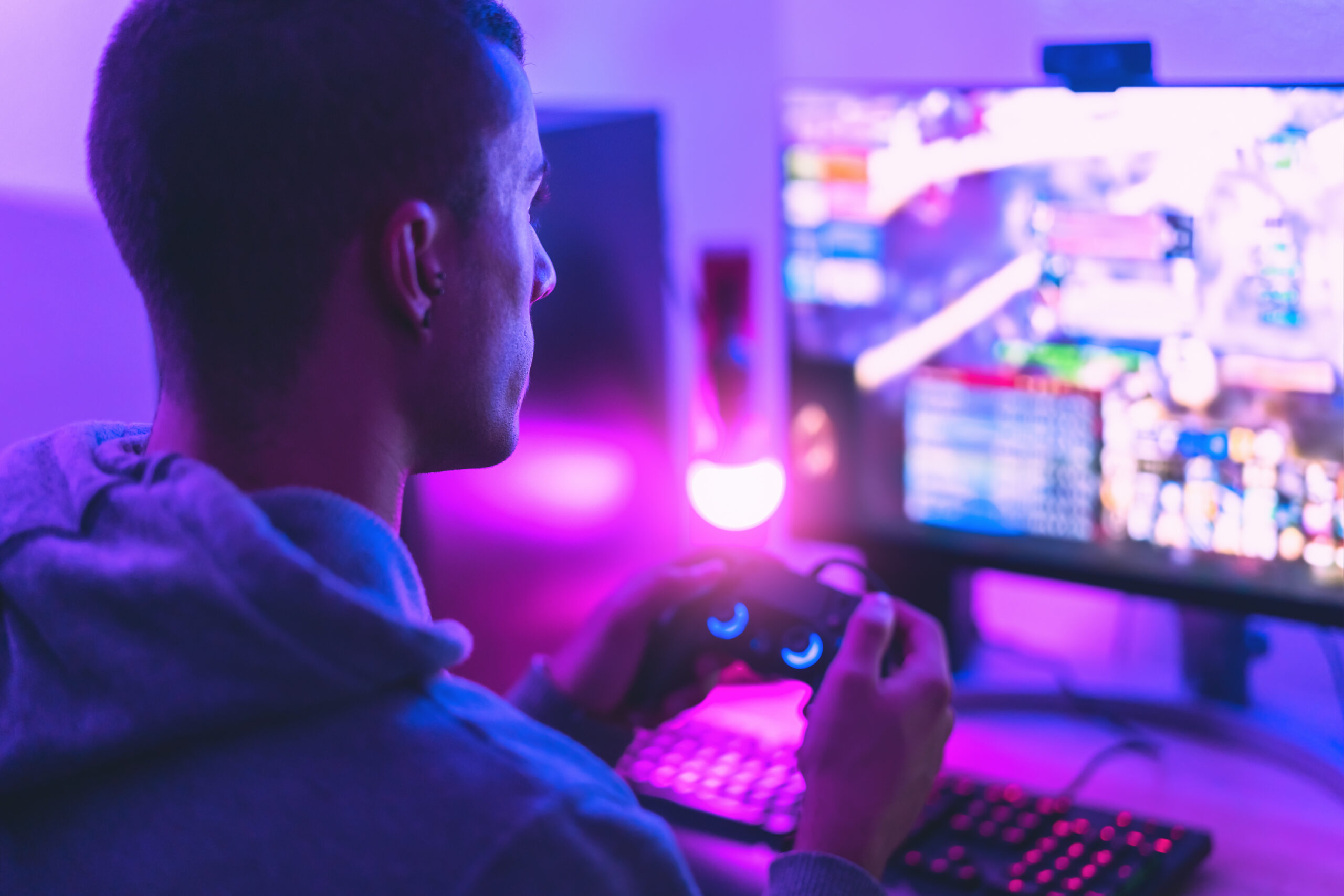 Activision Blizzard Settles EEOC Sexual Harassment Lawsuit for $18 Million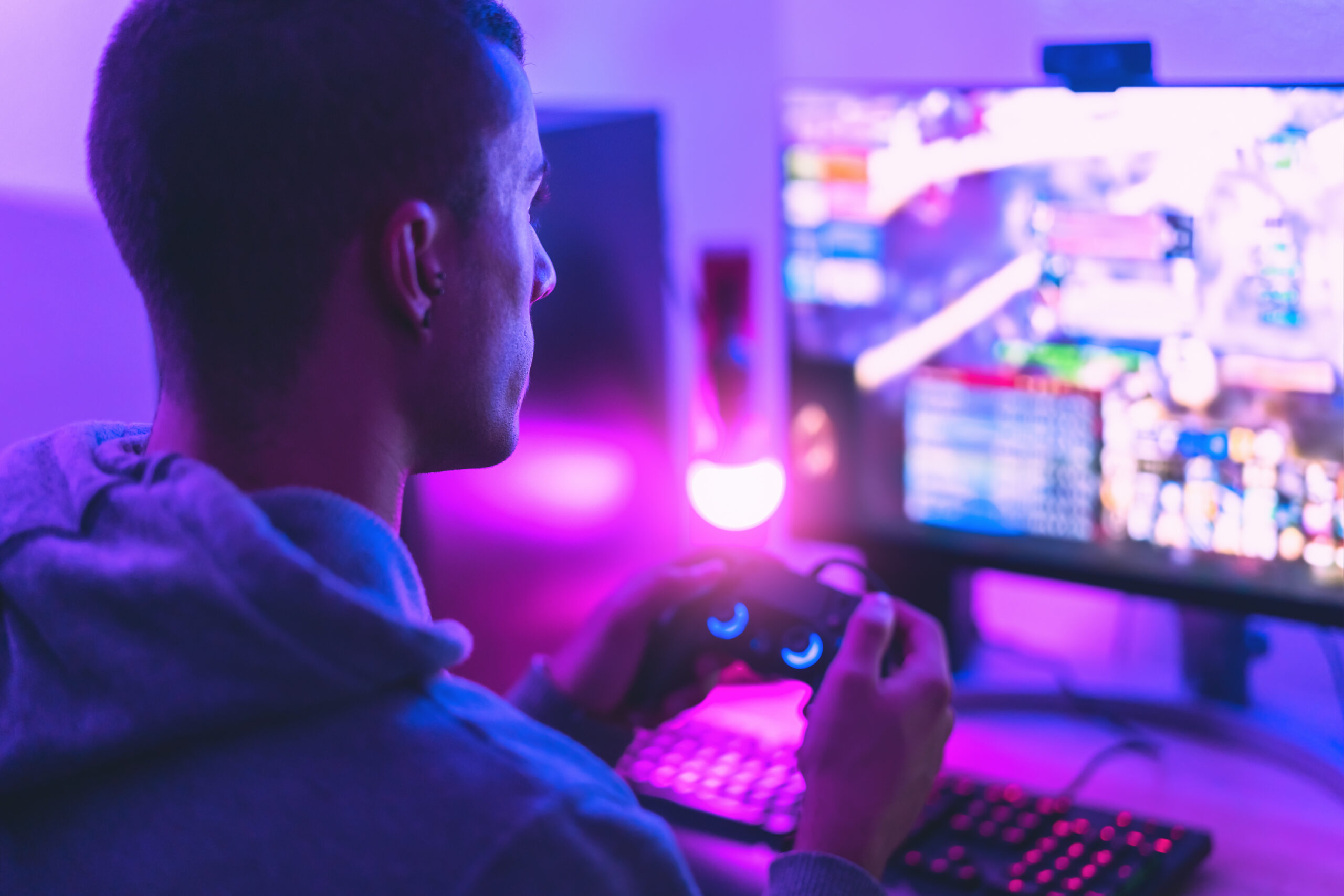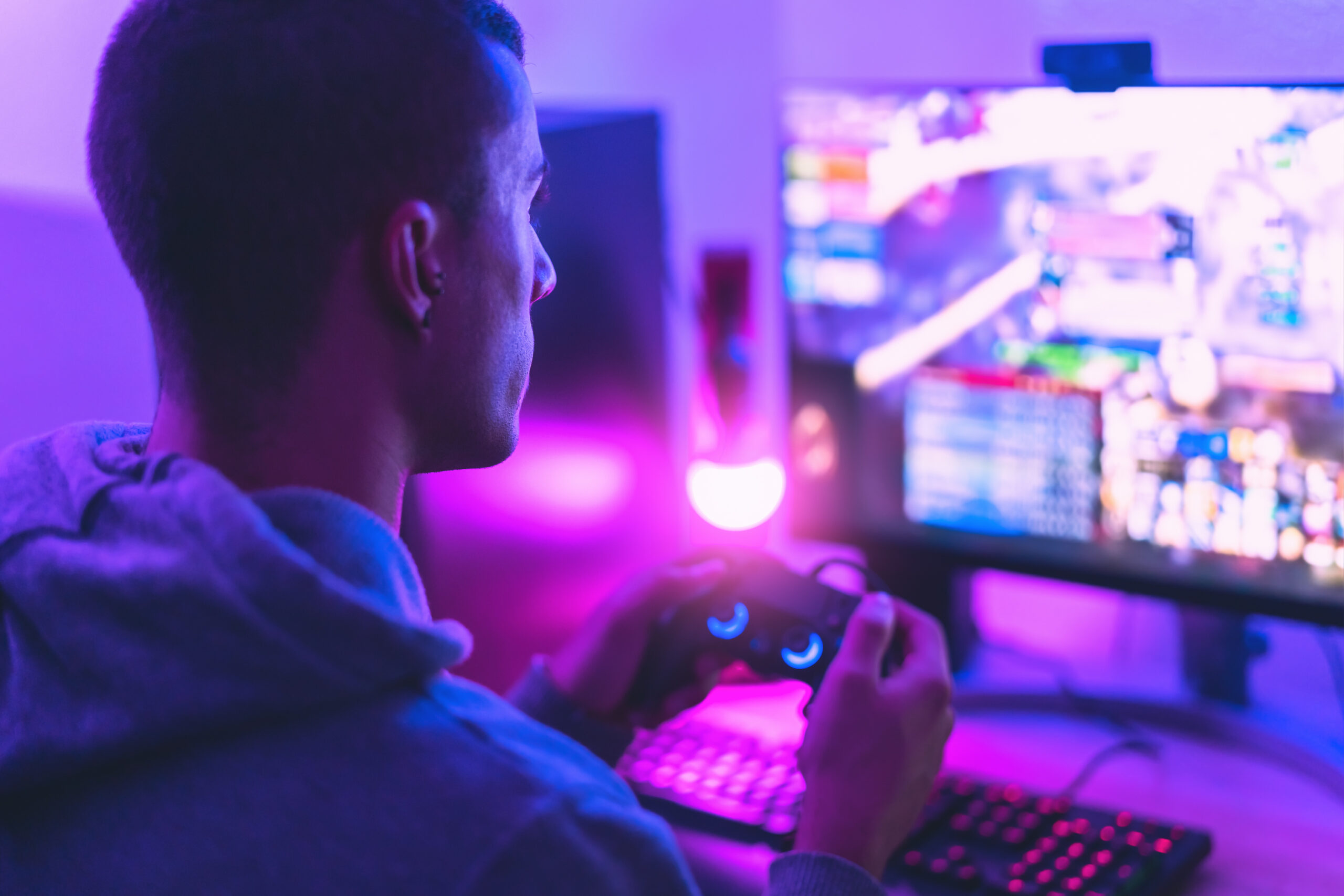 Earlier this year, the California Department of Fair Employment and Housing (DFEH) sued Activision Blizzard for creating a "frat boy" culture of "constant sexual harassment." Along with sexual harassment, the lawsuit accuses the video game giant of gender discrimination and pregnancy discrimination. The suit alleges that female employees were routinely paid less than male employees and disciplined more harshly. As stated in the lawsuit, "Very few women ever reach top roles at the company. The women who do reach higher roles earn less salary, incentive pay and total compensation than their male peers." Activision Blizzard is also under investigation by the U.S. Securities and Exchange Commission (SEC) over its handling of sexual harassment and discrimination allegations.
EEOC Lawsuit and Settlement
In addition to this lawsuit and investigation, the U.S. Equal Employment Opportunity Commission (EEOC) sued Activision Blizzard in September following a years-long investigation. The suit brings forth allegations of severe sexual harassment, pregnancy discrimination, and retaliation against the company. Last month, a California judge approved a settlement between the EEOC and Activision Blizzard that will provide an $18 million fund for eligible claimants who worked at the company beginning in September 2016. According to a recent NPR article,  "the DFEH had tried to move to intervene in the case, but was denied by the judge. Claimants who apply to receive money from the EEOC settlement waive any rights to any monetary relief provided by the DFEH lawsuit."
Response to the Settlement
In response to the settlement, Activision Blizzard CeO Bobby Kotick stated, "Our goal is to make Activision Blizzard a model for the industry, and we will continue to focus on eliminating harassment and discrimination from our workplace. The court's approval of this settlement is an important step in ensuring that our employees have mechanisms for recourse if they experienced any form of harassment or retaliation." This is a significant change in tune from the company's response to the DFEH lawsuit. In response to that suit, Activision Blizzard stated, "The [Department of Fair Employment and Housing] includes distorted, and in many cases false, descriptions of Blizzard's past. We have been extremely cooperative with the DFEH throughout their investigation . . . they rushed to file an inaccurate complaint, as we will demonstrate in court."
Seek Legal Assistance Today 
If you are experiencing sexual harassment in the workplace, seek legal assistance from the Working Solutions Law Firm, located in New York City and Livingston, NJ. Contact us today at (646) 430-7930 to schedule a free case evaluation and receive experienced legal counsel. Our sexual harassment attorneys in New York City and New Jersey can provide compassionate, confidential consultations to help you evaluate the facts, the law, and potential courses of action.