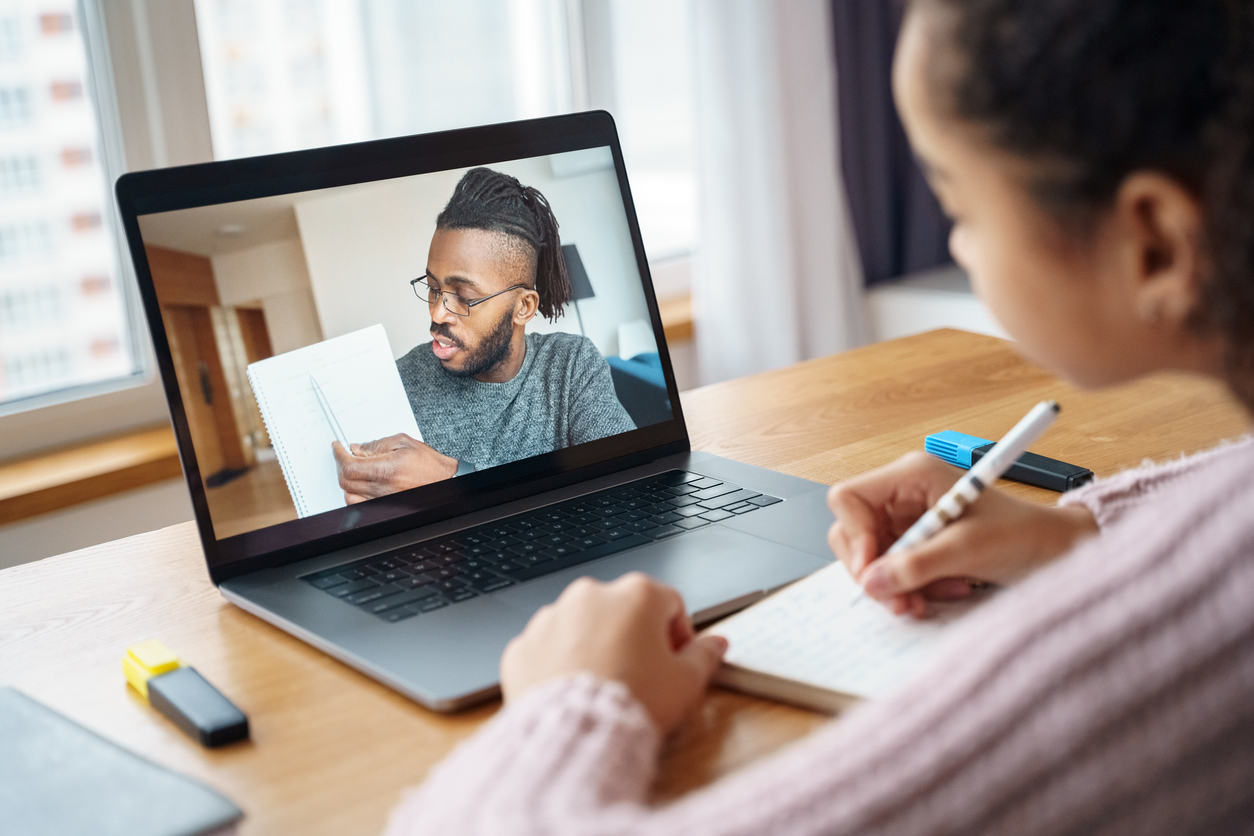 EEOC Pursues Case for Gig Workers in Algorithmic Age Discrimination Case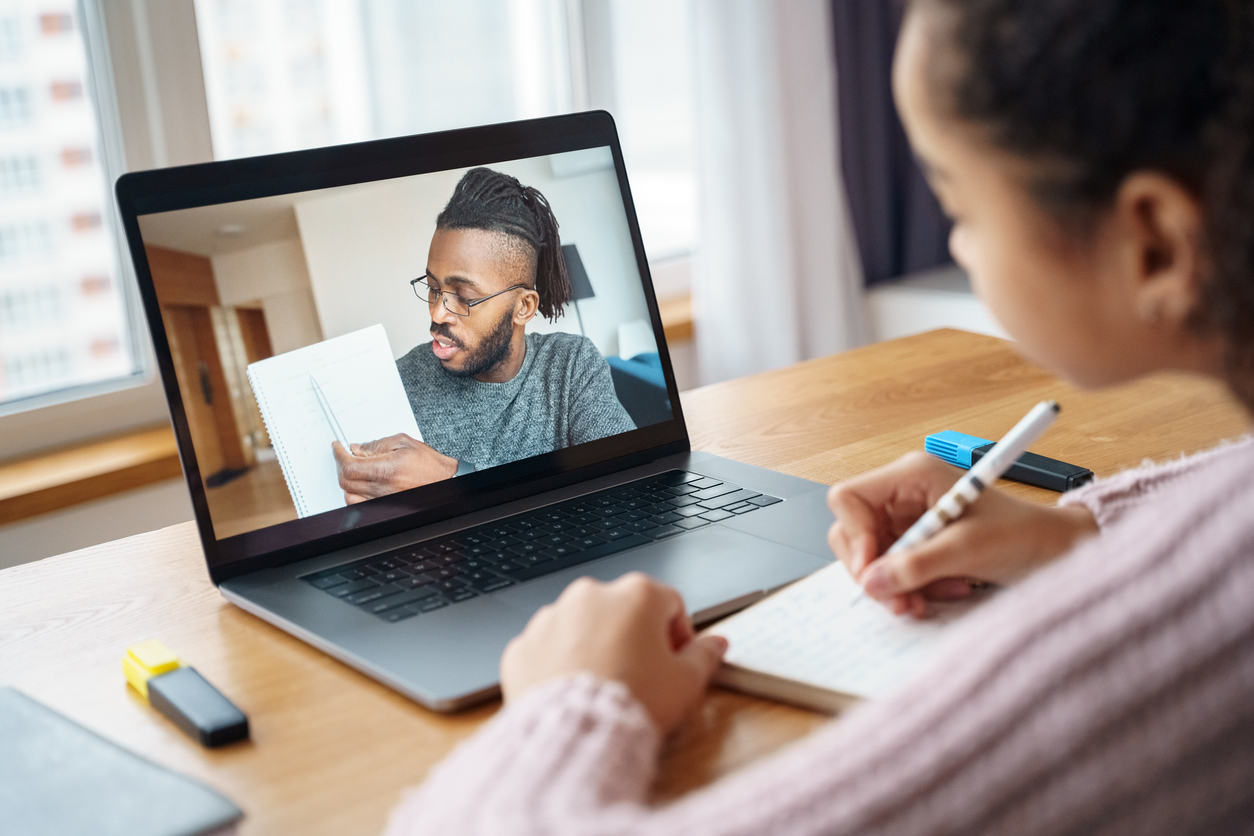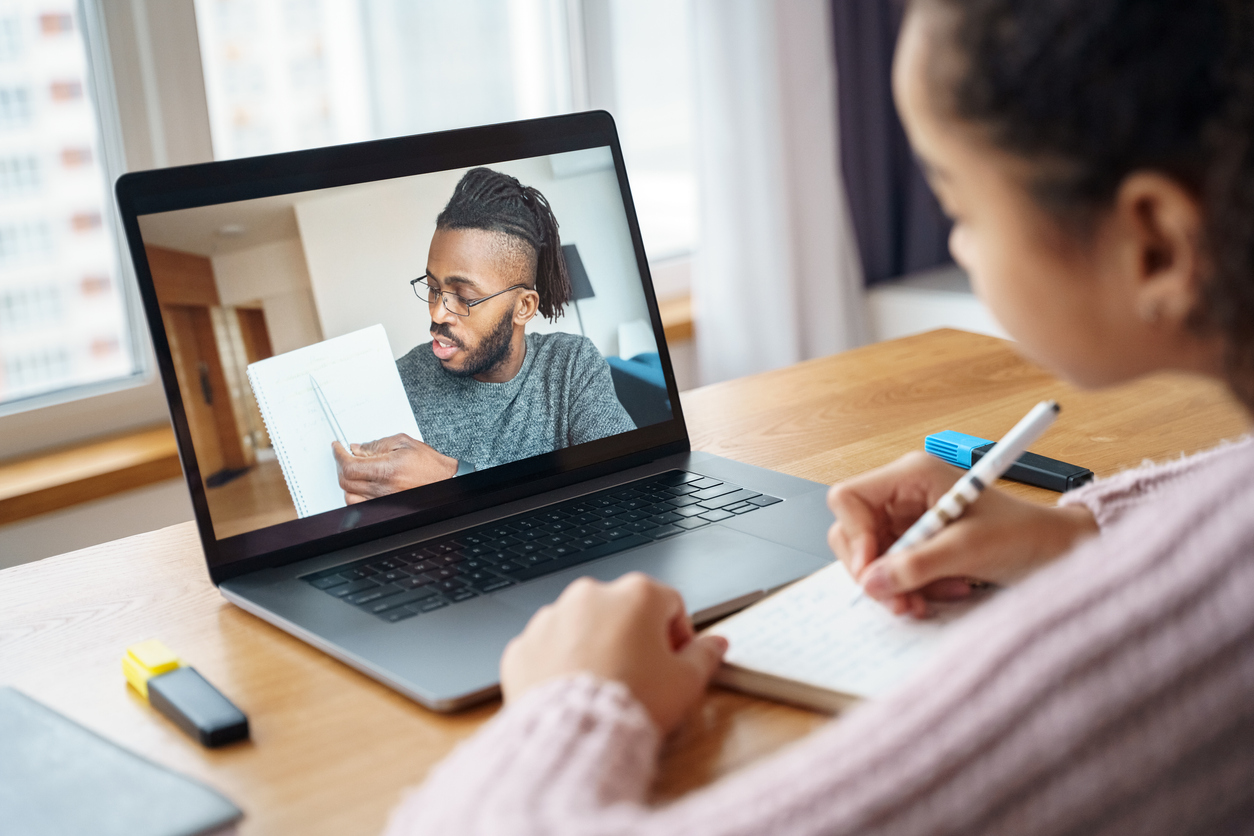 The U.S. Equal Employment Opportunity Commission (EEOC) has charged the English-learning platform iTutorGroup Inc. with violation of federal age discrimination laws. The online platform pairs thousands of United States-based tutors with Chinese students to help them learn the English language.
Similar to gig economy jobs available on American platforms Uber or DoorDash, the hiring process for tutors is automated, at least in part, by an algorithm. The Chinese education company is accused of directing its algorithm to automatically reject women over the age of 55 and men over the age of 60 from being hired as tutors. 
How Algorithms Manage Companies 
iTutorGroup Inc. is a Chinese digital platform headquartered in Shanghai. Its website boasts the company as a pioneer in online education: "We believe that the most effective way to learn is through personalized learning. To achieve this, we leverage big data analytics and use our advanced matching algorithm to seamlessly place our clients into the individualized learning experience that's right for them." 
More technology companies today exist to help automate day-to-day tasks for their users. Whether it's delivering food and groceries, shipping packages, or hiring a dog walker, there are apps to hire someone local for almost any service. Helping to run those apps are algorithms, which companies build to connect users with workers. Uber, for instance, uses an algorithm to connect riders with the closest driver. The ride-hailing app also uses an algorithm to manage the hiring and firing of its gig workers. 
Bringing cases against algorithms can be difficult. Algorithms are considered proprietary information to companies – the "secret sauce" to what makes their product unique. As such, regulators have been deterred from inspecting algorithms to confirm they are programmed fairly. In the court case to come, litigators will need a lot of data to prove their suspicions to a court. 
Algorithms Used to Discriminate 
"Age discrimination is unjust and unlawful. Even when technology automates the discrimination, the employer is still responsible," said the EEOC Chair Charlotte A. Burrows about the iTutorGroup case. More than 200 qualified applicants were automatically denied the opportunity to work with iTutorGroup because of their age. While the platform was built in China, its operations are arguably still beholden to U.S. federal law.  
The case will be led by attorney Daniel Seltzer who said "The reach of the laws that the EEOC enforces is long – even fully remote workers providing services to clients abroad may well be employees who are protected from age and other types of discrimination." As well as setting a precedent for how foreign technology companies may treat American workers in their hiring practices, the EEOC seeks "back pay and liquidated damages for the more than 200 applicants who were denied jobs because of their age." The Commission also seeks injunctive relief, which would restrain similar companies from discriminating against workers in the future. 
The EEOC launched the Artificial Intelligence and Algorithmic Fairness Initiative in October 2021. The agency ensures that companies comply with federal law so that workers are protected from wrongful hiring/firing practices. This comes as more AI-driven hiring practices have been accused of biases.  
Seek Justice with the Working Solutions Law Firm
If you feel that a hiring algorithm has discriminated against you in the gig economy, then contact the Working Solutions Law Firm to speak with one of our discrimination attorneys in New York or New Jersey about your case. Our employment law firm has locations in New York City and Livingston, NJ, with the ability to litigate across the country. Contact us today at (646) 430-7930 to schedule a free case evaluation and receive a free consultation with a discrimination attorney.