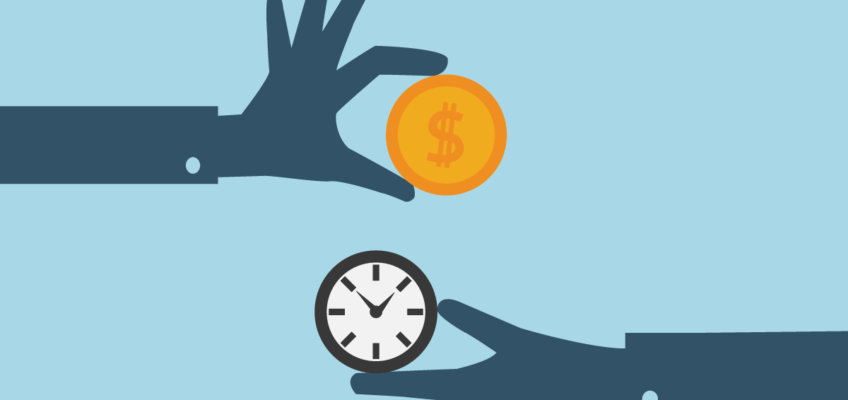 Amarak Sued Again for Unpaid Wages and Failure to Pay Overtime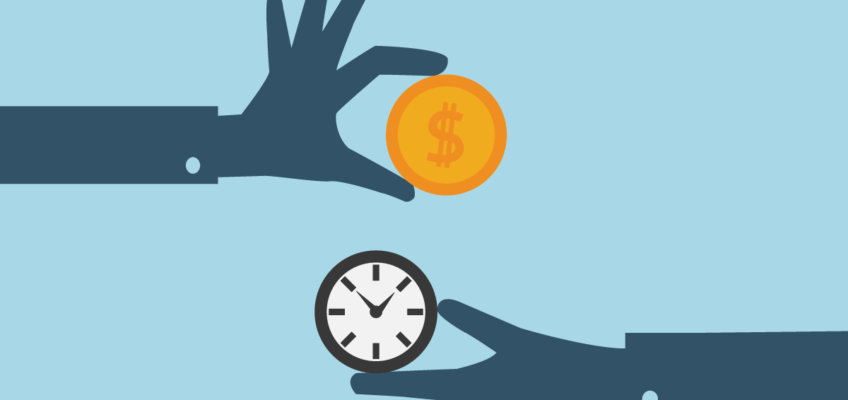 Aramark Corporation, a food service, facilities, and uniform service provider, faces a class action employment lawsuit. A subsidiary of the company failed to pay overtime wages to employees that have worked more than 40 hours per week, which is a direct violation of the Fair Labor Standards Act (FLSA), an act created to ensure fair working conditions. The lead plaintiff is LaTrecha Rice, who was a food service manager for the company. Currently, the suit is a class action that permits Aramark employees (starting as far back as August 31, 2019) who experienced similar mistreatment as Rice — loss of overtime wages and untimely payment of wages — to join.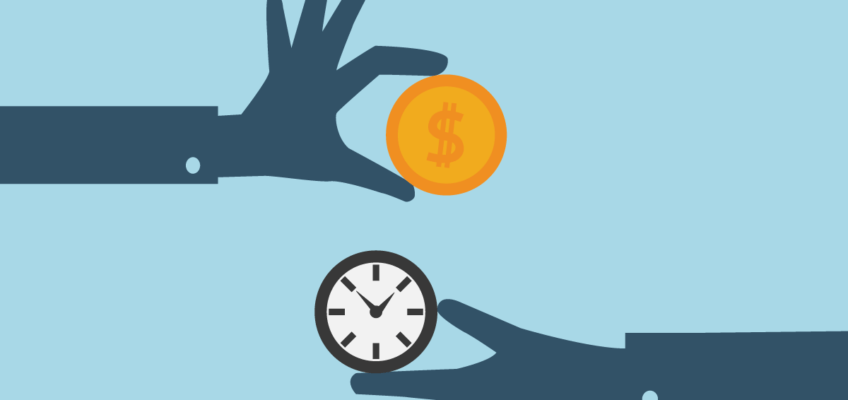 Misclassification as Unit Managers
Aramark Services allegedly misclassified their unit managers as salaried employees, which exempted them from overtime pay. With this misclassification, the food service managers were illegally denied overtime pay for working over 40 hours per work. According to FLSA overtime laws, employees who work over 40 hours in a workweek must be paid "at a rate not less than time and one-half their regular rates of pay." FLSA overtime laws apply only to non-exempt employees, who are employees that are hourly or "earn a salary that's less than a minimum amount determined by the DOL," or the Department of Labor. 
Other ways to determine whether someone is eligible for overtime pay is to examine their work responsibilities. For instance, in LaTrecha Rice v. Aramark Services Inc., while Rice was hired as a food service manager with duties that included supervising other employees, most of her work consisted of non-managerial labor. According to a Law360 article, the unit managers did not "have the ability to hire, promote or fire employees, nor are their recommendations on such fronts given much thought." Rather, their work consisted of preparing food and cleaning the kitchen. Despite the title of "unit manager," Rice and other similarly situated employees did not hold managerial duties. This work-responsibility distinction is another reason Rice was wrongly categorized as an employee exempt from overtime pay. 
Rice's Overtime Suit 
Due to these losses in overtime wages, Rice filed a suit to recover these wages and to pay for damages. While this case originated in Ohio, Aramark is a nation-wide corporation that is notorious for violating federal work laws. In May 2021, a former Chef employee of the company sued on the grounds that she was not paid all of her wages and was discriminated against for her sex and autoimmune conditions. There was also a class action settlement in 2019 where Aramark paid $21 million for canceling bonuses and withholding pay from their managers. With a long history of violating federal labor laws, Rice's case is another that will set an example to improve Aramark working environments.
Seek Legal Assistance Today 
Do you have unpaid wages? Is your employee withholding overtime pay? If so, seek legal assistance from employment lawyers at the Working Solutions Law Firm, located in New York City and in Livingston, New Jersey. Our employment lawyers specialize in many areas of the law. Whatever your employment issue is, please reach out for a consultation today. Contact us today at (646) 430-7930 to schedule a free case evaluation and receive experienced legal counsel.