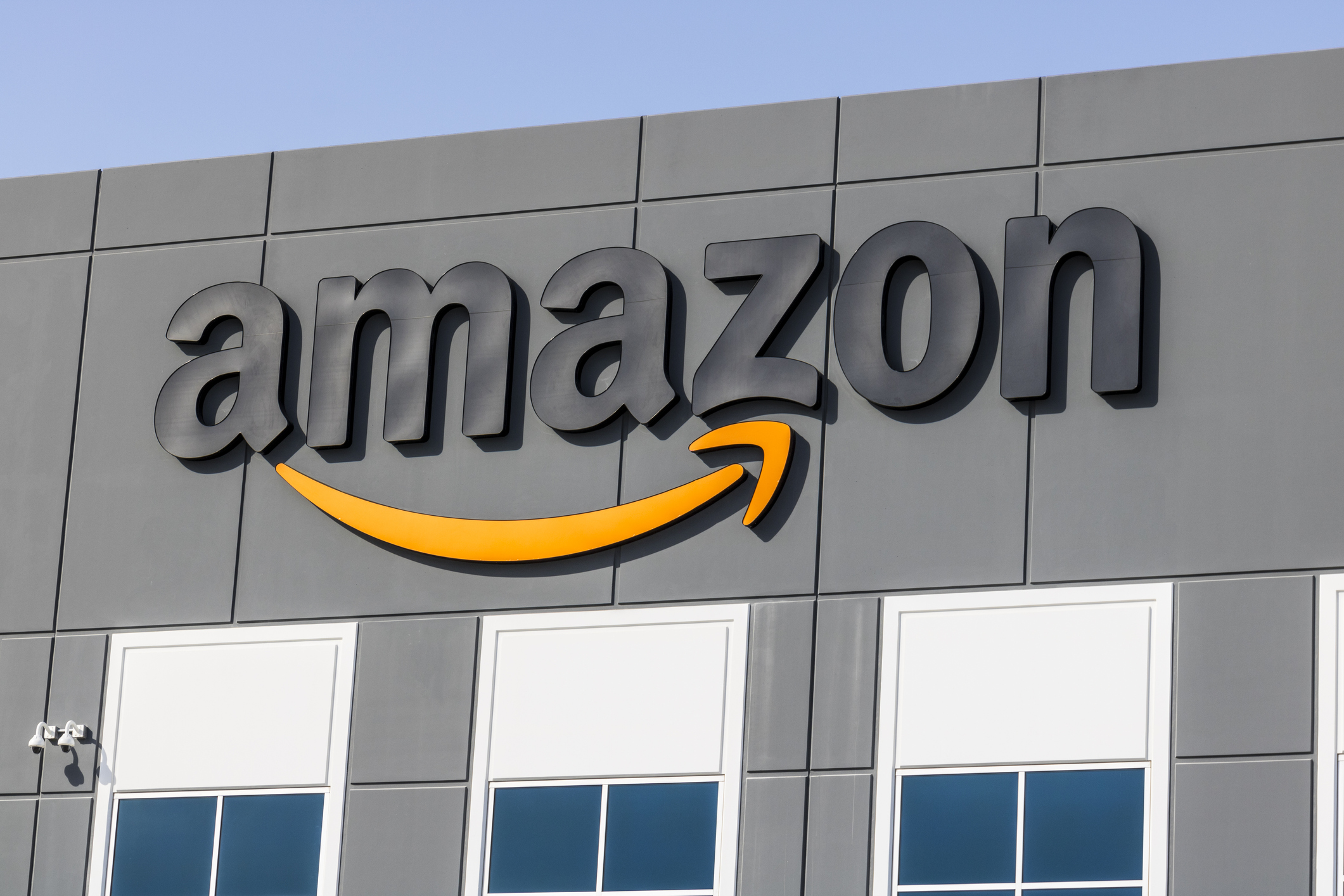 Amazon Accused of Pregnancy and Disability Discrimination by New York Division of Human Rights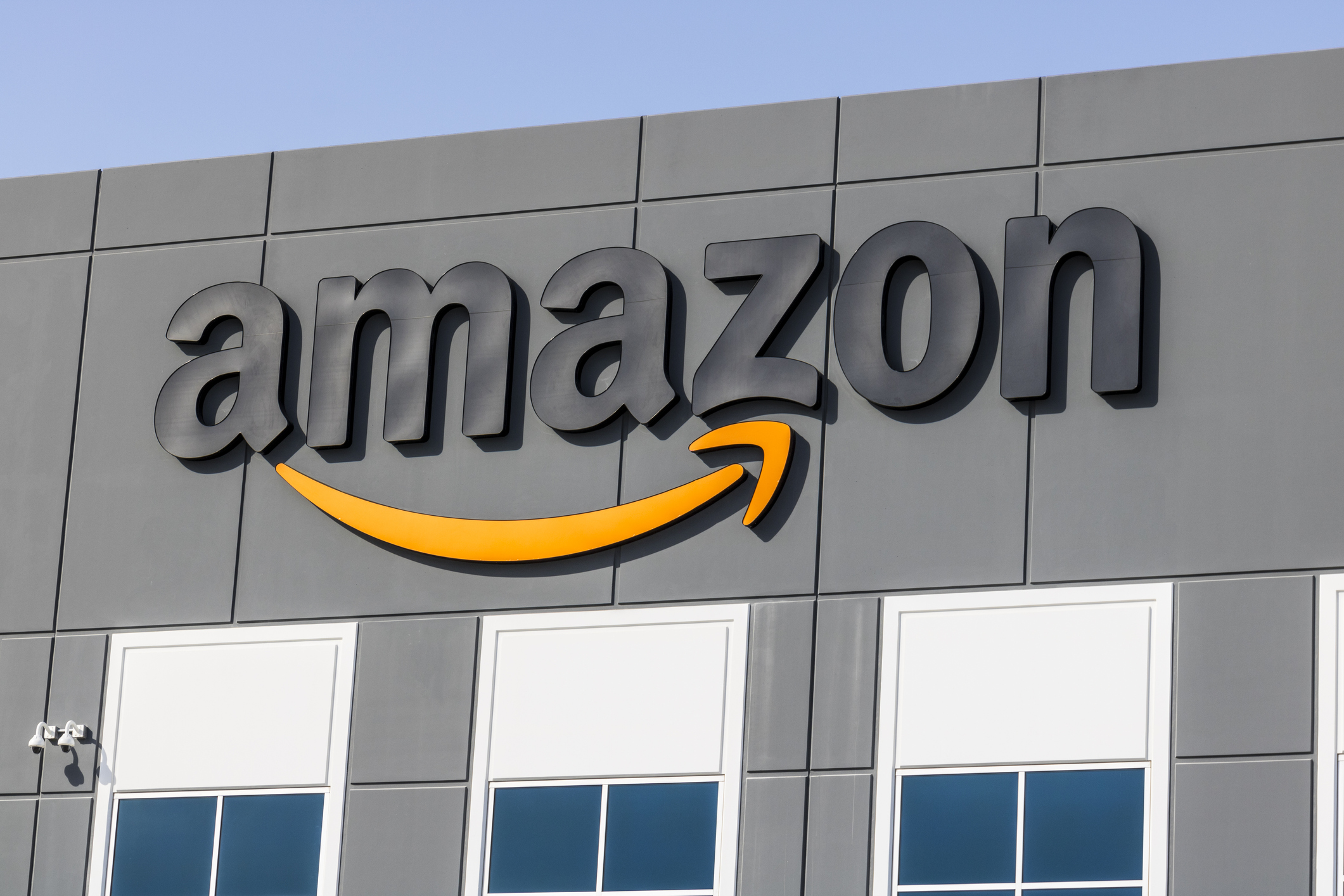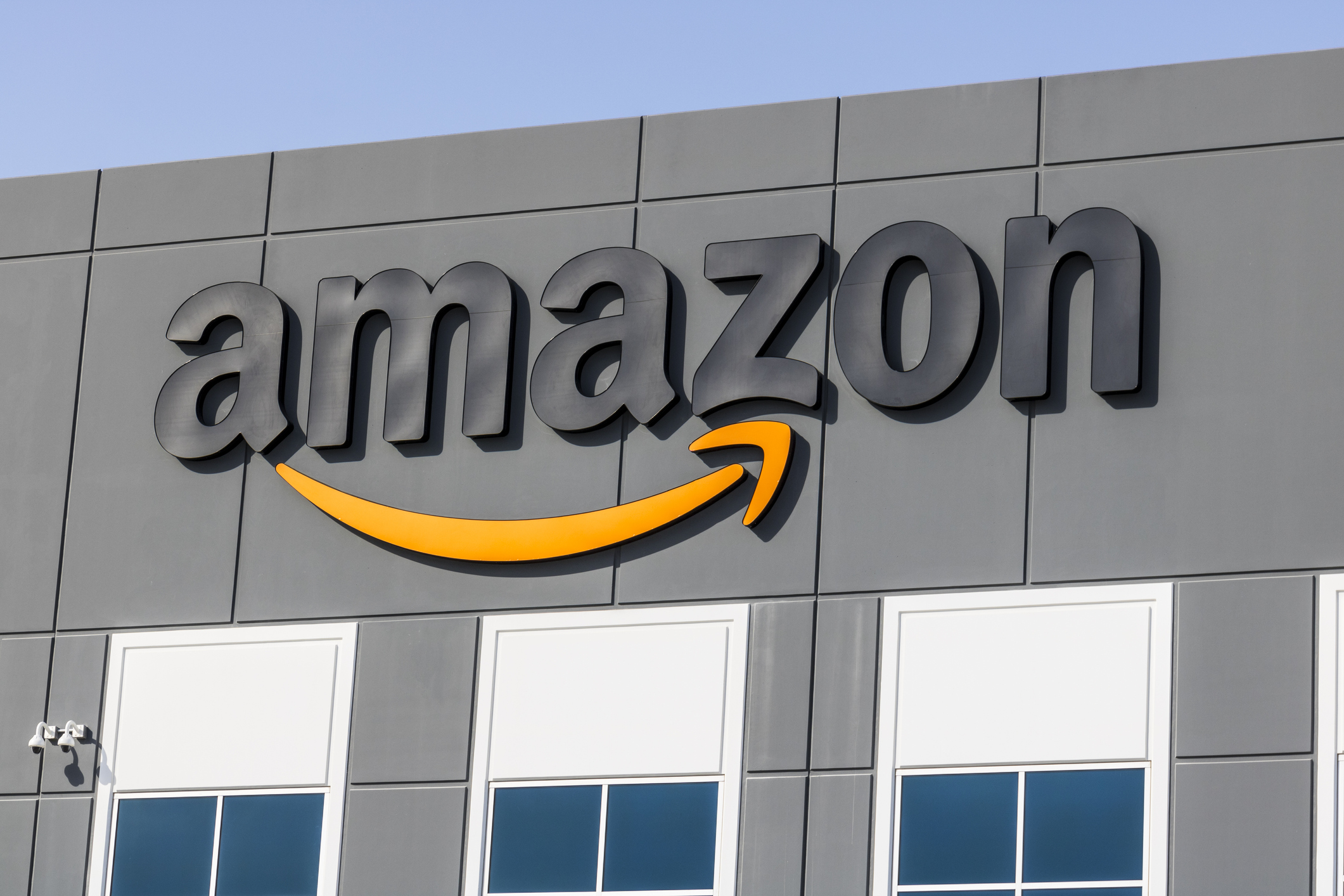 Last month, the New York State Division of Human Rights (NY DHR) filed a complaint accusing Amazon of pregnancy and disability discrimination across the state. In the complaint, the division asserts that Amazon maintains a policy that wrongfully denies workplace accommodations to pregnant and/or disabled employees, and at times, forces them to take unpaid leave rather than providing an accommodation. As a recent Law360 article explains, the DHR is "seeking an order that Amazon stop its discriminatory conduct, change its policies regarding how accommodation requests are reviewed and pay fines, among other things." While the complaint is confidential at this time, results of the division's investigation into the retail giant will be released once they are finalized. 
Amazon employs consultants whose job it is to review requests for disability or pregnancy-related accommodation under state human rights laws. The state claims that Amazon worksite managers would override decisions made by these accommodation consultants, resulting in unlawful denials of healthcare-related accommodations. According to the Law360 article, "Moreover, state regulators claimed that Amazon's accommodation policy unlawfully forces pregnant workers or people with disabilities to take unpaid medical leave even in instances where the accommodation consultant finds that a reasonable accommodation is available that would allow the person to continue performing the core duties of their job without imposing an undue burden on the company."
Specific Instances of Pregnancy, Disability Discrimination 
In one specific instance of pregnancy discrimination noted in the complaint, a pregnant employee was approved for a 25-pound maximum lifting restriction. Her worksite manager, however, refused to accept the accommodation. When the employee injured herself lifting boxes, Amazon put her on unpaid leave. 
Another employee was approved for a schedule modification due to a sleep-related medical condition, for which he provided medical documentation. Once again, a worksite manager denied the accommodation.
In a third instance referenced in the complaint, an employee was denied a disability accommodation request in the form of reduced hours.  Although an accommodation consultant recommended that the request be approved, a worksite manager refused to accept the proposed change to the schedule. After some internal debate, Amazon eventually decided not to offer a reduction of hours to the employee. The company suggested that there was not enough medical documentation to support the employee's disability claim. The complaint alleges the employee was not offered time to provide suitable documentation before being denied an accommodation.
Responses to DHR Accusations 
In regard to the DHR's accusations, New York Governor Kathy Hochul stated, "My administration will hold any employer accountable, regardless of how big or small, if they do not treat their workers with the dignity and respect they deserve."
Amazon spokeswoman Kelly Nantel expressed shock at the complaint's filing and the governor's subsequent statement. She stated, "We're surprised by the governor's announcement this morning because we've been cooperating and working closely with her investigator on this matter and had no indication a complaint was coming. Since we haven't received the complaint ourselves yet, we're not in a position to comment further." Nantel also reiterated Amazon's commitment to providing a safe working environment for pregnant and disabled workers. 
New York Protections Against Pregnancy and Disability Discrimination 
As Governor Hochul explained in her statement regarding the DHR suit, "New York has the strongest worker protections in the nation and was one of the first to have protections for workers who are pregnant and those with disabilities. Working men and women are the backbone of New York, and we will continue to take a stand against any injustice they face." Melissa Franco, the DHR's deputy commissioner for enforcement, reiterated Governor Hochul's pride and commitment to protections for workers, stating, "Since the 1970s — years before the Americans with Disabilities Act — New York state has prohibited discrimination against pregnant employees in the workplace. The division will work to ensure that everyone in our state is fully afforded the rights and dignities that the law requires."
Seek Legal Assistance Today 
If you are experiencing pregnancy or disability in the workplace, seek legal assistance from the Working Solutions Law Firm, located in New York City and Livingston, NJ. Contact us today at (646) 430-7930 to schedule a free case evaluation and receive experienced legal counsel. If you feel you've been subject to wrongful termination, reach out for a consultation with a New York NY employment attorney.