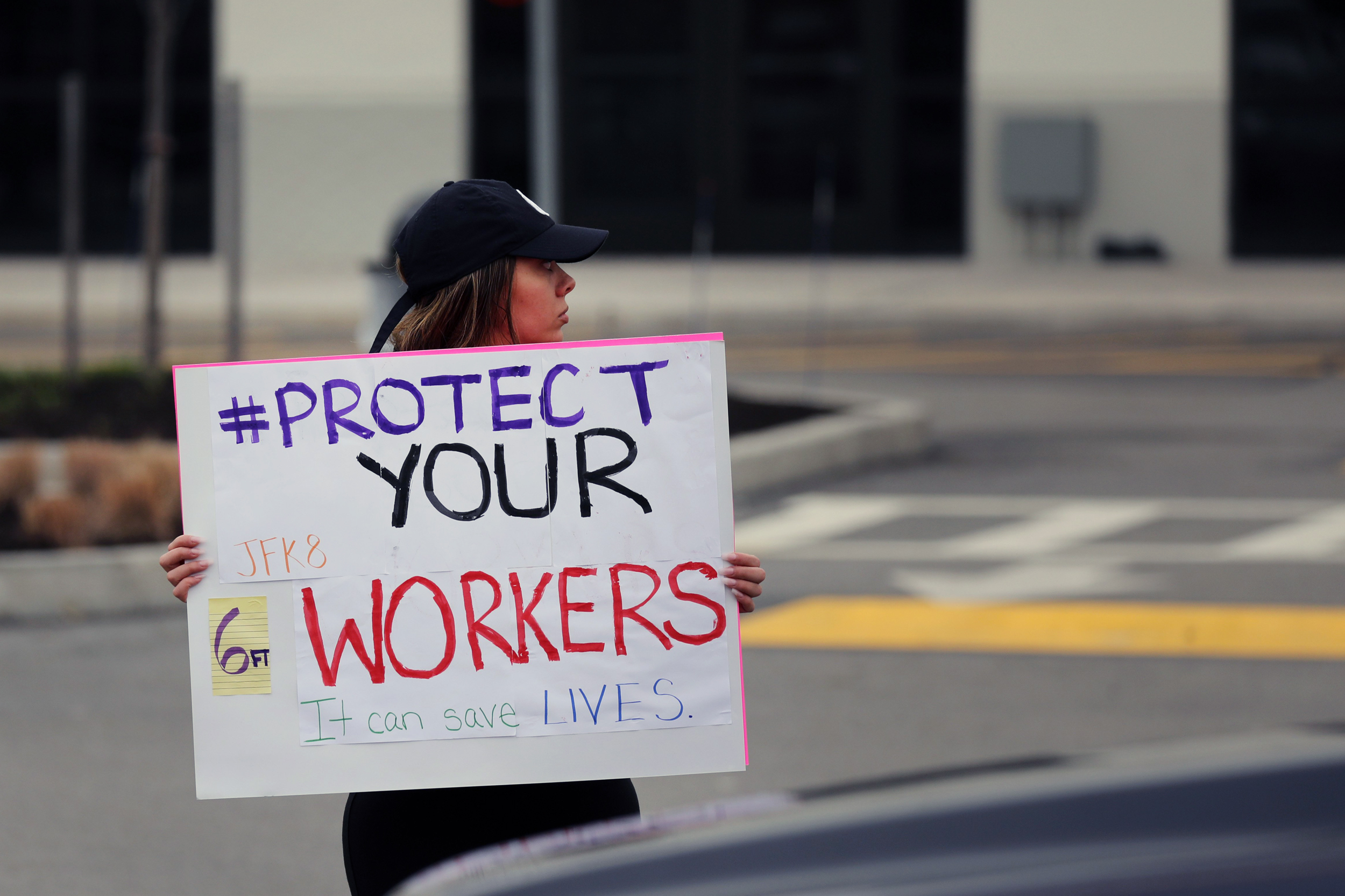 Amazon Fires Employee Who Led Walkout Over Coronavirus Protections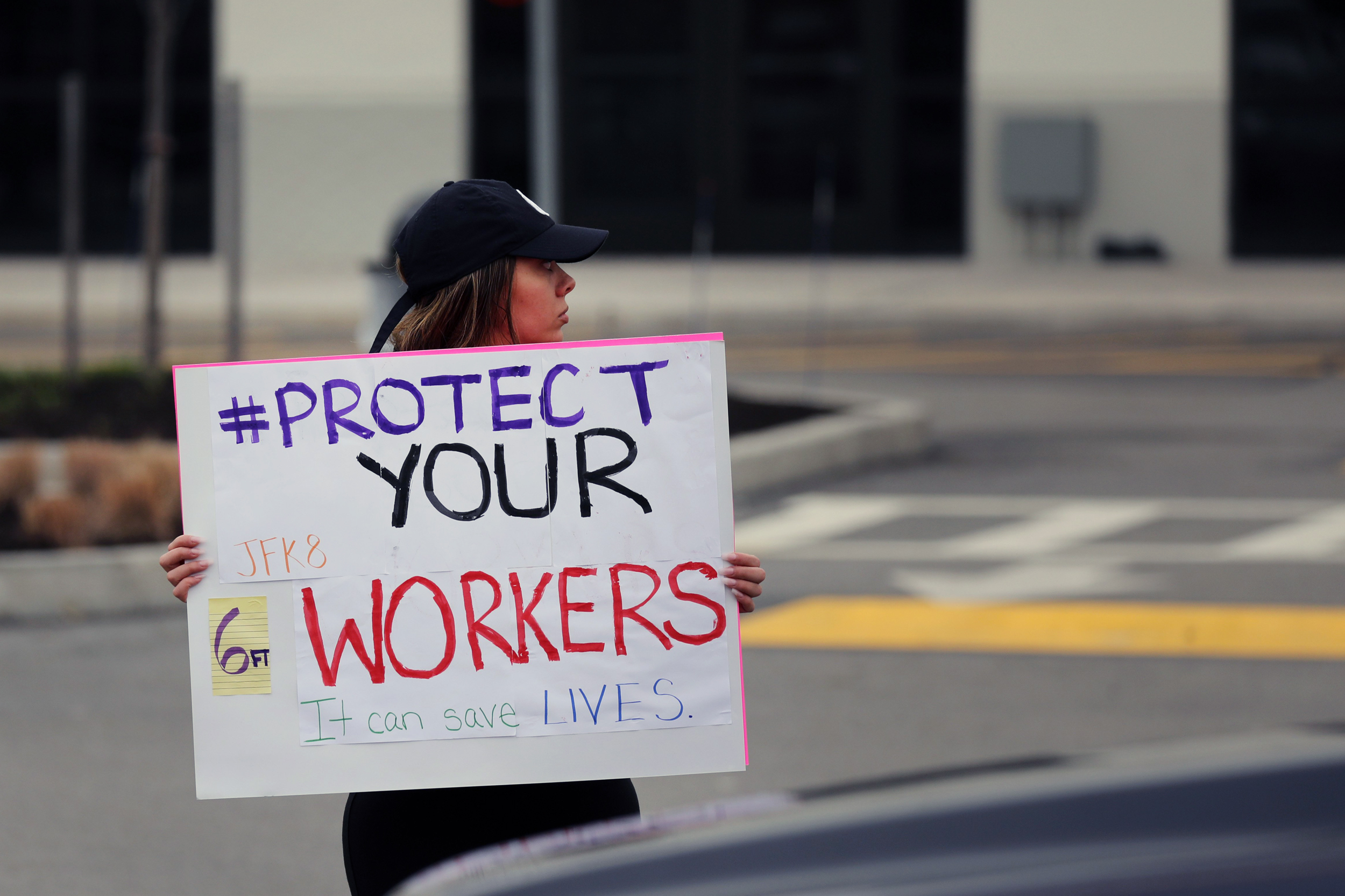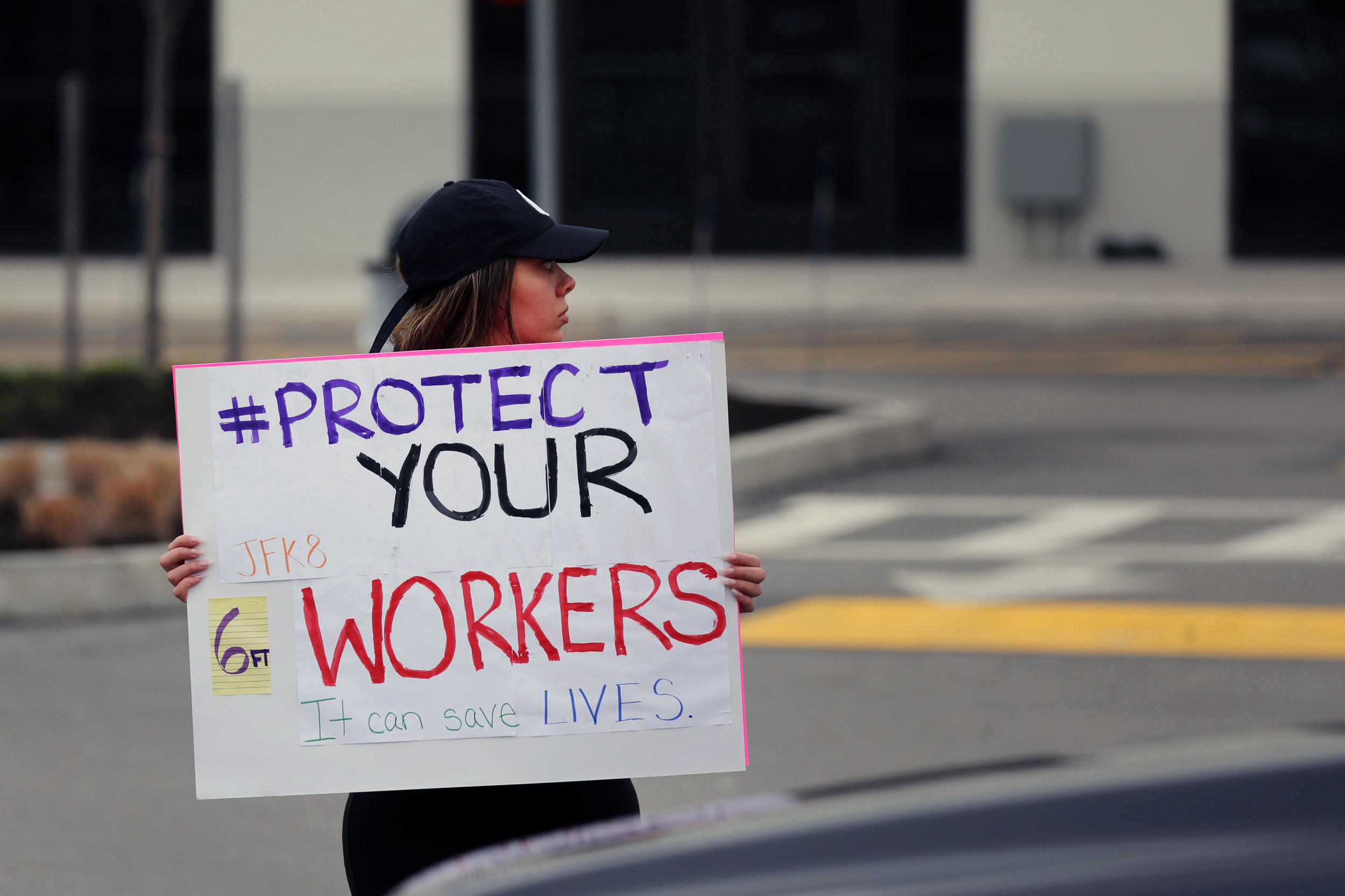 Amazon is facing criticism after employees in Staten Island, New York, held a walkout to protest Amazon's lack of precautions surrounding the coronavirus crisis. At the walkout, employees demanded Amazon shut down and sanitize the warehouse after multiple employees tested positive for the virus. The walkout raised awareness that Amazon employees lacked adequate personal protective equipment at work.  Without proper cleaning and protection procedures, employees would have to choose between unpaid sick leave and putting their co-workers at risk for the virus. To make matters worse, Amazon has since fired the employee, manager Chris Smalls, who led the walkout. 
New York Leaders Criticize Amazon
Several New York leaders have expressed their disapproval over how Amazon is treating its employees. Ms. Letitia James, the New York State Attorney General, has stated that her office is "considering their legal options." Ms. James went on to say that "it's really unfortunate that Amazon would terminate an employee who bravely stood up to protect himself and his colleagues." Finally, she called Amazon's actions "immoral and inhumane." New York City Mayor Bill de Blasio has said that the city is investigating Amazon's actions towards this employee. Also in New York City, around 40 elected officials signed a letter to Amazon CEO Jeff Bezos that said Smalls should be rehired and Amazon should implement coronavirus safety protocols, such as paid sick leave. Especially during a global pandemic, it is essential that employers take the utmost precaution to ensure the safety of employees.  
Effects of Amazon Employee Walkout
Prior to the employee walkout at Staten Island facility, an employee at the warehouse who tested positive was not permitted sick leave. Additionally, employees say that a paid leave option for sick, undiagnosed Amazon workers who came in contact with diagnosed employees, was not always available. Amazon has since released a statement on the situation, saying "Mr. Smalls received multiple warnings for violating social distancing guidelines . . . He was also found to have had close contact with a diagnosed associate with a confirmed case of COVID-19 and was asked to remain home with pay for 14-days . . .  Despite that instruction to stay home with pay, he came onsite." As a result, Amazon terminated Smalls. Amazon says that it is now taking employees' temperatures and sending home anyone with a fever. Since typical employee strikes and demonstrations can violate social distancing guidelines, employees may start standing up for their rights in different ways, such as through social media campaigns. What do you think of Amazon's reaction to the coronavirus crisis?
Seek Legal Assistance Today
If you have faced retaliation at work after standing up for your rights, seek legal assistance today. The Working Solutions Law Firm, located in New York City, can assist you. Contact us today at (646) 430-7930 to schedule a free case evaluation and receive experienced legal counsel.
*these are the opinions of the firm; the thoughts expressed are not those of the writers