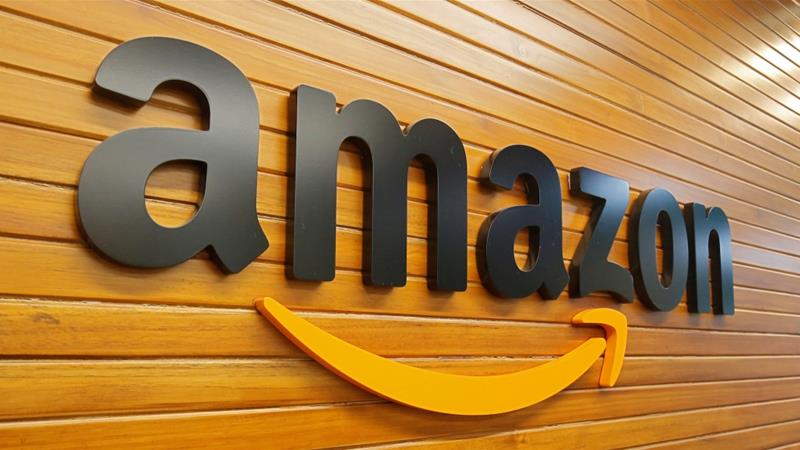 Amazon Raises its Minimum Wage to $15 An Hour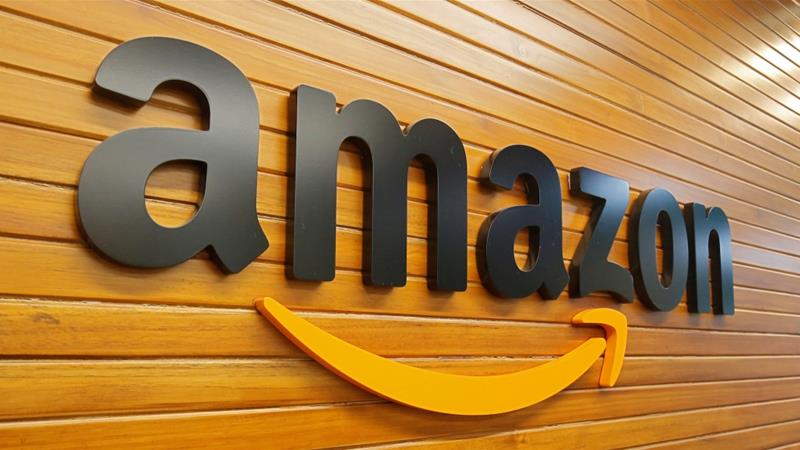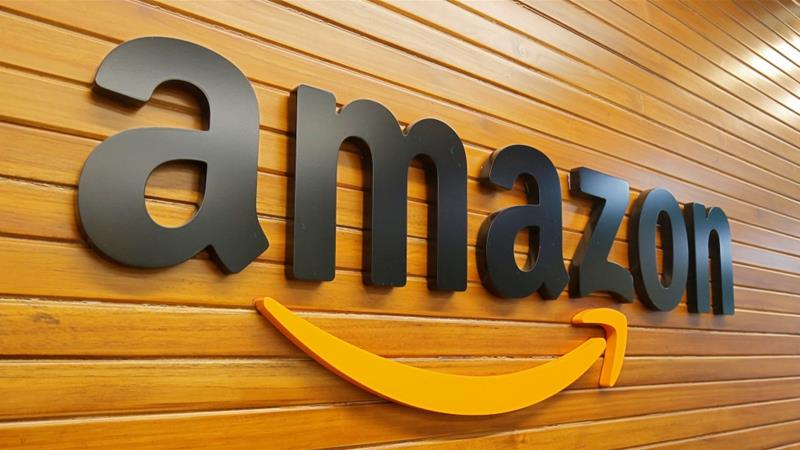 In response to recent allegations of unfair employee treatment, Amazon said it will boost its minimum wage for all U.S. workers to $15 an hour starting in November. The decision affects more than 350,000 employees, as Amazon is one of the largest employers in the United States. Workers in customer service or operations, some of whom already make $15 an hour, will also get pay raises. A company spokesman predicted the wage increase will "have a profound impact on the lives of tens of millions of people and families across this country." The minimum wage increase also applies to Whole Foods and all other subsidiary employees of Amazon.
Amazon's Critics and Response
Vermont Senator Bernie Sanders has previously attacked Amazon, accusing the company of paying workers so little that they have to rely on government assistance to survive. In a recent news conference, Sanders said that he wanted to "offer credit where credit is due. I want to congratulate Mr. Bezos for doing exactly the right thing." Amazon said it will also start advocating for an increase to the federal minimum wage, something Senator Sanders has done for years. Others have also criticized the company for its earnings gap. For 2017, the median Amazon employee earned just under $28,500, according to company filings. CEO Jeff Bezos earned $1.7 million. Regarding the minimum wage increase, Bezos said "We listened to our critics, thought hard about what we wanted to do, and decided we want to lead. We're excited about this change and encourage our competitors and other large employers to join us." Amazon subsequently announced that its public policy team will begin lobbying for an increase in the federal minimum wage, which has been $7.25 an hour since 2009.
Upcoming Minimum Wage Increases
Other companies have followed Amazon's example. Retail rival Target announced in its holiday hiring release that it would raise the minimum hourly wage to $15 by 2020. Walmart announced plans in January to raise its minimum wage to $11. Disney agreed to pay a minimum of $15 an hour at Disneyland in California in 2019 and at Disney World in Florida by 2021. Paul Sonn, state policy program director for the National Employment Law Project, said Amazon's announcement would put pressure on even more companies to raise their minimum wages. Congress will likely also feel pressure to lift the national minimum wage as a result of Amazon's decision. Twenty-nine states, including New York, have their own minimum wages higher than the federal minimum wage of $7.25.
Seek a New York Wage Attorney to Combat Minimum Wage Violations
Although Amazon has decided to increase its minimum wage, many employers regularly violate federal and state minimum wage laws. If you have not been paid the federal or New York state minimum wage, the Working Solutions Law Firm, located in New York City, can assist you. Contact us today at (646) 430-7930 to schedule a free case evaluation and receive experienced legal counsel.