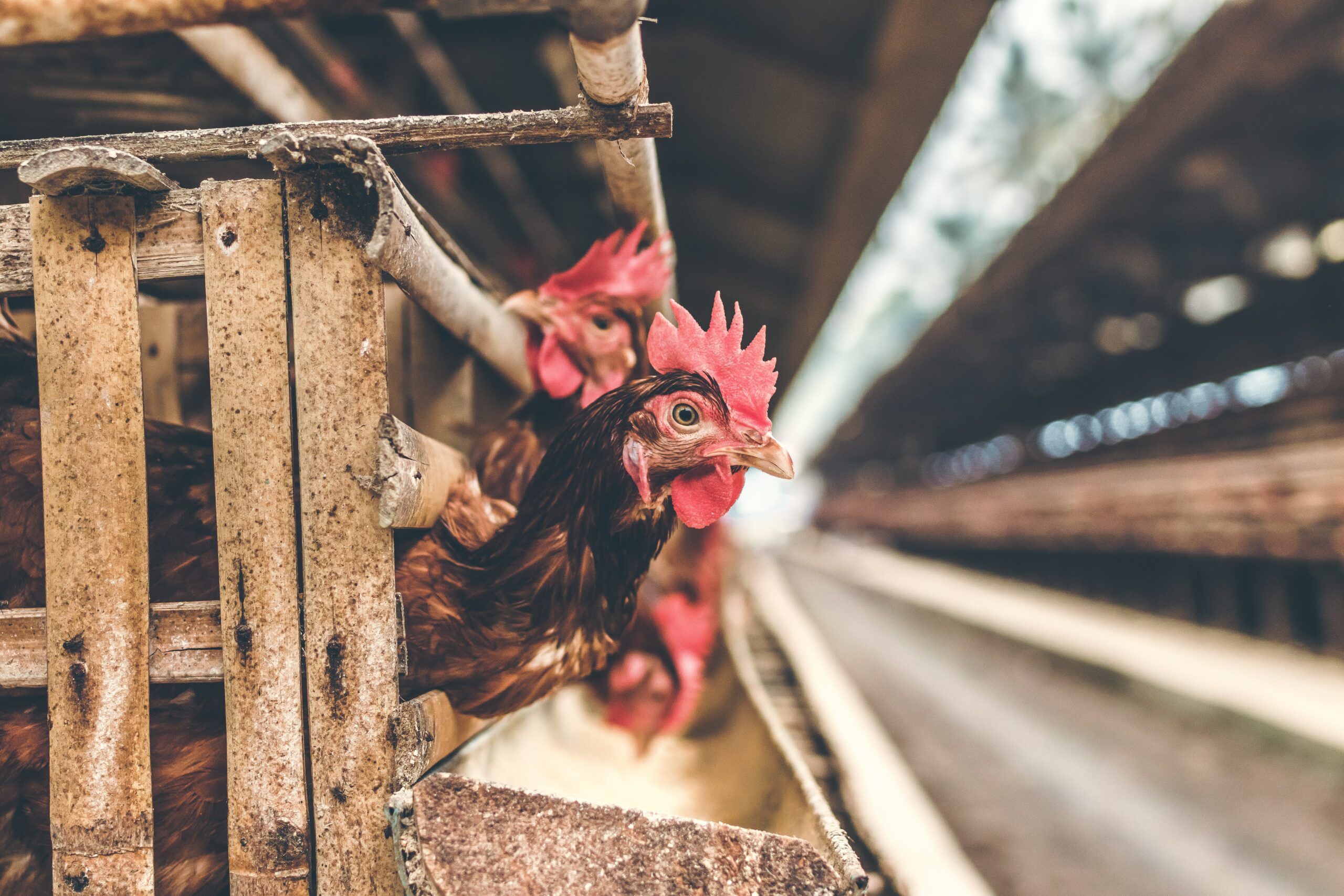 American Chicken Processors Sued for Unlawful Wage-Fixing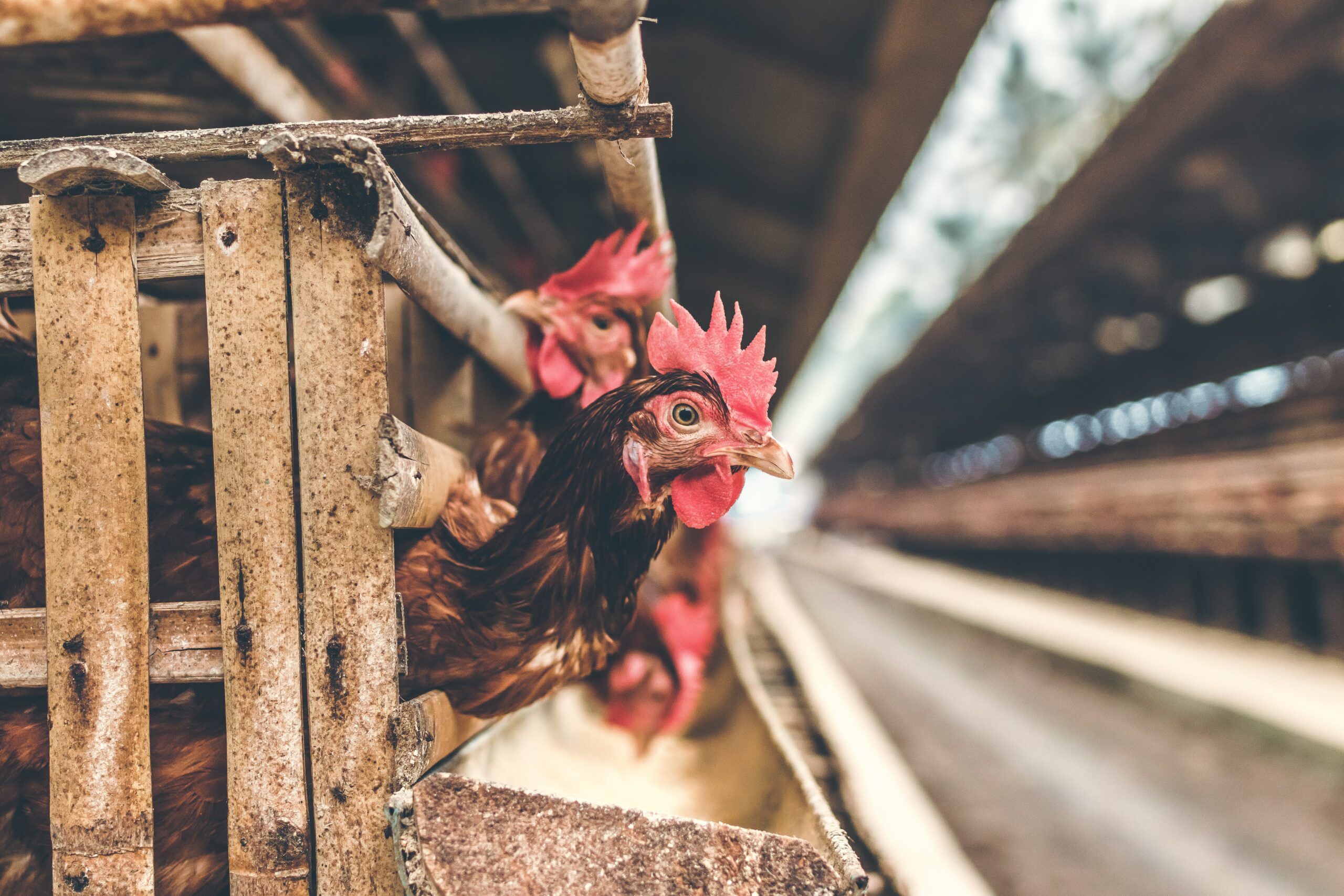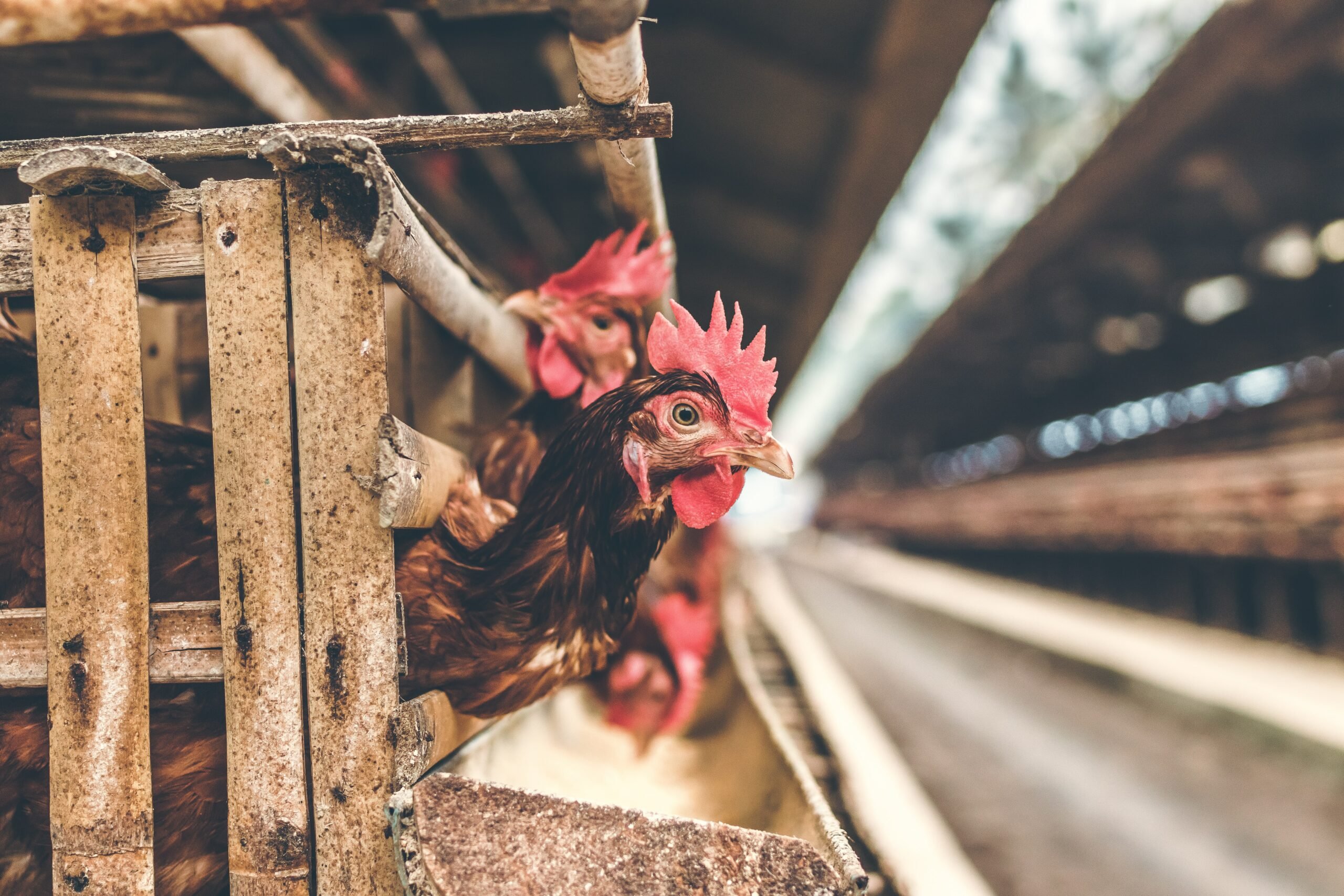 It is no secret that Americans love chicken. Chicken is the most popular protein in the country, and the American chicken industry is the largest in the world. Producing such a popular product has led some poultry processors to engage in unlawful behavior to maximize their profits at the expense of their employees. In July, the Justice Department filed suit against three poultry processors and a data consulting firm. The lawsuit alleges that the chicken processing companies engaged in "wage-fixing", a process that involves conspiring to share information about employee compensation with one another to keep wages low. 
The lawsuit has wide reach and involves some of the nation's most dangerous workplaces. According to the New York Times, the three companies charged in the lawsuit —Cargill, Sanderson Farms, and Wayne Farms— employ more than 90% of the poultry processing workers in the United States. Poultry plants are some of the most unsafe places to work in the country. Vox News reports that due to the crowded and fast-paced nature of the work, "workers in animal slaughter and production face higher rates of injury than coal miners or construction workers."
What is Wage-Fixing?
According to the Justice Department's complaint, the unlawful activities conducted by the poultry giants involved collaborating with one another to determine worker wages and benefits. Instead of lawfully competing with one another to provide the most competitive market wage, the poultry processors engaged in a wage-fixing scheme. Information shared with each other and a third-party data firm allowed poultry processors to map out their competitor's budgets and wages at individual plants around the country. With this knowledge, each processor was able to set its own employees' wages accordingly. 
By obtaining information about their competitors' wages, poultry processors could reduce costs by setting wages lower than what they would be without insider information. According to the Justice Department's complaint, "the agreement to collaborate on compensation decisions and exchange information had the tendency and effect of suppressing competition for poultry processing workers and thereby suppressing these workers' compensation." 
Anticompetitive Behavior and Workers' Rights
In the case against Cargill, Sanderson Farms, and Wayne Farms, the Justice Department claims that the wage-fixing behavior of the poultry processors violates the Sherman Act, an antitrust law traditionally used to regulate commerce and competition. More recently, the Justice Department has appeared keen to utilize antitrust law in order to fight employers who have colluded to suppress workers' wages. This application of antitrust law to bring criminal charges for wage-fixing is still new and developing. In April 2022, defendants in a separate wage-fixing case in Texas attempted to convince the jury that such an agreement with their competitors did not exist. Importantly, however, the court rejected motions to dismiss the antitrust charges, validating the use of antitrust law to protect workers' rights. 
Seek Legal Assistance Today 
If you believe your employer has made unlawful arrangements with competitors, seek legal assistance from the Working Solutions Law Firm, located in New York City and Livingston, NJ. Contact us today at (646) 791-4140 to schedule a free case evaluation and receive experienced legal counsel. 
Our employment lawyers specialize in many areas of the law, including FMLA and unpaid wages and overtime. Whatever your employment issue is, please reach out for a consultation today.