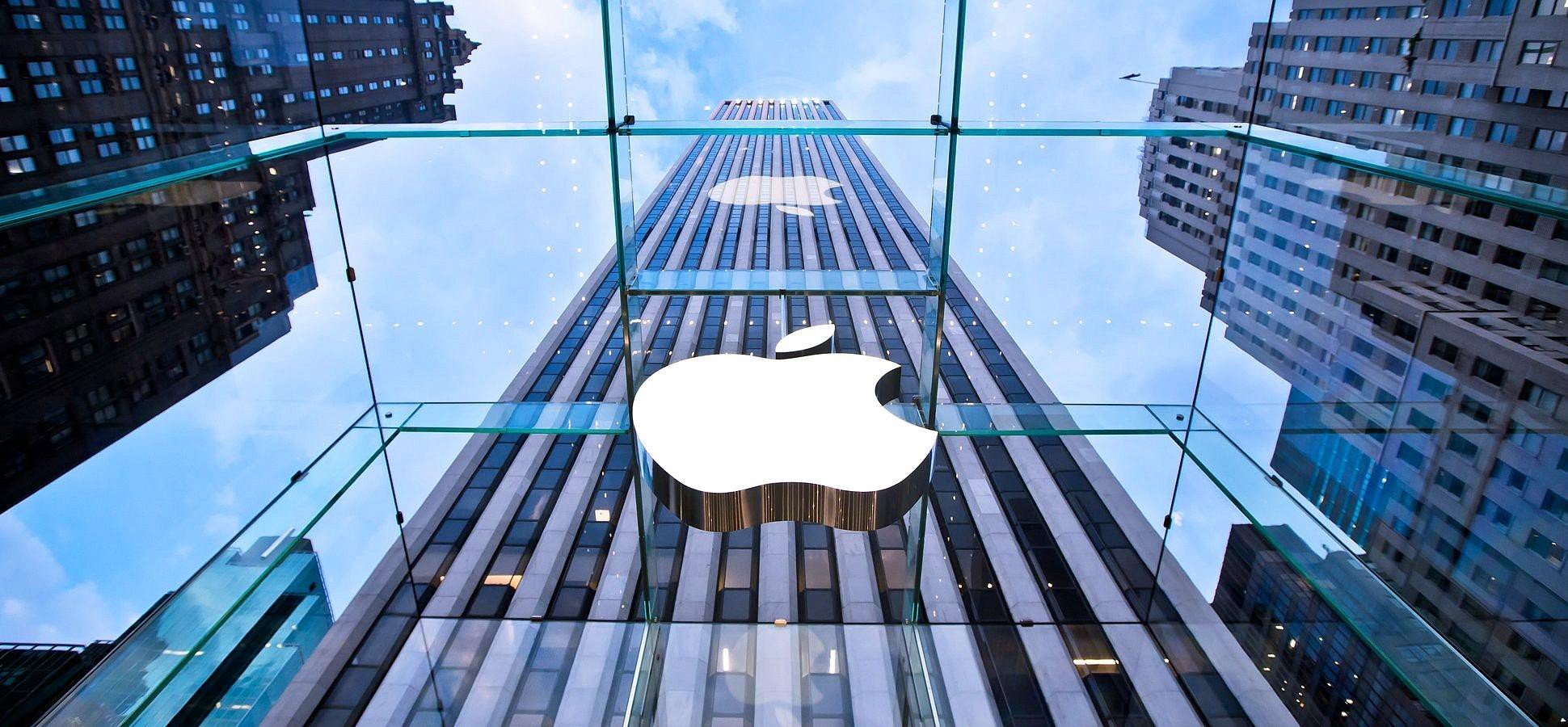 Evil Company Alert: Apple Accused of Violating Wage and Labor Laws of its Chinese Employees Abroad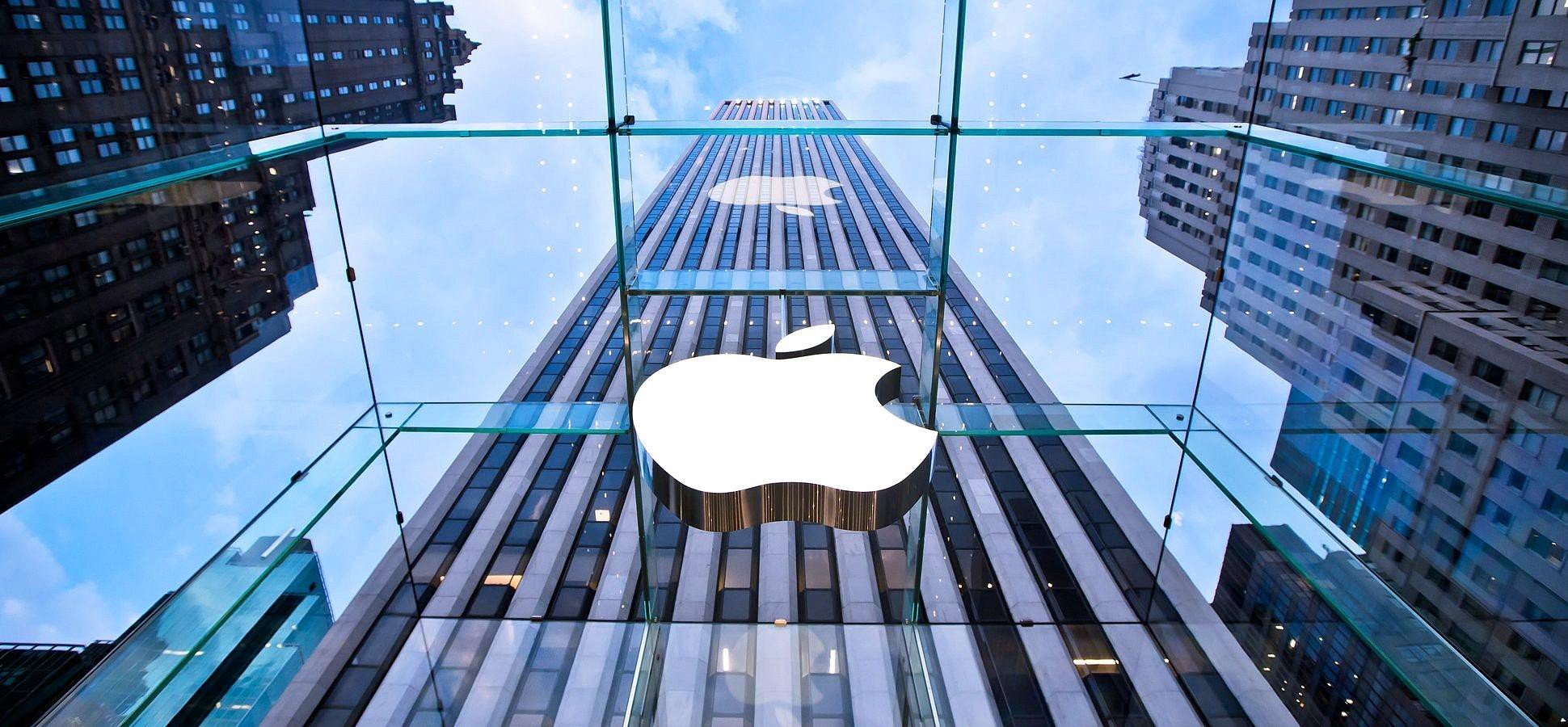 In an article published in The Washington Post, Apple, a
multinational technology company, was accused of wage and labor violations in Chinese factories. A non-profit advocacy group named China Labor Watch accused Apple of the labor violations, "including withholding bonus payments, rolling back safety training and employing more temporary workers than China's laws allow." According to the article, these reports were found after investigators worked undercover at the biggest iPhone factory in Zhengzhou, China. Unfortunately, this instance is not the first time Apple was accused of infringing its international workers' rights. Just two years ago, workers from Suquian, China described the harsh conditions of the factory. For example, employees in Suquian claimed they had to stand for 10 hours a day and work with toxic chemicals without proper protective equipment. 
What Are Some of the Allegations Against Apple?
When Lori Lodes, Apple's spokeswoman, was asked about the labor law violations in the Zhengzhou factory, she denied most of the accusations but confirmed that the number of contract workers the company hired was more than 10 percent, which is what the Chinese law permits. A spokeswoman for Foxconn, Apple's manufacturer, also denied allegations such as withholding bonuses and forced labor. The report, however, stated that Apple exploited its Chinese workers to "absorb costs associated with tariffs placed on its products" and included that several workers from the factory complained about exposure to toxic chemicals, verbal abuse, and forced labor. 
Some of these assertions are similar to the complaints expressed at the Suquian factory. Workers explained that they stand for over 10 hours, do not have access to protective gear such as goggles while handling chemicals, and work in shops without enough fresh air. One employee, who only gets paid two dollars an hour, said that her "hands turned bloodless white after a day of work". Most of the employees who spoke out about these conditions requested to have their identities kept private in fear of retaliation. 
How Has Apple Responded?
Ten years ago, the trillion-dollar global company also faced criticisms for the poor treatment of  workers after a number of its employees committed suicide. Since then, Apple has hired psychological counselors and built large safety nets to the factory buildings to prevent additional deaths. Nevertheless, as for the more recent complaints, Apple has denied most of the allegations and has not publicly offered concrete solutions or has taken active steps to resolve the problems its international employees are experiencing while working at their factories. 
Seek Legal Assistance Today 
If you have experienced wage violations or unfair treatment in the workplace, seek legal assistance from the Working Solutions Law Firm, located in New York City. Contact us today at (646) 430-7930 to schedule a free case evaluation and receive experienced legal counsel.