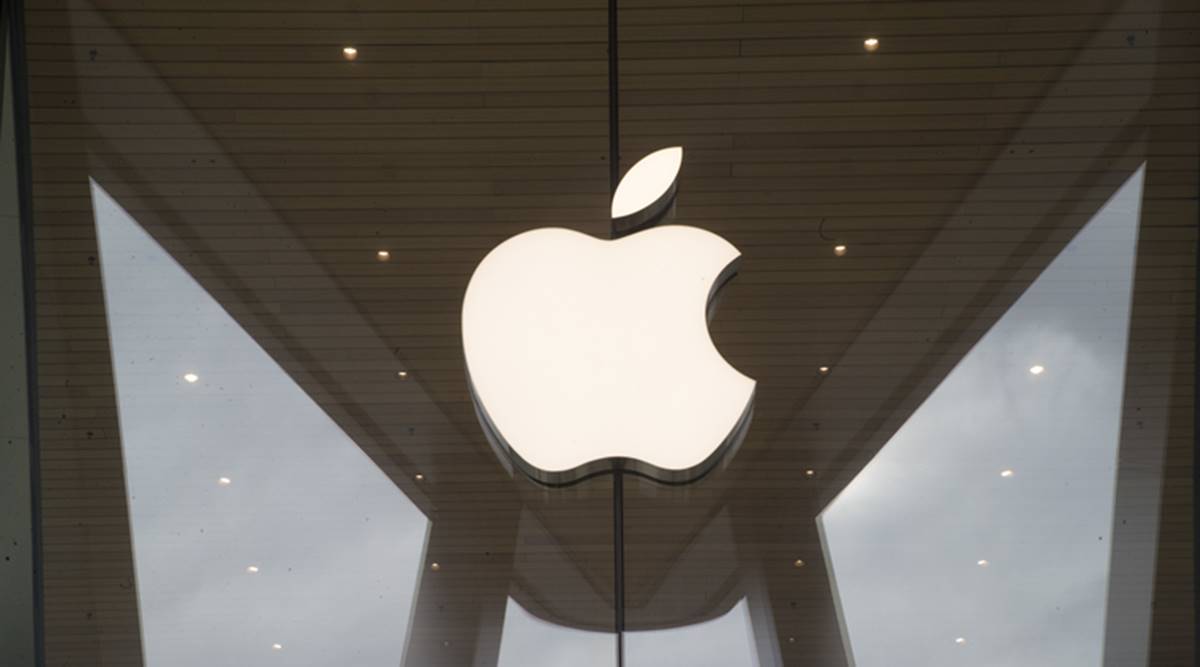 Apple Faces Wrongful Termination Claims by A Former Employee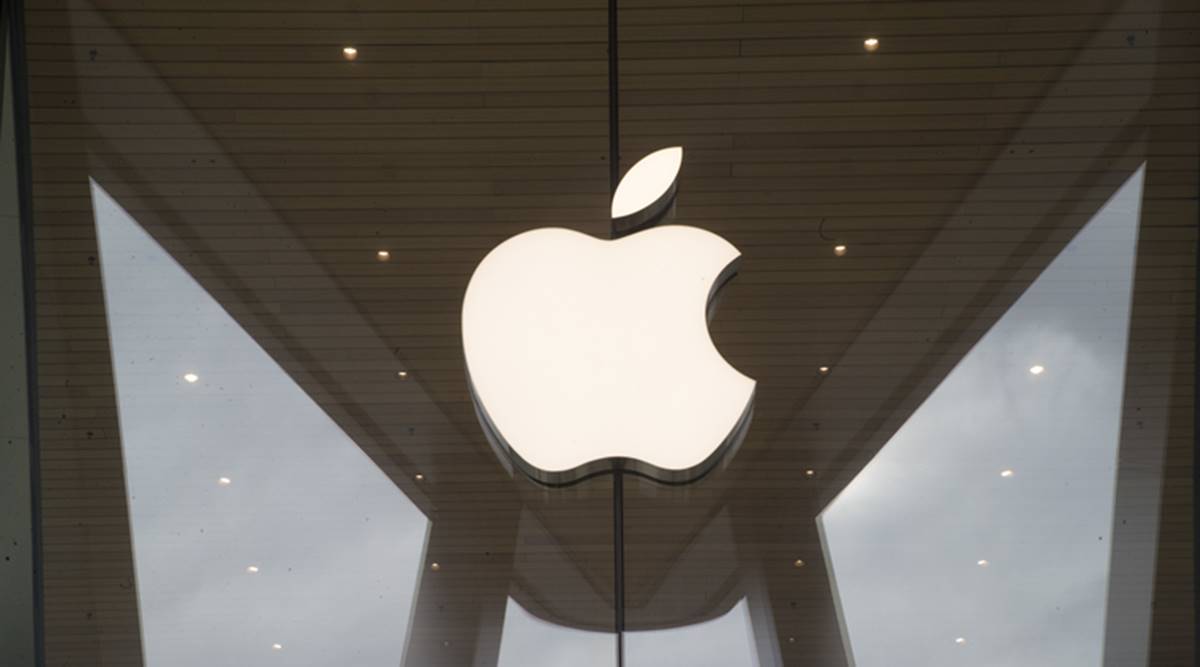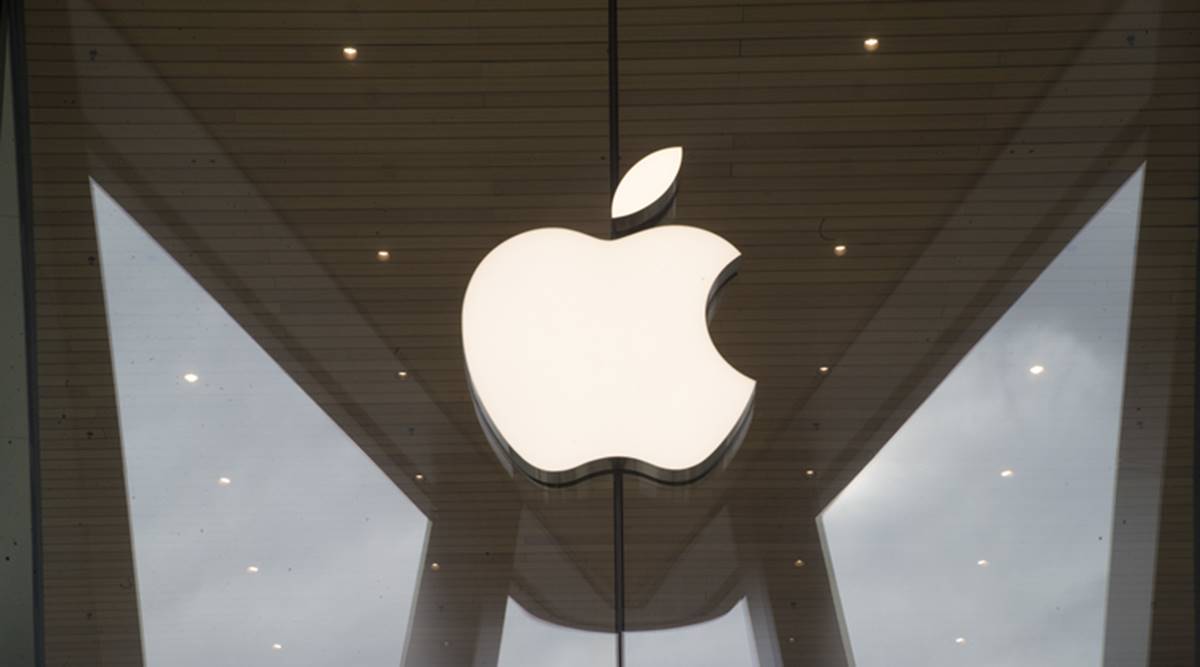 A former Apple employee recently filed claims against the company for unlawful termination.  Janneke Parrish, who held the position of an Apple Program Manager (AAPL), was fired on October 14, 2021. While there is no comment from Apple on the matter, the company's CEO  gave an earlier statement to employees, expressing their disapproval of confidential information leaks. Parrish explained to CNN Business that she was fired days later, after refusing to turn over personal files on her desktop before deleting them. Parrish filed a complaint to the National Labor Relations Board (NLRB), in which she expressed deleting files that were "private conversations" and ones that were not "Apple's business to know." Back in August, Parrish helped create the #AppleToo movement with a colleague, Cher Scarlette, to encourage Apple employees to speak up about their negative experiences in the workplace. The article notes that goal behind #AppleToo is to "call attention to systemic issues within Apple's culture" that have been left unaddressed.
The Goal of the #AppleToo Movement and Its Alleged Effect on Parrish's Termination 
 The #AppleToo movement, which shares similar values to the original #MeToo movement created by Tarana Burke in 2006, prompted employees to share their negative experiences, namely discrimination, racism, and sexism. Parrish stated that Apple holds a culture of "secrecy" that has allowed systemic issues to persist within the company. During an interview with CNN Business, Parrish said that Apple employees submitted several reports of various incidents every week since the creation of the movement. The movement gives a platform for Apple employees to expose the ongoing issues that they face at work but do not feel comfortable openly discussing. Parrish argued that her organizing efforts to unveil the company's unlawful labor practices dared "to disturb Apple's universe," which she believes is the reason behind her termination.
Federal and State Laws against Retaliation and Descrimination in the Workplace
There are federal and state laws that protect employees from wrongful termination based on various class factors. For example, the Title VII of the Civil Rights Act of 1964 ensures that employees are not discriminated against on the basis of race, color, religion, sex, and national origin. The U.S. Employment Opportunity Commission (EEOC) also protects employees from retaliation through the Americans with Disabilities Act and the Equal Pay Act. According to the EEOC, retaliatory actions can be classified as "any action taken with regard to employment" including termination. Although the existence of these laws does not completely prevent unlawful practices from taking place, it ensures that employees can take action to defend their rights in the workplace. 
Seek Legal Assistance Today 
If you believe you have been wrongfully terminated, seek legal assistance from the Working Solutions Law Firm, located in New York City and Livingston, NJ. Contact us today at (646) 430-7930 to schedule a free case evaluation and receive experienced legal counsel.