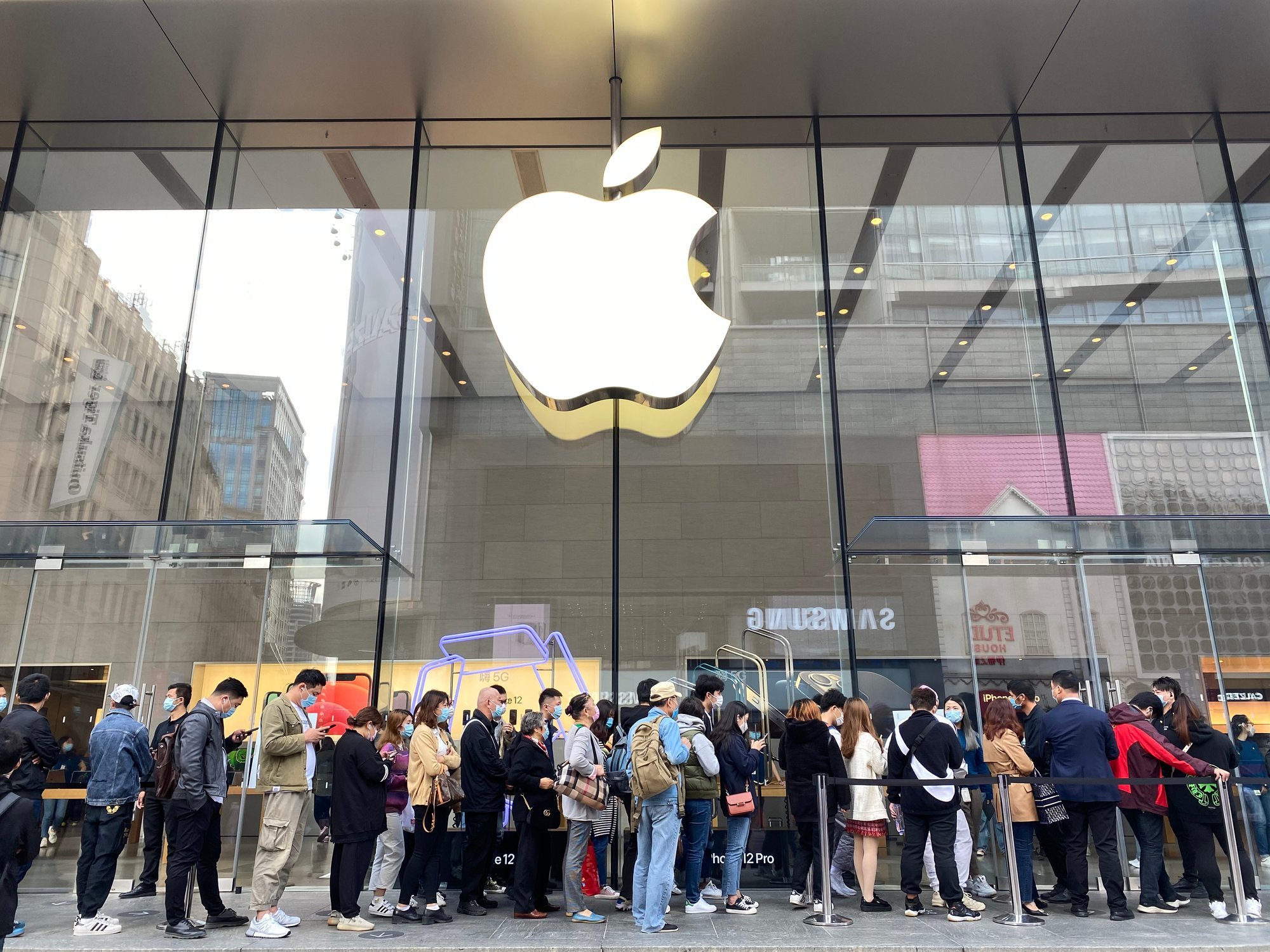 Apple to Expand Employee Benefits Following Complaints and Labor Shortages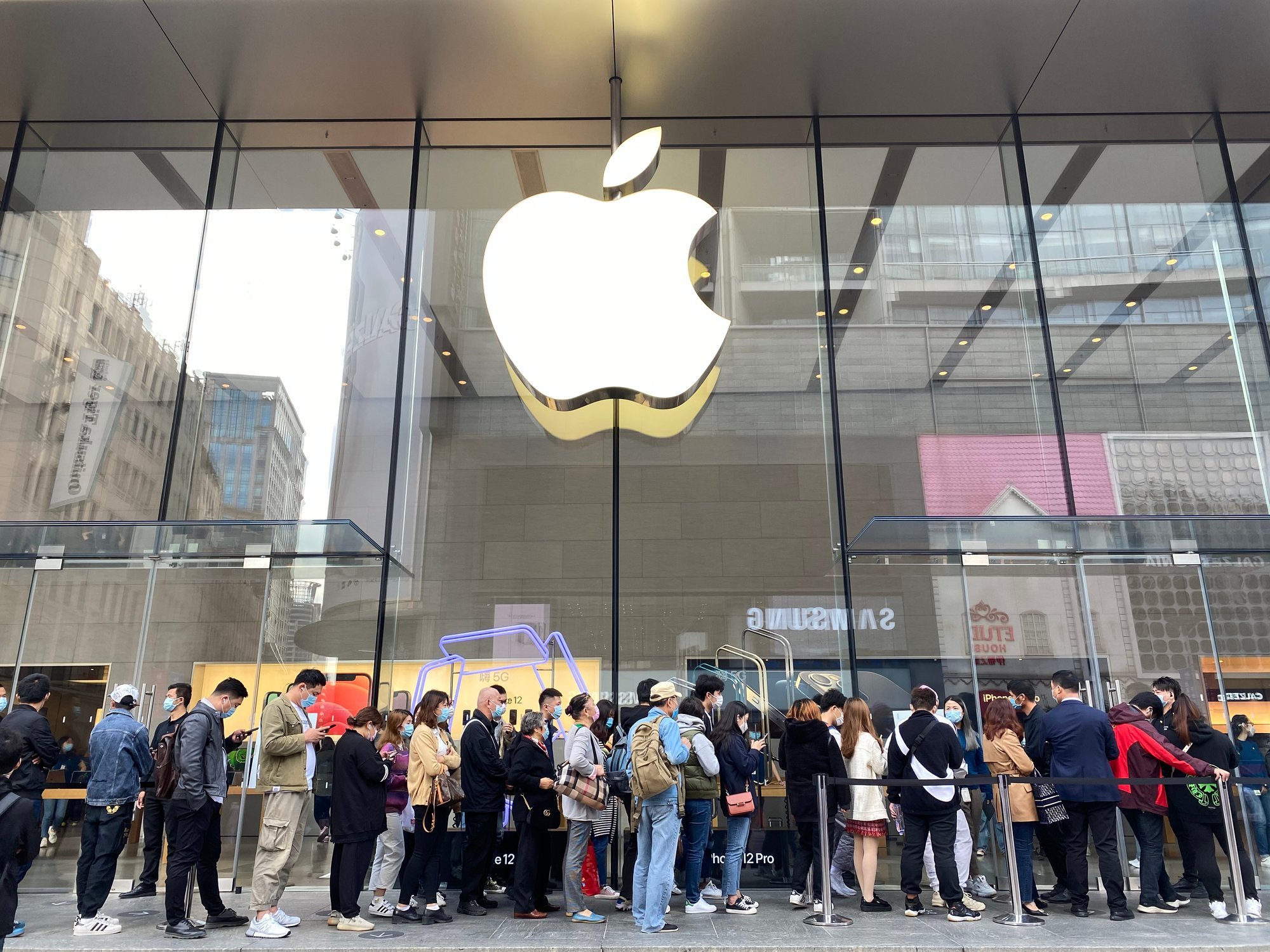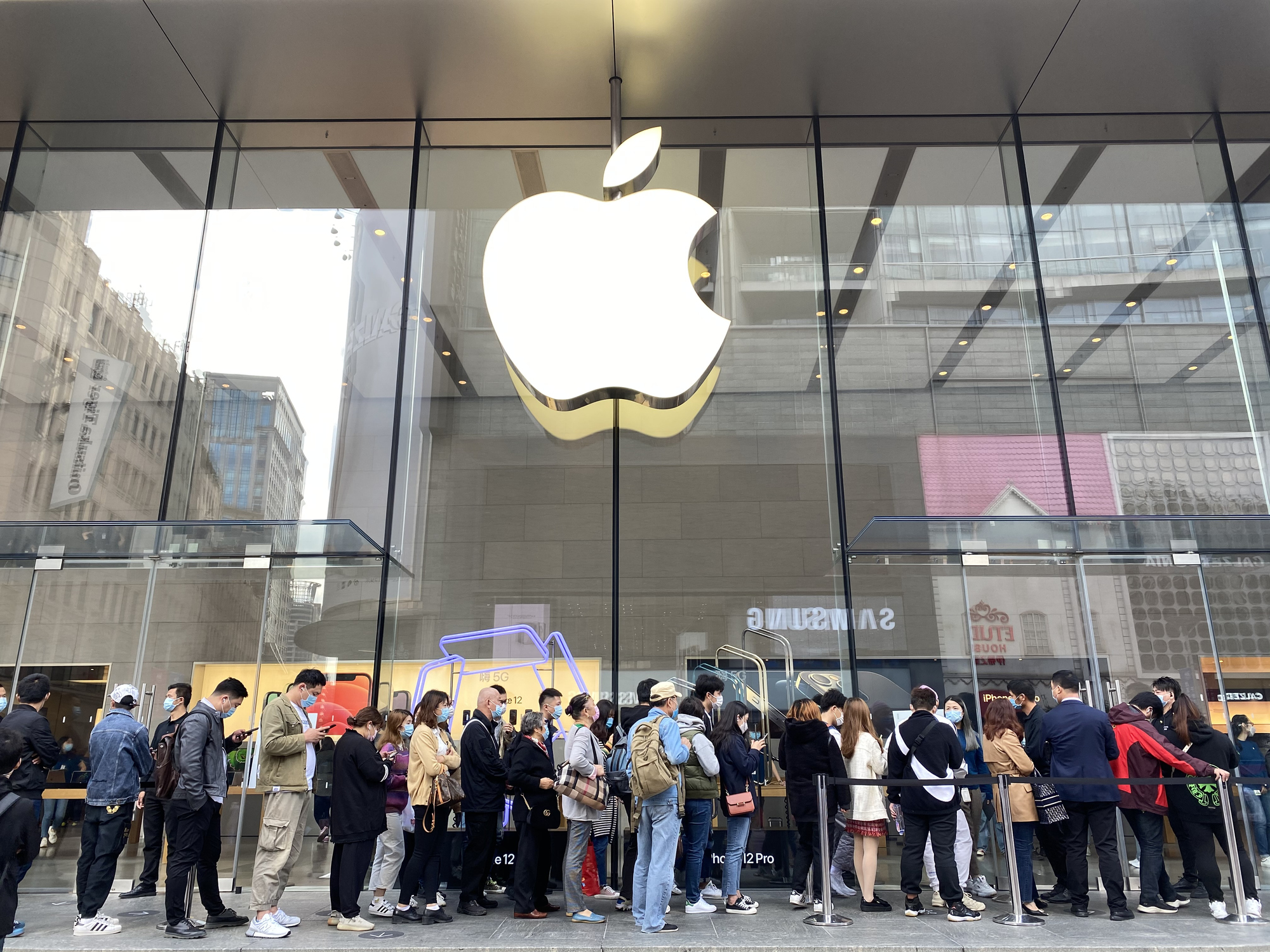 Apple has announced that beginning April 4, the tech company will expand employee benefits for both full-time and part-time employees in over 250 stores nationwide. Some of these benefits will include sick days, vacation days, and paid parental leave. These changes in company policy come on the heels of months of complaints from employees about poor conditions. They also come in response to nationwide labor shortages. As reported by an Engadget article, "Apple, like many corporations, is having a tough time recruiting and retaining hourly workers in a tight labor market." 
During the pandemic, Apple employees, like many others, suffered through store closures, reduced hours, low pay, and staffing shortages. Many of them voiced their complaints. In recent years, Apple has faced accusations of wage and hour violations and wrongful termination. Notably, dozens of Apple employees organized Christmas Eve walkouts to protest poor conditions. However, unlike its employees, Apple has not been struggling during the pandemic. According to the Engadget article, "The testimony of these workers presents a stark contrast to Apple's financial standing during the pandemic, which has produced several consecutive record-breaking quarters." 
Changes to Apple Employee Benefits 
Apple has announced several changes to their employee benefits. The company will double the amount of sick days for full-time and part-time employees. For full-time employees, this will amount to twelve days instead of six. Additionally, Apple has promised more flexibility in their sick leave policy. The company will allow workers to use sick days for mental health or to care for a family member. Lastly, part-time workers will now receive up to six weeks of paid parental leave along with paid vacation days. 
Other Companies Implementing Changes
Companies such as Walmart, Amazon, and Fedex have also expanded employee benefits in an attempt to retain more hourly workers. Some have offered "hazard pay" or "thank you bonuses" to incentivize workers during uneasy times. While these changes are promising, many of them have proved to be temporary. A Public Citizen article reported that "despite their windfall of nearly $30 billion and the worsening pandemic, both Walmart and Amazon halted hazard pay by mid-summer." According to the same article, "Out of the top eight U.S.-based supermarket companies, only three consistently provide extra pay for their workers: Costco, Publix and Target."
Seek Legal Assistance Today 
If you have questions about your employee benefits, seek legal assistance from the Working Solutions Law Firm, located in New York City and Livingston, NJ. Contact us today at (646) 430-7930 to schedule a free case evaluation and receive experienced legal counsel.  As employment lawyers in New York, NY, and New Jersey, our team of attorneys can help employees with issues such as unpaid wages and overtime.