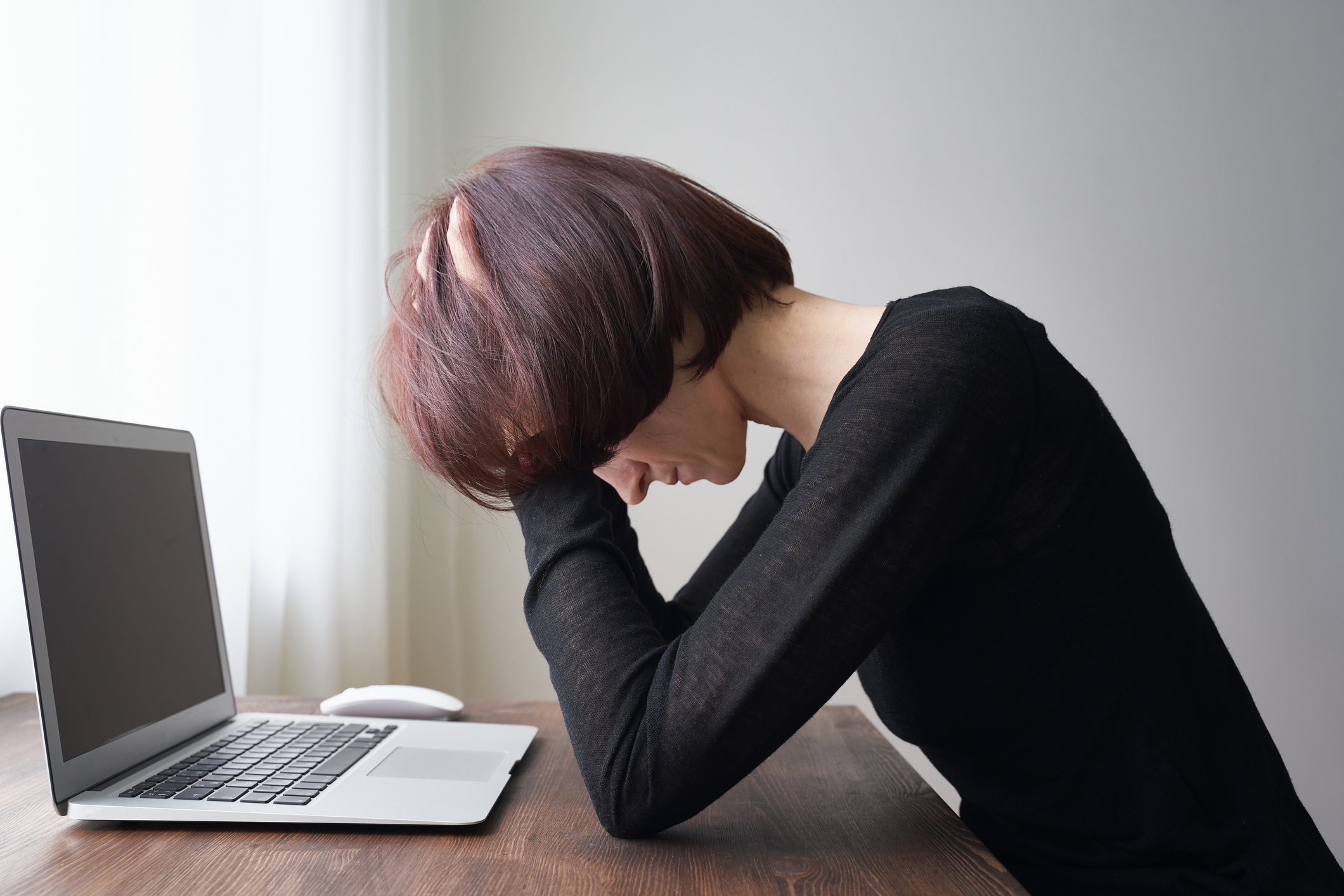 Better.com Fires More Than 900 Employees Over Zoom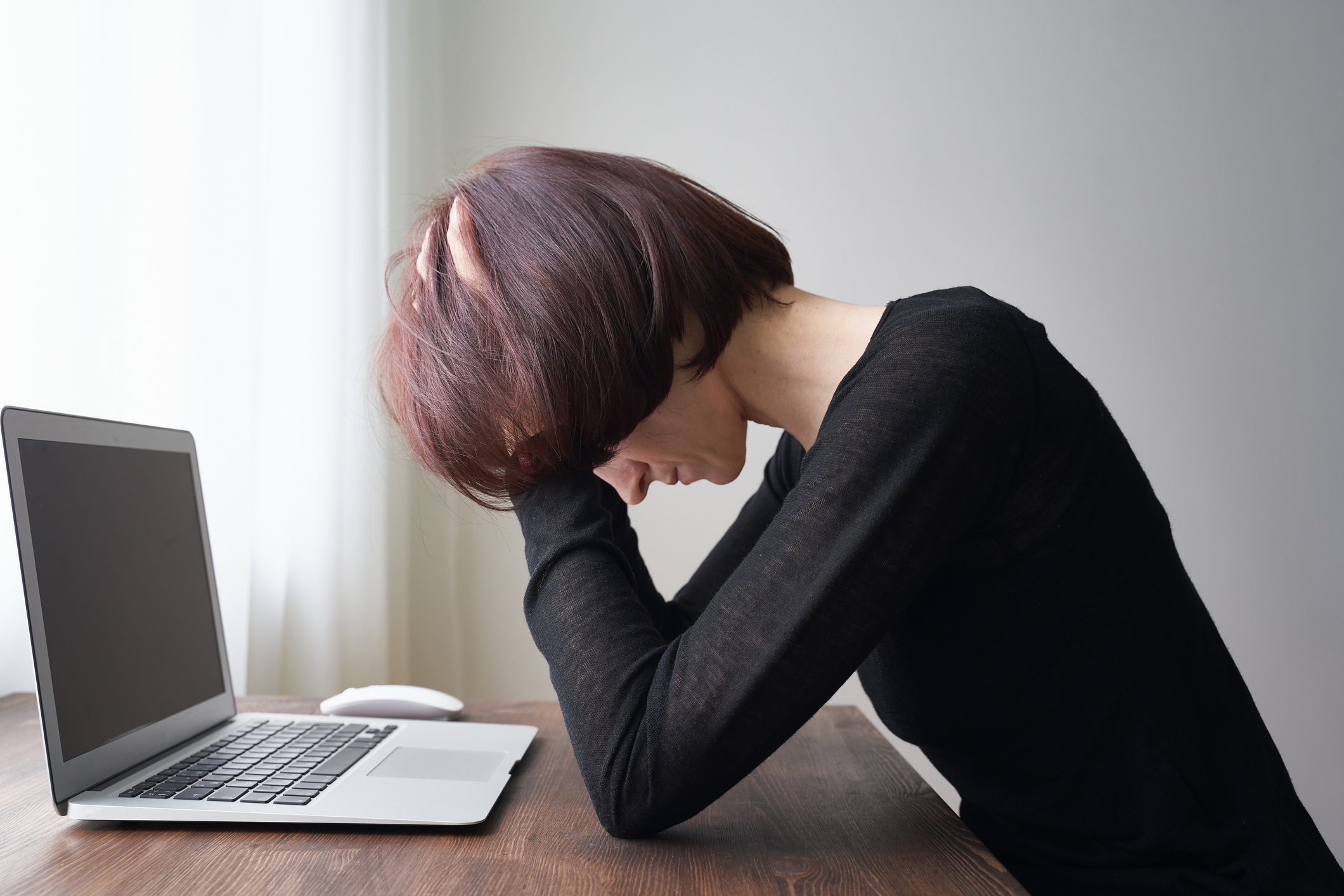 Earlier this month, Better.com CEO Vishal Garg announced in a Zoom meeting that he would be firing 15% of the company. This announcement affected over 900 employees and came directly before the holiday season. In a recording of the Zoom call, Garg can be heard saying, "If you're on this call, you are part of the unlucky group that is being laid off. Your employment here is terminated effective immediately." Later in the call, Garg added, "This is the second time in my career I'm doing this, and I do not want to do this. The last time I did it, I cried." Among the employees laid off were the entire diversity, equity and inclusion recruiting team.
Bullying in the Workplace at Better.com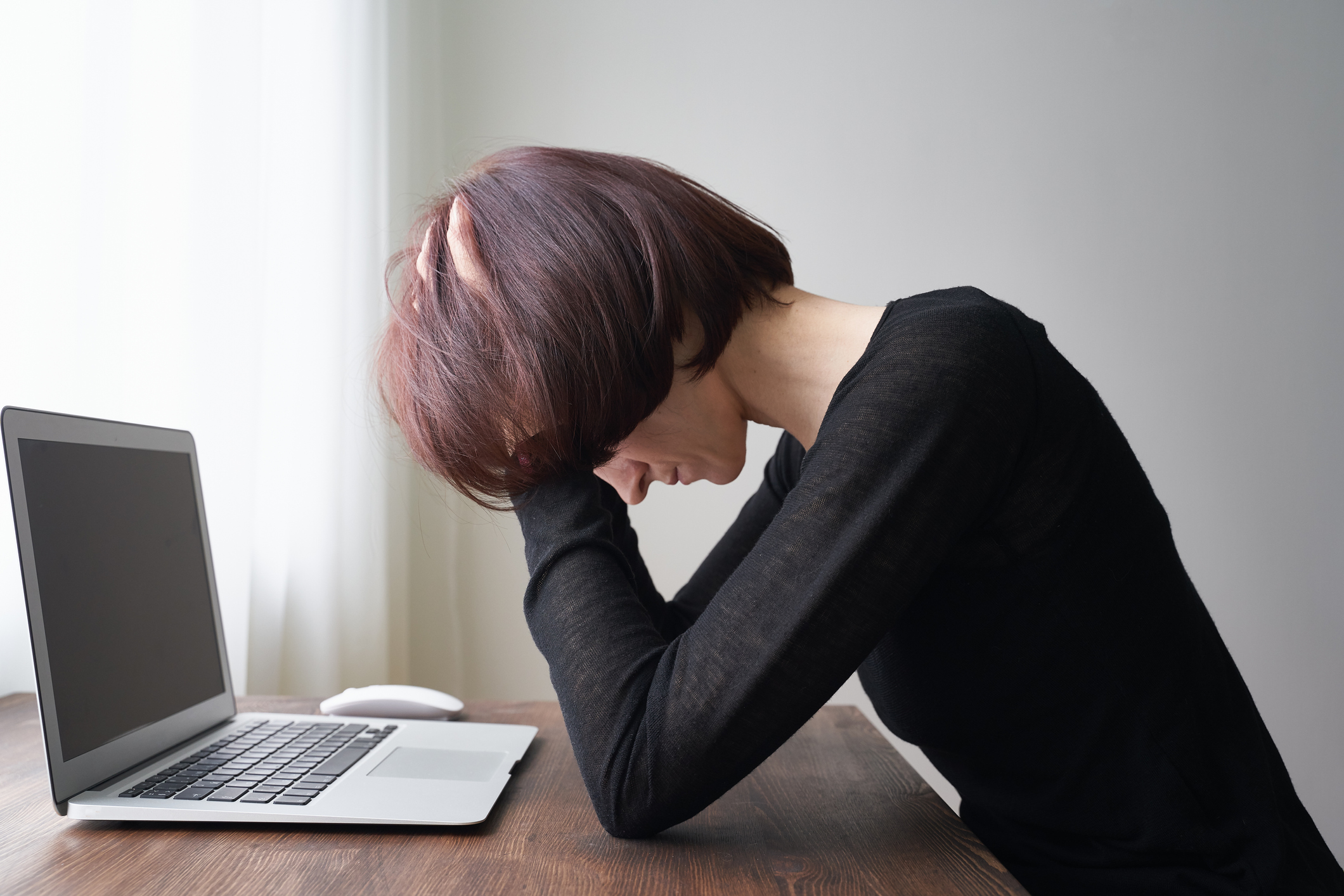 Garg cited performance, productivity, and market efficiency as the reasons for the layoffs. However, Better.com announced in May that it was going public through a special purpose acquisition company (SPAC). Earlier this month, the digital mortgage lending company received $750 million as part of the deal. According to CNN Business, the company is prepared to have over $1 billion on its balance sheet. 
Prior to the layoffs, Garg has come under fire for treating employees poorly. For example, he sent an email to staff saying, "You are TOO DAMN SLOW. You are a bunch of DUMB DOLPHINS… SO STOP IT. STOP IT. STOP IT RIGHT NOW. YOU ARE EMBARRASSING ME." Additionally, the Daily Beast reported that one of Garg's close associates received huge perks, such as millions of dollars' worth of stock options. That employee was later placed on leave for administrative bullying. 
All of these actions are clear evidence for bullying in the workplace. Employees and consumers can use their legal rights to fight back against bullying even after they have left their employment.  While there are no anti-bullying laws in the U.S. as there are in Europe, other laws provide safety from the actions of bullies.  
How to Handle Bullying in the Workplace
This type of thoughtless mass action often has consequences. Under the New York Worker Adjustment and Retraining Notification Act (NY WARN Act), New York employers with 50 employees or more are required to provide written notice to employees and government offices 90 days in advance of these employment events: 
Mass layoffs:

This includes a layoff of at least 25 full-time employees or at least 250 employees  at a single employment site. This applies only if the layoff is expected to last over six months.
Reduction of hours:

The law also applies if at least 25 full-time employees or at least 250 employees have their hours reduced by more than 50% each month for six months or longer. 
Closure of employment site:

The final instance is the permanent or temporary closure of a single site of employment that results in an employment loss for 25 or more full-time employees in a 30-day period.
So if you were terminated by a bully without notice and with a meager severance package, contact our office! For more information about the NY WARN Act, check out our recent blog.  
Seek Legal Assistance Today 
If you are experiencing bullying in the workplace, seek legal assistance from the Working Solutions Law Firm, located in New York City and Livingston, NJ. Contact us today at (646) 430-7930 to schedule a free case evaluation and receive experienced legal counsel.  Our attorneys specialize in employment law, and can help advise employees on potential employer / employee disputes in New York and New Jersey.