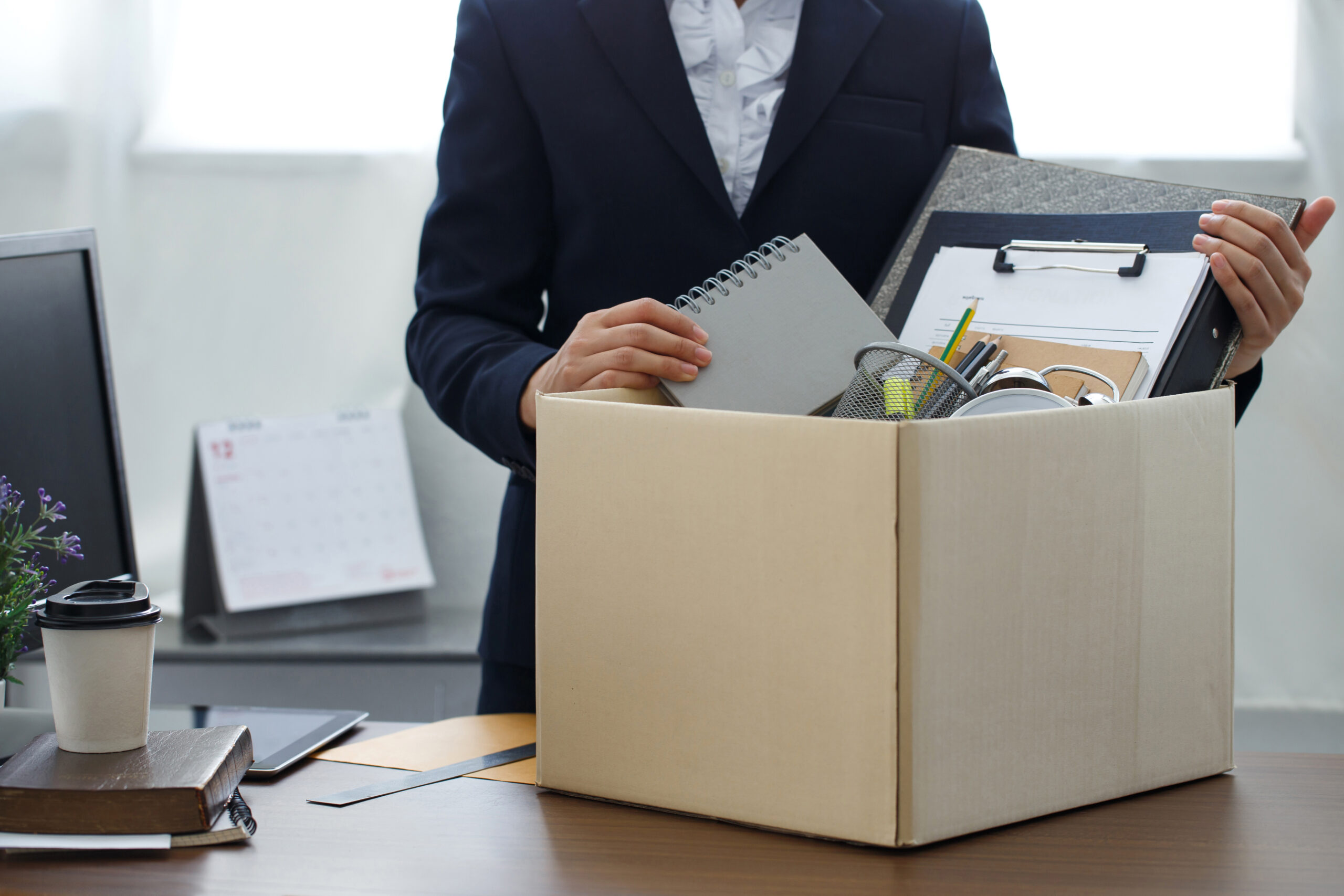 Big Win for Employees: 5th Circuit Rules that COVID-19 Is Not a Natural Disaster Under WARN Act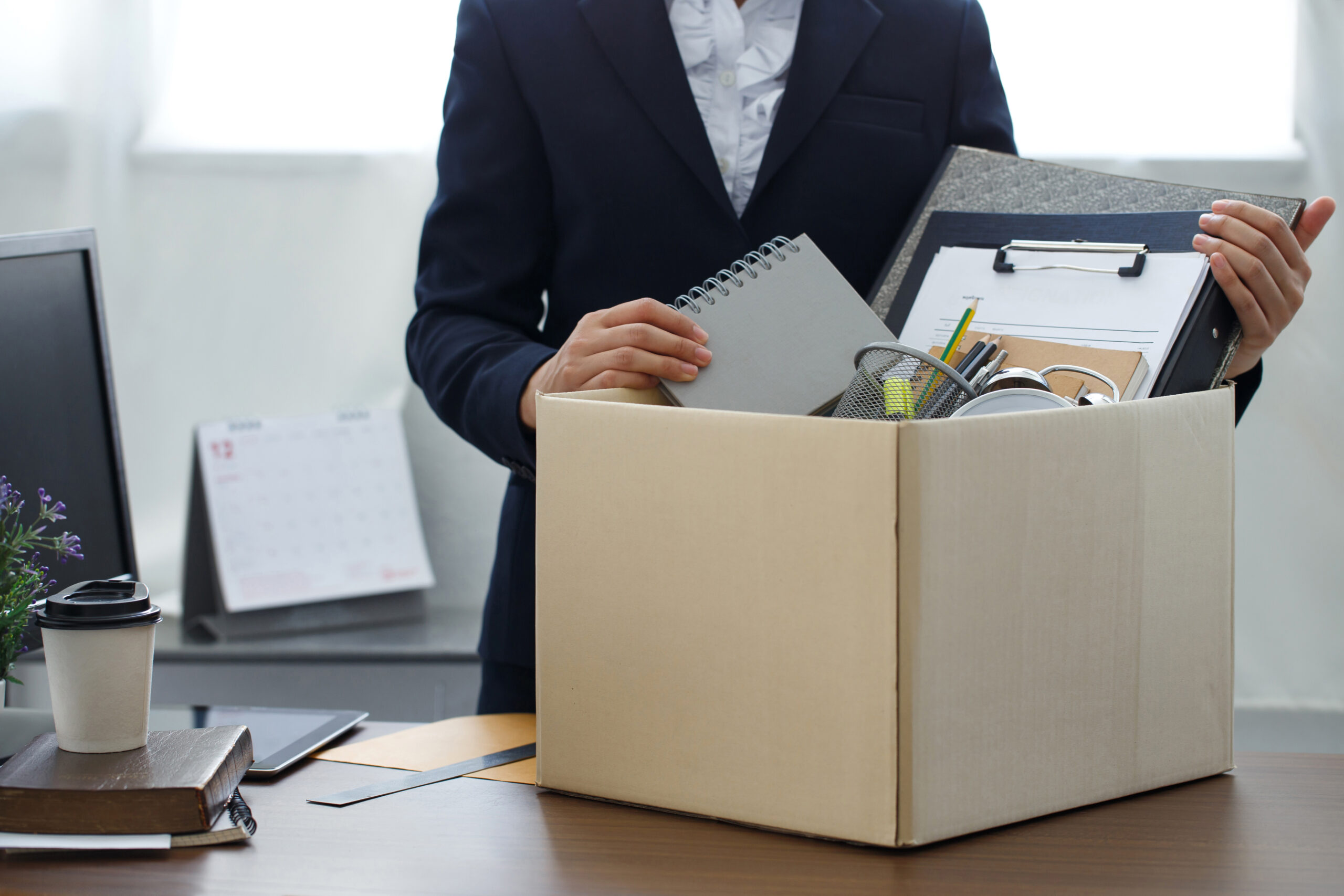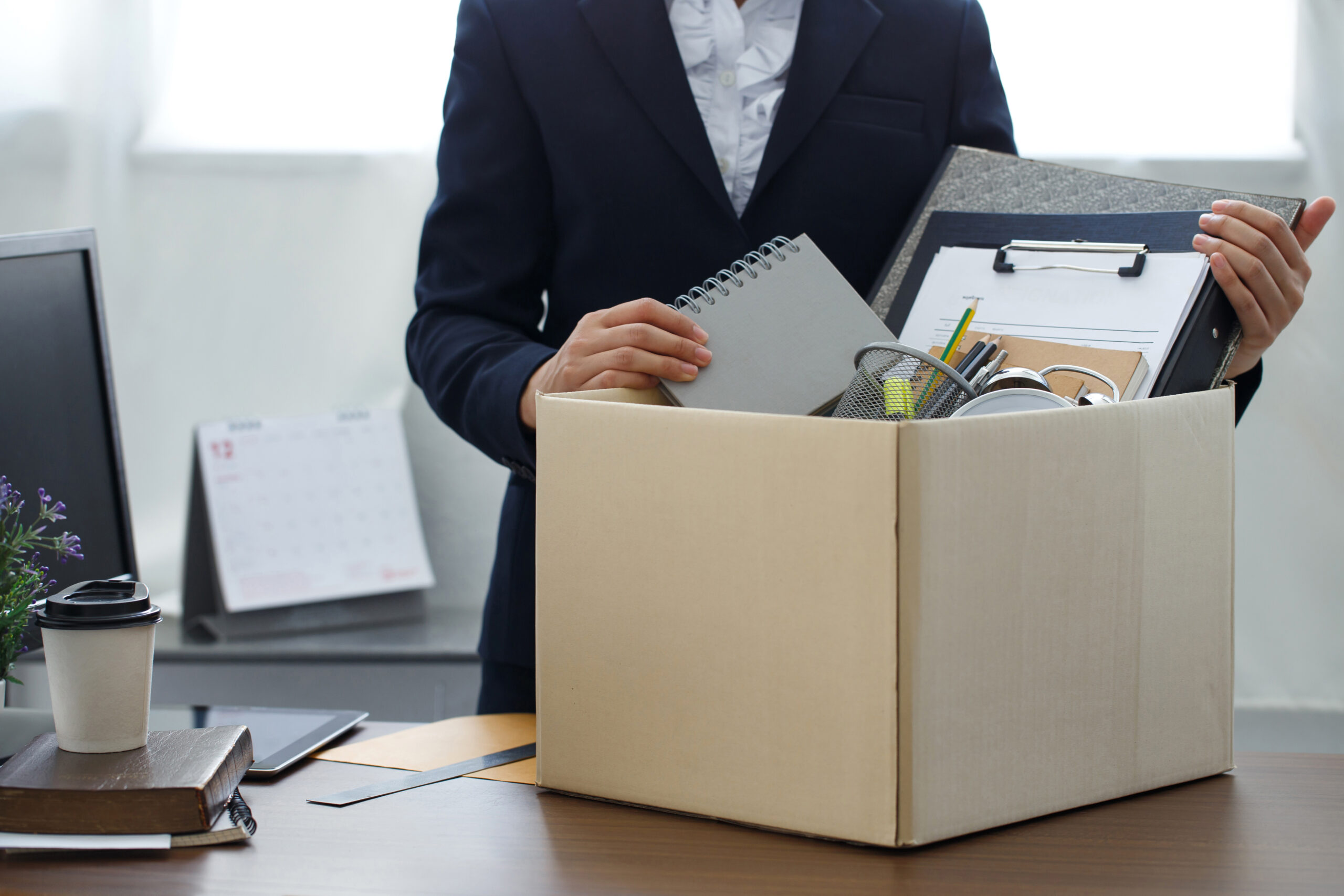 It's hard for anyone to forget the chaos of March 2020. The initial onset of the COVID-19 pandemic led to all kinds of panic, including mass layoffs from thousands of companies and near-record unemployment. According to federal law, certain employers are required to provide 60 days advance notice to their employees before they execute a mass layoff, except if that layoff is caused by a natural disaster. Following a Texas lawsuit, the 5th Circuit Appeals Court ruled that the COVID-19 pandemic does not qualify as a natural disaster within the context of the WARN Act.
What is the WARN Act?
Congress passed the WARN Act, short for Worker Adjustment Retraining Notification, in 1988 with the purpose of protecting employees who are victims of mass company layoffs. Under this federal law, companies that have at least 100 employees are required to give 60 days written notice before 50 or more employees experience a layoff, a reduction in hours, or a site closure. These employees must have worked at least 6 months in the last year, and must average more than 20 work hours per week. The WARN Act provides three exceptions to the 60 days notice requirement, one of which is a natural disaster that causes a company layoff. Otherwise, if an employer does not provide 60 days notice, then they are in violation of federal law and are subject to legal action, as the 5th Circuit addresses in this lawsuit.
Easom v. US Well Services
In this case, Scott Eason, Adrian Howard, and John Nau worked as oil and gas workers for US Well Services Inc. In the midst of the pandemic shutdowns of March 2020, US Well Services closed multiple of their Texas fracking sites, subsequently laying off hundreds of their employees without notice, while citing the "unforeseeable" consequences of the pandemic. Eason, Howard, and Nau filed a class action lawsuit against US Well Services, arguing that the mass layoff violated the 60 days notice requirement of the WARN Act. In response, US Well Services argued that COVID-19 was a natural disaster that caused the layoff, and thus the 60 day notice exemption applied. 
However, the 5th Circuit Appeals Court found that COVID-19 does not fall into the definition of a "natural disaster" under WARN, since the act specifies that natural disasters include a "flood, earthquake, or drought currently ravaging the farmlands of the US." The 5th Circuit explained further that Congress intentionally left out language like "disease," "pandemic," and "virus" when writing the natural disaster exception of the WARN Act. The 5th Circuit included other justifications in their ruling, but their finding that COVID-19 is not a natural disaster has overall validated the lawsuit against US Well Services for the WARN Act violation.
New York WARN Act
The guidelines for the WARN Act in New York are a little more specific than the federal guidelines. Some of the differences include:
The act applies to companies with at least 50 full time employees

At least 25 employees must be laid off to trigger a notice requirement

Companies must give 90 days notice, or alternatively provide 90 days of backpay
Seek Legal Assistance Today
If you were the victim of a mass layoff without any warning from your employer, seek legal assistance from the Law Office of Christopher Q. Davis, located in New York City and Livingston, NJ. Contact us today at (646) 798-9870 to schedule a free case evaluation and receive experienced legal counsel. Our NYC employment lawyers are ready to evaluate the facts vis-a-vis the law and assist you in identifying the best course of action.