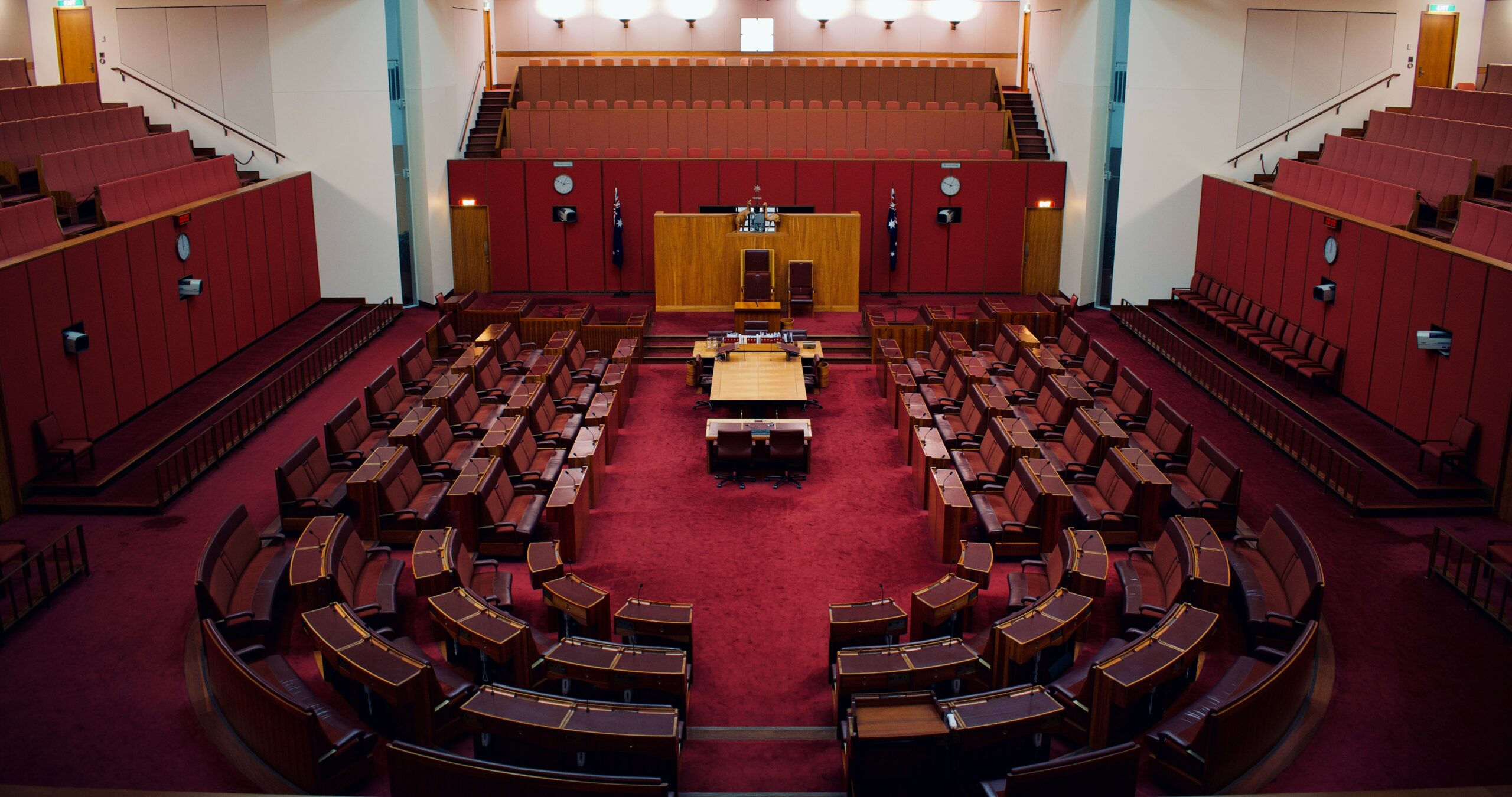 Bill Protecting Pregnancy Accommodations Nationwide Awaits Vote in U.S. Senate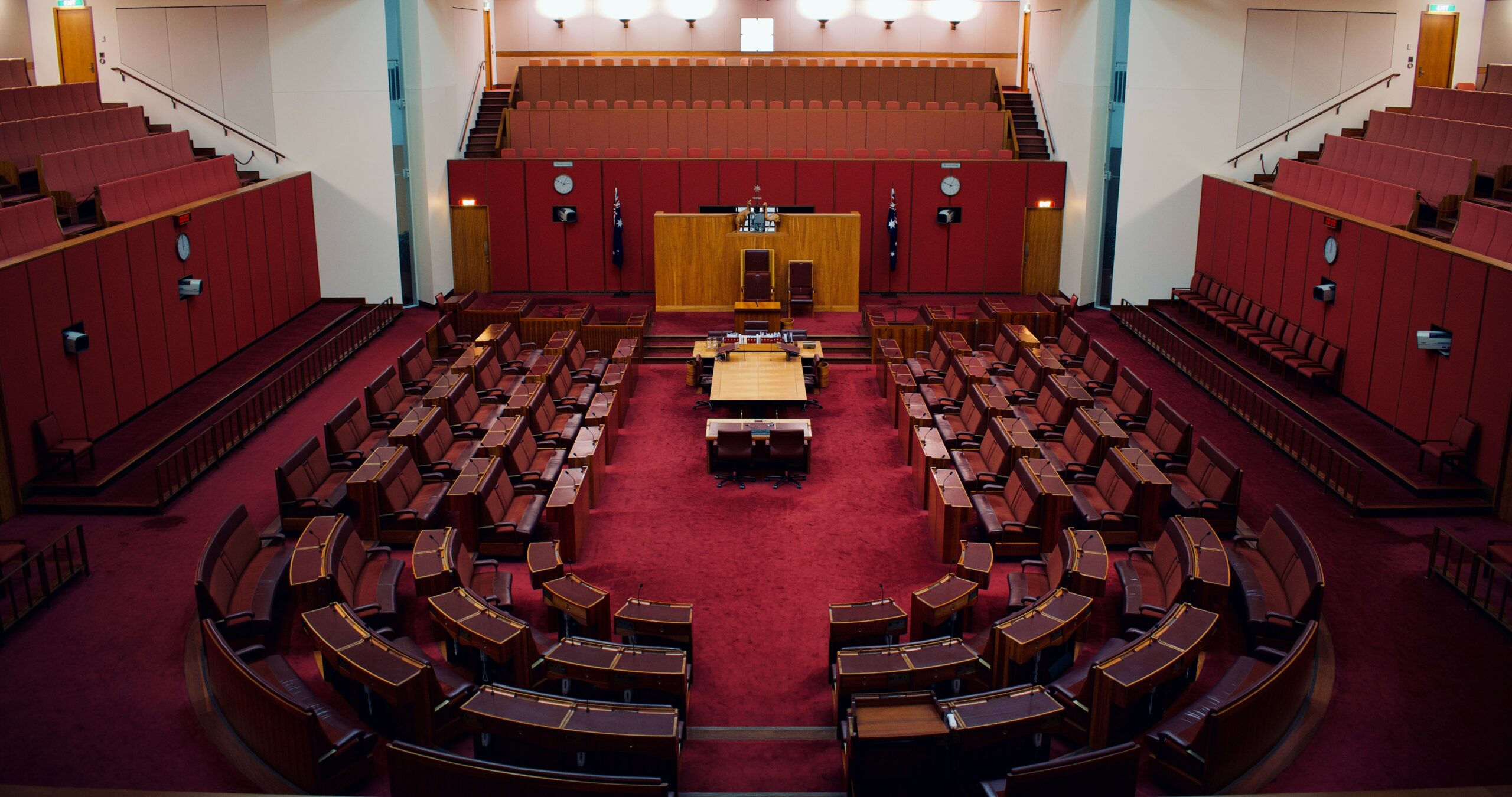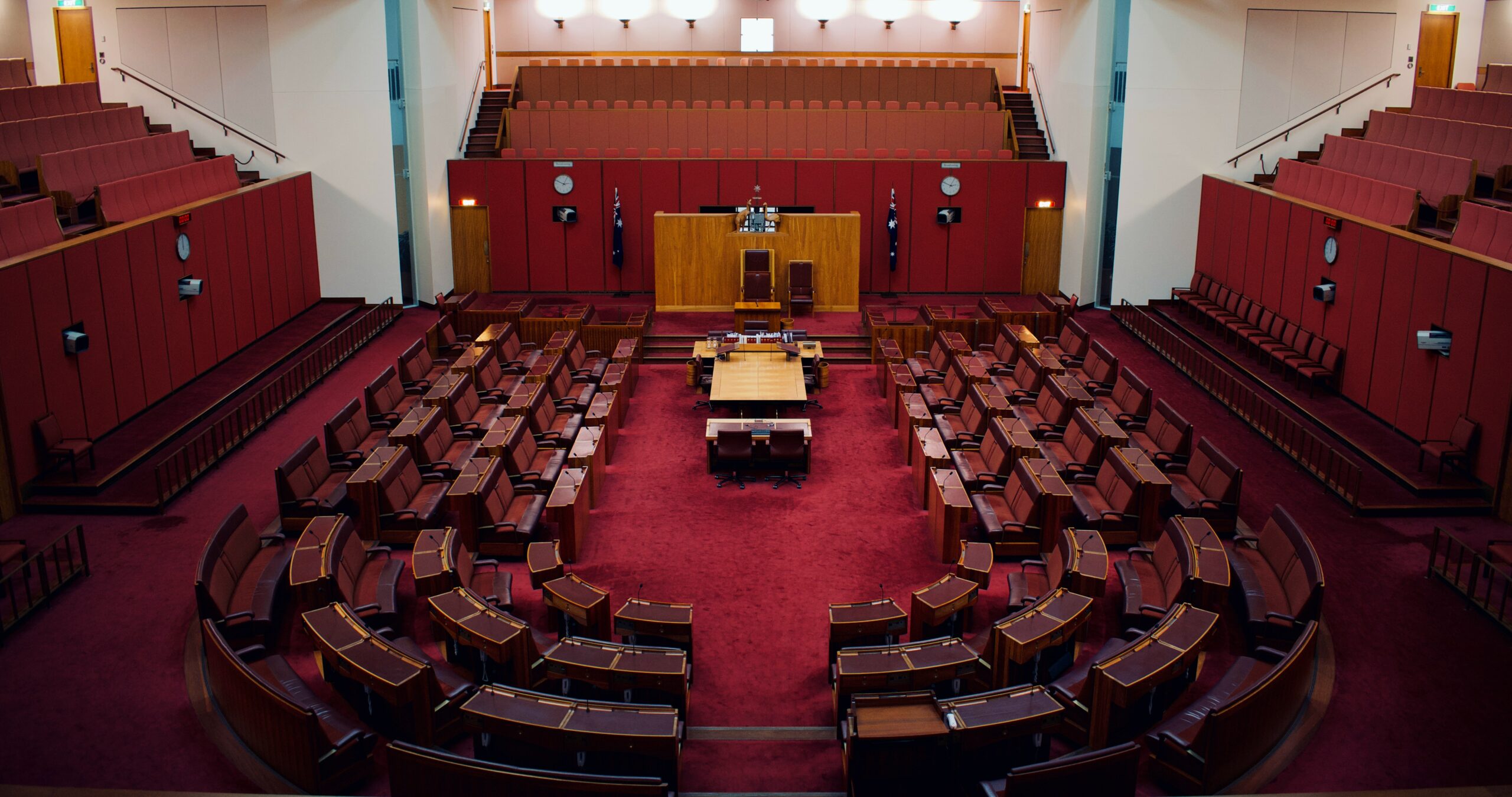 In May 2021, the House passed the Pregnant Workers Fairness Act, a piece of legislation that aims to guarantee standardized workplace protections for pregnant workers. Currently, the bill has yet to pass the Senate, prompting calls from civil rights groups, such as the ACLU, to demand action from Congress. Given the health risks and vulnerabilities associated with working while pregnant, the Senate should take prompt action to ensure protections are in place to ensure future pregnancies can be healthy as possible. 
According to a fact sheet released by the Committee on Education and Labor, the motivation for such legislation has stemmed from the troubling rates of pregnancy discrimination endured by pregnant workers, even forty years after the passage of the Pregnancy Discrimination Act of 1978. Between 2010 and 2015, almost 31,000 pregnancy discrimination claims were filed with the Equal Employment Opportunity Commission. Surveys have shown that 62% of workers experienced pregnancy discrimination on the job and a whopping 88% of first-time mothers worked during their last trimester. Changing circumstances, such as the pandemic, have highlighted the inadequate protections in place for pregnant workers including a higher risk for severe illness and hospitalization. Despite the urgency for a federal law to protect a vulnerable population, members of the Senate have not made progress on passing the bill.
About the Pregnant Workers Fairness Act
Under the Pregnant Workers Fairness Act, private sector employers with more than fifteen employees must make reasonable accommodations for their pregnant workers. Workers who request minor workplace accommodations will also be protected from termination. According to Sarah David Heydemann, counsel for workplace justice at the National Women's Law Center, accommodations for pregnant employees might look like the following examples:
Modifying a no-food-or-drink policy for a pregnant employee.

Providing a stool to a pregnant cashier who experiences leg pain from standing for long hours.

Reassigning heavy lifting duties to other employees for some portion of an employee's pregnancy.
The Pregnant Workers Fairness Act would nationalize legal support for pregnant workers. At present, thirty-one states have passed laws requiring reasonable accommodations for pregnant employees from their employers.
Pregnancy Accommodations in New York 
New York State is among thirty-one states with laws in place that mandate reasonable accommodations for pregnant workers. In New York, employers with four or more employees must provide reasonable accommodations to the known pregnancy-related conditions of an employee, unless doing so would impose an undue hardship on the employer. The law protects employees regardless of time spent working with the employer. Employers must post information about these rights in an accessible location to employees. Additionally, New York City also has local laws that provide similar protections to workers in the city.
Seek Legal Assistance Today 
If you believe your employer has discriminated against you for reasons related to your pregnancy, seek legal assistance from the Law Office of Christopher Q. Davis, located in New York City and Livingston, NJ. Contact us today at (646) 791-4140 to schedule a free case evaluation and receive experienced legal counsel. 
Our employment lawyers specialize in many areas of the law, including FMLA and unpaid wages and overtime. Whatever your employment issue is, please reach out for a consultation today.