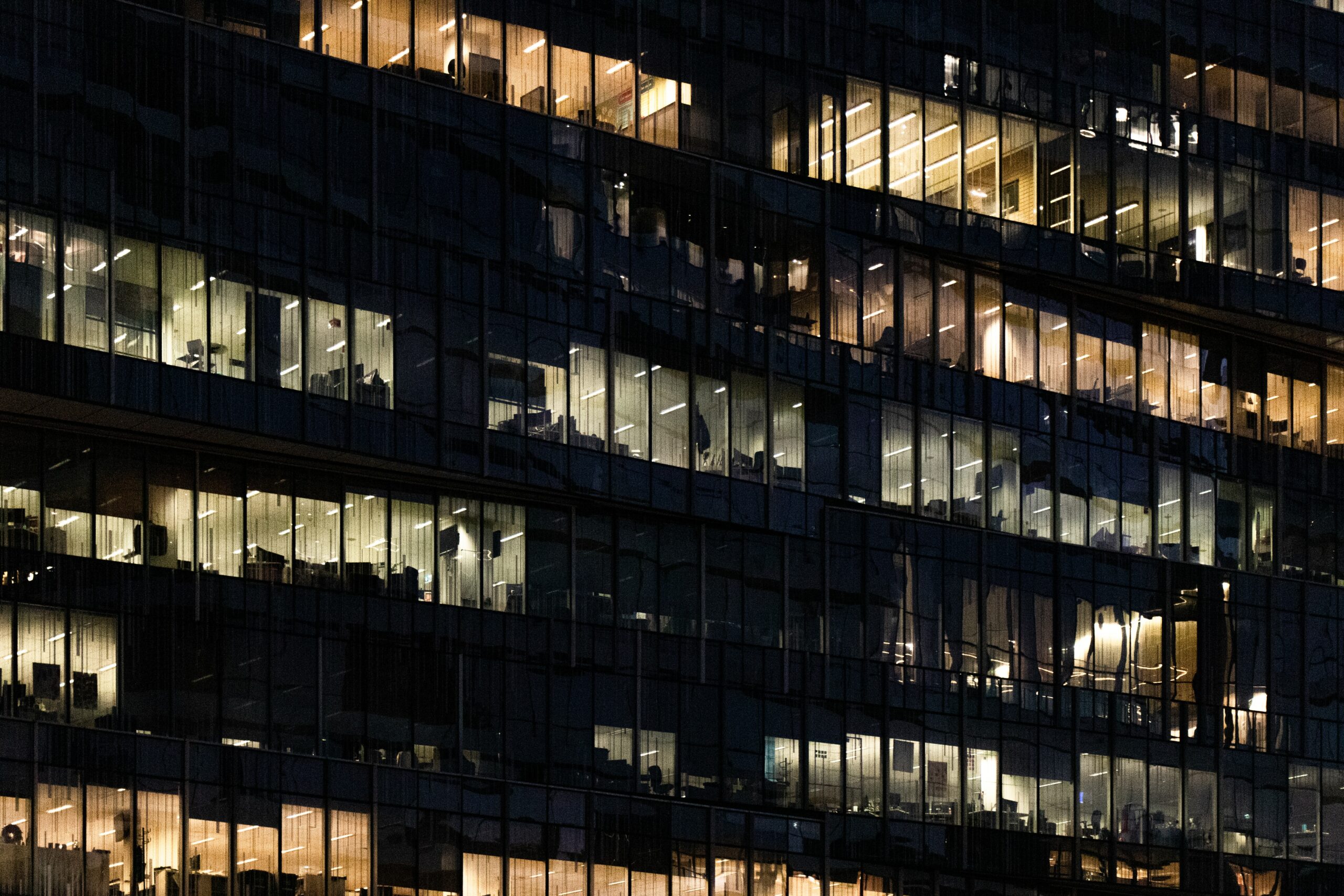 Bloomberg Accused of Evading Overtime Payments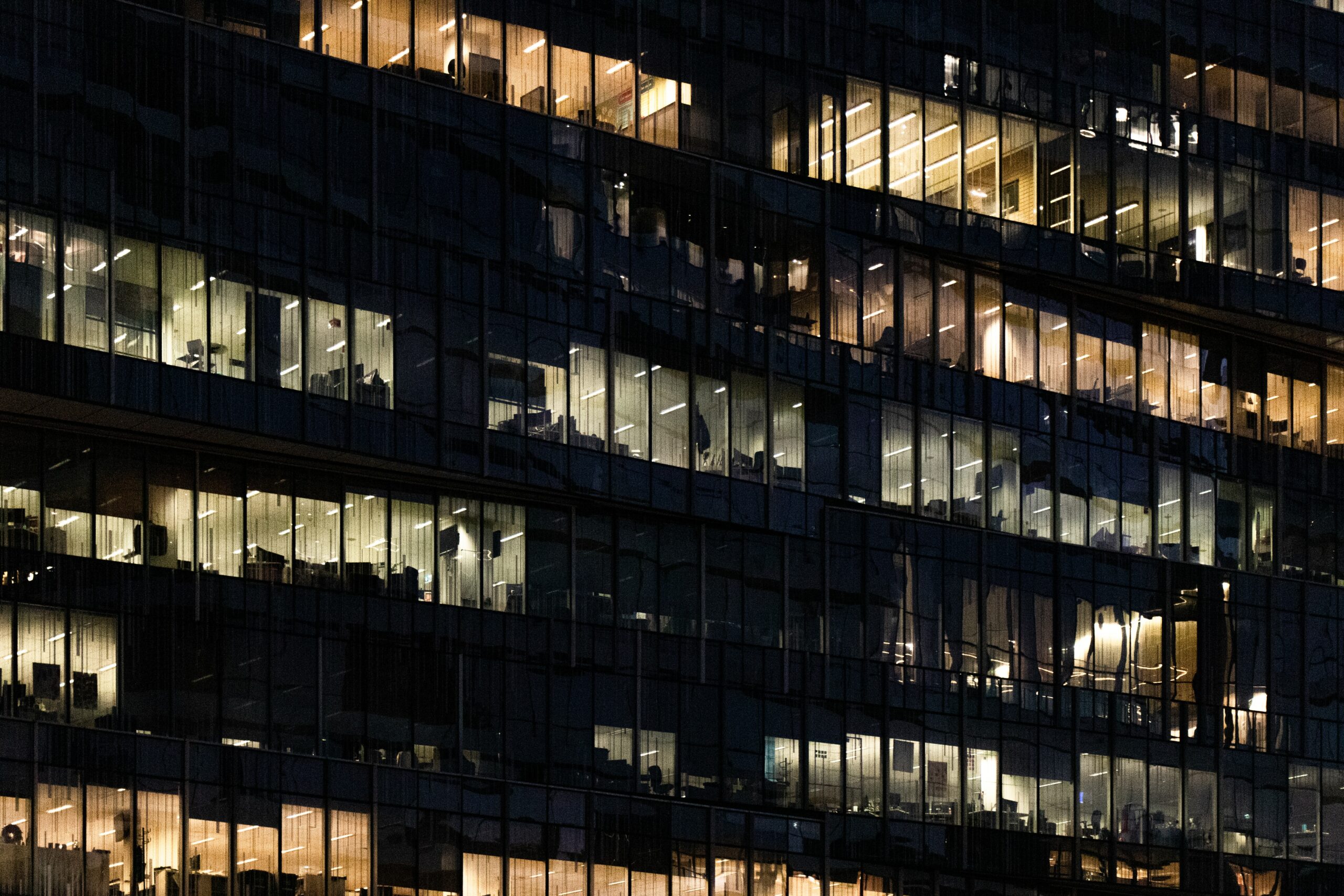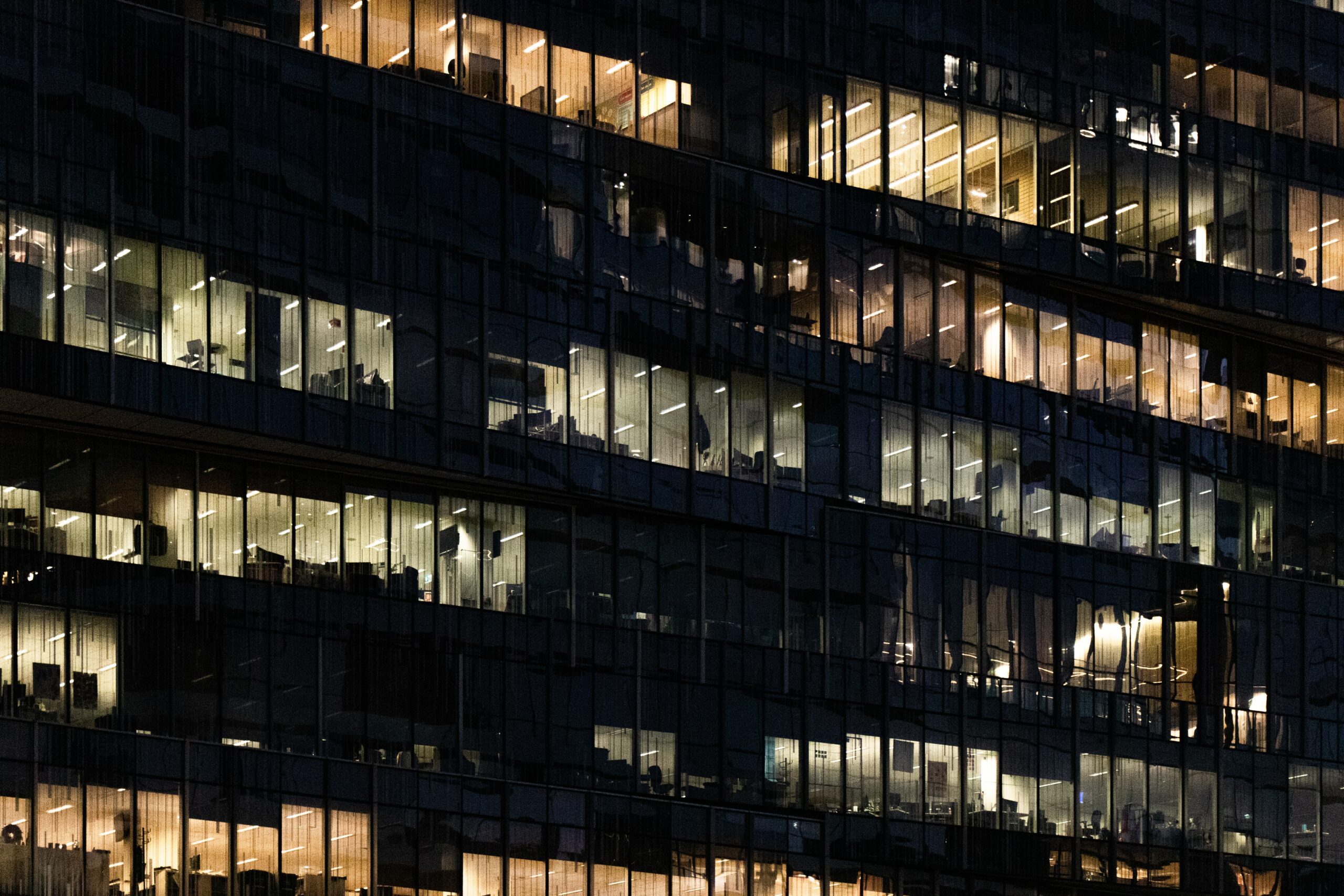 Two years ago, Bloomberg LP settled a $3 million lawsuit that accused the company of failing to pay its workers overtime wages. Now, Bloomberg is once again under fire for illegal payment practices. Heidi Diaz, a former human resources employee at Bloomberg, is the lead plaintiff in the class action, which seeks to include all Bloomberg employees who were employed after February 2020. 
Previous Overtime Violations: History Repeats Itself
In its 2020 case involving wage-and-hour claims, a group of New York call center workers, who claimed that Bloomberg pressured them to work through lunchtime and beyond their shift without overtime pay. Diaz now says that despite its previous settlement over similar claims, the financial and media company continued to flout overtime regulations. "Undeterred, Bloomberg continued its illegal and improper wage practices, thereby necessitating this action seeking redress for Bloomberg's continued unlawful conduct," Diaz said. 
Diaz recalls working through her lunch breaks and outside of her scheduled shifts without receiving overtime compensation. In the last two weeks of August 2022, for example, Diaz claims to have worked up to one hour after her shift at least four times and through her one-hour lunchtime six times. Diaz further states that Bloomberg had the ability to track the number of hours its employees worked — the company just chose not to make overtime payments accordingly. Bloomberg workers needed to swipe their security badges upon to go in and out of the building, and Diaz alleges that her manager saw that she was working overtime.
One of the attorneys representing Diaz, Brett Gallaway, expressed her legal team's desire to seek redress. "We believe Bloomberg continues to skirt its obligations regarding employee compensation and will aggressively pursue all avenues of recovery on behalf of the proposed class," Gallaway said.
Federal and State Laws on Overtime Regulations 
There are federal and state laws that protect individuals from wage violations in the workplace. According to the FLSA, employees are entitled to receive overtime pay for any hours worked over 40 per workweek at a "rate not less than one and a half times the regular rate of pay." In this case, Diaz alleges that Bloomberg paid its employees half their regular rate of pay for overtime work, rather than the time and a half rate mandated by the FLSA.
Several states, including New York and New Jersey, acknowledge and uphold this law. Both state and federal regulations regarding overtime pay are in place to prohibit employers from refusing to pay their employees their rightfully earned wages. 
Seek Legal Assistance Today 
If your employer has refused to pay you overtime wages, seek legal assistance from the Working Solutions Law Firm, located in New York City and Livingston, NJ. Contact us today at (201) 500-3759 to schedule a free case evaluation and receive expert legal counsel. 
Our employment lawyers specialize in many areas of the law, including FMLA and unpaid wages and overtime. Whatever your employment issue is, please reach out for a consultation today.