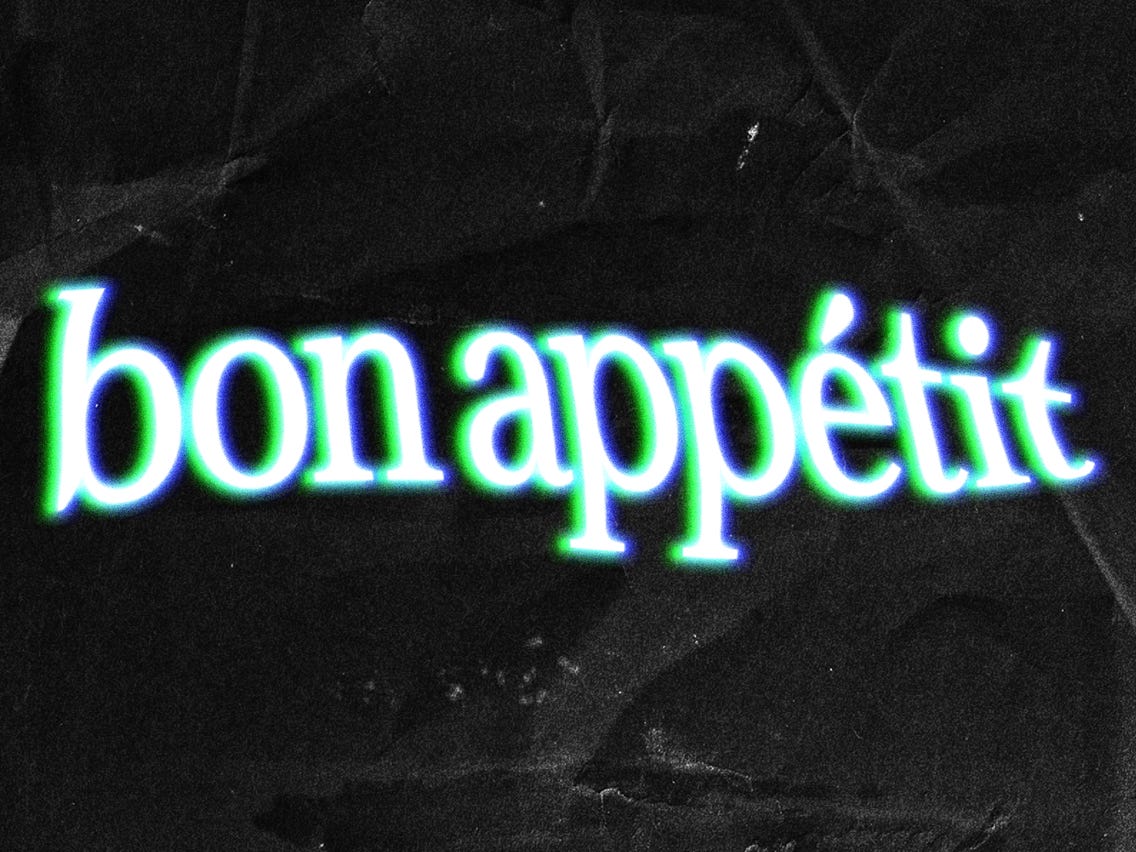 Bon Appetit Editor-In-Chief Resigns among Racism Allegations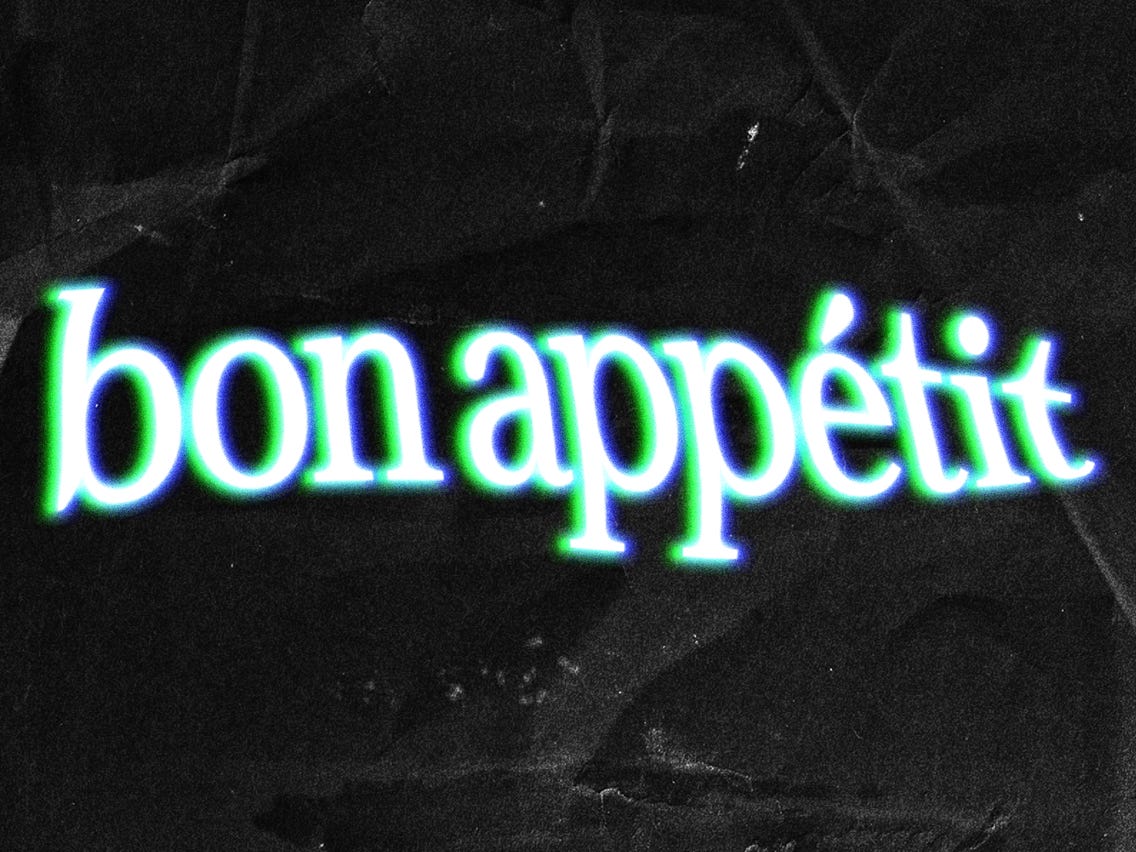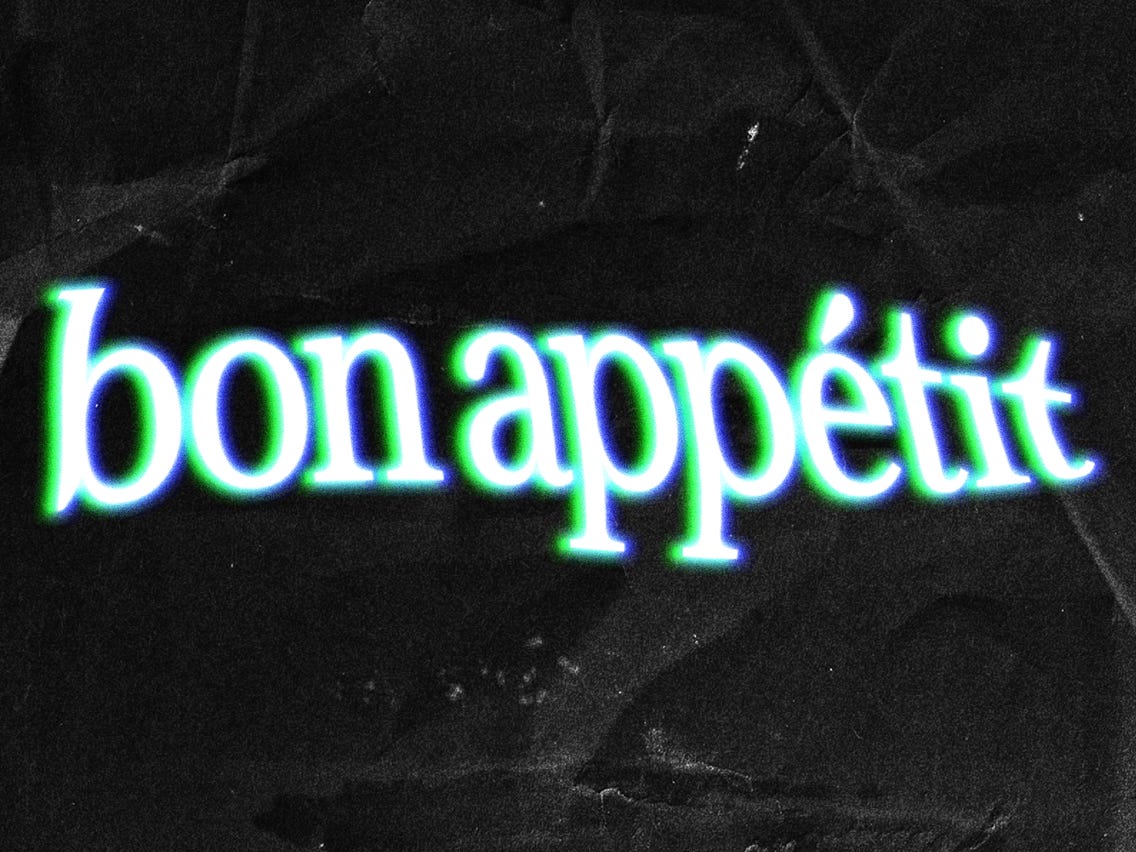 Allegations of racism in the workplace are spreading at Bon Appetit, a popular food magazine. Editor-in-chief Adam Rapoport resigned this week after an old photo of him and his wife circulated on social media. In the photo, both he and his wife dressed as Puerto Ricans for Halloween. Rapoport wrote "I am stepping down as editor in chief of Bon Appetit to reflect on the work that I need to do as a human being and to allow Bon Appetit to get to a better place. From my extremely ill-conceived Halloween costume 16 years ago to my blind spots as an editor, I've not championed an inclusive vision." Beyond this heavily criticized photo, employees at Bon Appetit are now coming forward with other allegations of a toxic and racist workplace. 
Bon Appetit Employees Allege Racism At Work
Assistant editor Sohla El-Waylly brought forward a serious allegation of illegal discrimination. El-Waylly claimed that Bon Appetit only paid white editors for work on Bon Appetit's Test Kitchen series. Specifically, El-Waylly wrote online "I've been pushed in front of video as a display of diversity . . . None of the people of color were compensated." Similarly,  senior food editor Molly Baz has refused to participate in any videos until coworkers have equal pay on the basis of race. It is illegal for employers to not pay workers equally on the basis of race. Disparate treatment against all employees of color, such as what El-Waylly alleged, is often evidence of illegal racial discrimination. This trend is particularly obvious in situations where white employees are all treated more favorably in the workplace. 
Bon Appetit Responds to Allegations of Racism
Although editor-in-chief Adam Rapoport resigned, current employees responded to the allegations of racial discrimination. Molly Pacala, a spokeswoman for Bon Appetit, stated "it would be inaccurate to report that only white people were paid for video appearances." However, the Condé Nast (Bon Appetit's parent company) head of programming, Matt Duckor, may have admitted that Bon Appetit was at fault. Duckor stated online: "I'm disturbed by the actions of @bonappetitmag EIC @rapoport revealed today, as they don't represent the brand I work for or the incredible people who I get to call colleagues . . . I take responsibility for my part in this flawed system and will be an ally with my BIPOC [Black, Indigenous, People of Color] coworkers to create a more equitable one that values all employees, whether it be for their writing, recipe development or video work." If Bon Appetit employees bring a racial discrimination lawsuit and win, they would likely be compensated for all their time worked.
Seek Legal Assistance Today
If you have experienced racial discrimination at work, seek legal assistance today. The Working Solutions Law Firm, located in New York City, can assist you. Contact us today at (646) 430-7930 to schedule a free case evaluation and receive experienced legal counsel.