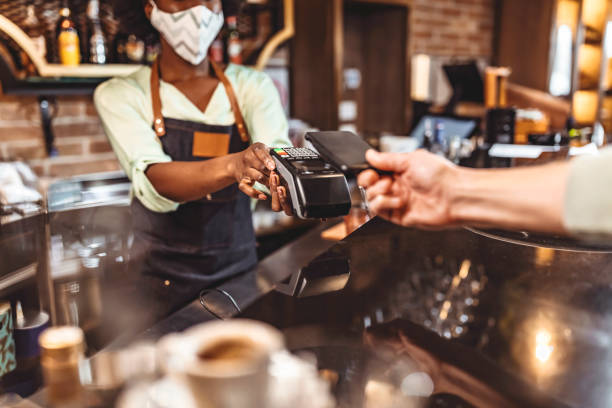 Boston Market Employees Sue Employer for Wage Violations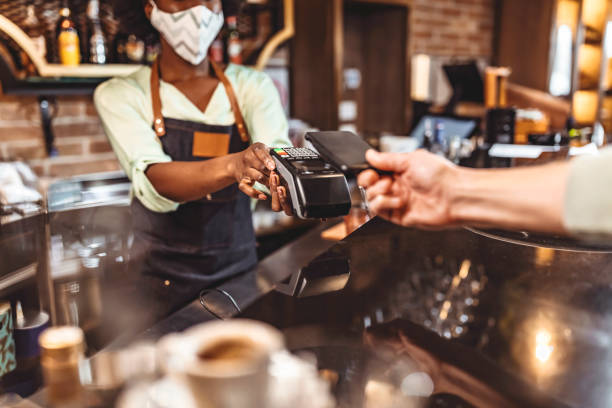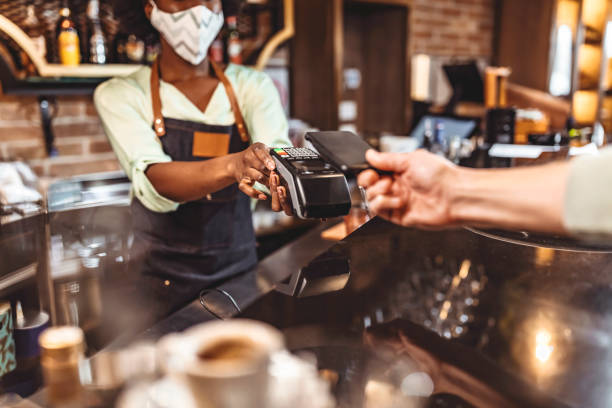 Several workers of the fast-food retail, Boston Market, filed a complaint against the corporation for wage violations. The lawsuit was filed in the United States District Court for the Southern District of New York in November of last year. Plaintiff Thomas Fitzpatrick, along with several other manual workers at Boston Market Corp, stated multiple allegations against the fast-food chain for refusing to pay their wages on time and thus violating the New York Labor Laws (NYLL). 
Allegations Brought Forth in the Suit 
Fitzpatrick, who worked in the New York and New Jersey locations of Boston Market Corp. from July 2000 through March 2021, held several managerial positions at the company such as Assistant Manager, Area Manager, General Manager, and Area Supervisor. According to the complaint, some of Fitzpatrick's duties included regularly submitting time records and payroll records to the appropriate payroll companies. As a result of this, he was able to see that he and others named in the suit were getting paid on a bi-weekly basis. This is a violation of New York state laws since employers are required to pay all manual workers (including managers) on a weekly basis. Fitzgerald also mentioned in the suit that he directly spoke with the other employees regarding their pay and confirmed that the company was paying its workers bi-weekly. Boston Market Corp. is not the first fast-food retailer that has faced allegations of unfair labor practices. Chipotle workers in New York City also filed a class-action lawsuit against the fast-food giant for several wage and hour violations in 2021. 
Federal and State Laws on Wage and Hour Violations in New York
There are federal and state laws that protect individuals from wage-hour violations and unfair treatment in the workplace. For New York State, in particular, the Labor Law Section 191 of the NYLL mandates that all manual workers get paid "weekly and not later than seven calendar days after the end of the week in which the wages are earned." Additionally, in July 2021, the state laws were amended to ensure greater job security to New York City fast-food workers who are now "for cause" employees. With this change, fast-food employers can only terminate their workers with a "just cause". Furthermore, employers are required to grant their employees up to a thirty-day probationary period and prove that they have violated the written just cause requirements before they can be discharged. With state and federal laws on fair labor practices that are in place, employees are entitled to their rights and can file complaints when and if these regulations are being violated by their employer.
Seek Legal Assistance Today 
If your employer has refused to pay your earned wages on time, seek assistance from the Working Solutions Law Firm, located in New York City and Livingston, NJ. Contact us today at (646) 430-7930 to schedule a free case evaluation and receive experienced legal counsel.  If you're looking for an unpaid wages and overtime attorney, our staff can help you either in New York or New Jersey.