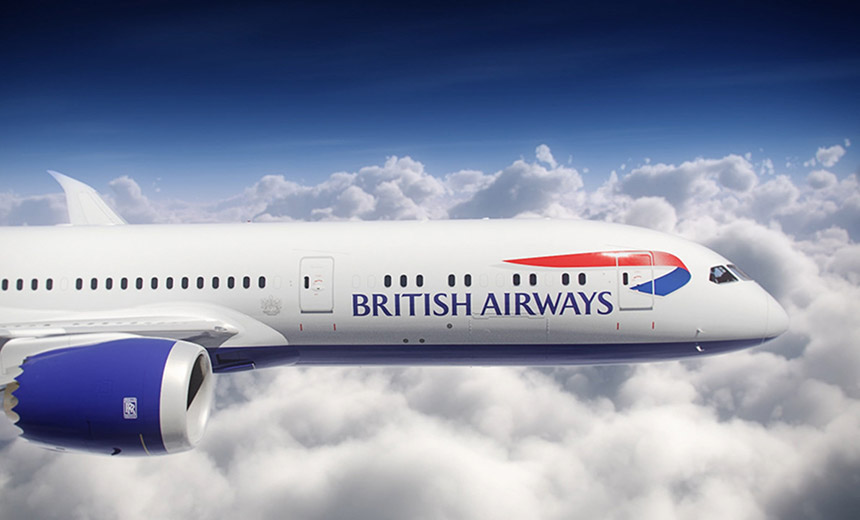 British Airways Crew's 'Drunk,' 'Naked' Antics in a Singapore Hotel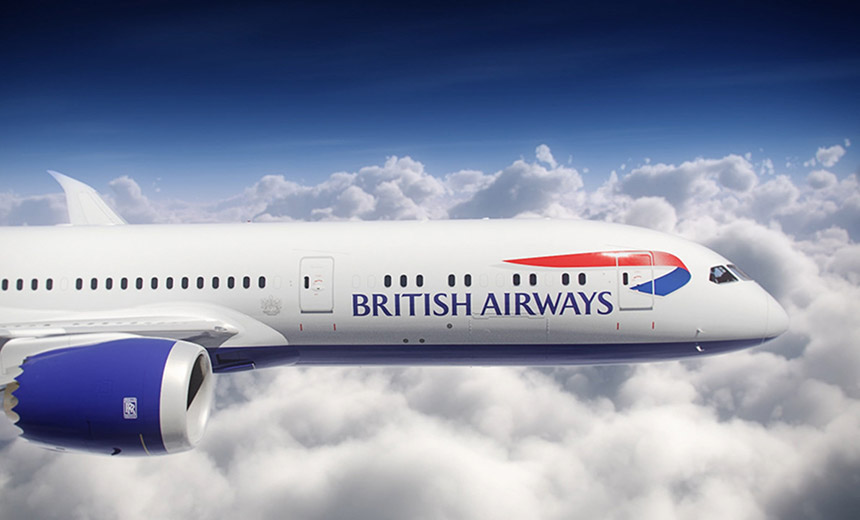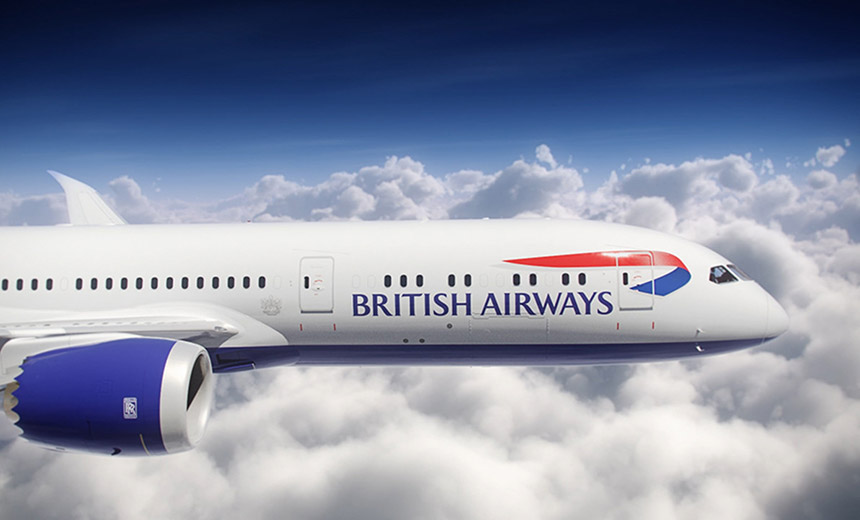 Three British Airways crew members reportedly streaked down the corridors of a Singapore hotel after a debauched game of spin the bottle in their rooms. An inside source has told news outlets that the crew smuggled alcohol from the plane to the hotel room for their layover after a 14-hour flight from Heathrow Airport.  "There was snogging and stripping and fumbling between the crew, who were all naked," said the source.  Their drunk antics quickly inspired a dare to run down the hotel halls while knocking on doors of other guests.  One of those guests was a British Airways official who was "disgusted" by their behavior.  He reported the three crew members to their bosses in London who immediately sent them home to England.  British Airways has suspended the crew members, saying in an official statement that they "do not tolerate unruly behavior by colleagues."  Sources claim that the two men and woman just wanted to "have a good time" during their layover stop which was designed to help the flight attendants recover from an exhausting trip, not to host a drunken party.
In Singapore, Even Private Indecency is Criminalized
The allegations against the BA crew members are particularly serious in Singapore, one of the world's strictest authoritarian governments.  In this extremely conservative society not only is appearing naked in public criminally liable, so is being seen naked in your own home or any other private place. Further, the scope for punishment is wide. Even being seen in your underwear could incur a penalty as it "offends public decency." The punishment for crimes of indecency range from a $2,000 fine to three months in prison. However, the disturbed hotel guests did not report the British Airways crew members to Singapore's local police, so they will not be subject to Singapore's brutal justice system.
A Pattern of Inappropriate Behavior
According to inside sources, officials at the Singapore hotel are getting frustrated by what is now a pattern of inappropriate behavior displayed by British Airways crew members.  In 2018, a crew member was arrested on suspicion of sexually assaulting a stewardess during a layover at the same Singapore hotel. The stewardess claims that her 46-year old, married colleague attacked her after a staff drink-party.  British Airways flight attendants have said that sexual altercations and drinking after work-hours is not uncommon, but they stress that it is done discreetly.  After all, the airline industry is notorious for sexual harassment claims that go unnoticed.  In a recent survey, 68% of flight attendants reported that they have been sexually harassed during their careers, while only 7% reported the behavior to their employers.
Seek Legal Assistance
If you have suffered from gender discrimination or sexual harassment in the workplace, the Working Solutions Law Firm, located in New York City, can assist you. Contact us today at (646) 430-7930 to schedule a free case evaluation and receive experienced legal counsel.