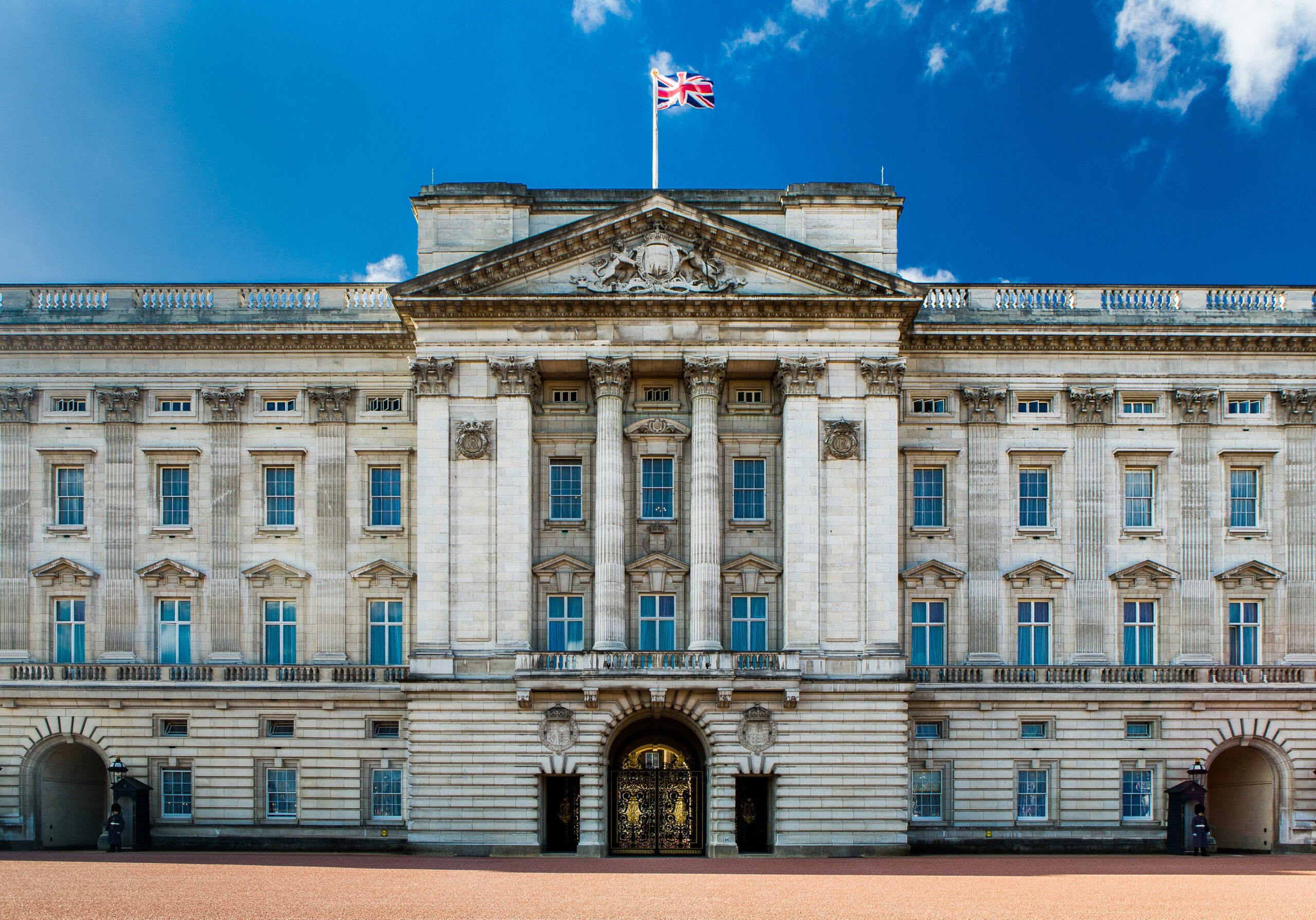 Buckingham Palace Investigates Meghan Markle After Employees Allege Bullying in the Workplace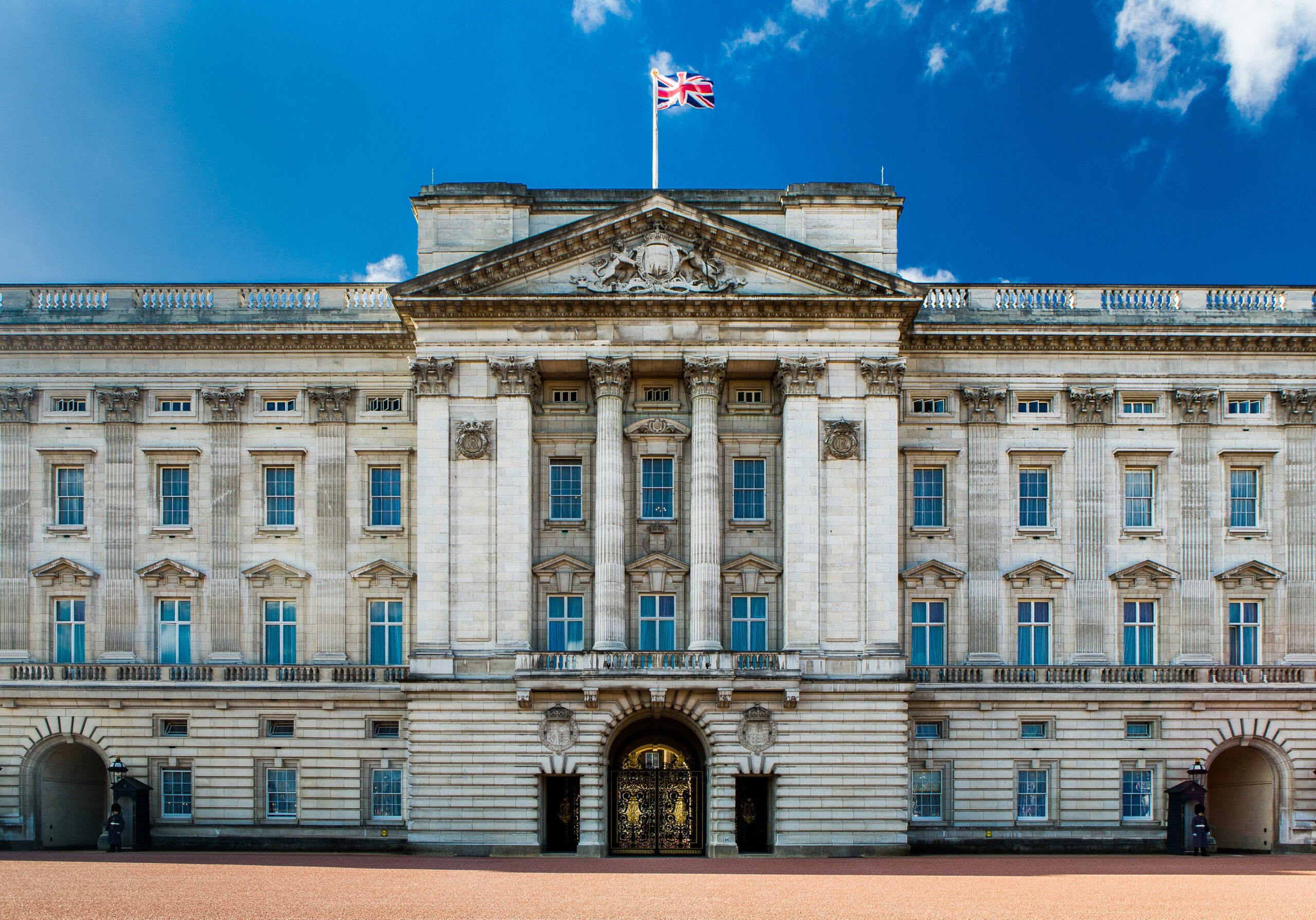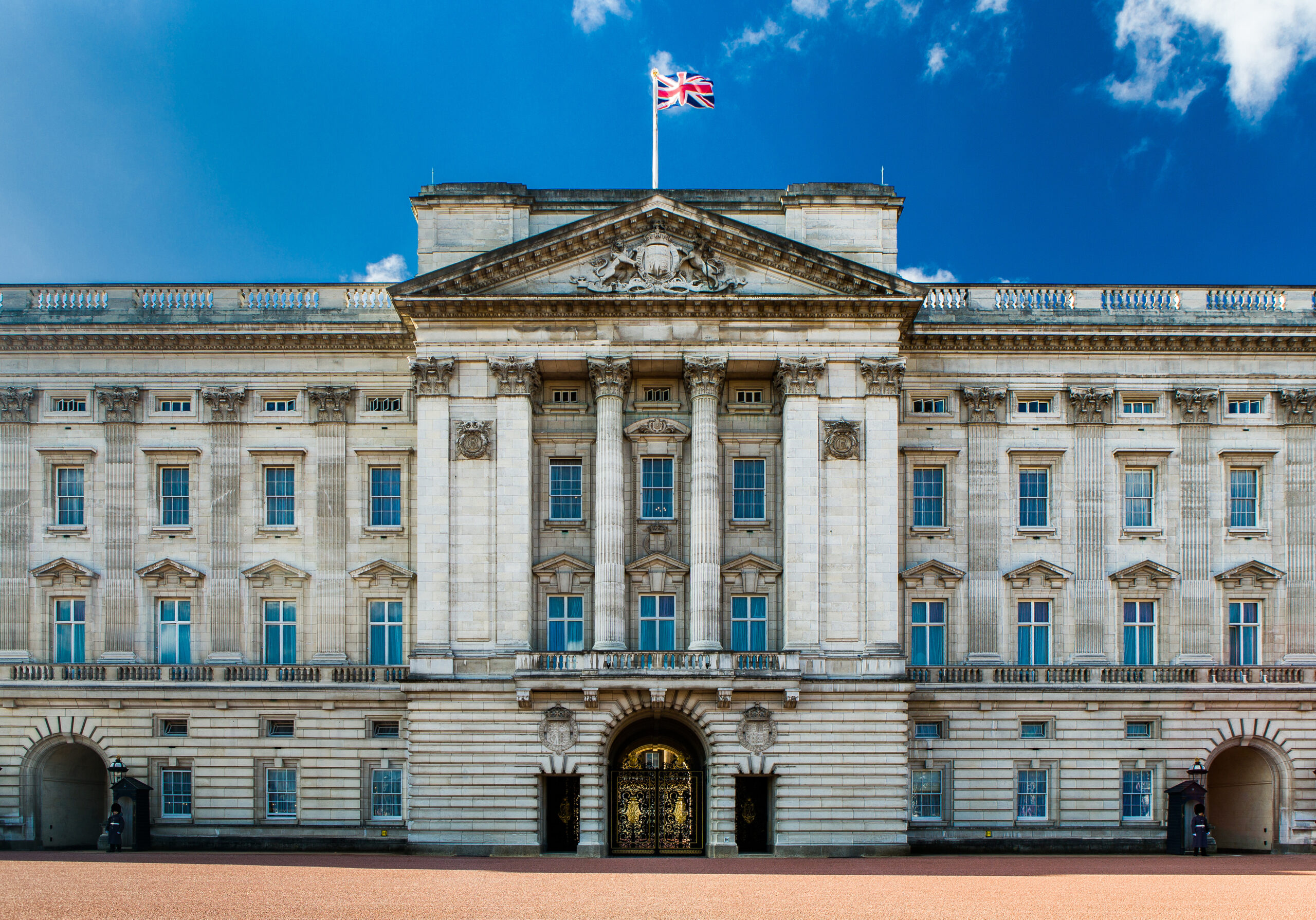 Buckingham Palace announced this week that it will conduct an investigation into allegations of bullying in its workplace. Employees of the British royal family claim that Meghan Markle, the Duchess of Sussex and wife of Prince Harry, bullied royal staff in 2018. The palace stated that it "does not and will not tolerate bullying or harassment" and is "very concerned" about the allegations.
Palace Employees Accuse Meghan Markle of Bullying
A former Palace communications officer released an email complaint in The Times. Two personal assistants claimed Markle drove them out of their jobs after bullying them in the workplace. These two aids allegedly felt "terrified" and "broken" due to Markle's "emotional cruelty." Additionally, the report claims that Markle undermined the confidence of a third staff member. Palace staff allegedly were left wondering whether the Palace's "Dignity at Work Policy" even applied to members of the royal family. These serious allegations of bullying run contrary to Markle's public image; for example, her foundation specifically gives instructions on how people should act compassionately towards women. 
Meghan Markle and Prince Harry Respond to Allegations of Bullying
A spokesperson for Markle and Prince Harry said that Markle "is saddened by this latest attack on her character, particularly as someone who has been the target of bullying herself and is deeply committed to supporting those who have experienced pain and trauma." Some sources have pointed out the suspicious timing of these allegations. Although the alleged bullying took place in 2018, this report went public just days before Markle and Prince Harry's upcoming interview with Oprah Winfrey. People expect this highly anticipated interview to uncover more details about why the Duke and Duchess of Sussex left their royal duties. In a released clip from the interview, Markle states that the monarchy is "perpetuating falsehoods" about her and her husband. However, as Buckingham Palace conducts this bullying investigation, time will tell if there is merit to these employees' allegations. 
What the Law Says About Bullying in the Workplace
If legal action is taken against Meghan Markle, she would be subject to the laws of the United Kingdom on bullying in the workplace. However, the United States has similar laws that prevent harassment in the workplace. For example, New York State Law does not require harassment to be "severe or pervasive" in order for it to be illegal. However, workplace harassment does need to be on the basis of a protected class in order to be illegal, such as harassment based on race, religion, sex, disability, age, national origin, sexual orientation, or another protected characteristic. 
Seek Legal Assistance Today 
If you have faced bullying or harassment in the workplace, seek legal assistance from the Working Solutions Law Firm, located in New York City and Livingston, NJ. Contact us today at (646) 430-7930 to schedule a free case evaluation and receive experienced legal counsel.