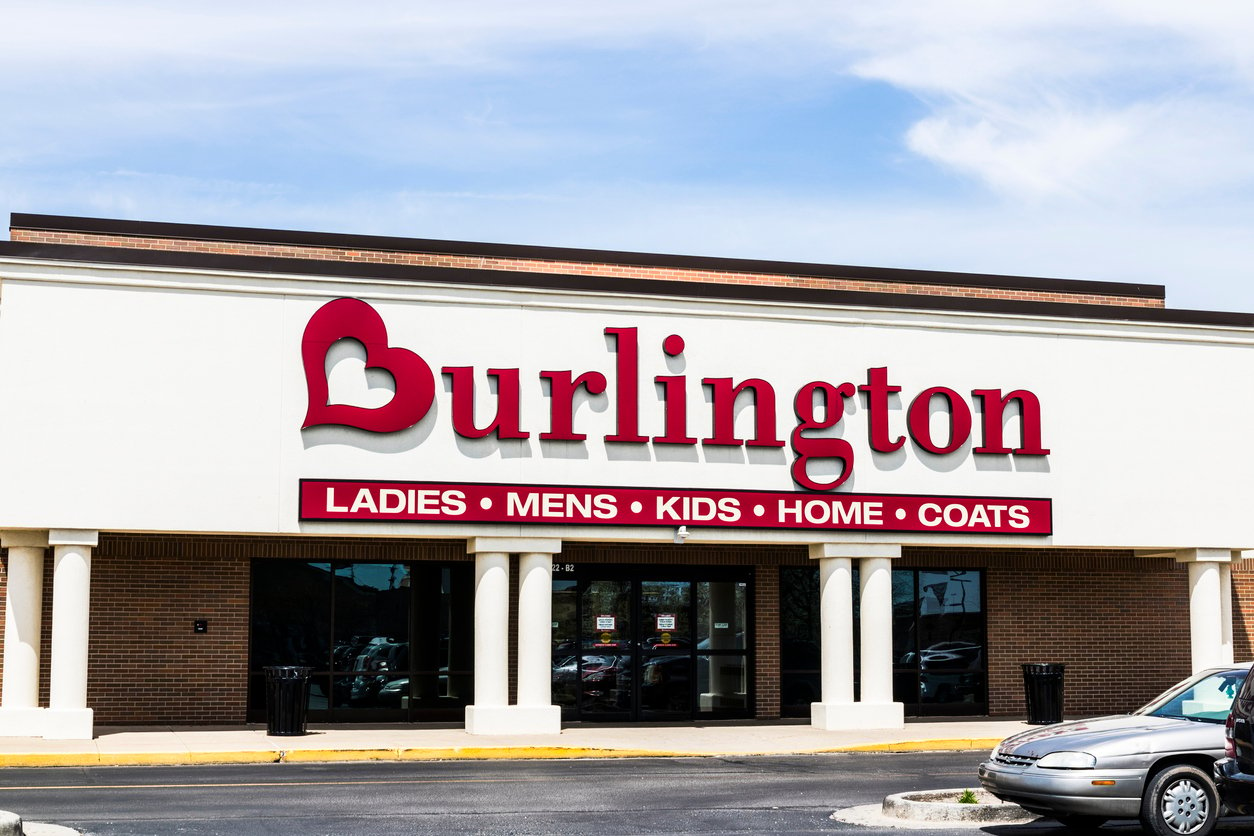 Burlington Settles in $11 Million Unpaid Overtime Wage Case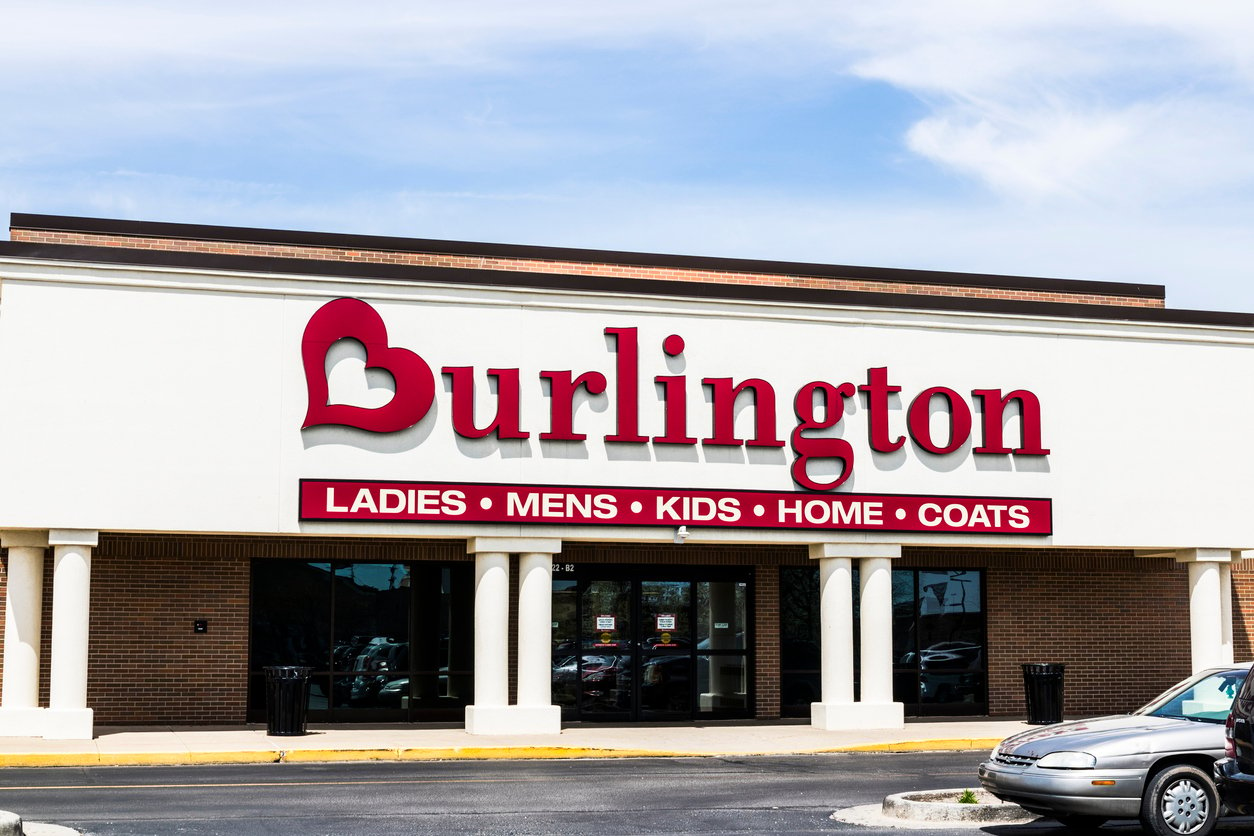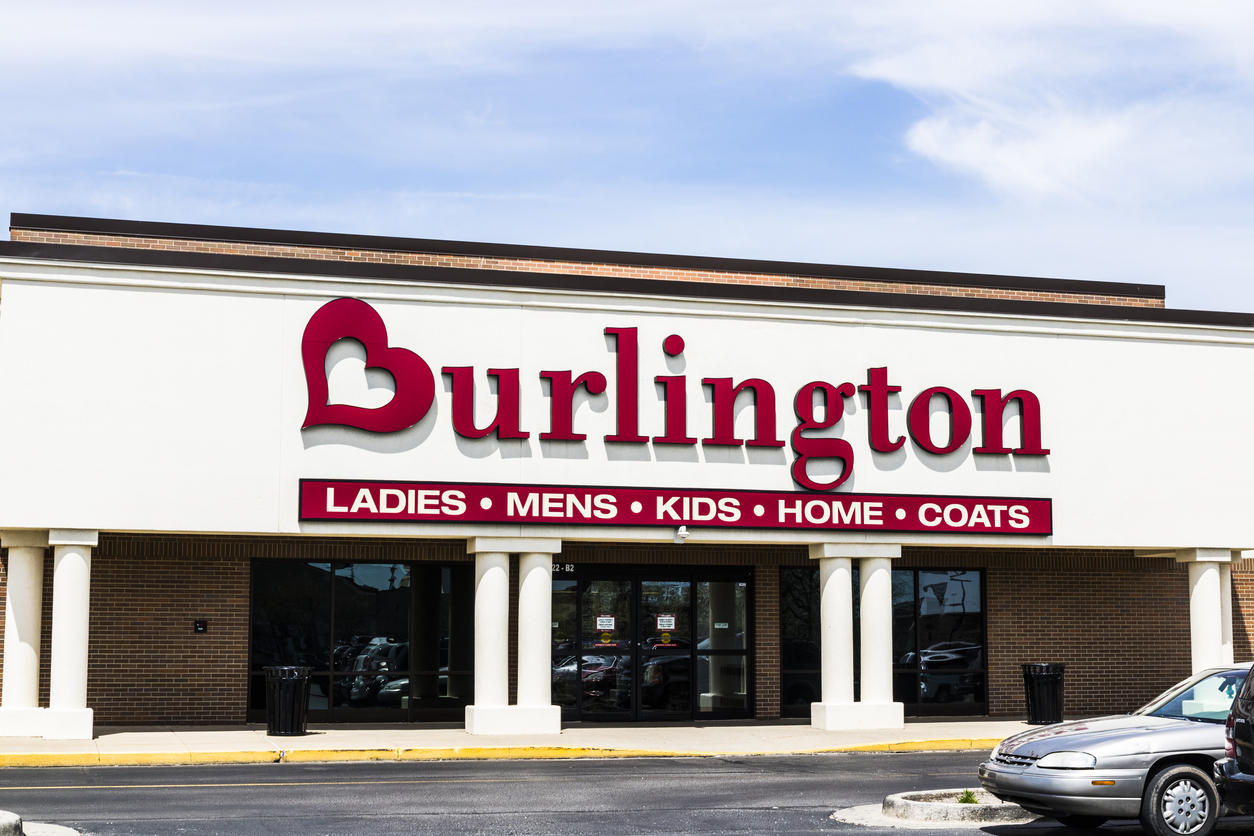 Burlington reached an $11 million settlement following a class action lawsuit that accused the company of failing to pay overtime wages. The complaint included several employees who were denied proper overtime compensation while working for the discount retail giant. The lawsuit was originally filed by a former assistant manager who alleged the company misclassified her position as exempt for overtime, even though she was tasked with non-exempt work such as stocking shelves, staffing the cash register, and building displays. 
"The primary job duties of plaintiff and the members of the collective did not materially differ from the duties of defendants' non-exempt hourly paid employees, which included many duties that were manual and non-exempt in nature," the complaint said.
Misconceptions about Exemptions 
Exemptions for employees refer to certain protections under the Fair Labor Standards Act (FLSA). A non-exempt worker is entitled to full protections under the law, including an hourly minimum wage and overtime compensation. 
It is a common misconception that employees who earn a salary are automatically ineligible for overtime compensation. In New York, an employee must meet certain salary thresholds to be legitimately classified as exempt. In New York City, this threshold is $58,500. However  exempt employees greatly  differ from their non-exempt counterparts in their job duties. 
Exemptions from FLSA overtime rules are intended for traditional white collar positions. Workers in "learned professions" like lawyers, doctors, teachers, and architects are exempt – and administrative exemptions may also be in effect. Creative professionals may also be classified as exempt, such as those who work in the music, acting, and some writing industries . 
Across the board, employees obligated to complete manual tasks are entitled to overtime wages. 
Misclassification at Burlington
Three separate suits have been filed against Burlington Stores since 2011 comprising a problematic track record of short-changing employees. In the most recent case, the former assistant manager recounted cleaning the store, stocking its shelves, and engaging in other non-exempt hourly work for more than 50 hours per week.
The former employee was one of many who was misclassified as an exempt employee despite having to partake in non-exempt work duties. The discount retailer to date has spent over $30 million to settle cases of unpaid wages across 3,000 assistant store managers. 
It can be confusing to distinguish whether one position legally qualifies as exempt. For a free consultation, call the Working Solutions Law Firm to evaluate your matter with one of our expert employment law attorneys . 
Contact the Working Solutions Law Firm
Have you been denied overtime compensation or have been misclassified in your role? If so, seek legal assistance from the employment lawyers at the Working Solutions Law Firm, located in New York City and in Livingston, New Jersey. Contact us today at (646) 430-7930 to schedule a free case evaluation and receive experienced legal counsel. 
Our employment lawyers specialize in many areas of the law, including unpaid wages and overtime, retaliation, and wrongful termination. Whatever your employment issue is, please reach out for a consultation today.