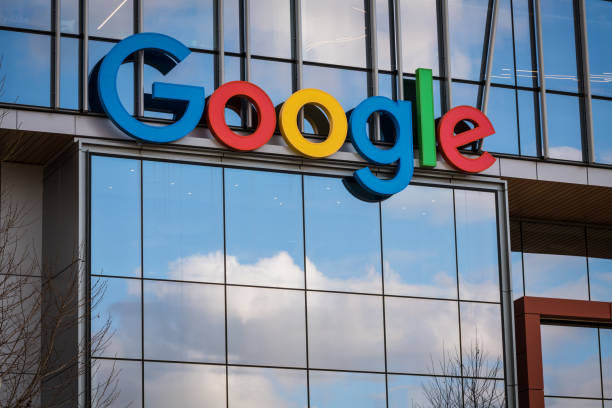 California Investigates the Treatment of Black Women Employees at Google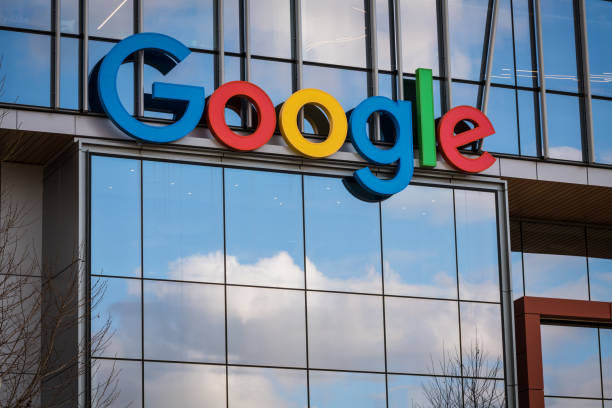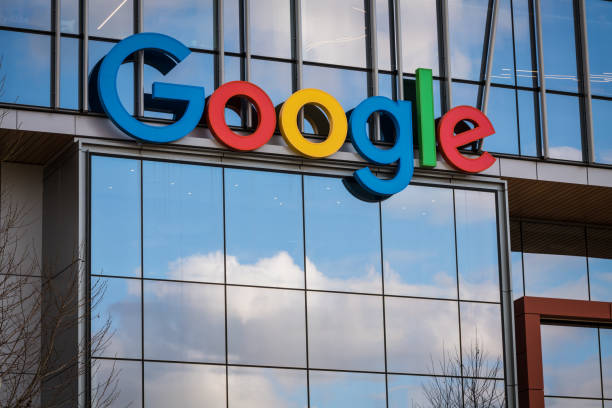 According to an article published on Business Insider, Google is currently undergoing an investigation by the California Department of Fair Employment and Housing (DFEH) for alleged harassment and discrimination against Black female workers. The DFEH interviewed several Black women previously employed at Google's parent firm, Alphabet. While Google has responded to the allegations expressing their efforts to build an inclusive workplace, this is not the first time that Google has been accused of mistreating its workers. This time last year, a senior-level employee, Timnit Gebru, was fired after sending an email conveying the issues minority workers experienced while working. 
Ongoing Harassment and Discrimination Claims at Google 
This case by DFEH, in particular, addresses the treatment of Black female employees at the company. From those interviewed, some have filed formal complaints alleging growing discrimination and harassment at the company as more Black women get hired. Another article on the matter by the Guardian highlights the increase in complaints just this year. Google released a recent statement emphasizing their effort to ensure inclusivity and a focus to build a workplace that is "representative and equitable." However, both former and current employees continue to express their discontentment. The Guardian's article specifically mentions seven allegations from employees who felt "marginalized on projects as Black women and not taken as seriously" as their other colleagues. Another high-level employee, Erika Munro Kennerly, who resigned from the company last year, shared a similar sentiment of being "undervalued." Several employees who have left Google after Gebru's resignation have informed NBC that they were "told to take mental health leave" by Google when speaking out on racism and sexism within the workplace. 
Federal and State Laws against Workplace Discrimination and Harassment 
Several state and federal laws restrict unfair treatment in the workplace. Title VII of the Civil Rights Act of 1964 prohibits employment discrimination based on protected classes such as "race, color, religion, sex, and national origin." State laws like the New York City Human Rights Law also protect employees from being discriminated against in the workplace. Additionally, this law bans acts of "retaliation, discriminatory harassment, and bias-based profiling by law enforcement." Both federal and state laws are in place to ensure that employees are represented equally and fairly despite their backgrounds. Acts of sexism or and denying employees opportunities based on gender are both examples of gender-based discrimination which, is also a namely protected class.  
Seek Legal Assistance Today 
If you are experiencing discrimination in the workplace,  seek legal assistance from the Working Solutions Law Firm, located in New York City and Livingston, NJ. Contact us today at (201) 500-3759 to schedule a free case evaluation and receive experienced legal counsel. Our employment lawyers have offices in both New York City and New Jersey, and we provide free consultations for employees who believe that they might be experiencing employment discrimination in New York or New Jersey.