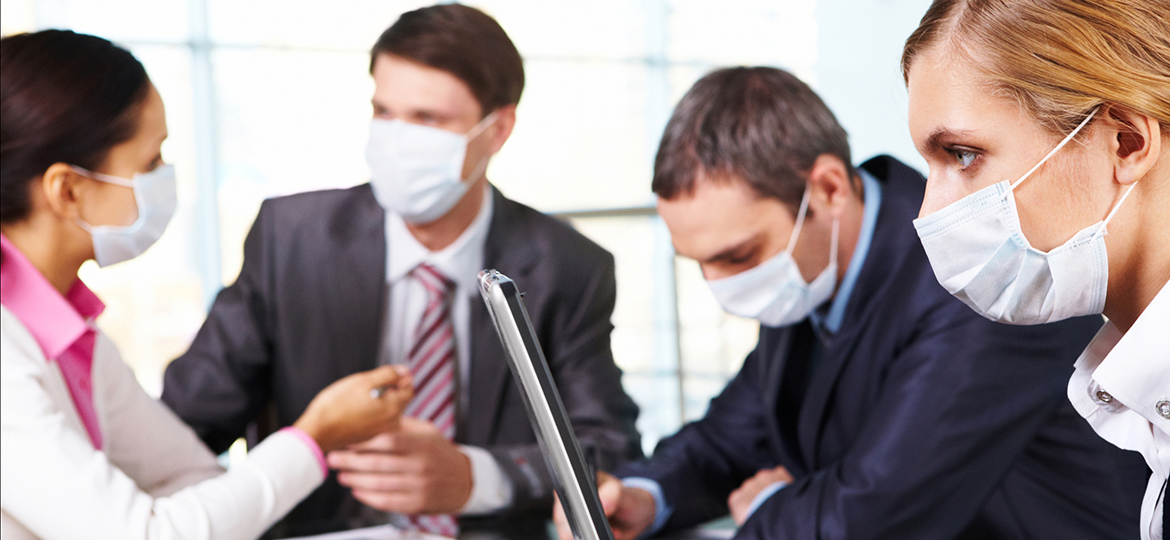 Can I sue if my Nonessential Employer requires me to work, and I get Coronavirus?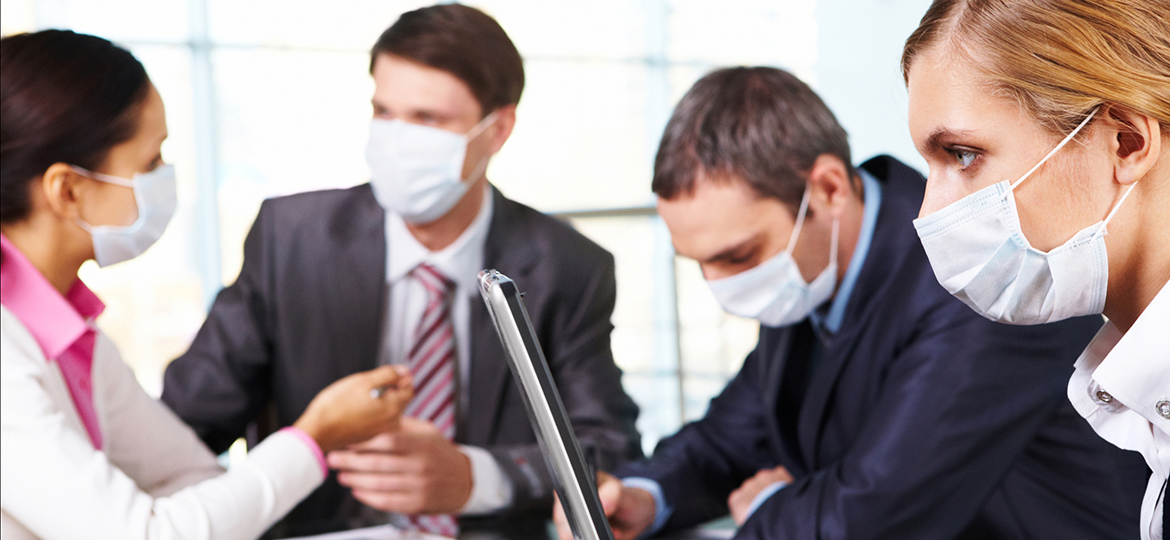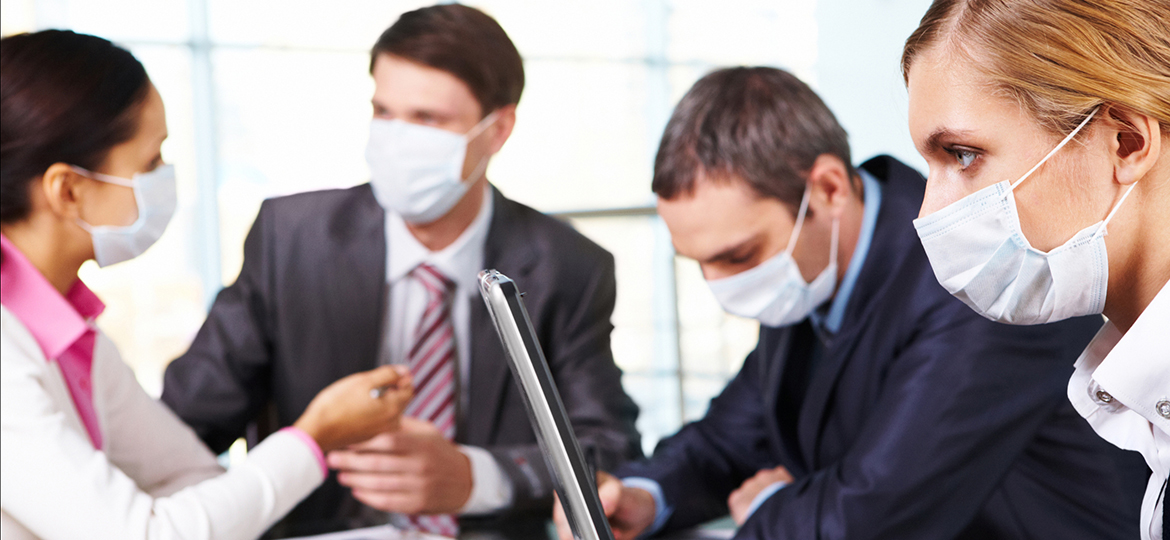 Since the coronavirus outbreak, many state governments have ordered non-essential businesses to shut down. With most employers shut down, more people will stay at home and prevent the spread of the deadly virus. However, as the number of cases starts to decline, some states are eager to open businesses back up. For example, Georgia Governor Brian Kemp is planning to open certain non-essential businesses this week such as gyms, beauty salons, bowling alleys, and tattoo parlors. President Trump criticized the decision, saying "I'm not happy with Brian Kemp." With some businesses still planning to open, workers are wondering about the potential health consequences of going back to work. 
Can I Sue If I Catch Coronavirus at Work?
You may be able to sue if you catch coronavirus at work, but it will be hard to prove the source of infection.  Before coronavirus, if you were exposed to a rare illness at work and could prove that you caught it at work, you would be eligible for workman's compensation benefits. However, you would not be able to bring a lawsuit. For example, Legionnaires disease breeds in water supply – often in water cooling tanks in residential and commercial buildings – and can often be identified as originated at work for employees who work in infected buildings. However, Coronavirus lawsuits may be different than this prior case because state and local governments are ordering non-essential businesses to close. If your employer defies government guidelines, you may have additional legal claims.
How Employer Negligence Can Help Your Lawsuit
What if a government authority tells your employer that it is nonessential and that employees should be working remotely, but your employer forces you to work? If employees are exposed to Coronavirus and become ill, your employer's decision could be considered "gross negligence." In cases of gross negligence, you can bring a lawsuit instead of just getting workman's compensation benefits. The difficulty with Coronavirus is that it spreads through airborne exposure or touching surfaces either at work or in personal life. Isolating the source of infection as being work-related exposure would be hard to prove in court. However, if you can prove that you have been rigid about social distancing and have not had exposure to others or had very limited exposure to others, aside from people at work, you may have a legal claim.  
Seek Legal Assistance Today
If you have contracted coronavirus at work, seek legal assistance today. The Working Solutions Law Firm, located in New York City, can assist you. Contact us today at (646) 430-7930 to schedule a free case evaluation and receive experienced legal counsel.
*these are the opinions of the firm; the thoughts expressed are not those of the writers