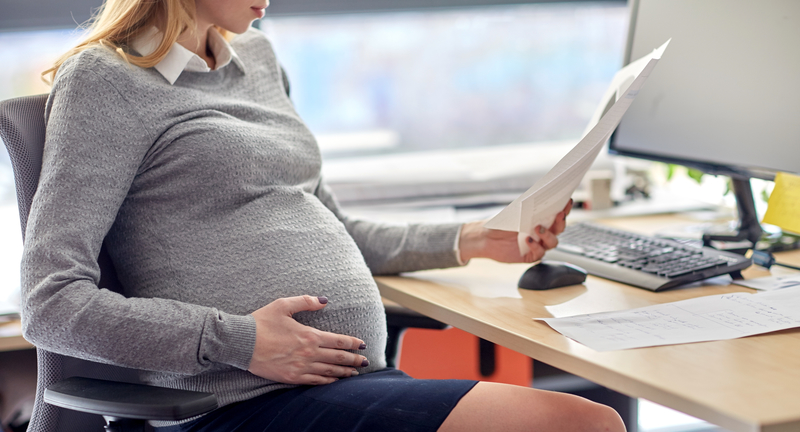 Can Pregnancy Discrimination at Work Cause a Miscarriage?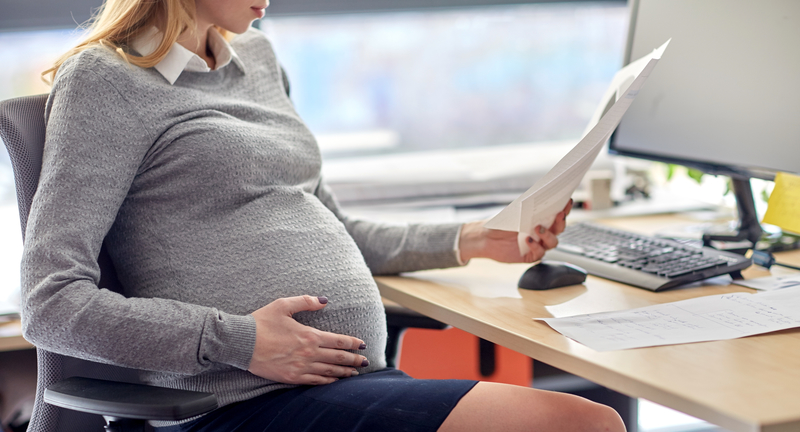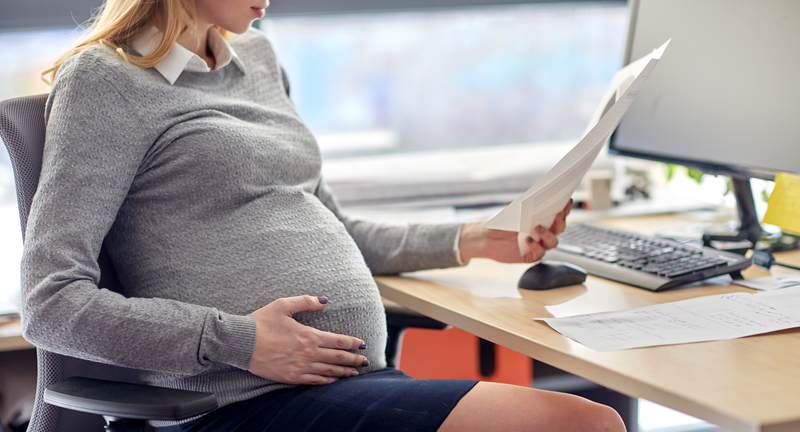 A recent New York Times investigation has found that women in physically demanding jobs lost their pregnancies after employers denied their requests for accommodations. Some employers even ignored doctor's notes that pregnant employees provided. When the expectant mothers continued to perform such physically demanding work, they miscarried. The federal laws regarding pregnancy discrimination are vague. The Pregnancy Discrimination Act states that a company has to accommodate pregnant workers' requests only if it is already doing so for other employees who are "similar in their ability or inability to work." Therefore, some companies that do not give any employees accommodations have no obligation to do so for pregnant women. Essentially, if companies "treat their nonpregnant employees terribly, they have every right to treat their pregnant employees terribly as well," said Representative Jerrold Nadler, Democrat of New York, who has recently pushed for stronger federal protections for expecting mothers.
The Case of XPO Logistics
The New York Times investigation revealed that four employees at XPO logistics warehouses had miscarriages in 2014. The expectant mothers had all asked for light duty. Three said they brought in doctors' notes recommending less taxing workloads and shorter shifts. The women claim supervisors disregarded the letters. For most women, it is safe to work while pregnant.
However, there is "a slight to modest increased risk of miscarriage" for women who do extensive lifting in their jobs, according to guidelines published this year by the American College of Obstetricians and Gynecologists. "When employers ignore these medical recommendations, they are potentially jeopardizing patients' health," said Rebecca Jackson, the chief of obstetrics and gynecology at San Francisco General Hospital. "It's especially bothersome to me that this is occurring for women in strenuous jobs, given that they are at the most risk of injuring themselves or the pregnancy." Issues of pregnancy discrimination do not only affect women who work in physically demanding jobs, however. Discrimination against expectant mothers is rampant in all types of industries. The New York Times report included women who worked at a hospital, a post office, an airport, a grocery store, a prison, a fire department, a restaurant, a pharmaceutical company, and several hotels.
Legislative Change
A bipartisan group of lawmakers has proposed a revision to the 1978 Pregnancy Discrimination Act. The new bill would require companies to accommodate pregnant women — for example, by offering extra breaks or the option of light duty — as long as it does not impose an "undue hardship" on their business. This wording is similar to the Americans With Disabilities Act. However, the proposed bill has stalled. We still have a long way to go regarding the issue of pregnancy discrimination.
Seek Legal Assistance Today
No woman should have to choose between losing her unborn child or her job. The Working Solutions Law Firm, located in New York City, can assist you if you are struggling with pregnancy discrimination in the workplace. Contact us today at (646) 430-7930 to schedule a free case evaluation and receive experienced legal counsel.