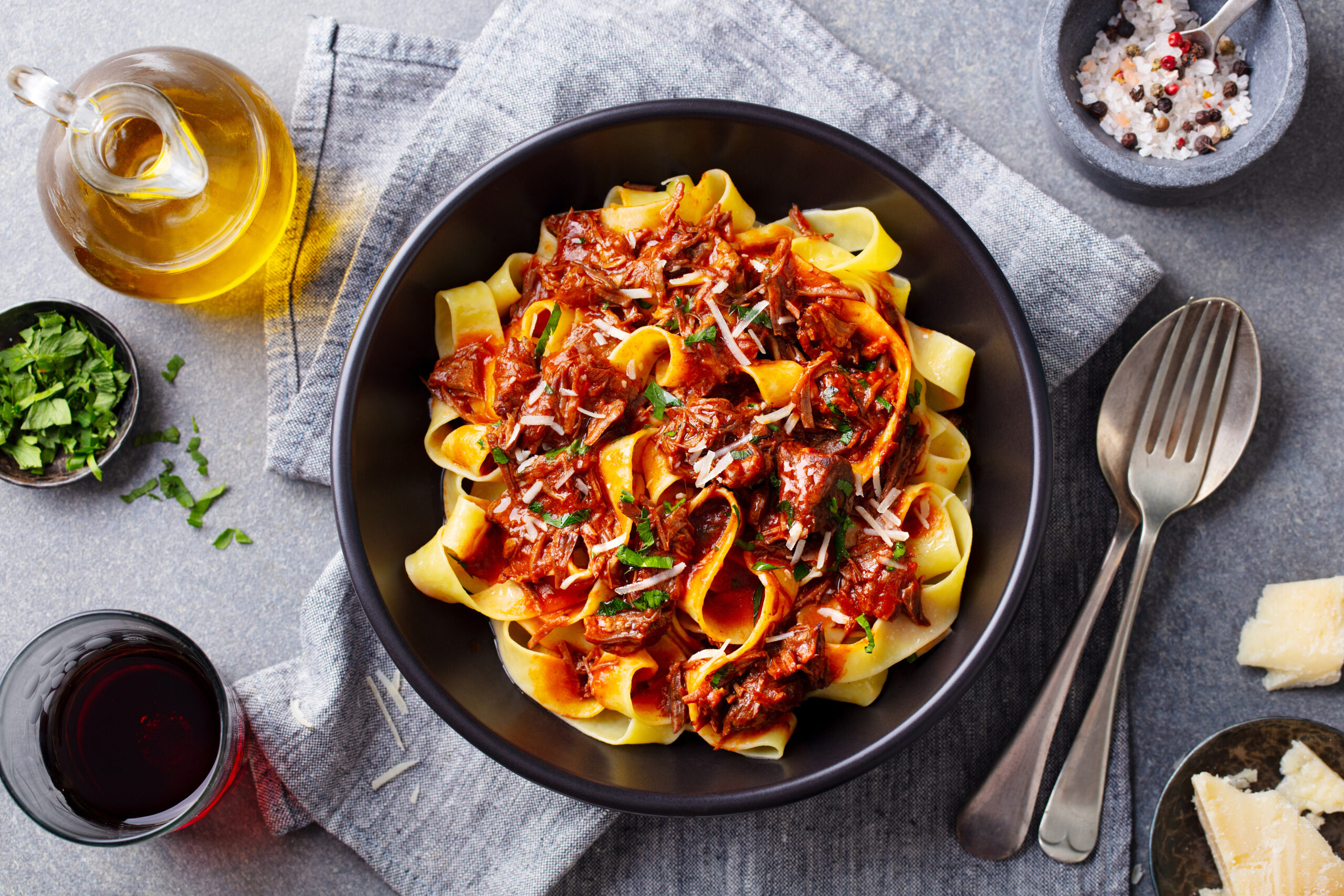 Celebrity Chefs Mario Batali & Joe Bastianich to pay $600K to Former Employees Who Endured Sexual Harassment at Work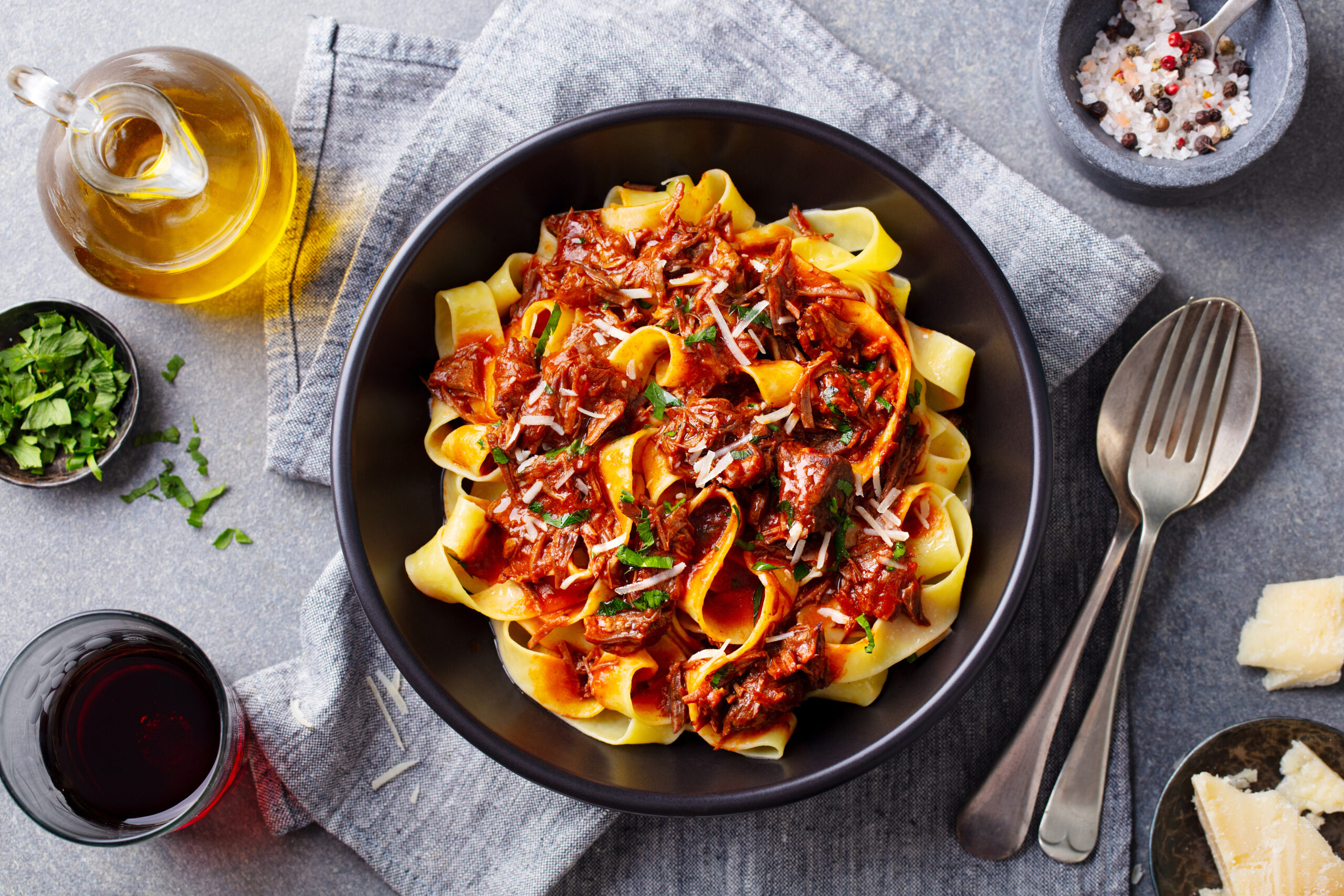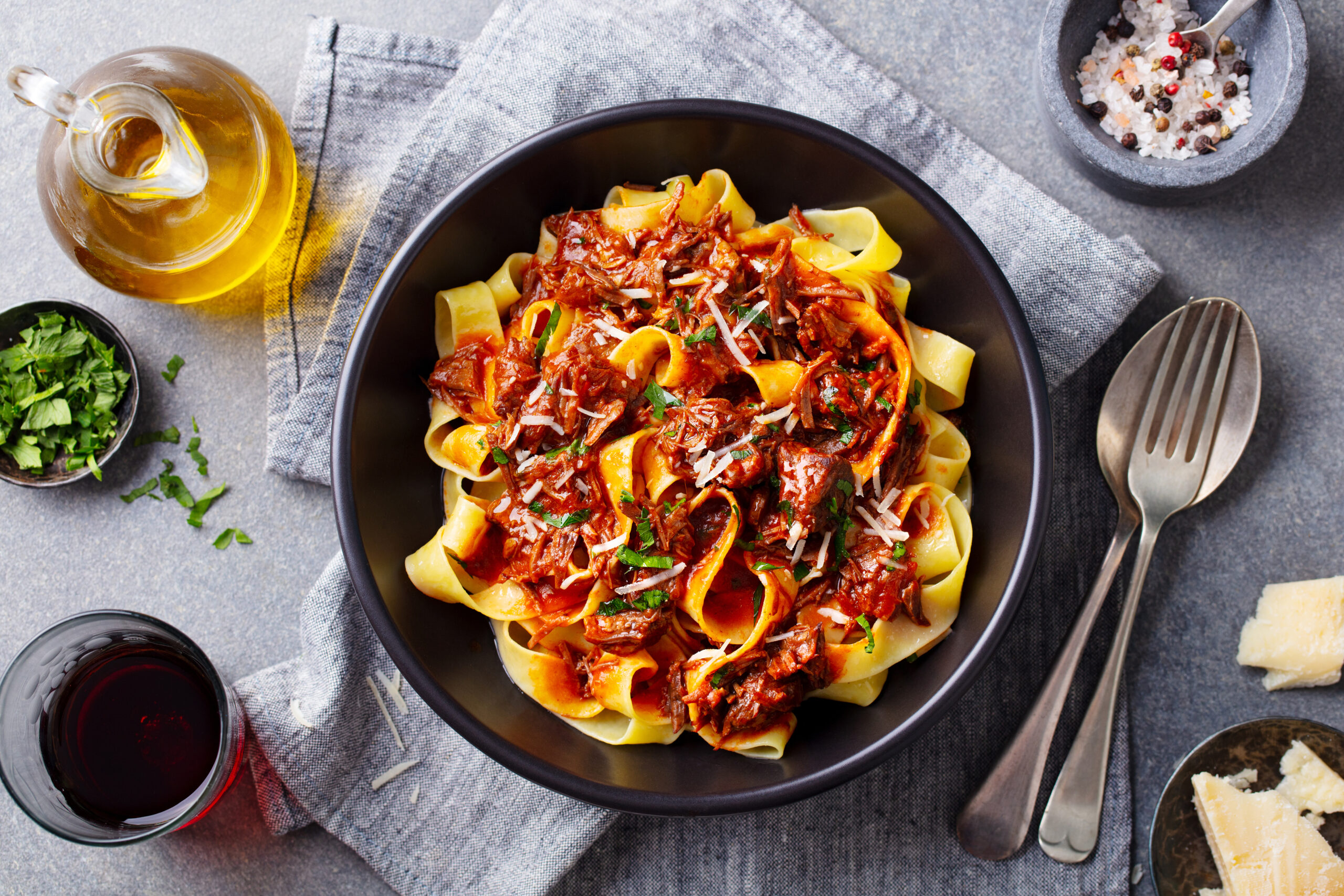 After a four-year investigation by the New York Attorney General's office, celebrity chefs Mario Batali and Joe Bastianich and their management group, B&B hospitality, have agreed to pay $600,000 to at least 20 former employees who were sexually harassed and retaliated against while working. 
The Investigation into B&B's Harassment
The investigation found that B&B (Batali and Bastianich) had "engaged in unlawful sex discrimination and retaliation, in violation of state and city human rights laws" at their restaurants. While both men and women experienced harassment while working at B&B restaurants, female employees said that male employees were favored. The female employees were told to wear makeup and get breast implants and were referred to as "little girl" and "sensitive," in front of customers. Several employees also reported "unwanted touching, sexual advances, and explicit comments made by managers and coworkers" to other employees of the restaurants.
Batali's Role in the Harassment
The employers at B&B did not take the appropriate actions when given reports of sexual harassment. They often failed to investigate said complaints and discouraged the reporting of such behavior. According to the Attorney General's office, "complaints to management were generally dismissed with minimal or no action taken against the harassers." Batali himself has been under investigation for engaging in sexual harassment against both male and female employees. He has been accused of unwanted touching, making explicit comments towards employees, and showing an unwelcome pornographic video. 
Attorney General's Take
In the statement regarding the investigation, New York Attorney General James said, "Celebrity and fame does not absolve someone from following the law. Sexual harassment is unacceptable for anyone, anywhere — no matter how powerful the perpetrator. Batali and Bastianich permitted an intolerable work environment and allowed shameful behavior that is inappropriate in any setting. Every individual deserves to work in a safe environment, and today's agreement marks one more step towards remedying workplace harassment. I thank the men and women who reported this abhorrent behavior for their bravery, selflessness, and commitment to accountability."
Combating Harassment in the Future
In addition to the $600,000, B&B (Batali and Bastianich) must rework training materials in B&B restaurants. B&B must submit biannual reports providing proof of training as well as records of harassment and discrimination in an effort to create a safer, healthier work environment. 
Seek Legal Assistance Today
If you have experienced sexual harassment or discrimination in the workplace, seek legal assistance from the Working Solutions Law Firm, located in New York City and Livingston, NJ. Contact us today at (646) 430-7930 to schedule a free case evaluation and receive experienced legal counsel.